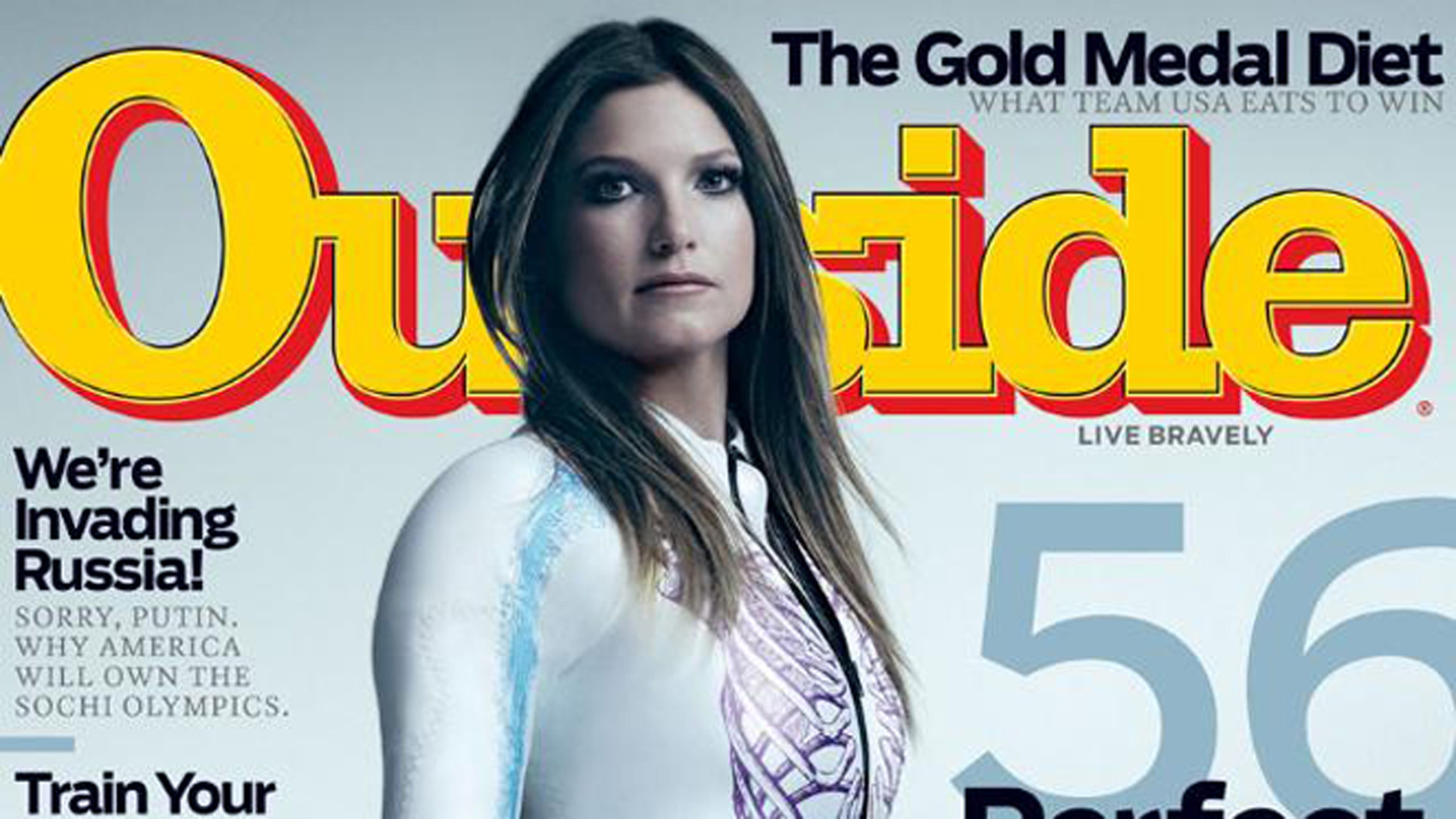 Olympic fever: Magazines lead with Sochi
BY foxsports • February 2, 2014
Outside Magazine has a feature story with gold medal hopeful Julia Mancuso.
But that's about where the athlete profiles stop. Time Magazine digs in to the overwhelming security concerns in Russia.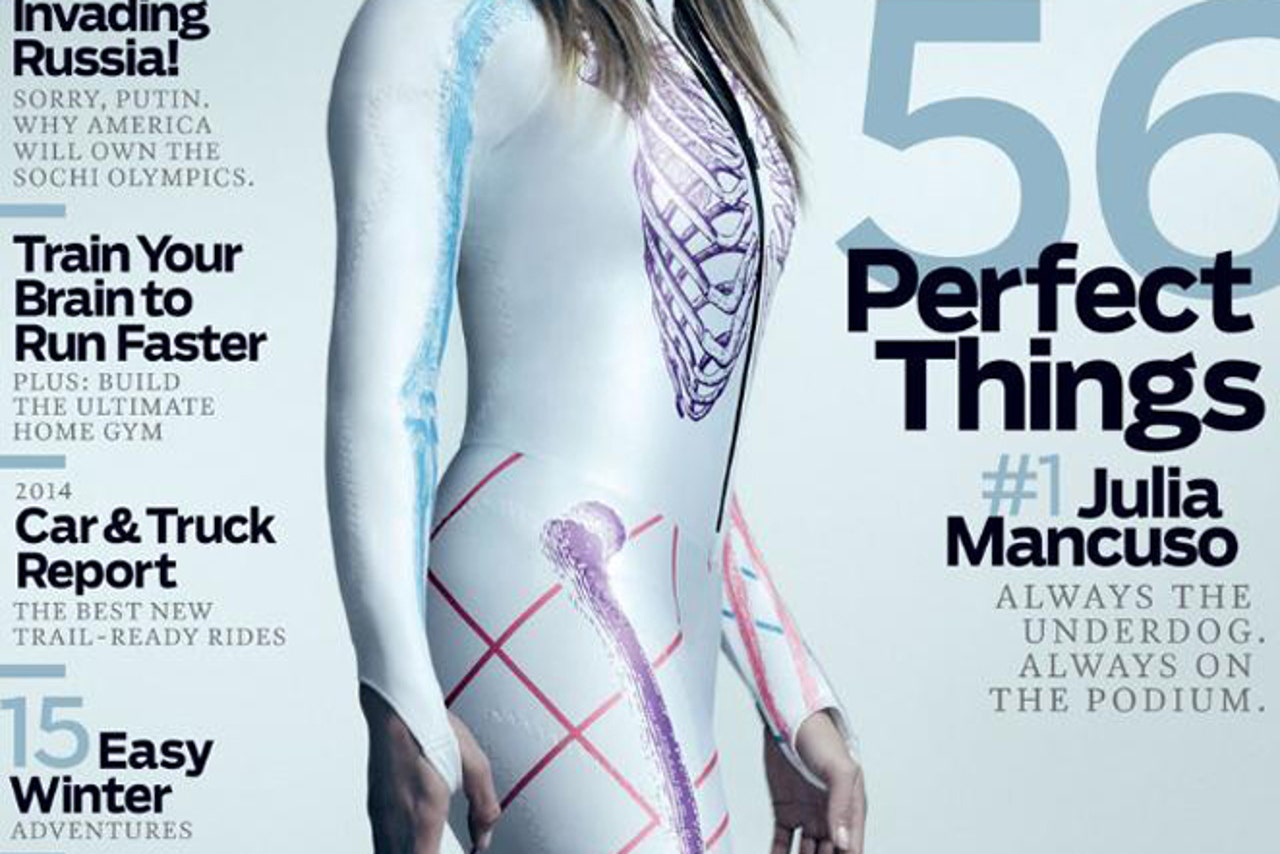 Skier Julia Mancuso graces the cover of Outside Magazine
The Economist takes aim at Russian President Vladimir Putin, showing him wearing a figure skating costume, leaving his partner, Russia, on broken ice.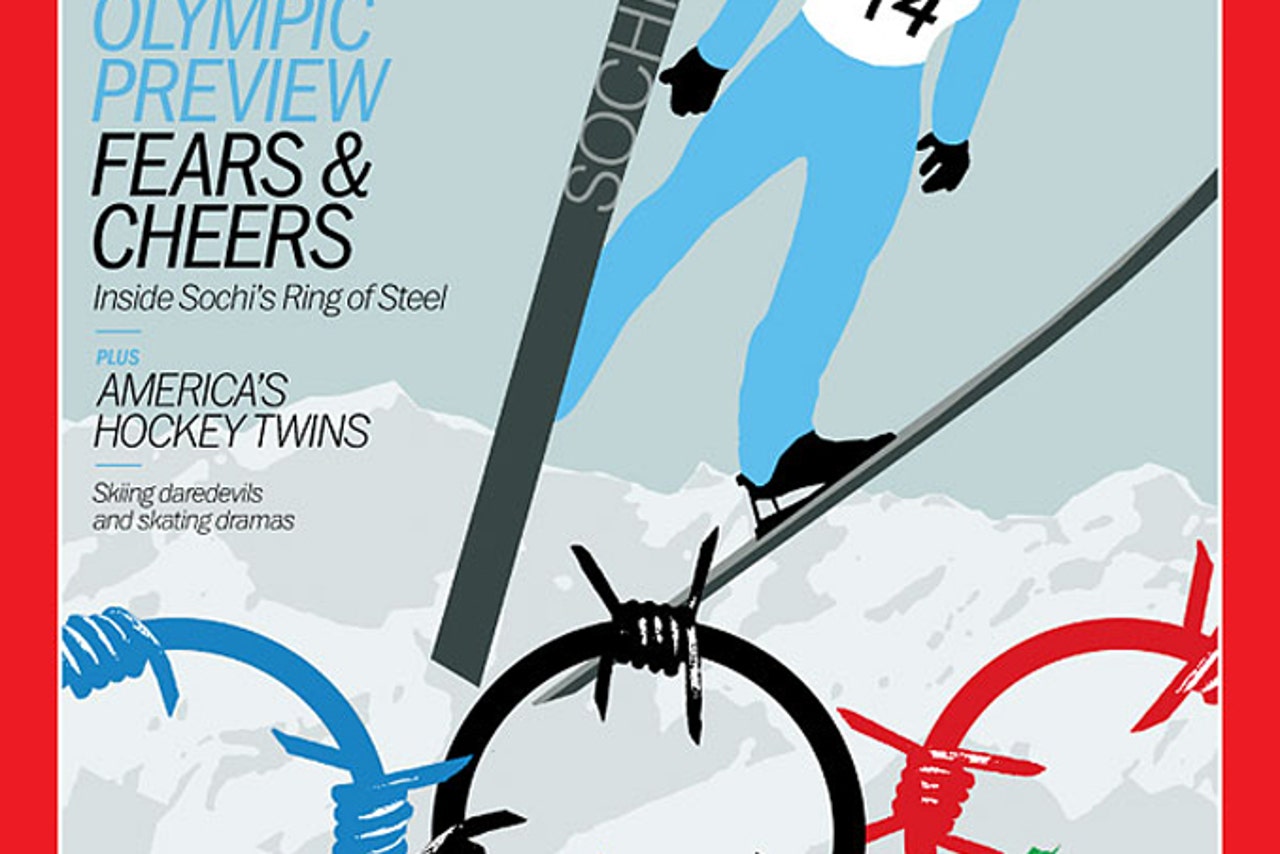 Time Magazine turns Olympic rings into razor wire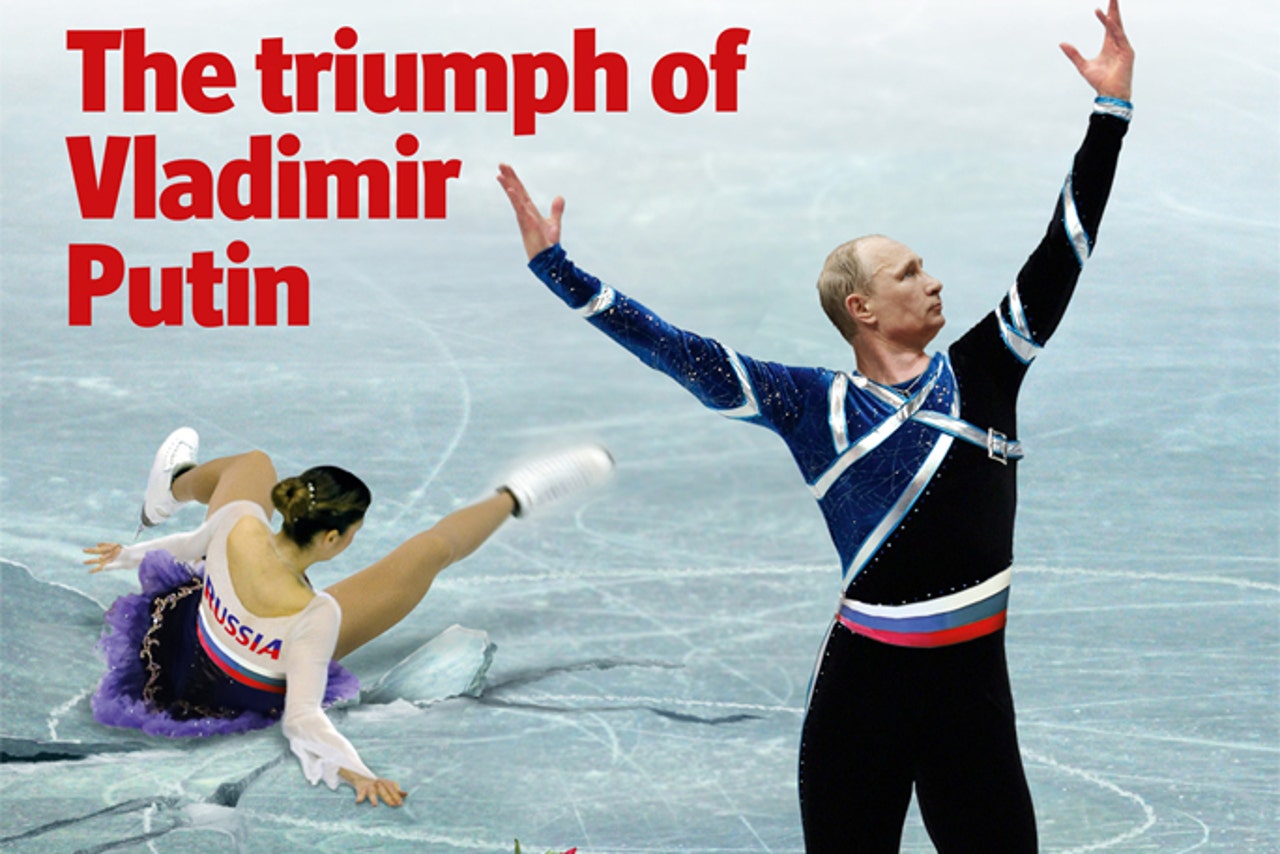 Putin leaves a Russian figure skater in his waker on The Economist cover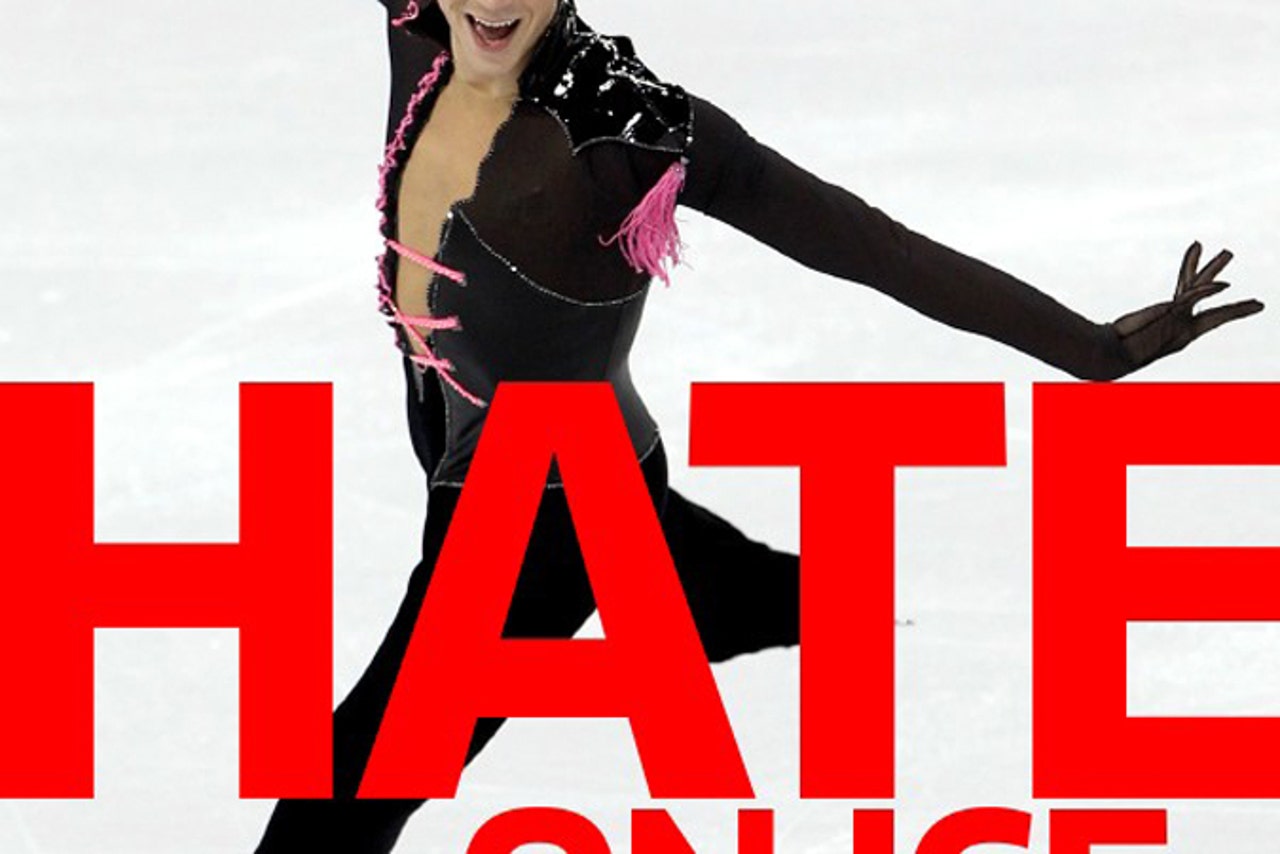 Newsweek dives into the world of figure skating and its homophobia problem
---