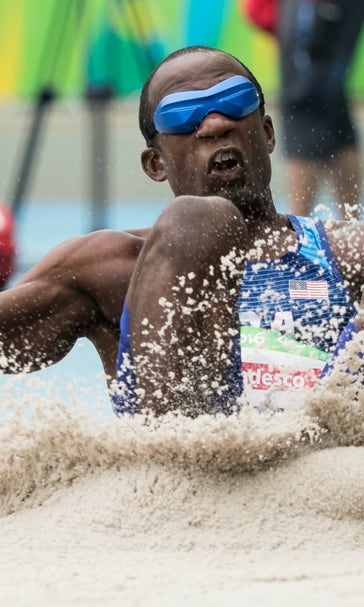 Long jumper Lex Gillette wins Team USA's first Rio Paralympics medal
BY Allyssa Lee • November 15, 2016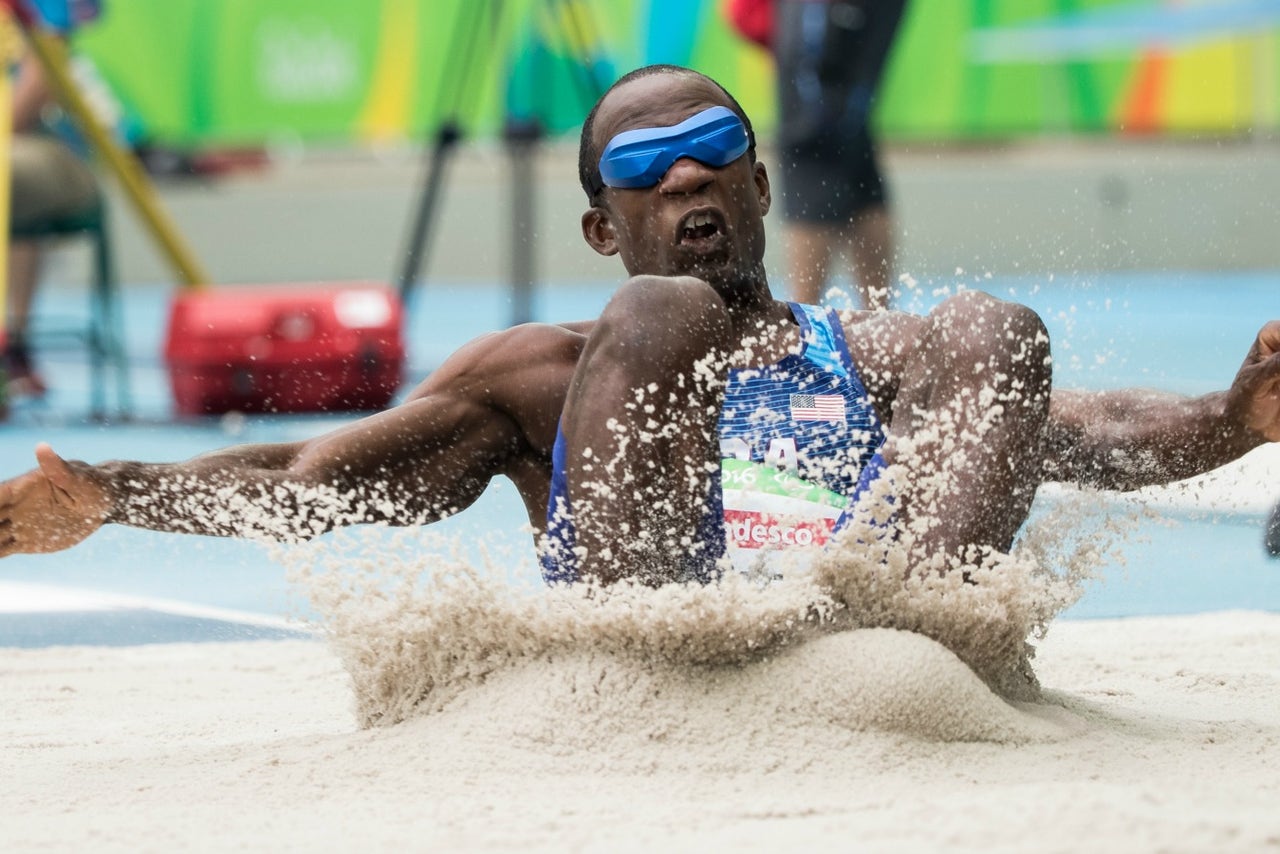 Lex Gillette won Team USA's first Paralympics medal in Rio on Wednesday with a silver in the long jump.
The 31-year-old from North Carolina, who experienced blurriness at age eight before losing his sight completely, was leading the rest of the competition with a 6.44-meter leap until Ricardo Costa de Oliveira of Brazil beat him with a 6.52-meter mark on the last jump.
So Gillette has yet another second place medal from Rio to add to his three long jump silver medals from the last three Paralympics.
"This is essentially our Super Bowl, our NBA Finals, the pinnacle of competition, and to come up just short again is disappointing," Gillette said via NBC Sports. "I like R&B. I guess I'm going to be playing the blues for a little bit right now."
Hopefully not for too long.
---