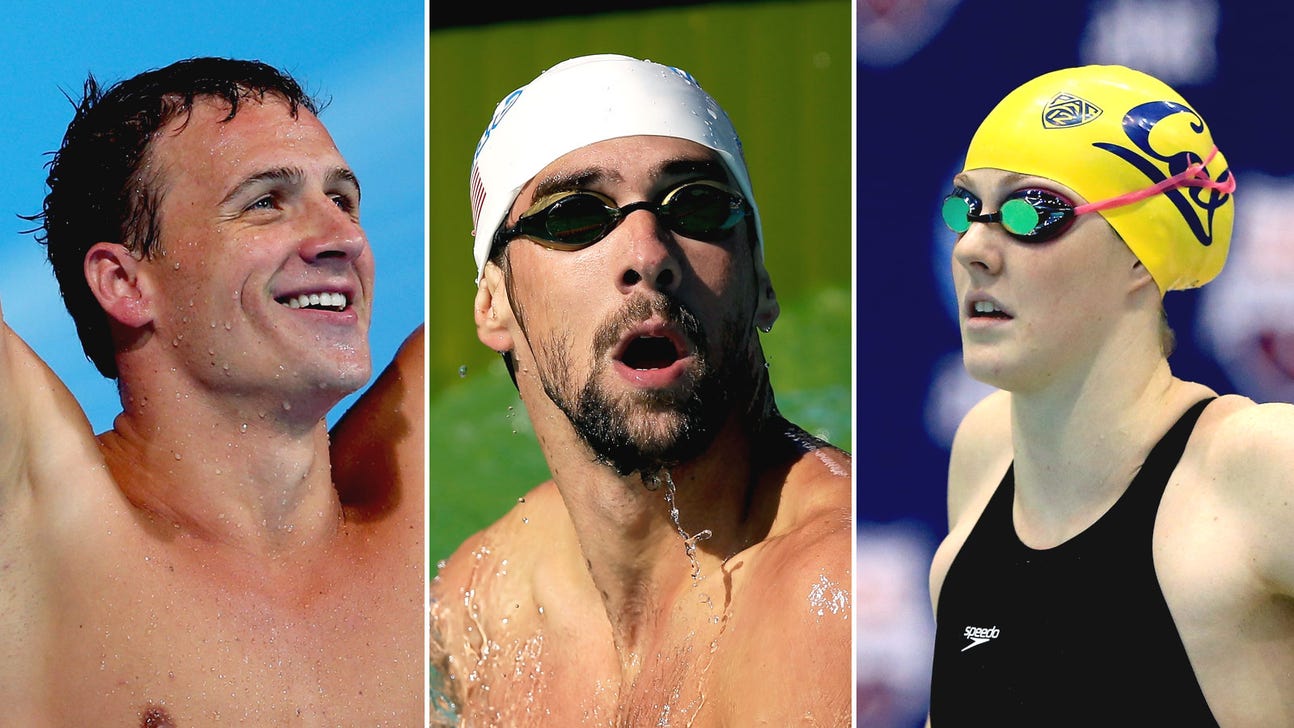 Lochte, Phelps, Franklin all have something to prove at nationals
Published
Aug. 5, 2014 6:29 p.m. ET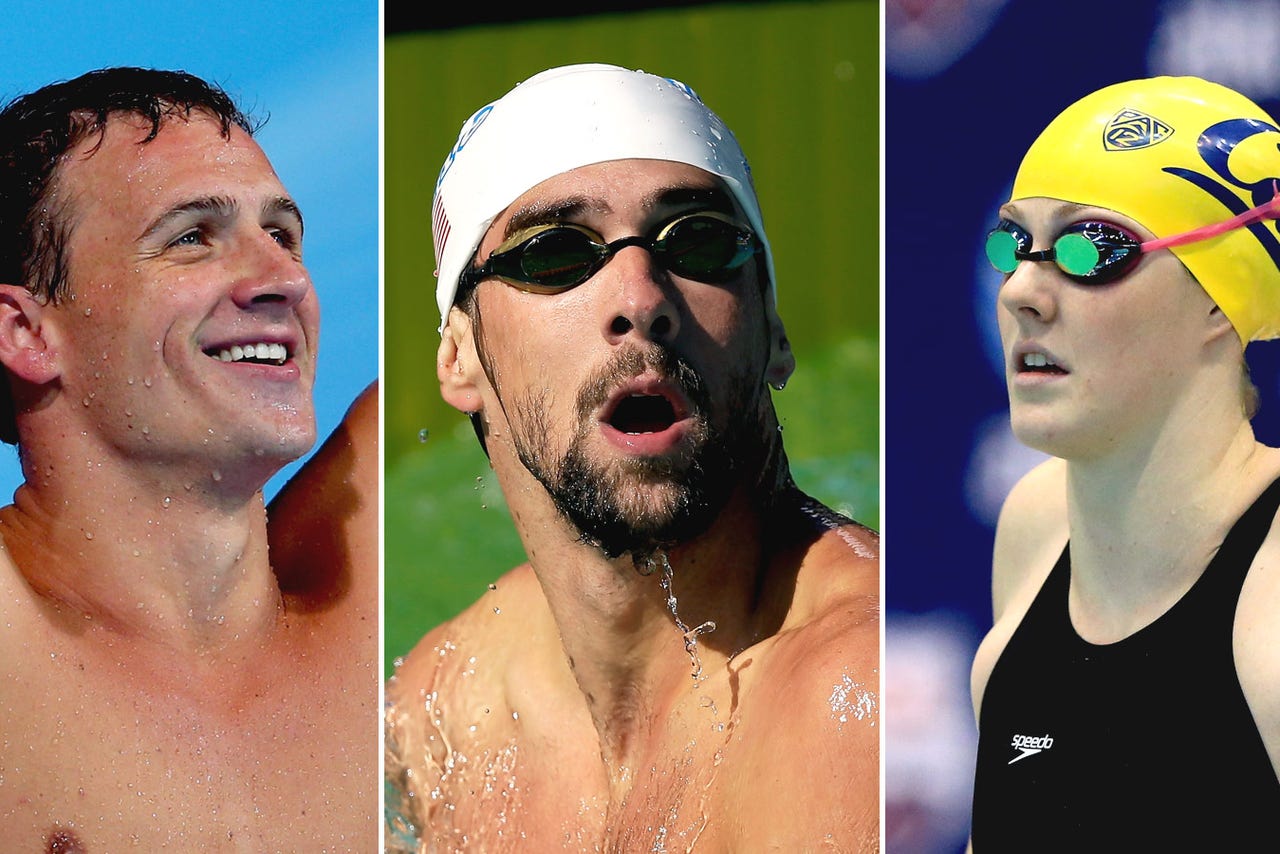 IRVINE, Calif. -- Missy Franklin was as successful in the classroom during her first year of college as the four-time Olympic gold medalist is in the pool.
She scored all A's taking four classes during her second semester at the University of California.
"I was like, `This is like eight best times,'" she said Tuesday. "I remember calling my parents, and that was just one of those moments where it's exactly like going a best time. You've put in all that work and all that effort, and you get an amazing reward."
Before she begins her sophomore year at Berkeley, Franklin is competing in her biggest meet of the year starting Wednesday. She is set to swim four events at U.S. nationals in Irvine, California, where berths on the American team for the Pan Pacific Championships later this month and next year's world championships are at stake.
Franklin will swim the 100-meter freestyle on Wednesday, an event that includes fellow Olympians Allison Schmitt, Natalie Coughlin, and Katie Ledecky. Franklin follows that up with a double on Thursday in the 200 free and 200 backstroke, and the 200 back on Saturday.
Four years ago in Irvine, Franklin was dancing on the deck to Justin Bieber's music as a 16-year-old at nationals.
"Chances are you'll probably see me doing that again," the self-described "huge dork" said.
Fast-forward and Franklin said she's "still the exact same person who's sitting up here right now, still just that exuberant, loving-life girl who is swimming, and that's all that matters. I get the opportunity to do what I love every single day."
Three months into his comeback, Michael Phelps is competing at nationals for the first time in two years. He will swim four events, his most ambitious schedule yet since returning to competition in April.
"I still have goals and things that I want to achieve, and I enjoy competing more than anything else," he said.
Phelps and old rival Ryan Lochte will square off in all the same events, and Lochte has something to prove, too. The three-time Olympian is coming off major knee surgery, and no one is quite sure what to expect from him.
"My knee has been doing really good," he said. "It's back to 100 percent. I'm doing everything I could do before knee surgery."
Lochte finished behind Phelps in the 100 butterfly and the 100 backstroke at a meet in Georgia last month.
"I'm glad he's back," said Lochte, who reminded everyone that he had correctly predicted Phelps would un-retire. "It's definitely good for the sport and it helps me out, too, just because we push each other. He's one of the best in swimming, and I always like a challenge."
Phelps and Lochte will be part of a loaded field in the 100 free on opening night. Nathan Adrian, Anthony Ervin, Jimmy Feigen, Matt Grevers and Conor Dwyer will try to qualify for the eight-man final, too.
"My freestyle stroke has been a little different, but it felt a little off," Phelps said. "It felt better today than it has over the last couple weeks."
Bob Bowman, Phelps' coach, attributes the 18-time Olympic champion being less comfortable with his freestyle stroke because Phelps is used to swimming the 200. Now, he's switching to the shorter race.
"He's just getting used to that, the tempo and stuff," Bowman said. "Like in that first turn today, I said it looked like you're doing the 200, do another one like a 100."
Earlier Tuesday, Phelps announced he has signed a suit deal with Aqua Sphere, which will design a racing suit for the first time. He won't wear the new suit until January; for now, he plans to wear a cap and goggles designed by the company.
---