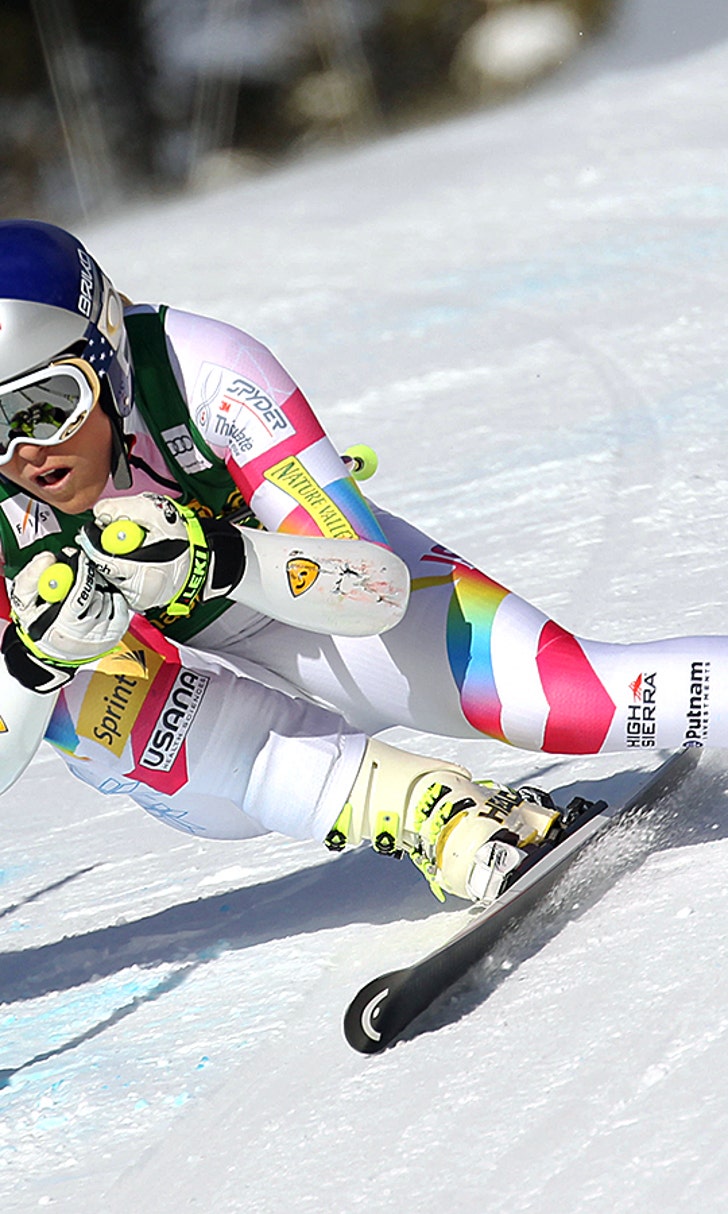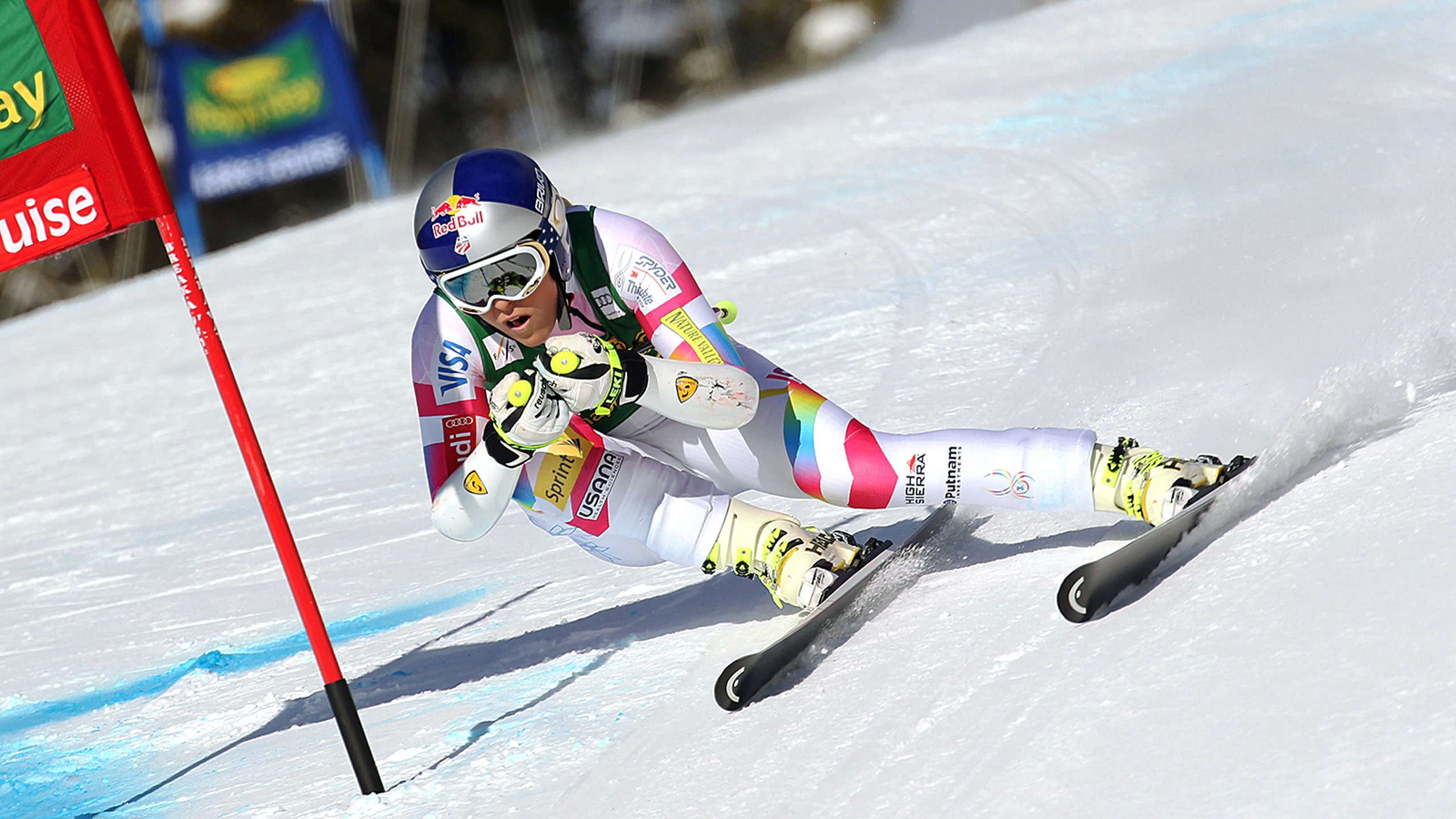 Lindsey Vonn follows downhill win with runner-up finish in super-G
BY foxsports • December 7, 2014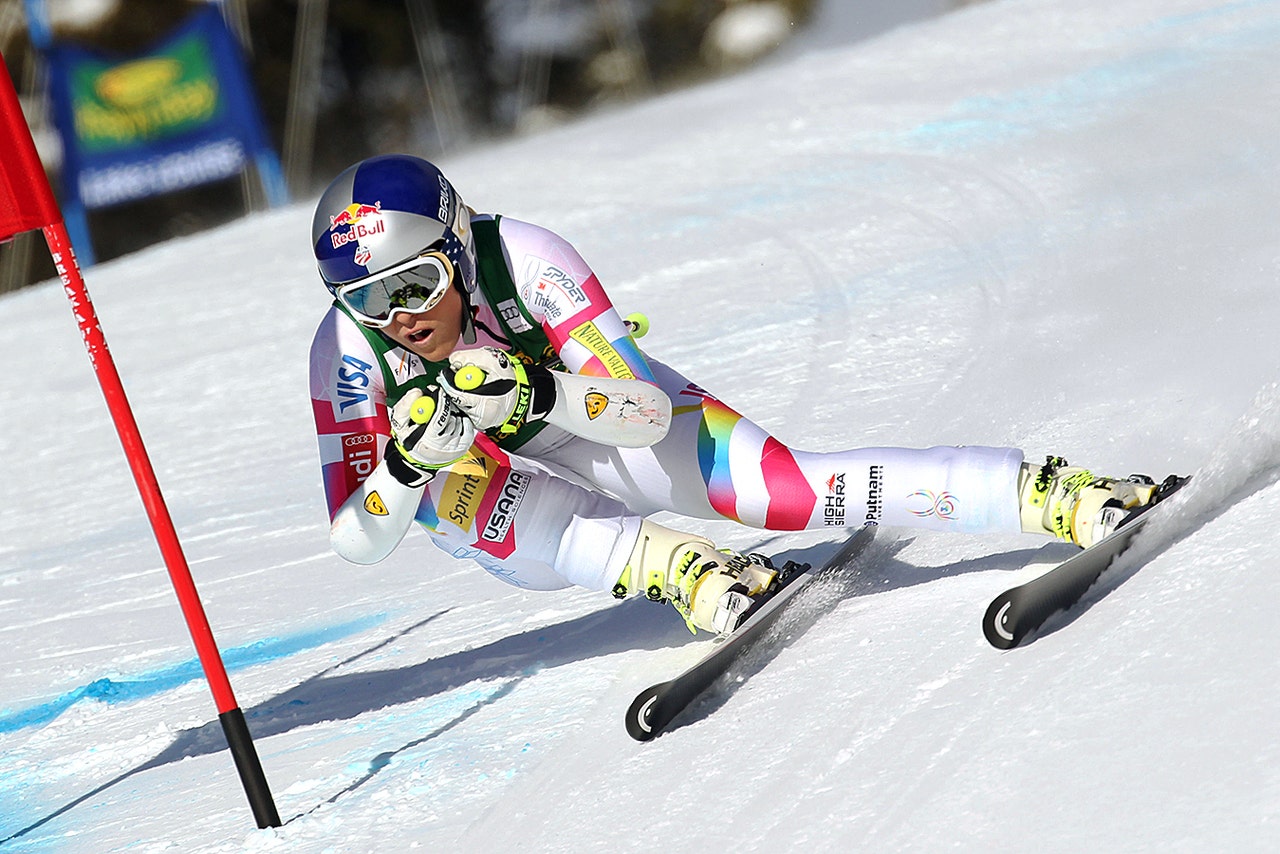 Lindsey Vonn left Lake Louise with both confidence and the belief she can ski faster.
After winning her first downhill in almost two years, the U.S. star was a second behind winner Lara Gut of Switzerland in Sunday's World Cup super-G. World Cup overall leader Tina Maze of Slovenia was third.
Vonn has had two knee operations in two years, and this was the second straight season she began her comeback at the Lake Louise World Cup. This return looks more promising from a year ago.
''It meant a lot to have worked so hard for so long and to finally be back in a position where I'm contending every race,'' Vonn said Sunday. ''That's more than I could have hoped for.''
Vonn's downhill victory Saturday was her first since Jan. 26, 2013. She tore two ligaments and broke a bone in her right leg a month later while racing super-G at the world championships.
More ligament damage before her arrival in Lake Louise last year limited her to just four starts. Another surgery in January sidelined her again.
With a career 60 World Cup victories, Vonn is two away from matching the women's record of 62 held by Annemarie Moser-Proell of Austria.
The four-time overall World Cup champion and first American woman to win Olympic downhill gold in 2010 will return to Colorado to catch up with speed training she missed this fall. Vonn didn't get back on snow until Oct. 1.
''I have a lot of speed races left in the season, so now I have the confidence I need,'' Vonn said. ''Hopefully, by the next race, I'll be guns ablazing and ready to really put down some good super-G runs.''
Vonn finished just under four-tenths of a second behind Gut, who claimed her second super-G win in as many years at Lake Louise.
Gut didn't make the top 10 in downhill races Friday or Saturday, but set a blistering pace Sunday in 1 minute, 18.46 seconds.
''Downhill is something that is complicated for me in Lake Louise. It's always a fight,'' Gut said. ''Super-g is way more fun for me. I would love if we raced two super-G and just one downhill here, but it's not going to happen.''
After winning the first downhill of the season Friday, Maze looked unhappy with 10th the next day. The reigning Olympic champion in downhill and giant slalom was smiling again after the super-G.
''That was quite a shock yesterday,'' said Maze, who is tied with Vonn for first in the overall downhill standings. ''I had a lot of adrenalin in my blood.''
''I still have something to do in super-G, but I'm really happy with my skiing. Coming here in Lake Louise, I had a big wish to win here once and it happened.''
Coming up is a giant slalom Friday and slalom Saturday Are, Sweden. The next World Cup women's downhill is Dec. 20-21 in Val-d'Isere, France.
---