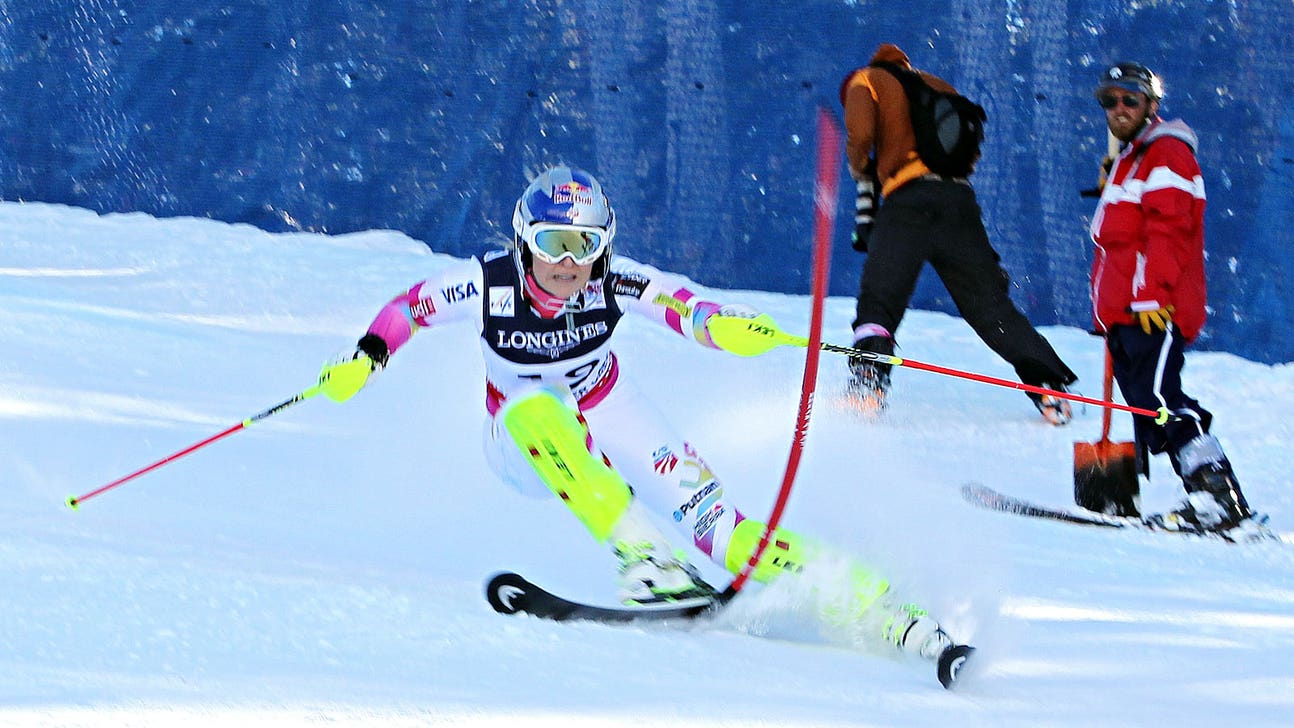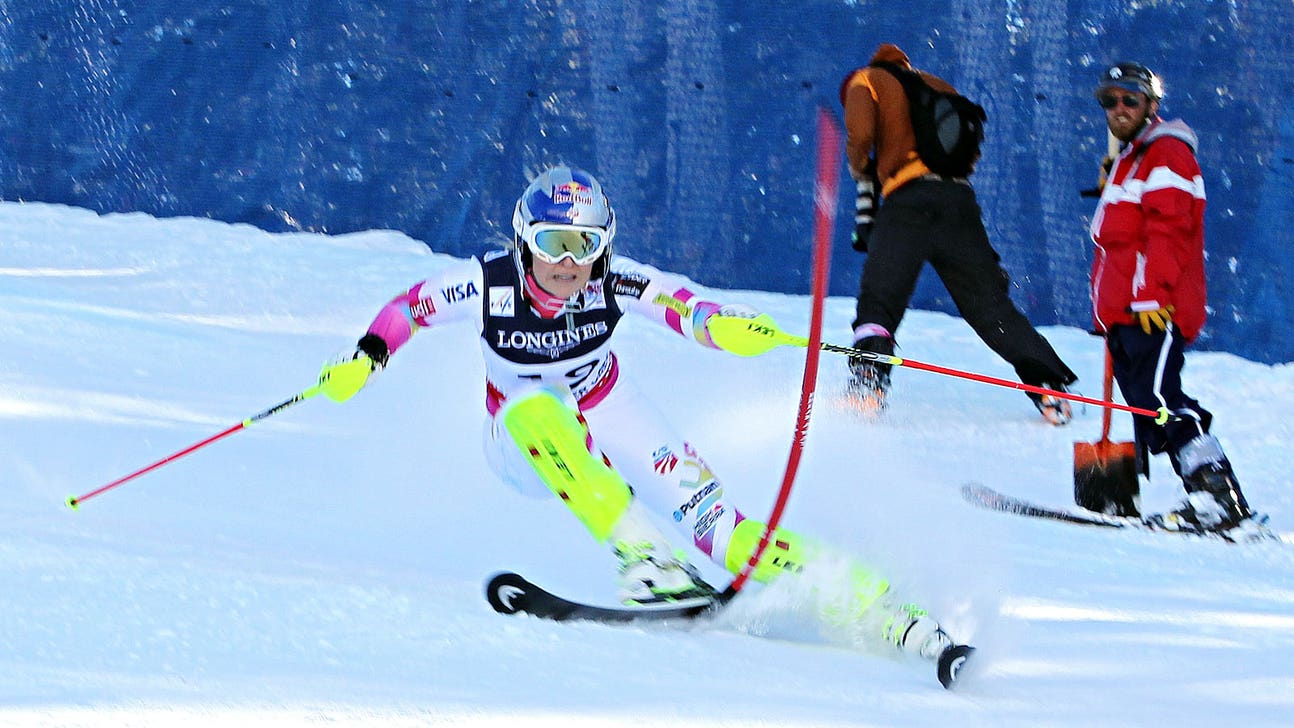 Lindsey Vonn breaks into tears after Alpine combined at worlds
Published
Feb. 10, 2015 2:46 a.m. ET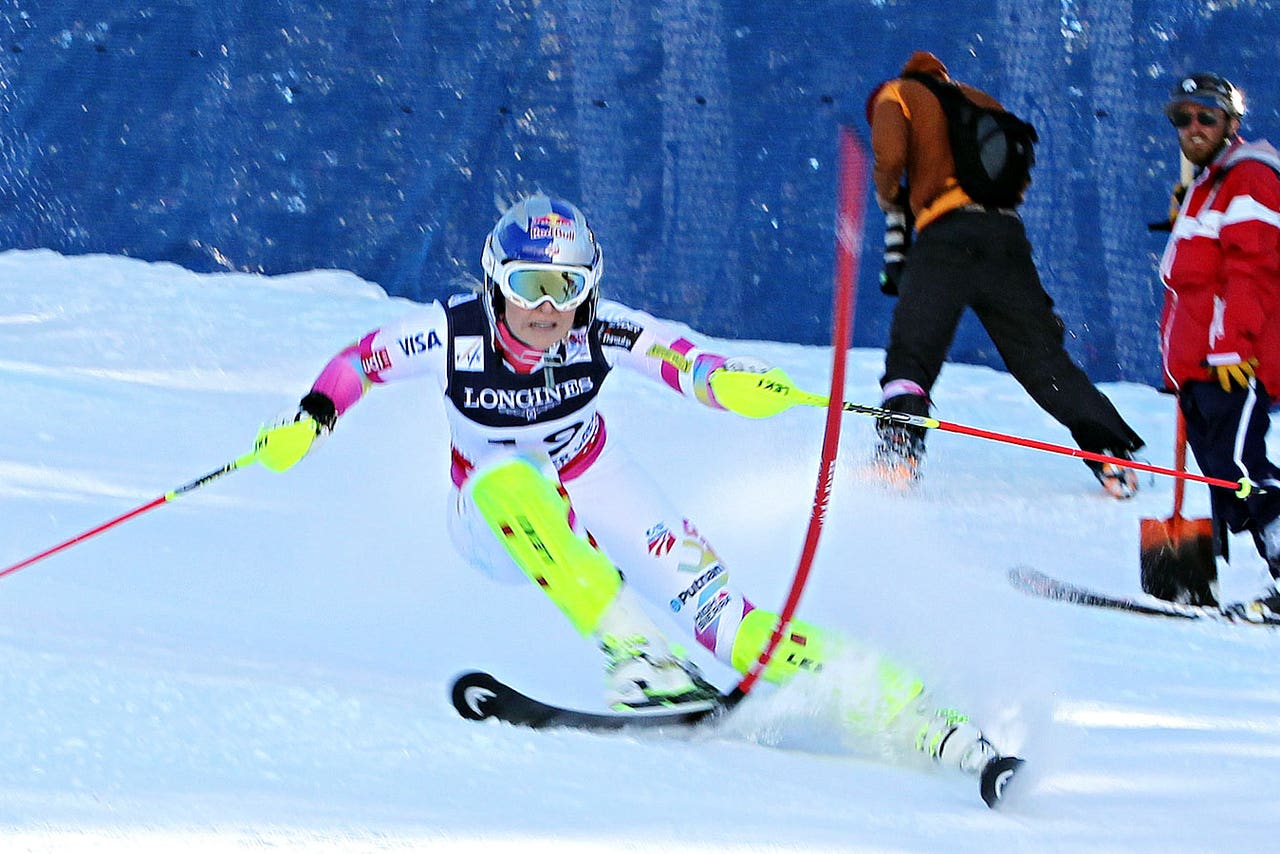 Lindsey Vonn smiled and waved to the hometown crowd after finishing a run that didn't count.
Out of view, she broke into tears. All the pent-up pressure from being the favorite at the world championships boiled over after she straddled a gate in the slalom portion of the Alpine combined Monday, knocking her out of the race.
Vonn had high expectations for not just one medal, but many -- and more to the point, gold -- at a competition so close to her home in Vail, Colorado. So far, she has a bronze in the super-G, a fifth-place finish in the downhill and now this: A ''DNF'' -- did not finish -- in the Alpine combined, which meshes one run of downhill with another of slalom.
Now, she's down to one event -- the giant slalom on Thursday -- to capture an elusive gold medal.
''A lot of expectations and I tried my best to live up to them,'' said the 30-year-old Vonn, who became the all-time winningest female World Cup racer this season. ''I really tried as hard as I could. I came up short. That's disappointing for myself, my family and my fans.''
Vonn hasn't been able to find her rhythm on a difficult Raptor course, partly because it's icy and that doesn't ''really feel good on my knee.''
The four-time overall World Cup champion blew out her right knee in a super-G race at the 2013 world championships in Schladming, Austria. She then hurt her knee again in her comeback, keeping her out of the Sochi Olympics.
Vonn was looking forward to this event in her backyard. It just hasn't been the show she was hoping to stage.
''I didn't figure out this hill at all,'' Vonn said.
Instead, it's been Slovenia's Tina Maze making herself at home on Vonn's hill. Maze added the gold from the Alpine combined to the silver she won in the super-G and gold in the downhill last week. Maze's trying to match Norwegian great Lasse Kjus, who earned medals in all five disciplines at the 1999 worlds in Beaver Creek.
Maze gets the pressure Vonn's under.
''I know exactly what the feeling is like when things are not going the way you want to,'' Maze said. ''It happened to me. It happened to everybody. When you're going through that, you need to trust in yourself.''
Vonn knows that winning a medal in the giant slalom will take a ''miracle'' -- her word from last week -- since it's not one of her stronger disciplines these days. But she's going for it, she said.
That's what makes her difficulties in the slalom Monday so hard to accept, since she's been training well in the technical event. After a decent downhill run, she thought she was in contention for a medal. But she smashed into a gate early in the slalom and that was that. Still, she finished the run and did a fancy swoop at the bottom of the hill, drawing cheers from the crowd.
''Just try to forget today as fast as possible and move on to the next race,'' Vonn said.
---