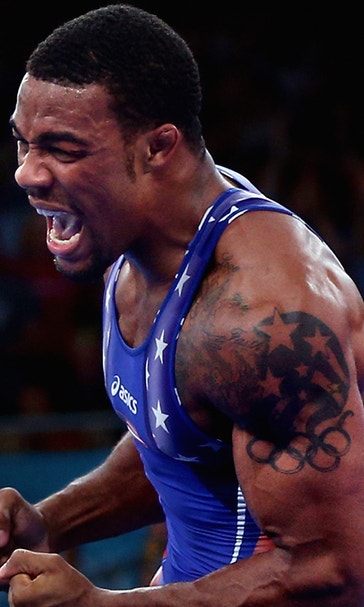 Learn an Olympic Sport: Freestyle Wrestling
BY Damon Martin • November 15, 2016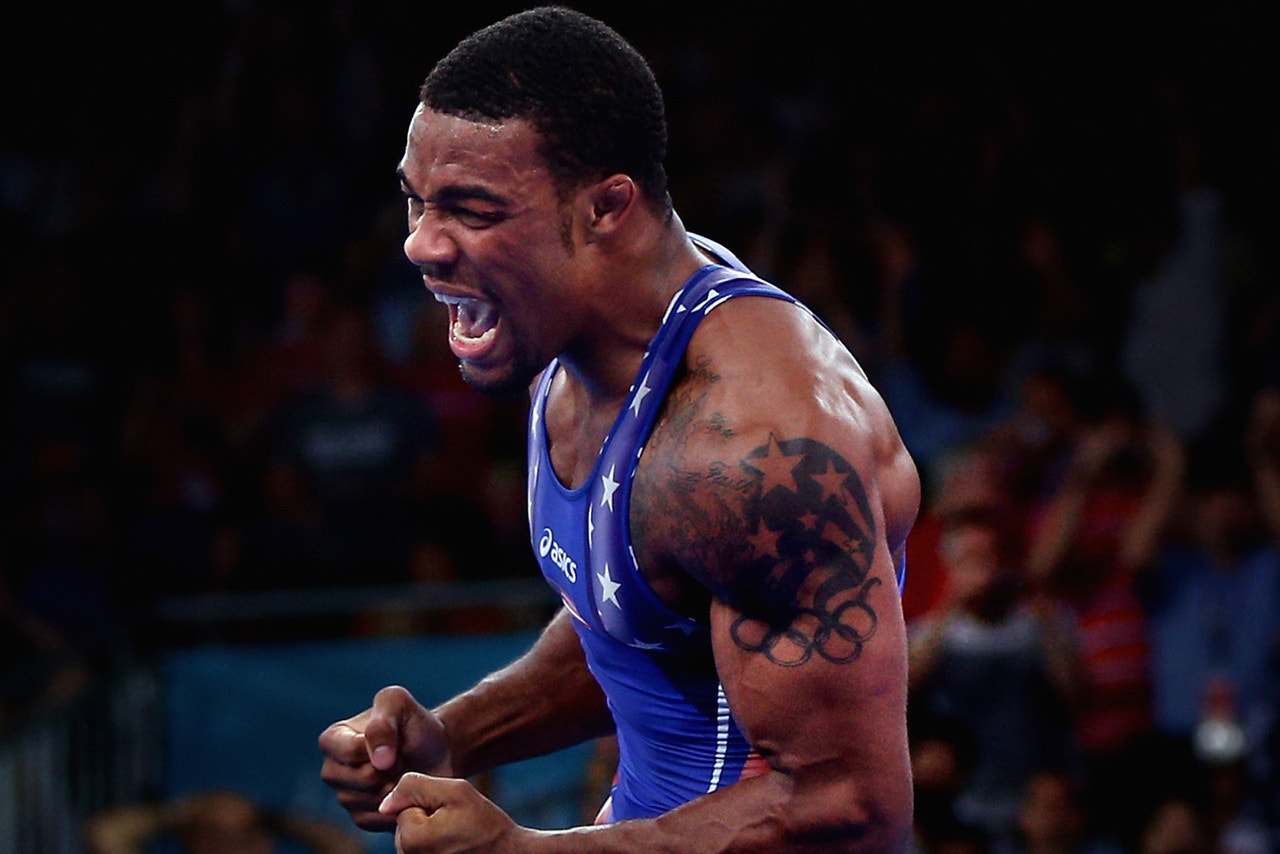 The 2016 Olympics kick off in just a matter of days and for many viewers, the sports they are about to witness aren't the same games typically watched on a Saturday afternoon.
There are certainly some familiar faces wandering around Rio de Janeiro like the U.S. basketball team or swimmer Michael Phelps racing up and down a pool, but there are also a number of sports the casual fan has no clue about much less the rules that surround them.
That's where we step into help.
There's plenty of action to fall in love with during the course of the Olympic games so why not get geared up ahead of time for the action that's about to unfold from Brazil.
It's time to fall in love with a new sport and here's an introduction to one particularly intense competition taking place in Rio.
Freestyle Wrestling
When Can I Watch?
August 17 - August 21
Why Should I Watch?
The oldest sport in the world also features some of the most intense, physical competition you'll ever witness during the Olympics. Wrestlers train from childhood for the chance to compete on the biggest stage in the world and with the games only taking place every four years, for many competitors this is their only opportunity to take home a medal for their country. Wrestling was nearly ousted from the Olympics after 2012 so in an attempt to revamp the sport and make it easier to digest, FILA (the governing body over wrestling) adopted rules changes to make the matches easier to follow and more digestible to the casual viewer.
Plus, mixed martial arts isn't an Olympic sport yet but the games will often give you a peak at future stars in the sport because there are a huge list of former wrestlers who are now decorating the UFC roster including former gold medalist Henry Cejudo.
Do You Have a Video? A Video Might Help
Can You Explain the Rules in a Minute?
Freestyle wrestling in the Olympics is predicated on two very simple rules — either pinning your opponent (putting both shoulder blades down on the mat simultaneously with control) or out scoring them over two, three-minute periods using takedowns and offensive maneuvers to rack up points. Scoring is cumulative over the two, three-minute periods and a 10-point lead will bring any match to an end — called 'technical superiority' — kind of like a mercy rule in baseball.
Wrestlers can score in numerous ways but the easiest way to explain it goes like this — you can get anywhere from two to four points for a takedown — the higher points come from a throw where an opponent's hips and feet are hoisted in the air before landing on the mat. There are also rules in place for "passivity" where a wrestler isn't engaging or just riding out time to avoid action. In these cases, if a referee warns a wrestler two times for passivity, they are put on a 30-second shot clock and they must score within that time period or their opponent is rewarded with a point.
If a pin fall isn't achieved, whoever has the most points after two rounds is declared the victor.
Are Americans Any Good at This?
Yes — including medalists from both the men's and women's categories. Jordan Burroughs will look for his second straight gold medal at 74kg after a rousing performance at the 2012 games. Burroughs — no pun intended — is the gold standard for wrestling in America right now with lightning fast takedowns and a dominating style on the mats.
Kyle Snyder (97kg) won the World Championships last year (the Worlds are essentially just like the Olympics except they aren't called the Olympics) at 19-years of age in an incredible run through the tournament. With a win in Rio at 20, Snyder would become the youngest wrestling gold medalist in U.S. history, trumping Henry Cejudo's previous mark from 2008.
Adeline Gray and Helen Maroulis are also odds on favorites in the women's divisions to bring home gold medals.
Overall, the American team is very solid and should yield several medals when the Olympics come to a close.
Who Are the Favorites?
Wrestling is largely an individual competition with each weight class returning a champion, but the overall medal count will likely be largely skewed towards Russia.
The Russian team boasts an impressive list of top athletes in almost every weight category and if they aren't winning gold, chances are they are going home with a silver or bronze. Many of the other top wrestlers from that region including Georgia and Azerbaijan will be well represented when medals are doled out at the Olympics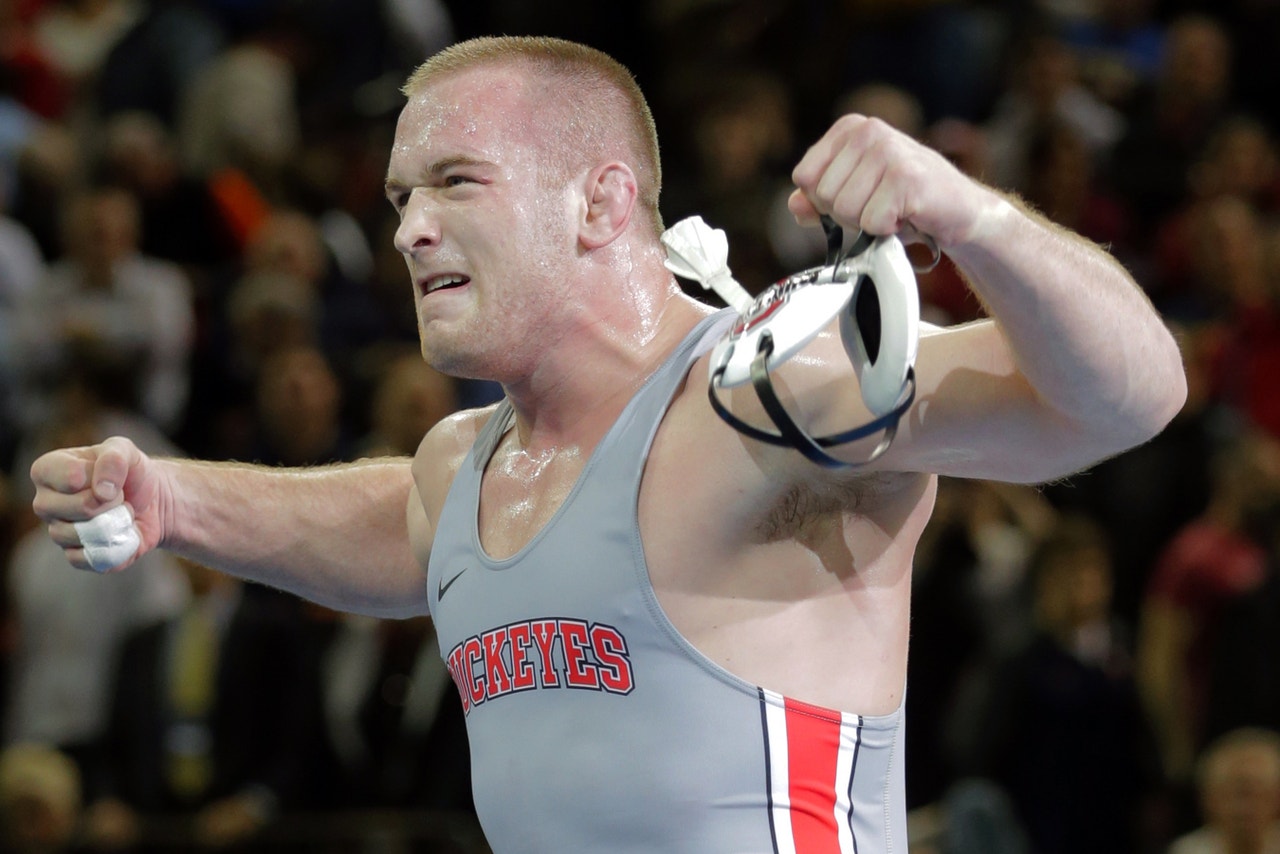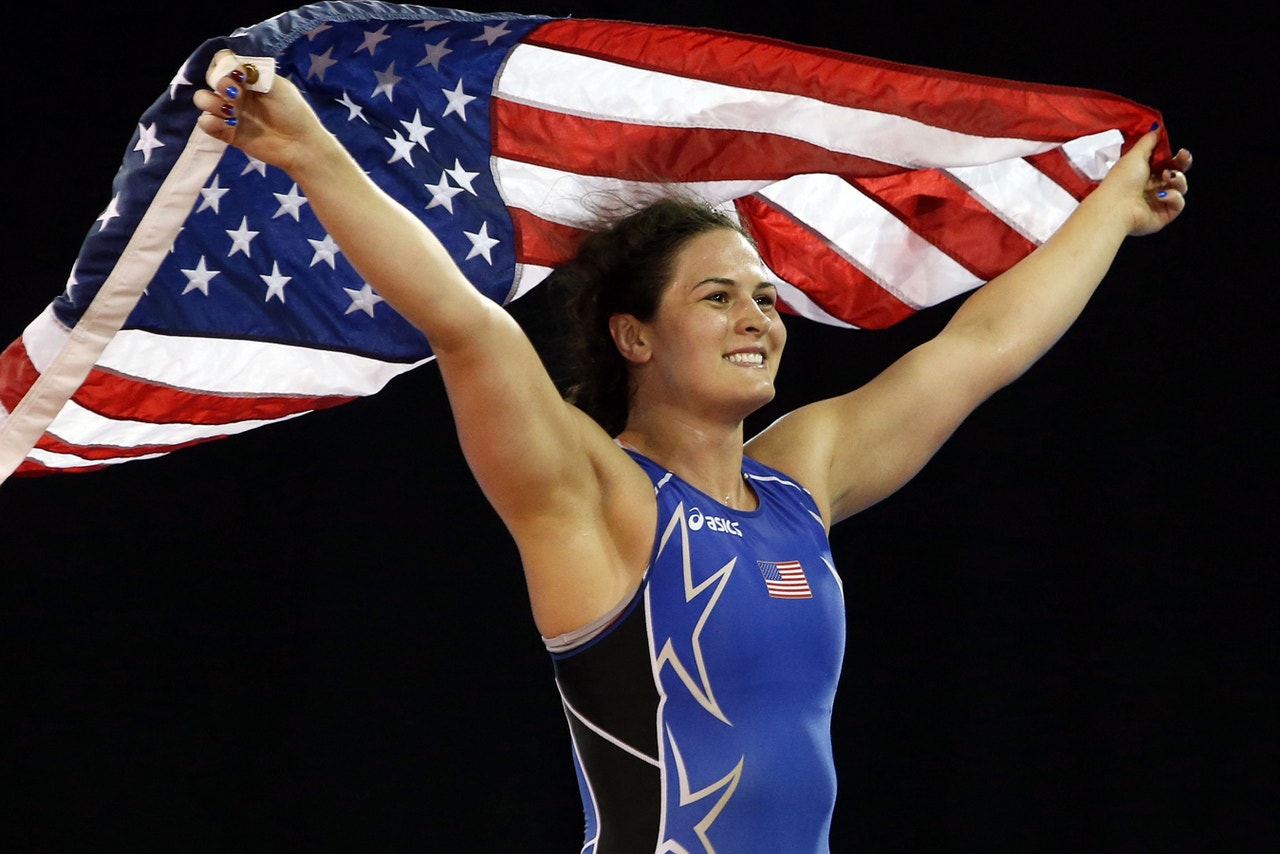 ---