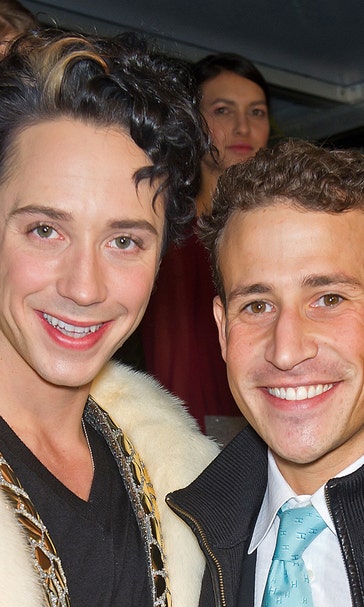 Johnny Weir splits from husband Victor Voronov
March 19, 2014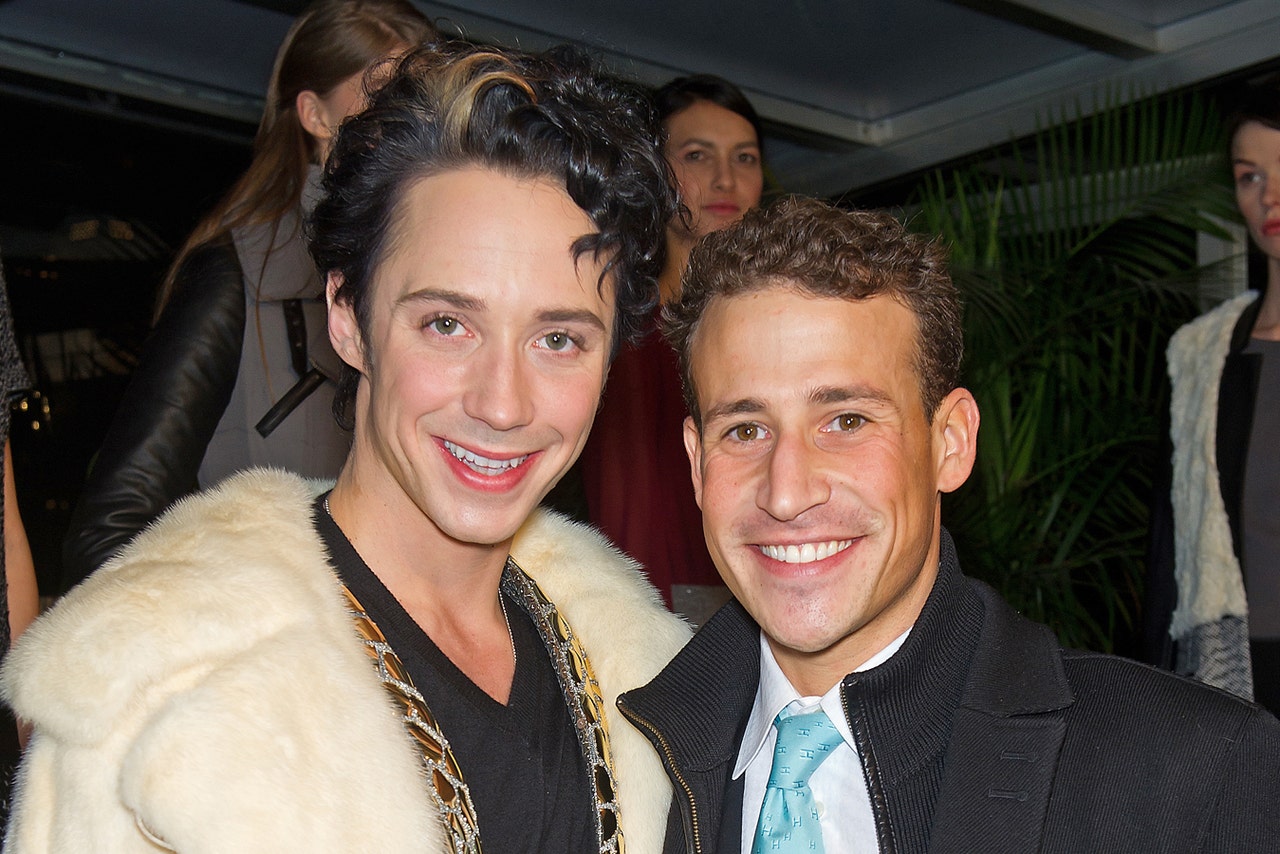 Olympic commentator Johnny Weir took to Twitter on Wednesday to announce that he and his husband of more than two years, Victor Voronov, have split. 
The former Olympic figure skater with a flair for dramatic outfits had hinted earlier that some bad news was on its way, tweeting (and then deleting) that "A sad announcement is coming soon, and the only people I wish to speak with are @TheEllenShow and @Oprah." 
Weir and lawyer Voronov got hitched in an intimate New York civil ceremony in December 2011, taking each other's last names as a hyphenate (Weir has since taken the "Voronov" off his Twitter profile). 
Though just last month, Weir shared that not everything was wedded bliss. 
"Being married is an adjustment," Weir told Access Hollywood's Billy Bush. "I'm such an OCD, solitary, confined person that it was very hard to open my life and my home and, in some ways, my closet to somebody else."
Not to mention being wed to another man: "We're both constantly trying to fight to wear the pants in the relationship." 
The 29-year-old Weir and fellow ice skater Tara Lipinski recently enjoyed a return to the spotlight during the Sochi Winter Games with their stylish figure skating commentary and even more stylish outfits. 
Weir continued to keep his sartorial chin up, posting this outfit of the day just hours before his Twitter announcement: 
---