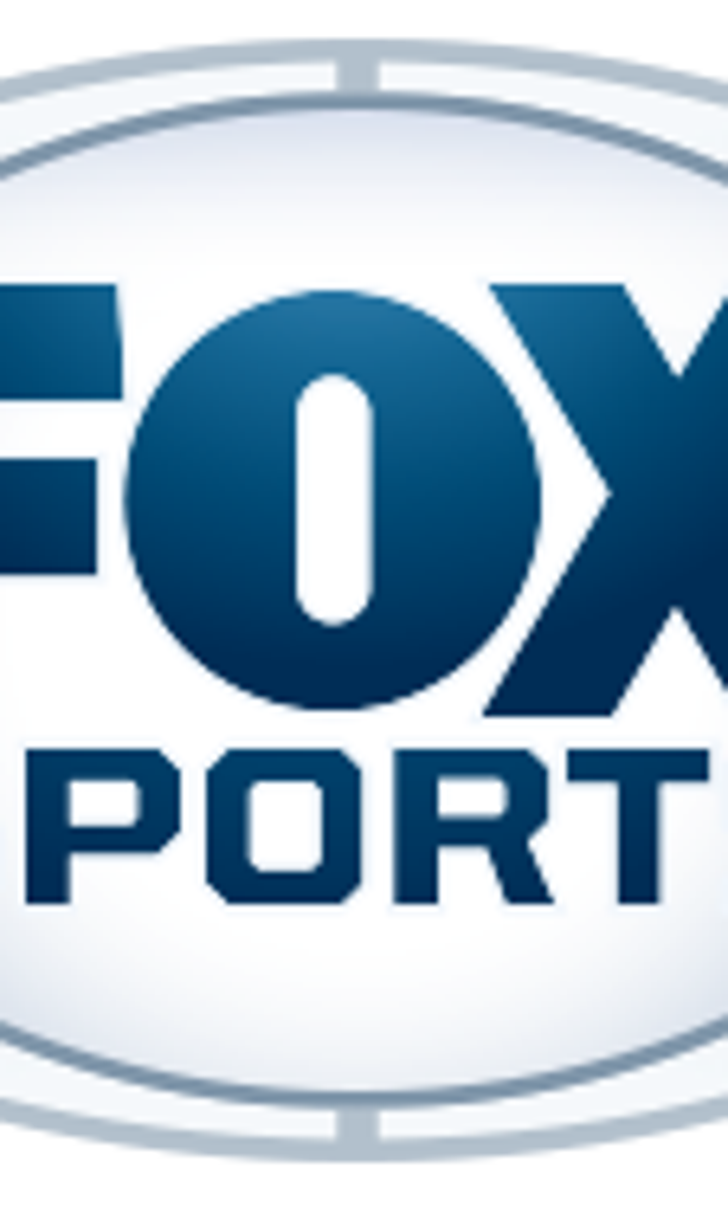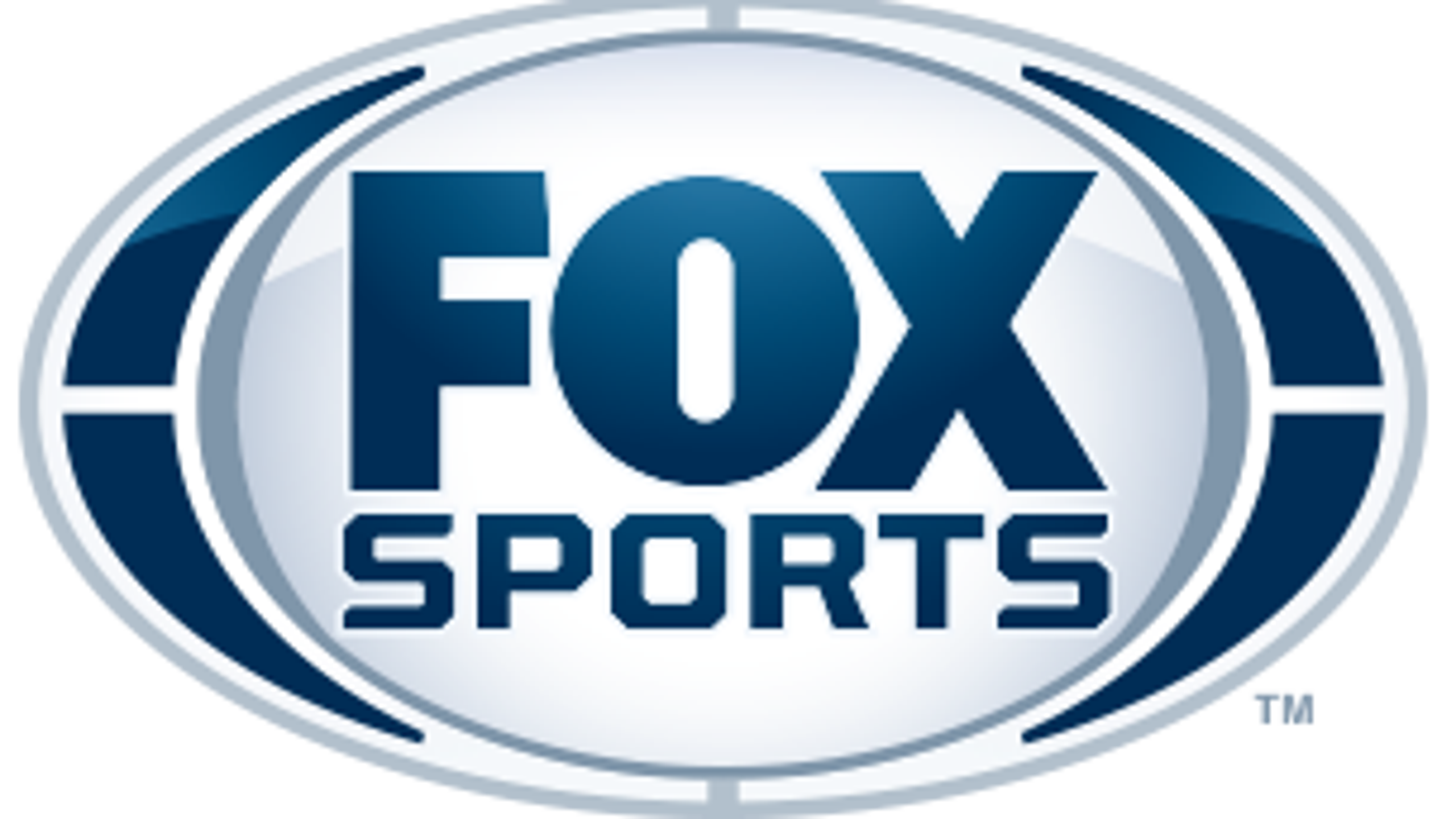 IOC clears Indian athletes to compete in Sochi Games
BY foxsports • December 11, 2013
Indian athletes have been cleared to compete in the Winter Games in Sochi after the country complied with the IOC's ethics rules and avoided becoming the first country expelled from the Olympics in more than 40 years.
The Winter Olympics in Sochi are just a few months away. 
Still to be determined is whether the few Indian athletes who have qualified for Sochi compete for their country or under the Olympic flag.
The International Olympic Committee gave a reprieve to India's suspended national Olympic body on Tuesday after a long impasse that had threatened to lead to the expulsion of the world's second-most populous nation.
The move came two days after the Indian Olympic Association amended its constitution to bar any officials charged with a crime from running for election, as demanded by the IOC.
''We think that is a major step in the right direction,'' IOC President Thomas Bach said. ''We are now looking forward to the implementation of the new rules by transparent and open and democratic elections in the Indian Olympic Association.'''
Had India not fallen into line by Tuesday, it risked becoming the first country kicked out of the Olympic movement since South Africa was expelled in 1970 for its apartheid policies.
The Indian body was suspended by the IOC last December after electing secretary-general Lalit Bhanot, who spent 10 months in jail on corruption charges related to the 2010 Commonwealth Games in New Delhi.
Bach said the IOA remains suspended pending the holding of elections under the new constitution.
Although the new elections will not take place until Feb. 9, two days after the start of the Sochi Olympics, Bach said the IOC has ''taken precautions for the athletes and made sure the athletes will not suffer from this procedure.''
In that case, Bach said, Indians would compete as ''independent athletes'' under the Olympic flag, with no Indian flag or symbols allowed at the venues or opening ceremony.
If the elections can take place before the Sochi Olympics and satisfy the IOC demands, the suspension would be lifted and the athletes could compete with their national flag and anthem.
India is likely to send a three-member team to Sochi, led by luger Shiva Keshavan, who will be participating in his fifth Winter Olympics. Keshavan, who set a continental record at the Asia Cup in Nagano, Japan, last December, is hoping to become the first Indian to win a medal at a Winter Games.
India can also send one male and one female Alpine skier to the games.
---