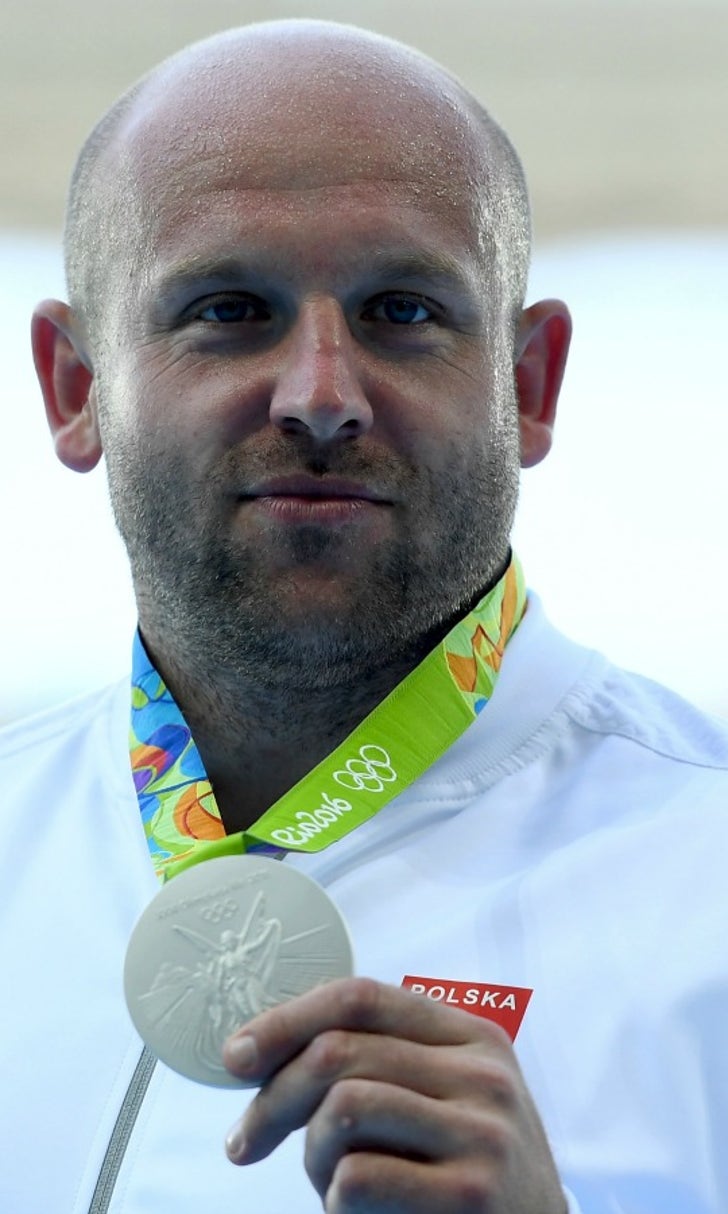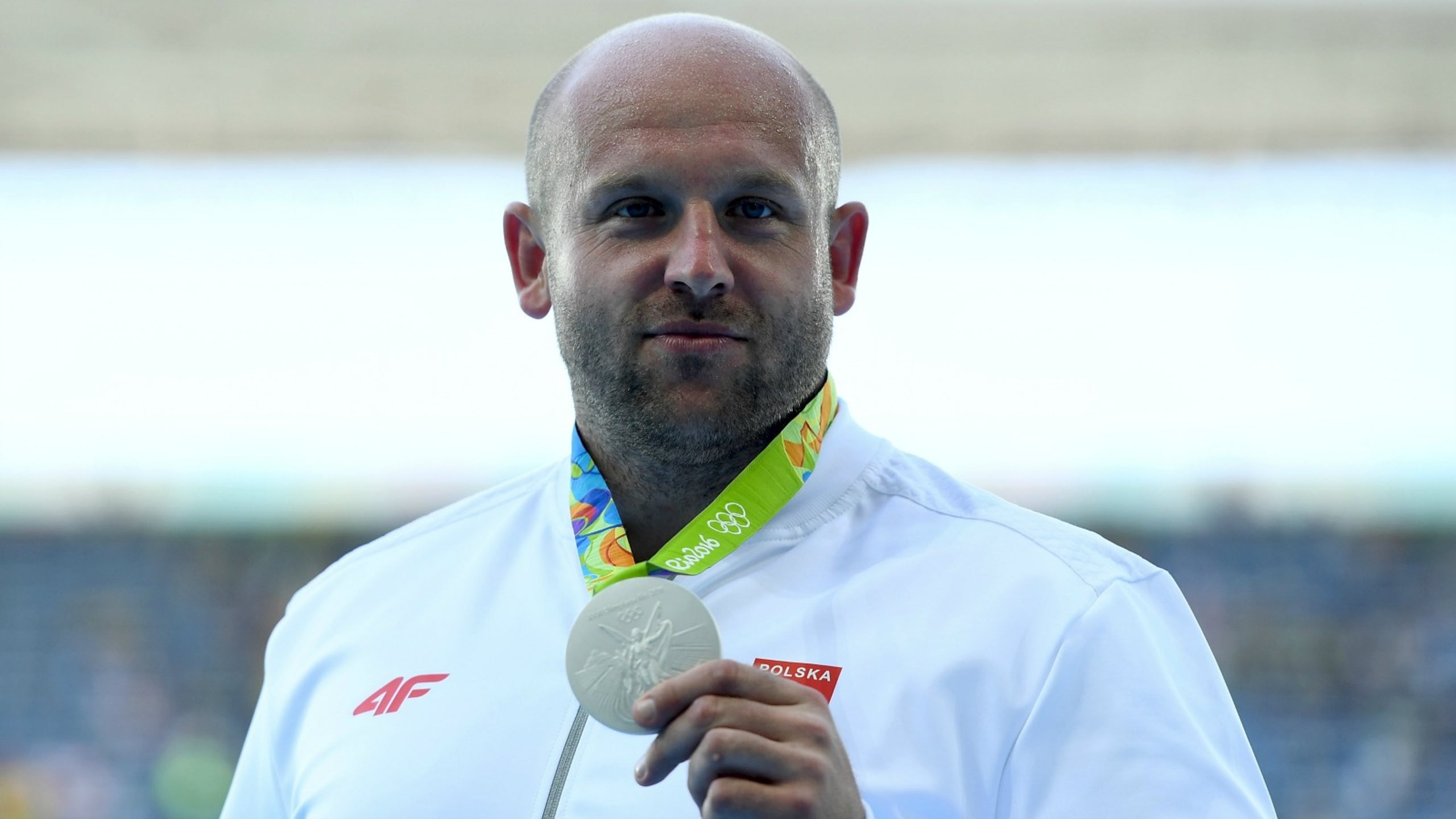 Heroic Olympian sells medal to help pay for a 3-year-old's cancer treatment
BY foxsports • August 25, 2016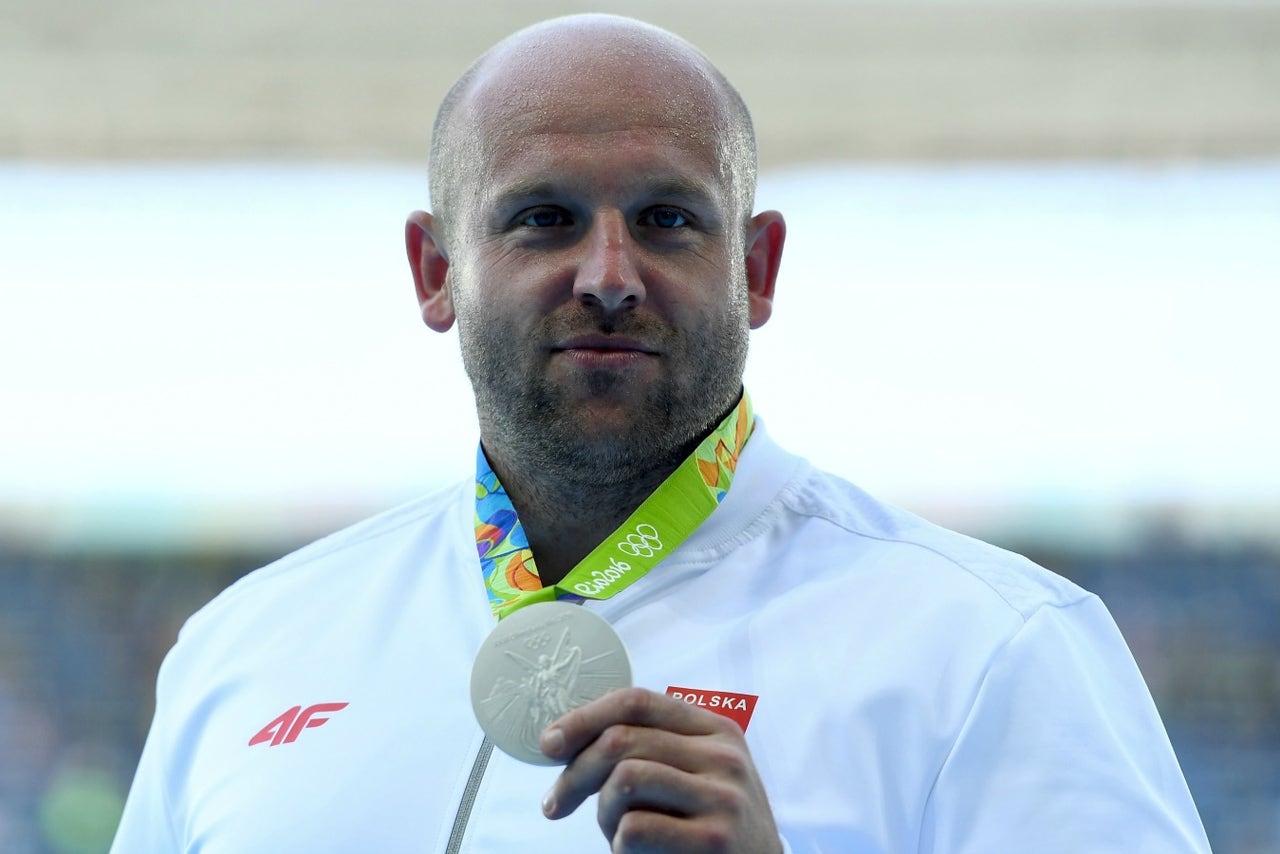 Poland's Piotr Malachowski won a silver medal in the discus throw in Rio de Janiero last week, one of just 11 medals won by his nation's athletes at the Olympic Games.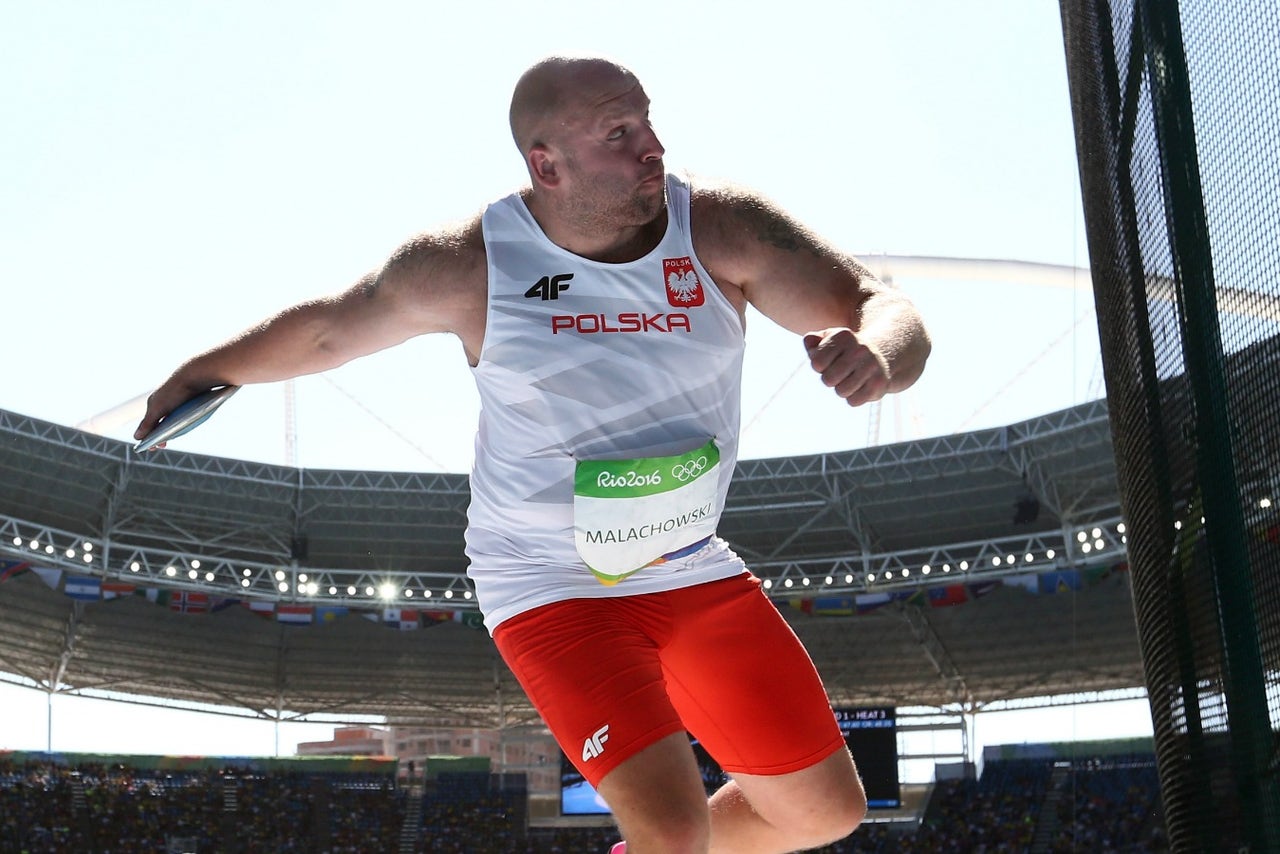 Immediately after returning home, Malachowski volunteered to give up his medal in order to help a 3-year-old boy named Olek Szymanski, who needed to raise a total of $120,000 to receive treatment for retinoblastoma, a rare form of cancer that is most common in children. According to ESPN, a third the of amount had been raised on the Polish fundrasing site Siepomaga.pl.
Malachowski initially put the medal up for auction, but announced on Facebook this week that Polish billionaires Dominika and Sebastian Kulczyk have stepped forward to buy the medal for a price that will fully fund Olek's treatment. 
As for Malachowski, he's still got a silver medal from the 2008 Olympic Games to keep as a souvenir.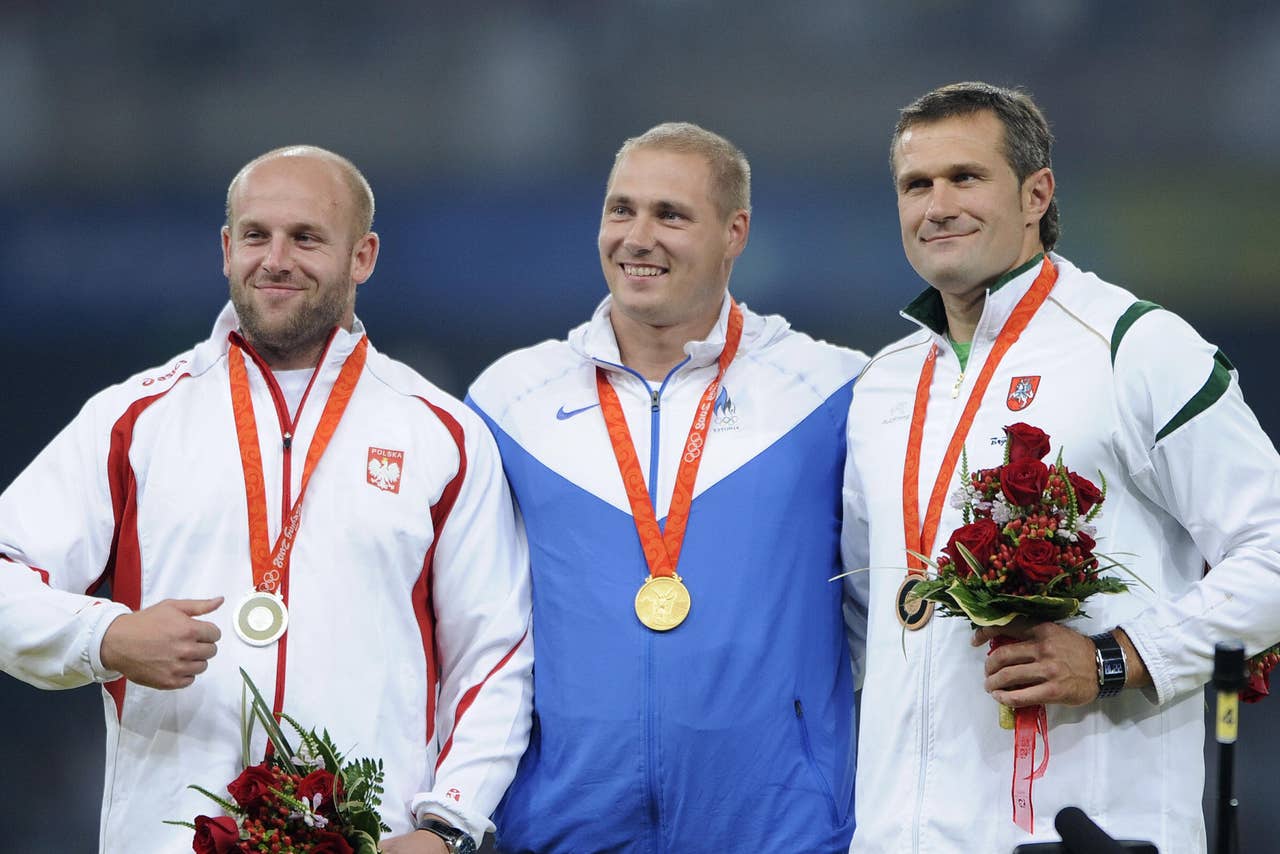 ---