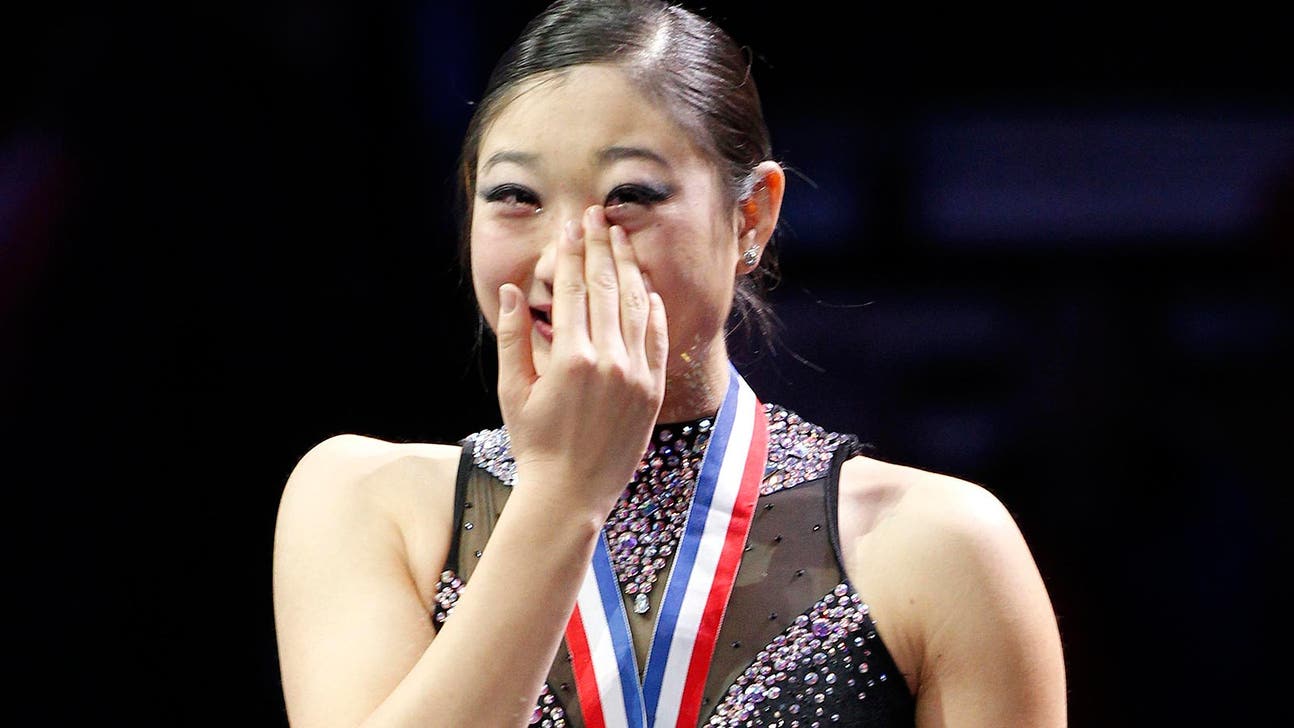 Figure skater Mirai Nagasu still 'confused' over Olympics, World teams snub
Published
Jan. 30, 2014 11:18 a.m. ET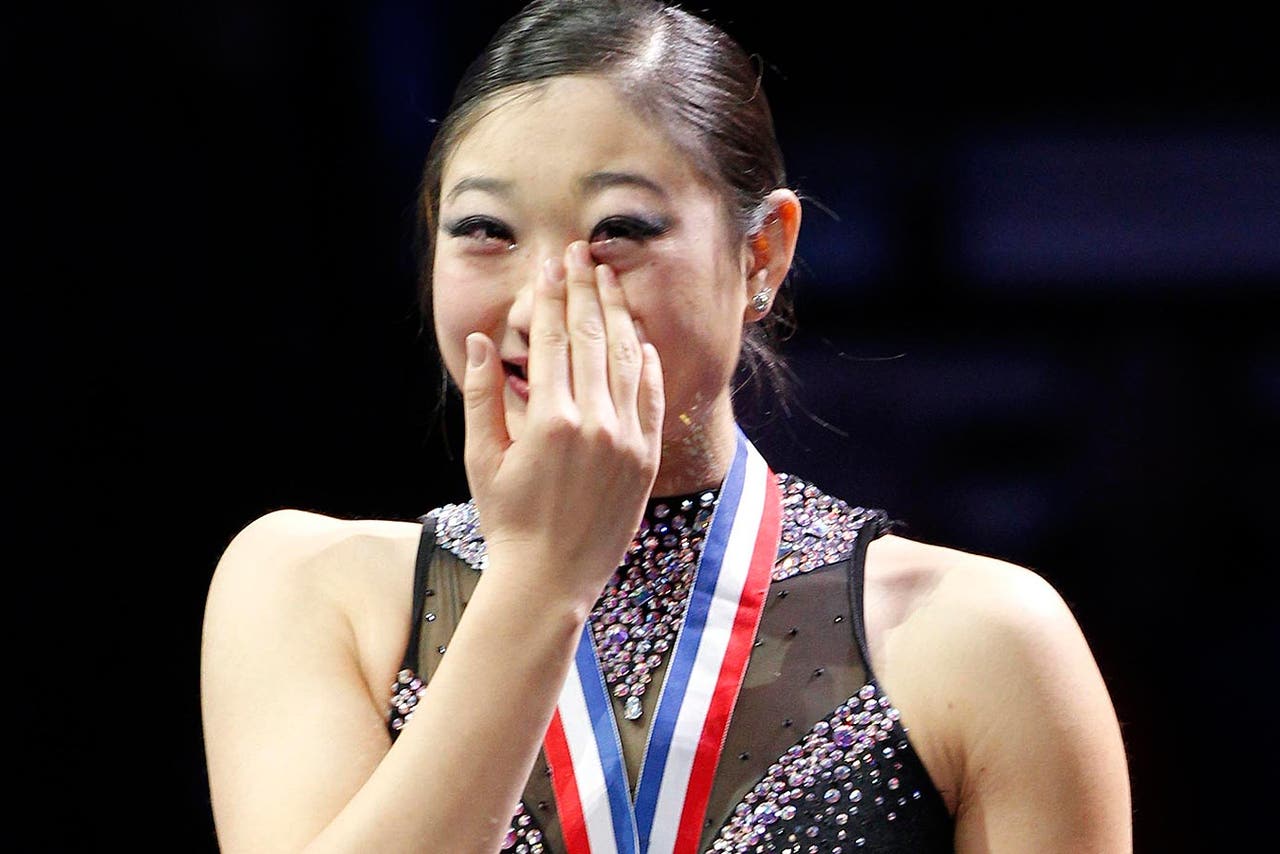 On the eve of the Sochi games, American figure skater Mirai Nagasu still wonders why she wasn't selected to the US Olympic figure skating team. 
The 20-year-old Nagasu finished third at the recent US championships but was not awarded one of the three ladies' figure skating spots to Sochi.
Nagasu, who placed fourth at the 2010 Winter Olympics in Vancouver, expressed her consternation in a Facebook post this morning. 
"For the past four years my goal had been to make the Olympic Team again and pick up where I left off," Nagasu wrote. 
"Not being selected to this year's team was devastating and I remain confused by US Figure Skating's decision to not select me for the 2014 Olympic or World teams."
"My Olympic journey does not end here," Nagasu, who remains an alternate for the Sochi games, went on.
"I will continue to work hard, to train and grow and improve as a skater and realize my dream of once again representing the United States at an Olympic Games."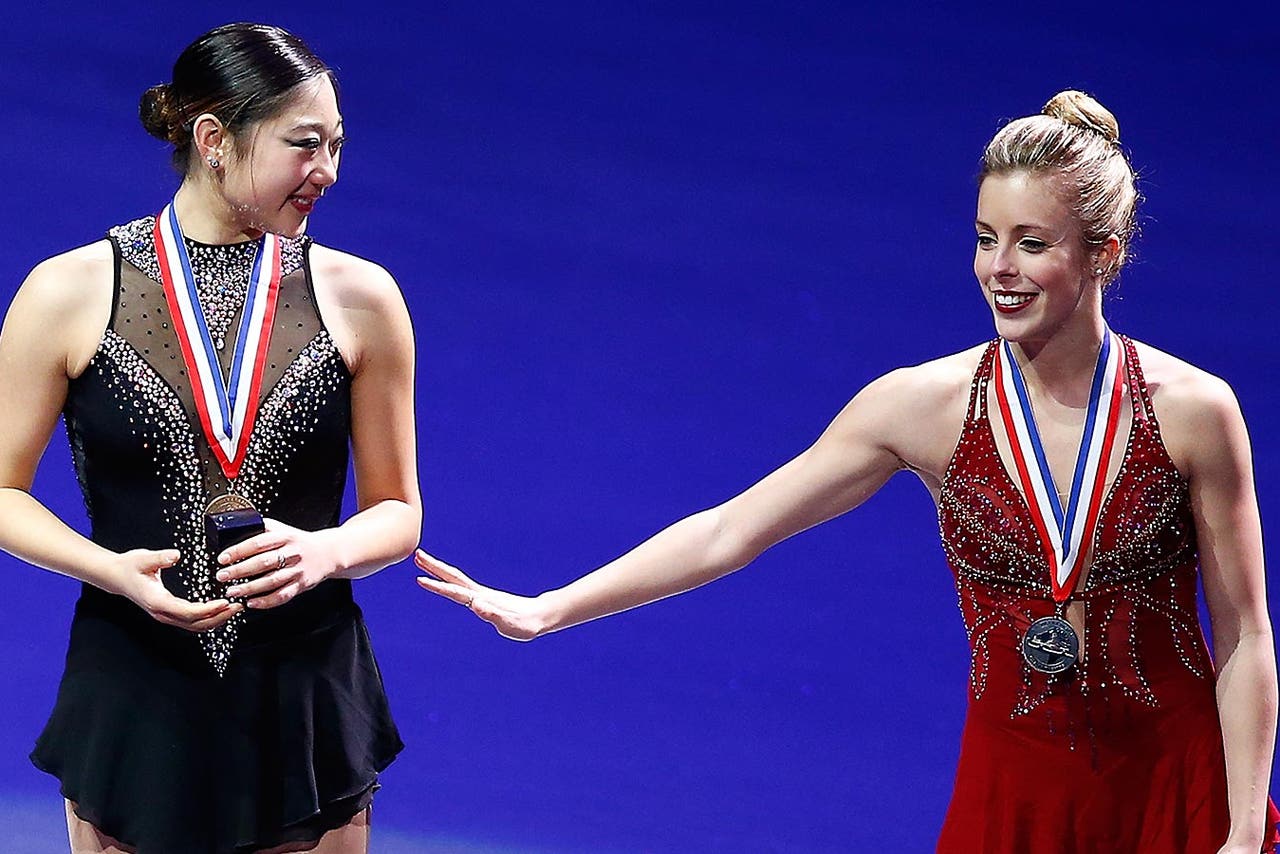 Ashley Wagner (right) made the US Olympic team despite placing fourth at nationals. 
Nagasu also made sure to say she doesn't harbor any ill will toward ladies' team members Gracie Gold, Polina Edmunds and Ashley Wagner. 
"I want to wish Gracie, Polina, Ashley and the rest of the US Team the best of luck at the 2014 Olympic Games," she said. "I will be watching and cheering them on."
Click here for the full Facebook post. 
---