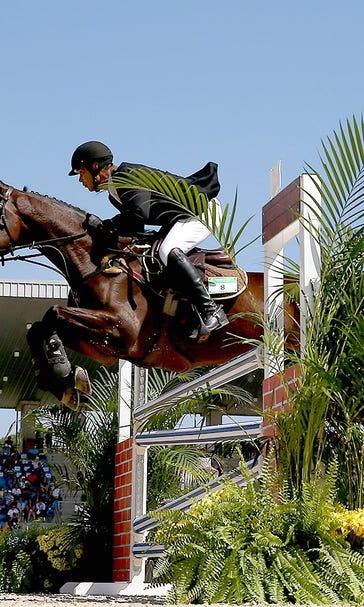 Brazil, EU reach agreement on Rio 2016 Olympic horses
October 30, 2015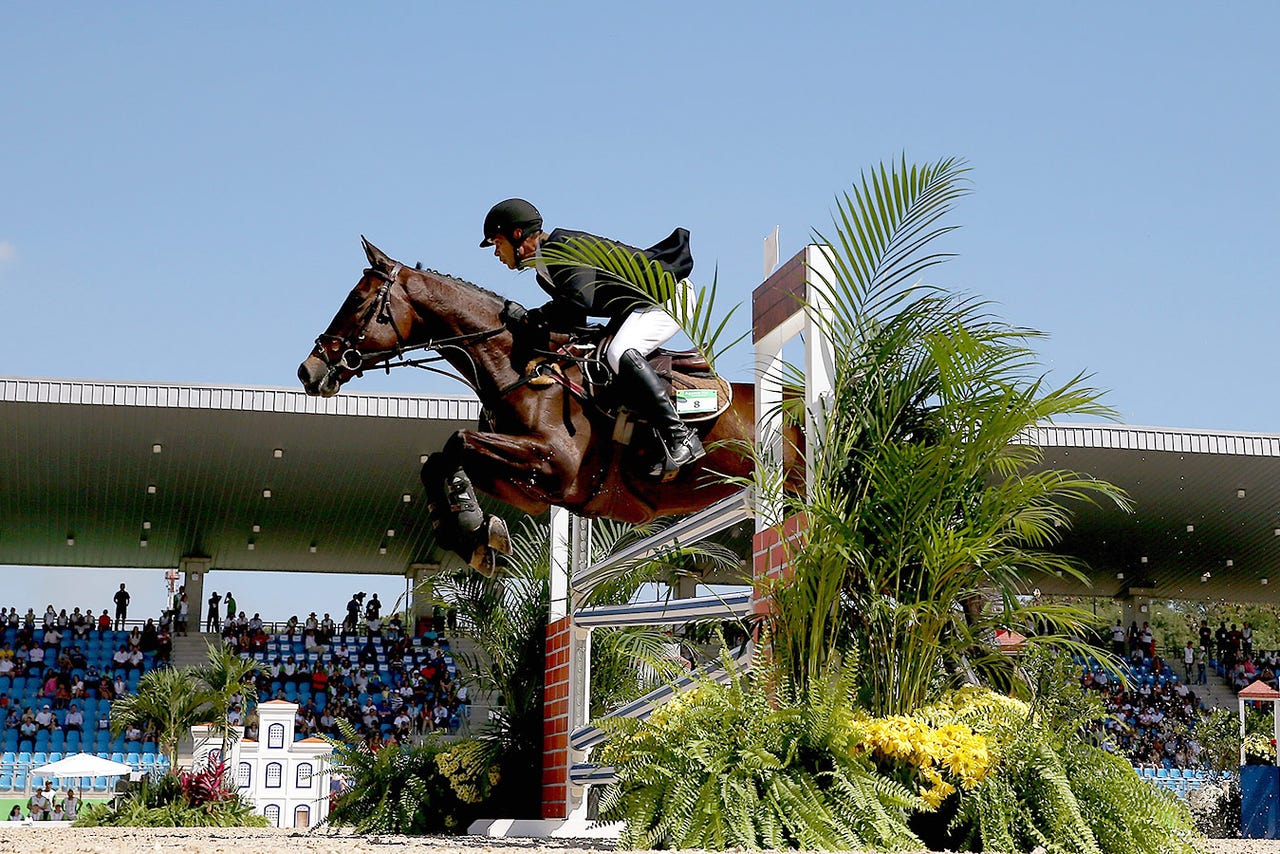 Brazil and the European Union have reached a sanitary agreement that removes the last big hurdle for equestrian events at the next Olympic Games, the head of the country's Olympic Public Authority said Friday.
Marcelo Pedroso told The Associated Press that European regulations for sending horses abroad will be accepted at Rio 2016.
The negotiation with the EU was made by Brazil's Agriculture Ministry, Pedroso said. Most competition horses are based in Europe or abide by European regulations, which should be enough to assure entry to the vast majority of competitors from other regions. Details of the deal will be published next week, he said.
''By solving this issue with the European Union, we are dealing with most of the 300 horses that will be in the Olympic Games,'' Pedroso said. ''At first we accepted Mercosur's regulations and specially crafted Olympic regulations. With this third option that we agreed on we can accommodate European horses and those that already compete in Europe.''
Equestrian events at Rio 2016 were at risk because horse owners in Europe were not satisfied with sanitary demands made by Brazil. In October, the head of the country's equestrian confederation warned that events for next year's Olympics might have to take place outside Brazil, in an attempt to pressure for a deal with the EU.
Regulations for bringing horses to and from Brazil are strict, as the country is still subject to diseases affecting horses. Earlier this year cases of glanders, a lethal highly contagious bacterial infection, were diagnosed in a few horses stabled at a military facility near the site of the 2016 Olympic equestrian competitions.
Pedroso said that the EU considers Rio's Olympic venue for equestrian as being of the highest standard since February of this year. ''When the Olympics take place, our facilities will be at that level for more than 16 months. It takes time to make sanitary deals, there is a lot of issues involved for both sides,'' he said.
The Federation Equestre Internationale - equestrian's world governing body - recently said that the Agricultural Ministry had derailed planning for the games by failing to quickly approve the veterinary certificate and protocol needed to bring horses in and out of Brazil.
Pedroso said that informal talks with representatives of the federation have shown that they agree with the terms of the deal.
---