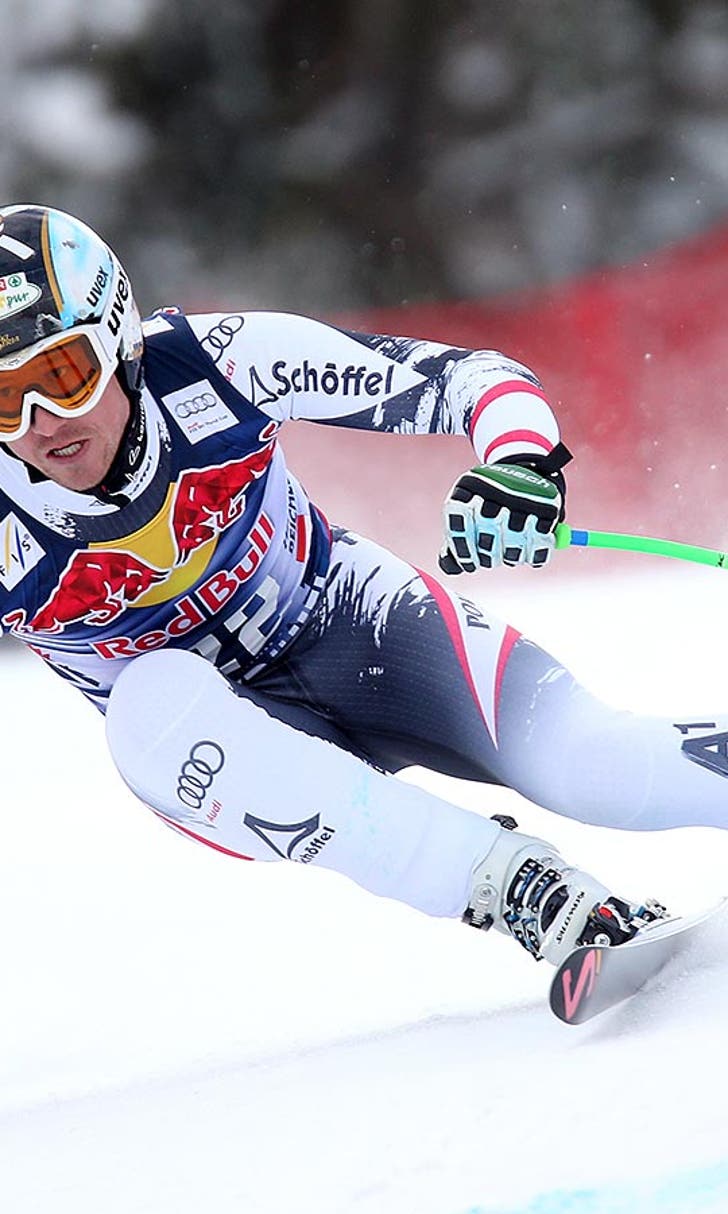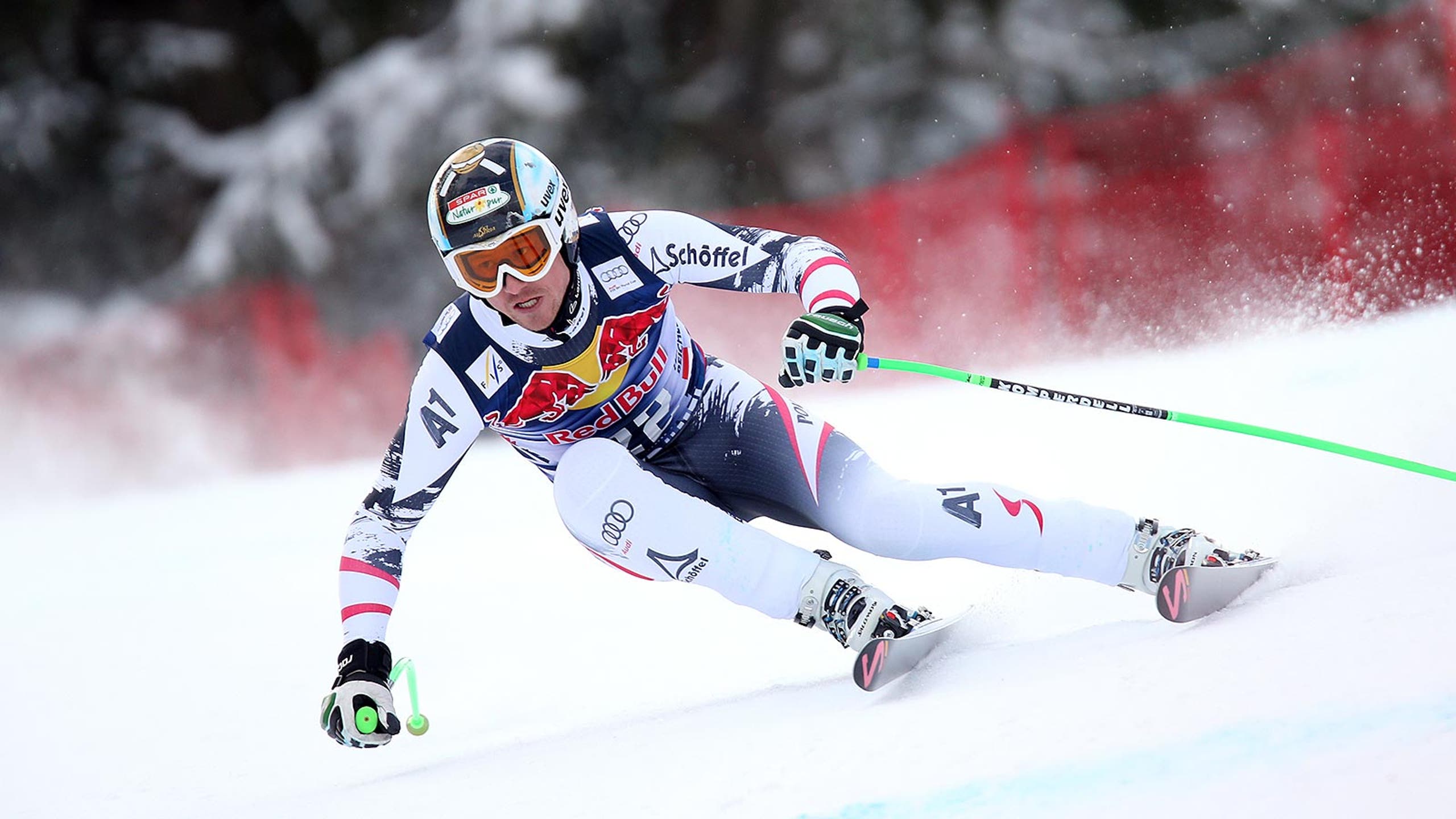 Austria's main medal hope, skier Reichelt, to miss Sochi Olympics
BY foxsports • January 27, 2014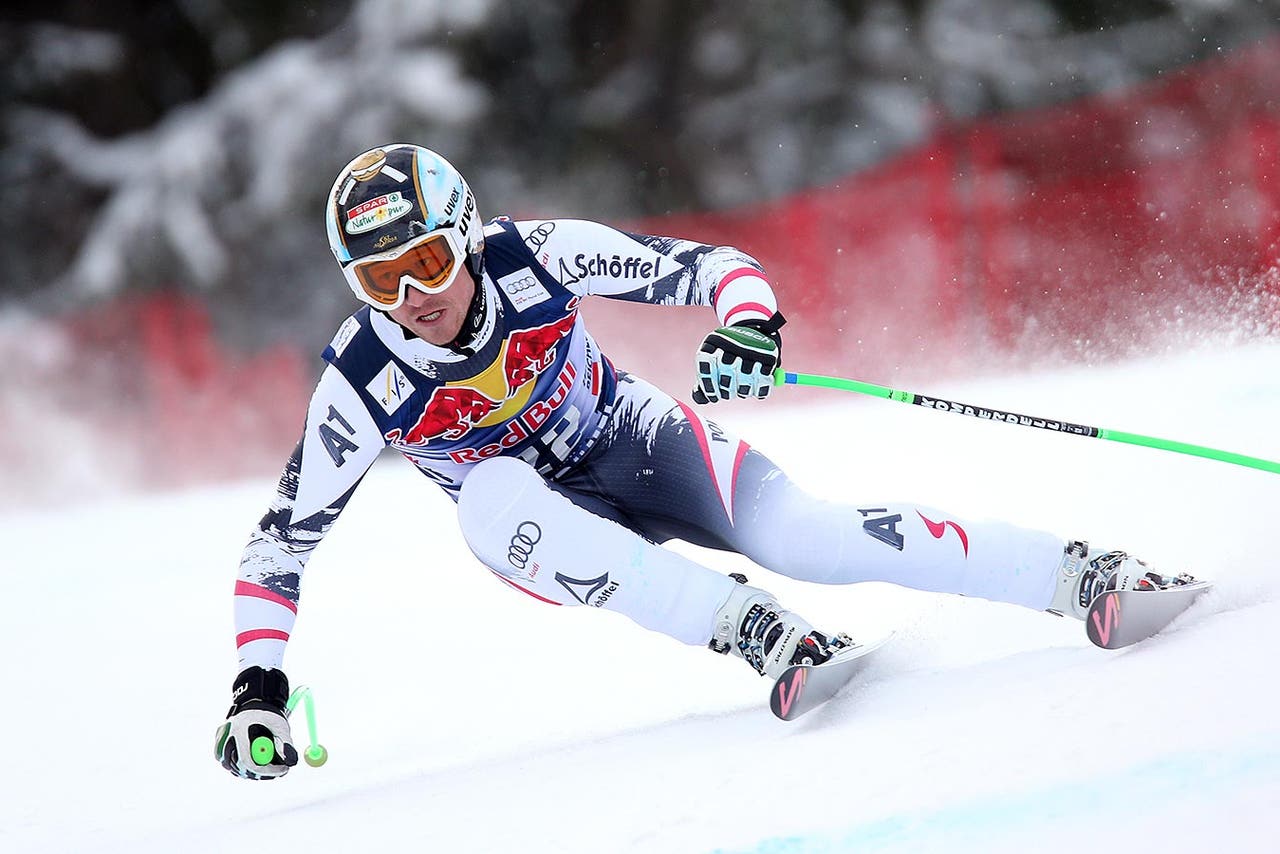 SCHLADMING, Austria -- Hannes Reichelt has been ruled out of the Olympics because of a back injury, leaving the Austrian Alpine speed team without its main medal hope in Sochi.
The Austrian ski federation said Monday that Reichelt had to undergo surgery in a sanatorium in Innsbruck for a herniated disk, only two days after winning a World Cup downhill in Kitzbuehel, and therefore has to end his season prematurely.
"I am glad I had my back checked today because the consequences (of skiing on) could have been bad for me," said Reichelt, who beat Aksel Lund Svindal and Bode Miller to become the first Austrian in eight years to win the classic Kitzbuehel race.
"The X-ray speaks for itself and surgery is unavoidable," Reichelt said. "Health comes in first place and I want to keep doing sports after my career. Unfortunately my Olympic dream is in shatters."
The 33-year -old Reichelt had been complaining about persistent back problems for weeks. They almost prevented him from starting in Saturday's race but he took medicines to ease the pain.
Austria men's head coach Mathias Berthold called Reichelt's absence in Sochi "a massive blow to all of us." Berthold added Joachim Puchner to his 12-man Olympic team as a replacement for Reichelt.
The Austrian men's ski team failed to win any medal at the Vancouver Olympics in 2010. For the technical races in Sochi, overall World Cup champion Marcel Hirscher is a strong favorite, but Austria's hopes for the downhill and the super-G were mainly with Reichelt. He is the only Austrian skier to win a downhill in the past two seasons.
"I feel extremely sorry for Hannes. He misses out on the most important race of the season," Berthold said. "We knew before the downhill in Kitzbuehel that Hannes wasn't doing well. That he still won the race is almost incredible."
Berthold said it wasn't an option for Reichelt to rely on painkillers to take part in the Olympic downhill on Feb. 9, the first Alpine event of the Games.
"His condition is that bad, it would have been medically irresponsible to ski even once more," Berthold said.
It's the second straight Olympics Reichelt misses out on. He was nominated for the super-combined event in Vancouver but injured his elbow. His only Olympic race remains the super-G in Turin in 2006, where he finished 10th.
Besides his triumph in Kitzbuehel, Reichelt had four more podiums in World Cup speed events this season. He has seven career wins.
The federation's sport director, Hans Pum, said Reichelt "was in the form of his life."
"This is obviously really bitter," Pum said. "But health is the most important. We wish him all the best and a speedy recovery and hope he returns soon."
---