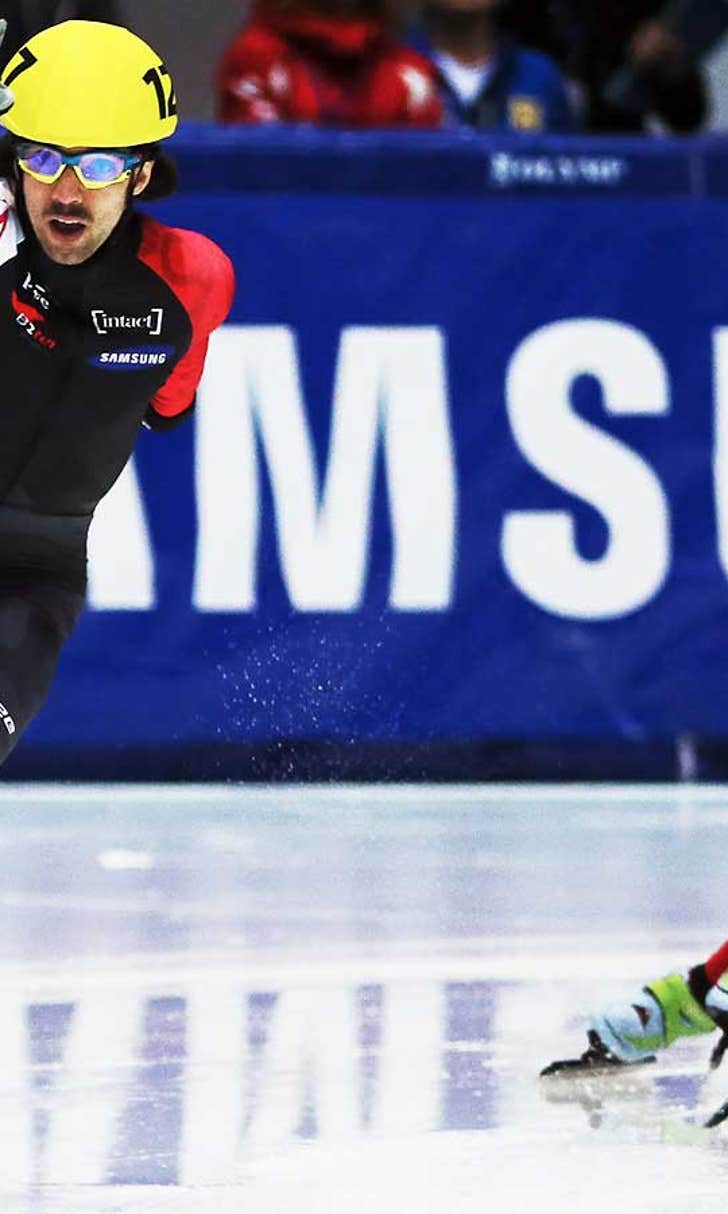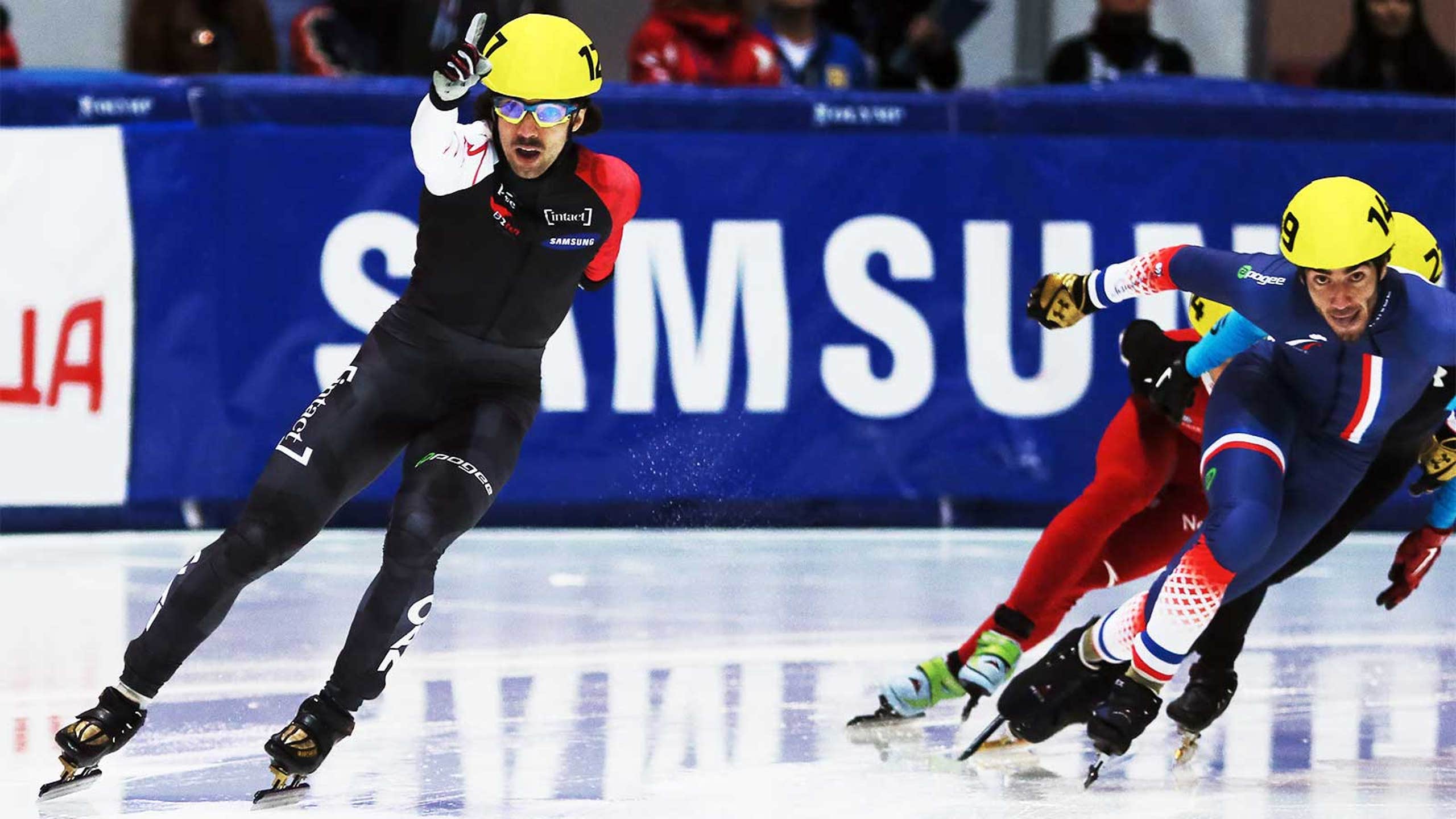 5 things to know about speedskating, short track
BY foxsports • February 4, 2014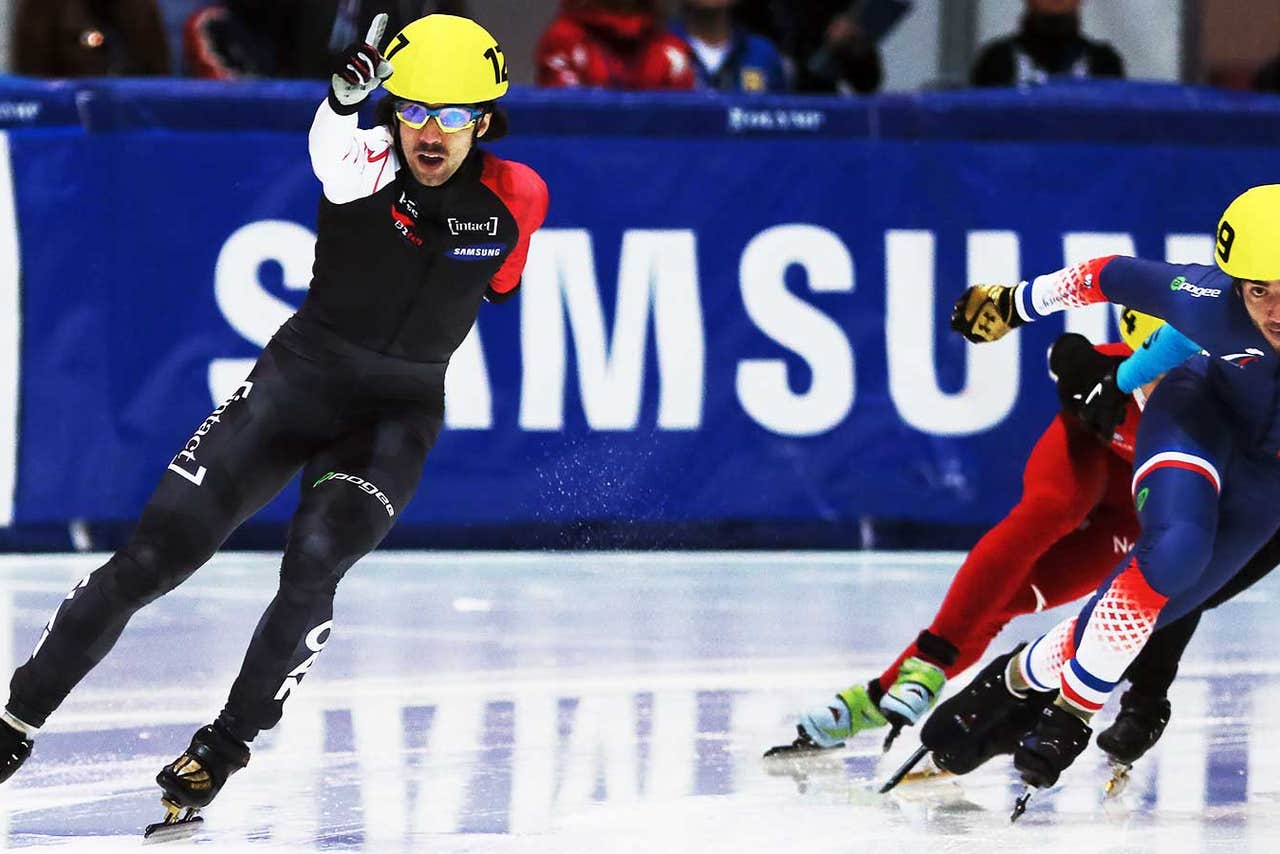 Speedskating has been on the Olympic program since the first Winter Games in 1924, while its unpredictable offshoot, short track, became an official sport in 1992.
Speedskating is held on a 400-meter oval at distances ranging from 500 to 10,000 meters, with two skaters going at a time but essentially racing against the clock. Simply put, the fastest time wins the gold medal. There are also team pursuit events.
In short track, skaters compete on a 111-meter course in the middle of a hockey-sized rink, and the clock isn't important at all. There are frequent crashes and disqualifications, leading the sport to be known as ''roller derby on ice.'' The head-to-head races are conducted in heats until a winner is determined at individual distances ranging from 500 to 1,500 meters. There are also team relays.
Five things to look for in speedskating and short track at the Sochi Games:
COUNTRIES TO WATCH: Despite perennial funding challenges, the US speedskating program has won more gold medals (29) than any other country. The Netherlands (82) and Norway (80) have captured the most overall medals, and the Dutch are expected to be the powerhouse team at these games. Their deep squad is led by the reigning world allround champions, Sven Kramer and Irene Wust. In short track, the Chinese women took a huge loss when two-time defending 500 champion Wang Meng sustained a broken ankle in training, likely preventing her from competing in Sochi. Canada's Charles Hamelin on the men's side and South Korea's Shim Suk Hee are now poised to be the biggest stars.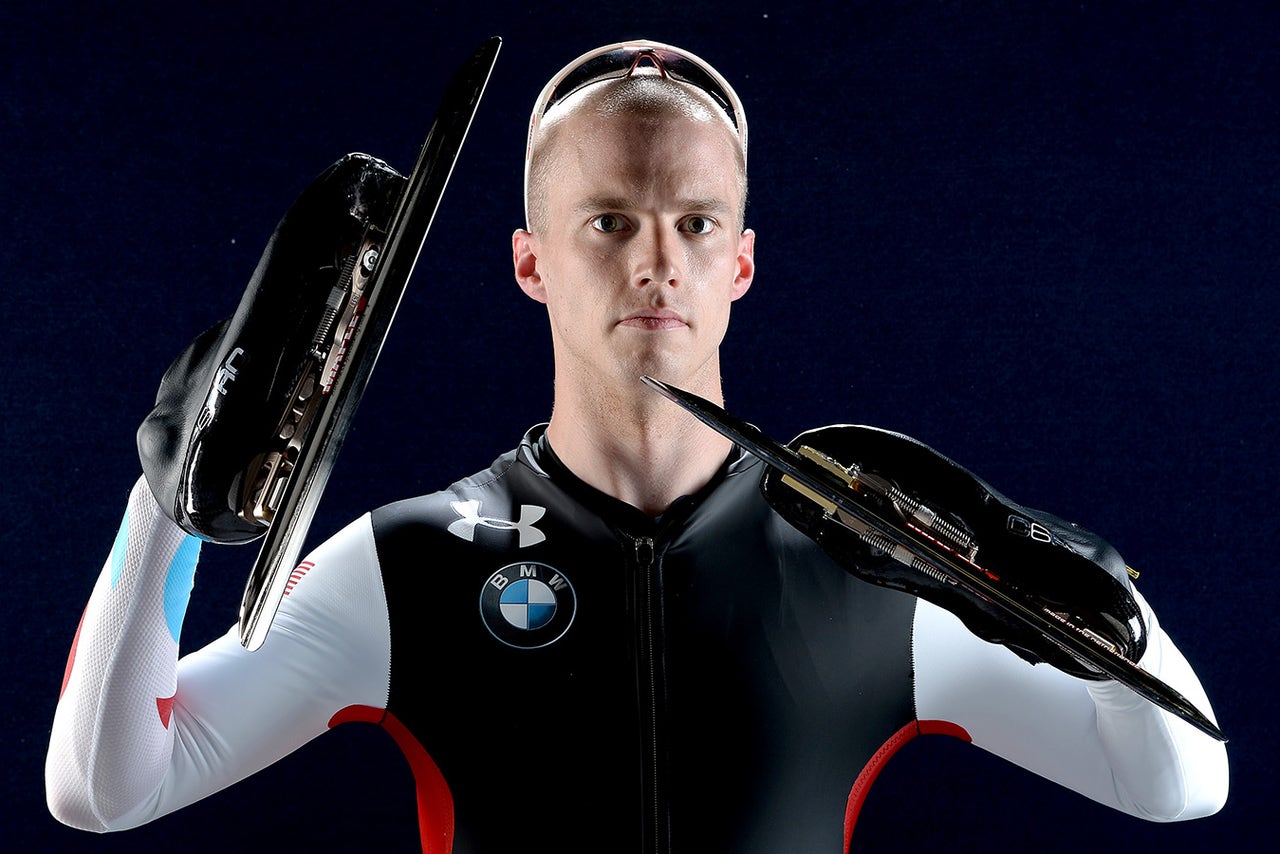 Will Team USA have the edge at Sochi?
SHANI'S THREEPEAT: American star Shani Davis will try to do something that's never been done by a male speedskater: Win the same event at three straight Olympics. The 31-year-old won gold in the 1,000 at both Turin and Vancouver, and he's considered a strong contender to make it three in a row. He also won silver in the 1,500 at the last two Olympics, and he would love to add a gold in the other of his favorite events. Davis isn't the only top medal contender for the U.S. team, either. Heather Richardson and former college basketball player Brittany Bowe both have a shot at multiple podium finishes, giving the Americans a chance at matching the eight medals won by the 2002 team.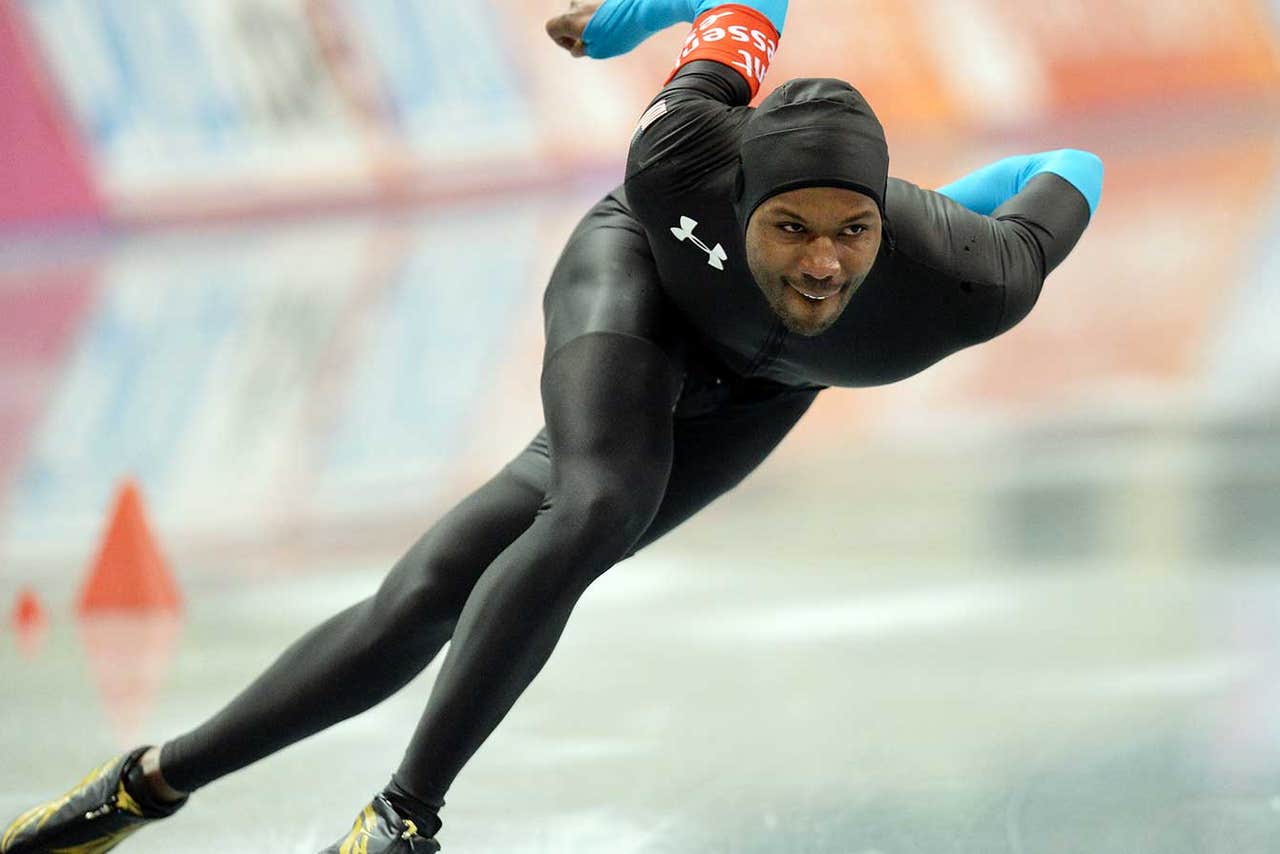 Team USA's Shani Davis is looking for a three-peat.
40-SOMETHING WONDER: Germany's Claudia Pechstein will be competing in her sixth Olympics as she approaches her 42nd birthday. While she has five Olympic golds and nine medals overall, her career feels incomplete. She's still miffed about missing the Vancouver Games while serving a two-year ban for doping, a case that didn't involve a positive drug test; instead, the International Skating Union cited irregular blood levels. Pechstein vehemently denied ever taking banned drugs, spurring her to keep skating at an age when most athletes have long since retired. Pechstein has a good shot at winning medals in her best distances, the 3,000 and 5,000, but she will have some stout competition for gold in both races, including Martina Sablikova of the Czech Republic, who won both events in Vancouver.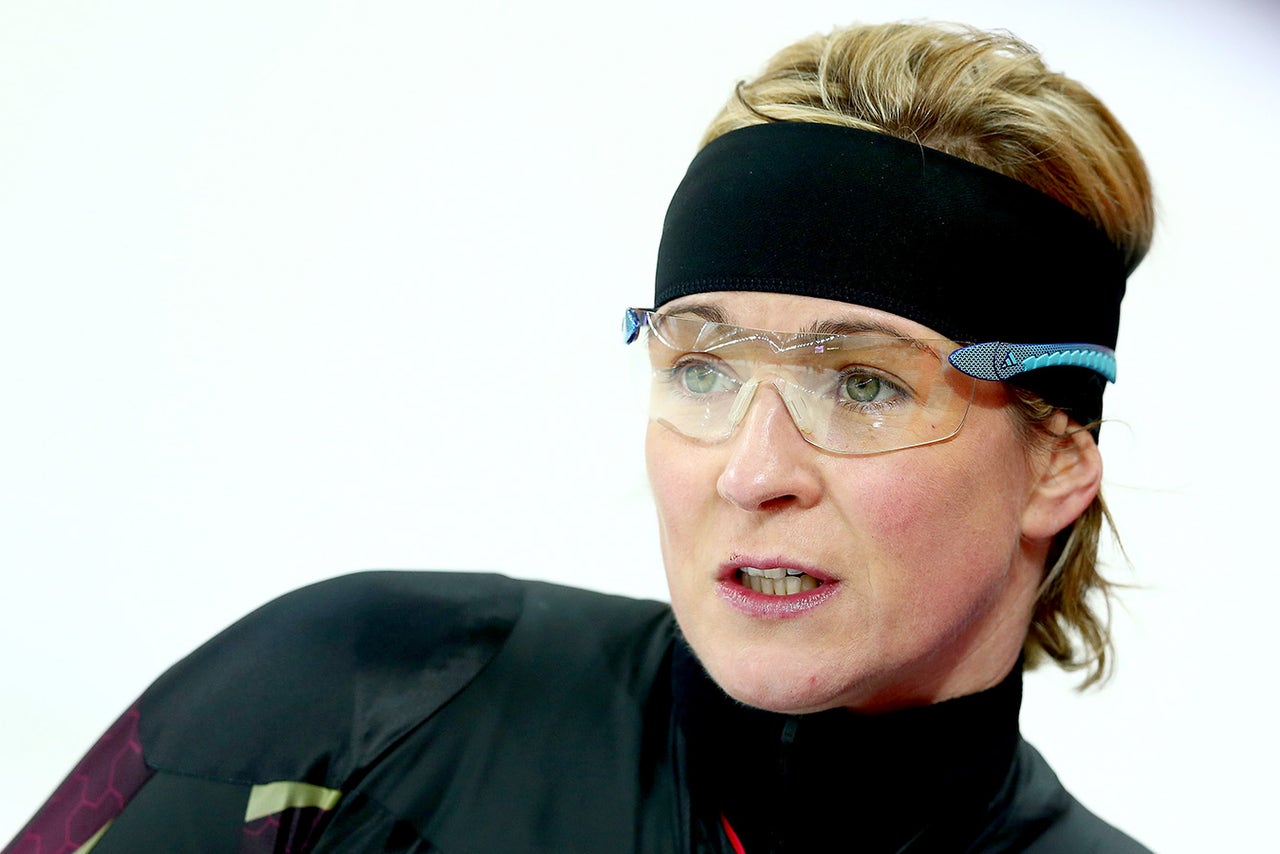 Can Germany's Claudia Pechstein silence her critics?
HOME TEAM: The home team normally performs better than expected, and Russia could be poised to capture plenty of medals in both short track and speedskating. Keep an eye on Viktor Ahn, who was born in South Korea and competed for his native country most of his career. In 2011, he became a citizen of Russia and began competing for that country. He won three gold medals and a bronze at the 2006 Olympics when he was known as Ahn Hyun-soo. He missed the last Olympics after injuring his knee in a training accident. On the big oval, Denis Yuskov for the men and Olga Fatkulina on the women's side are the top Russian hopes.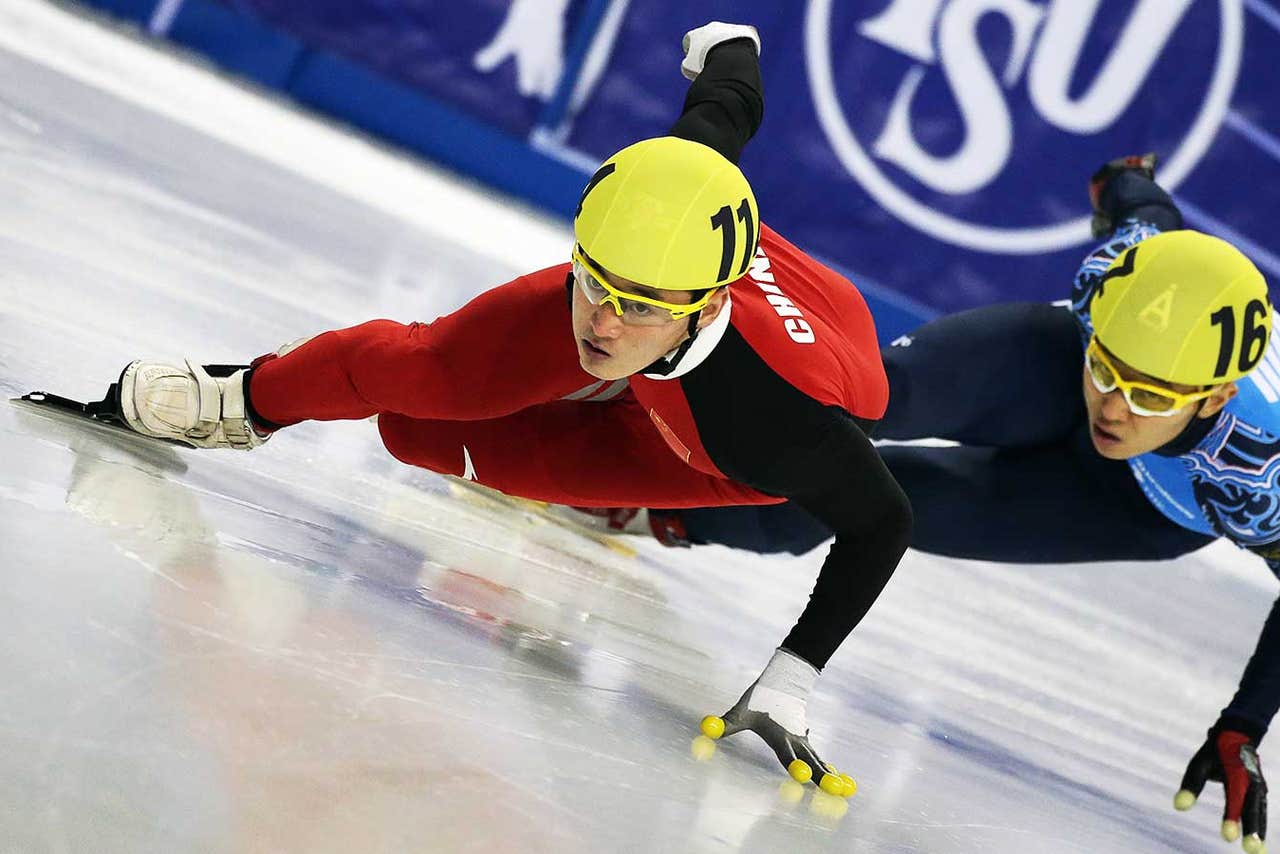 Viktor Ahn (right) switched countries from South Korea to Russia in 2011. Will he have home rink advantage?
NO OHNO: Apolo Anton Ohno, the most decorated American Winter Olympian ever with eight medals, called it a career after the Vancouver Games. Ohno was one of short track's most dynamic skaters, had a heated rivalry with the South Korean team, and was a magnet for television coverage in the United States. Alas, the audience this time will have to settle for him in an analyst role for NBC.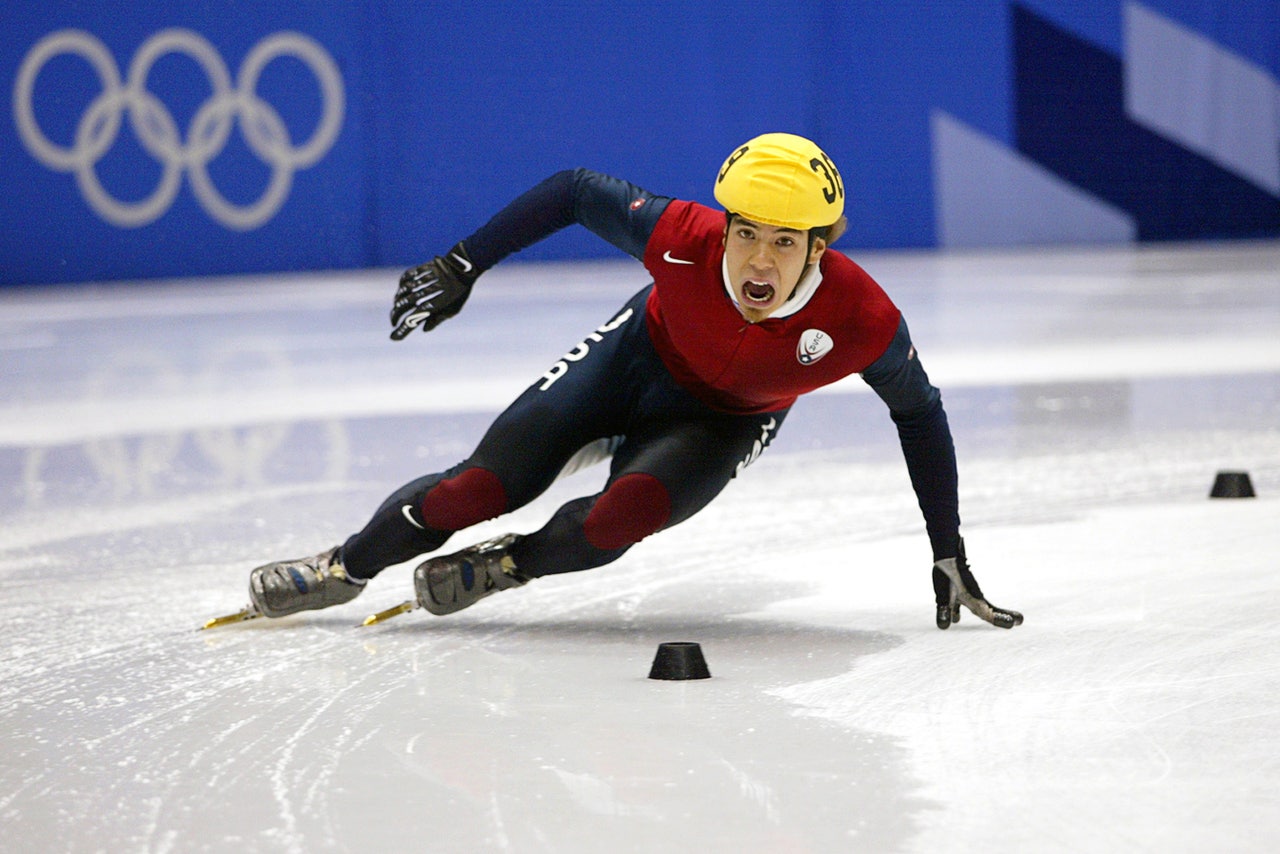 Apolo Anton Ohno is trading in his skates for a microphone at Sochi.
---