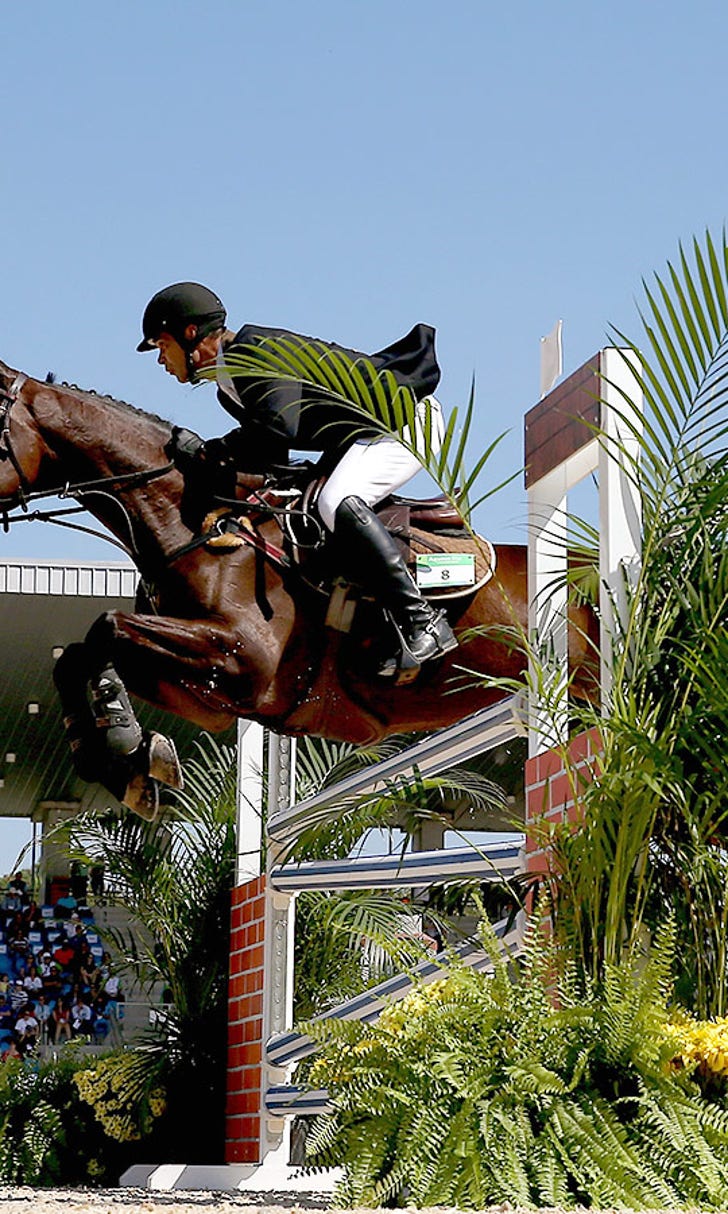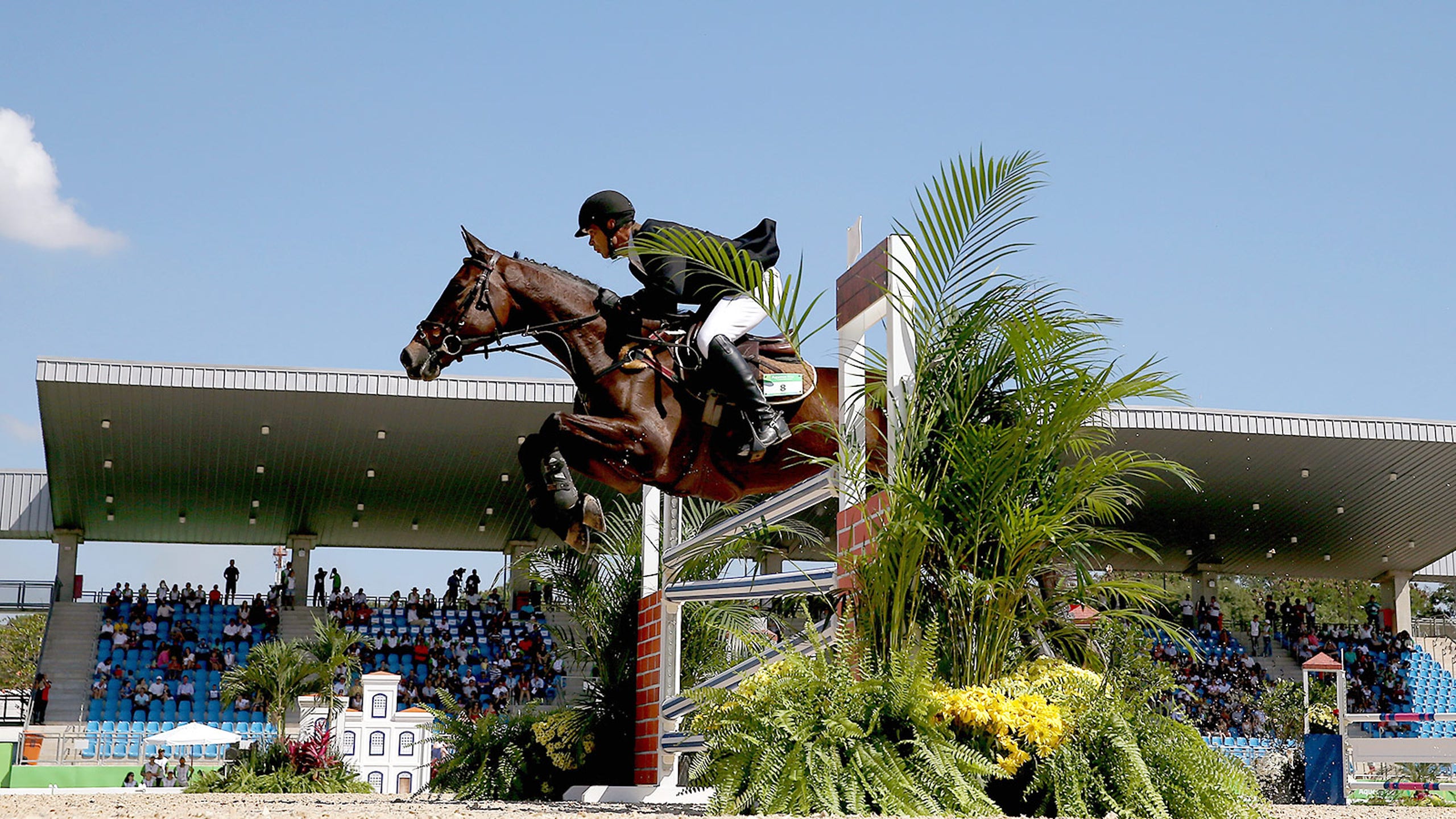 2016 Olympic equestrian events may not be held in Brazil
BY foxsports • October 8, 2015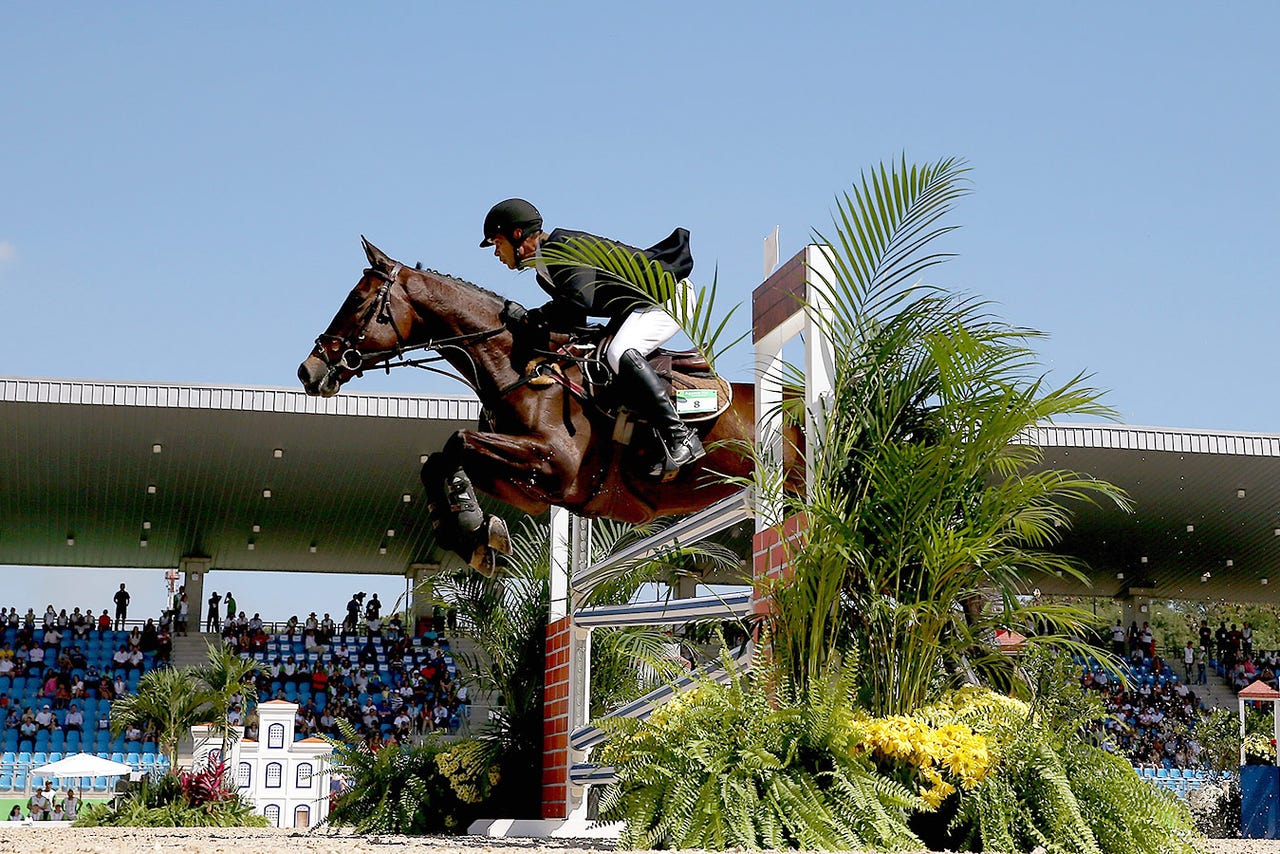 The equestrian events for next year's Olympics in Rio de Janeiro might have to take place outside Brazil, the head of the country's equestrian confederation has warned.
Luiz Roberto Giugni blasted the Brazilian Agriculture Ministry for delays in issuing the documentation needed to allow horses brought into Brazil from Europe, the United States and Canada to enter and leave the country.
"If the problem is not resolved by the end of the month, we run the risk of not having the event in Brazil," Guigni told reporters on Wednesday at a news conference in Sao Paulo. "We are running late."
Regulations for bringing horses to and from Brazil are strict, as the country is still subject to diseases affecting horses. Earlier this year cases of glanders, a lethal highly contagious bacterial infection, were recently diagnosed in a few horses stabled at a military facility near the site of the 2016 Olympic equestrian competitions.
Officials said the disease had been contained and represented no threat to the Olympic events.
The Federation Equestre Internationale -- the world governing body of the sport -- echoed Guigni's warning, saying in a statement that the Agricultural Ministry's failure to approve the veterinary certificate and protocol needed to bring horses in and out of Brazil had derailed planning for the games.
"The process...has already taken a lot of time and is still not finished," the statement quotes FEI president Ingmar de Vos as saying. "This has an important impact as it delays planning and preparation of the horses that will take part in the games."
Should Rio's equestrian events have to take place elsewhere, it would not be the first time.
During the 1956 Melbourne Olympics they were held in Sweden because of Australia's rigorous quarantine regulations, and they were held in Hong Kong during the 2008 games in Beijing.
---