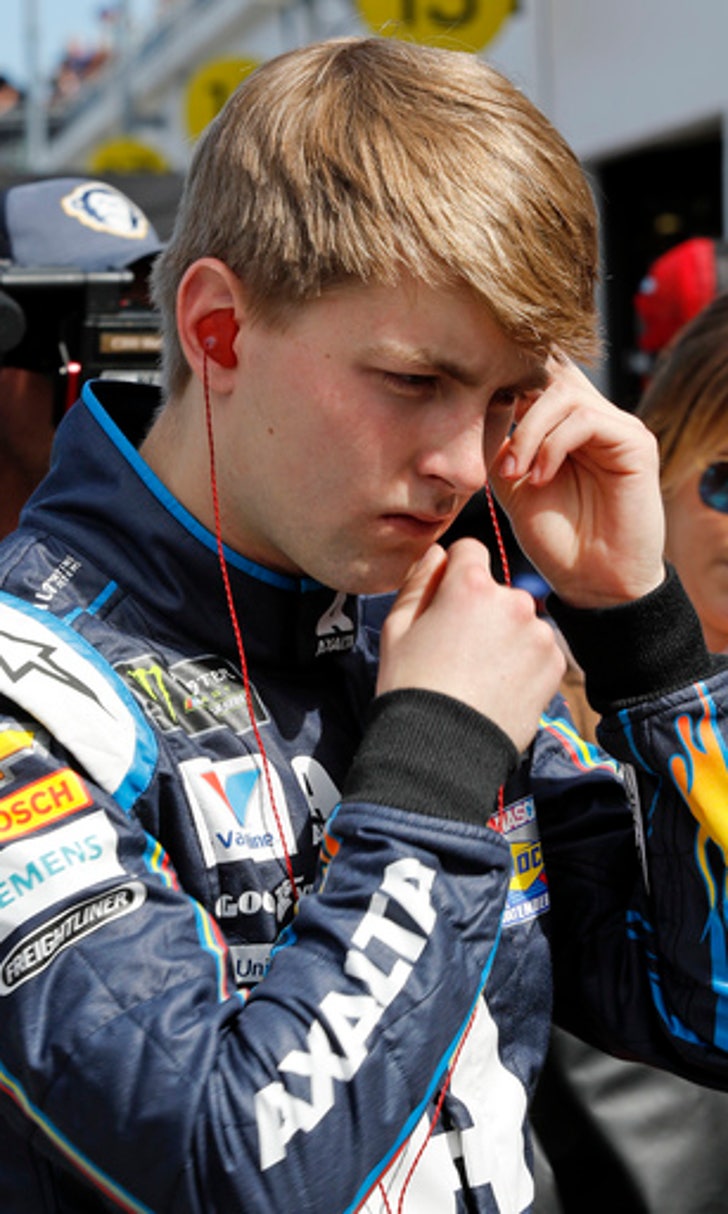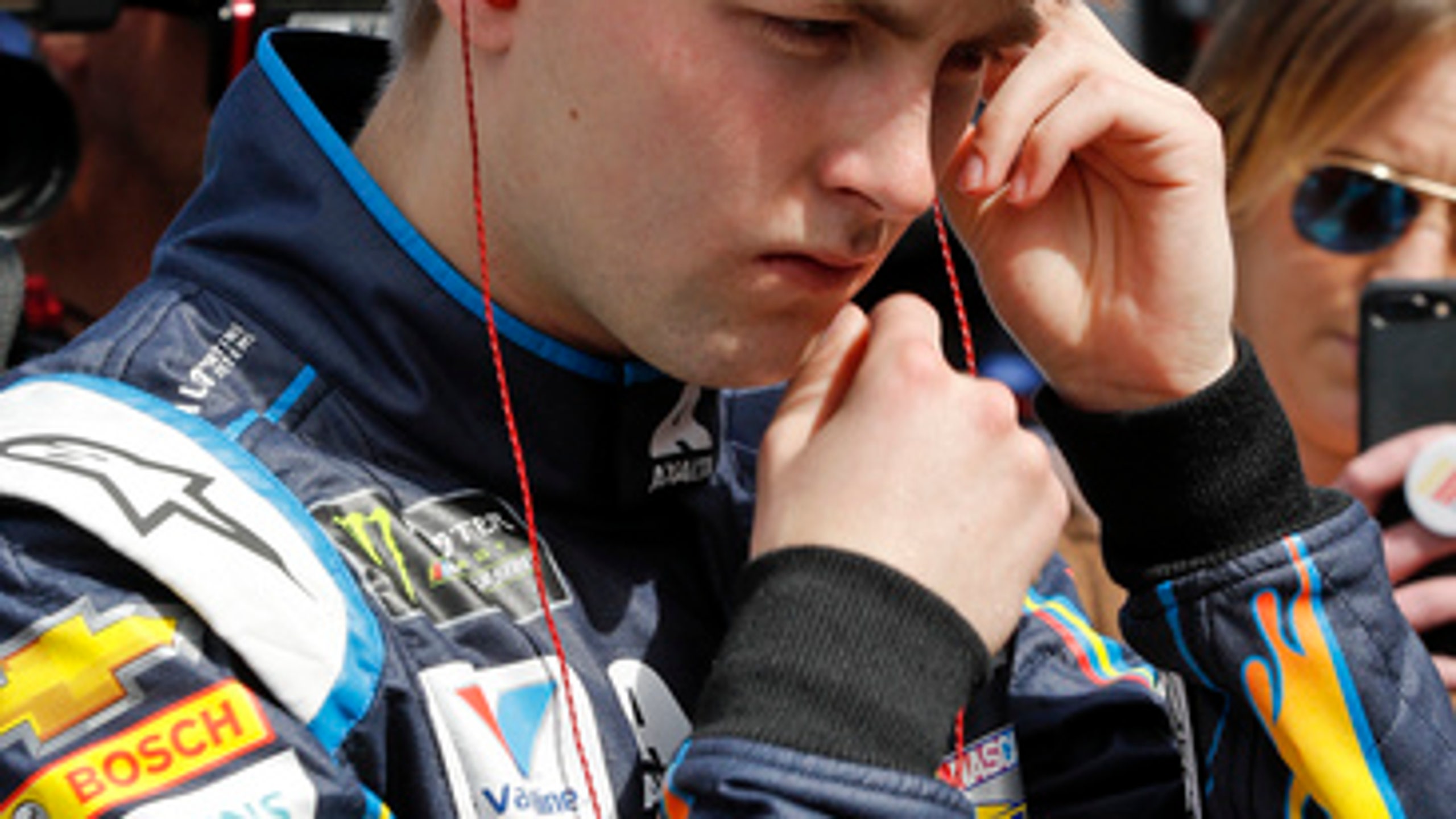 Byron balancing Cup career, college classwork at Daytona
February 11, 2018
DAYTONA BEACH, Fla. (AP) NASCAR Cup Series rookie William Byron has some work to do next week, and not all on the racetrack.
After posting the fifth-fastest lap for Daytona 500 pole qualifying Sunday, Byron said he will have to catch up on his college class work.
The 20-year-old Byron, one of four Cup drivers at Hendrick Motorsports, takes online classes at Liberty University. The Christian college based in Lynchburg, Virginia, has sponsored Byron since he started his racing career in the NASCAR K&N Pro Series East Series at age 16.
''I can do it pretty much when I want,'' Byron said. ''It's really flexible as far as my schedule goes. I do it basically before I get to the racetrack, and it's fun. It's cool. It kind of gives me a chance to get away from everything for a little bit. I enjoy that part of it.''
Byron spent one semester on Liberty's campus in 2016 before deciding to pursue a business communications degree online.
''I just kind of manage it whenever I can, so it's not too bad,'' Byron said. ''They work with me.''
Byron's college work is due every Monday. He got his assignments turned in early before traveling to Daytona International Speedway for pole qualifying.
He handled his business on the track Sunday with an equal amount of ease.
Byron is beginning his first full season driving the famed No. 24 Chevrolet for Hendrick. He won the Xfinity Series championship last year for JR Motorsports. He won a series-high seven races in the Trucks Series in 2016, but got knocked out of the title chase and finished fifth. He also won the K&N Pro Series East championship in 2015.
Before that, Byron won 33 of 69 races to become the Legend Car Young Lions Division champion at the age of 15 in 2013. He also dual-enrolled in Liberty's Online Academy to get a jump-start on his college education.
''I would say that the hard part was getting to this point, being in this car,'' said Byron, whose Hendrick teammates are seven-time Cup champion Jimmie Johnson, Chase Elliott and Daytona 500 pole-sitter Alex Bowman.
''The hard part was getting that opportunity, and now ... everyone that's pitching in to make this happen, that part is fun, and it's exciting. And it's a chance to go out there and make a name for yourself.
''So I don't feel like it's that difficult. I feel like I can do what I need to do in the race car, and that's going to take care of itself. I think the hard part was getting to that point.''
Byron will return to Daytona on Wednesday and then get back in the car for more practice Thursday. His starting spot for ''The Great American Race'' will be determined in the twin qualifying races Thursday night.
''Reasonable expectation would be just to finish first, but that's going to take a lot,'' he said. ''I've got to be aggressive. I've got to be smart. ... You can't really hide at these kinds of racetracks. I think the best thing for me to do is kind of do what I did here in the Xfinity car and keep in mind what the Cup car does differently, and hopefully combine all that together.''
---
More AP auto racing: www.racing.ap.org
---