Silly season update: Many seats still open for 2017 F1 season
BY Adam Cooper • November 15, 2016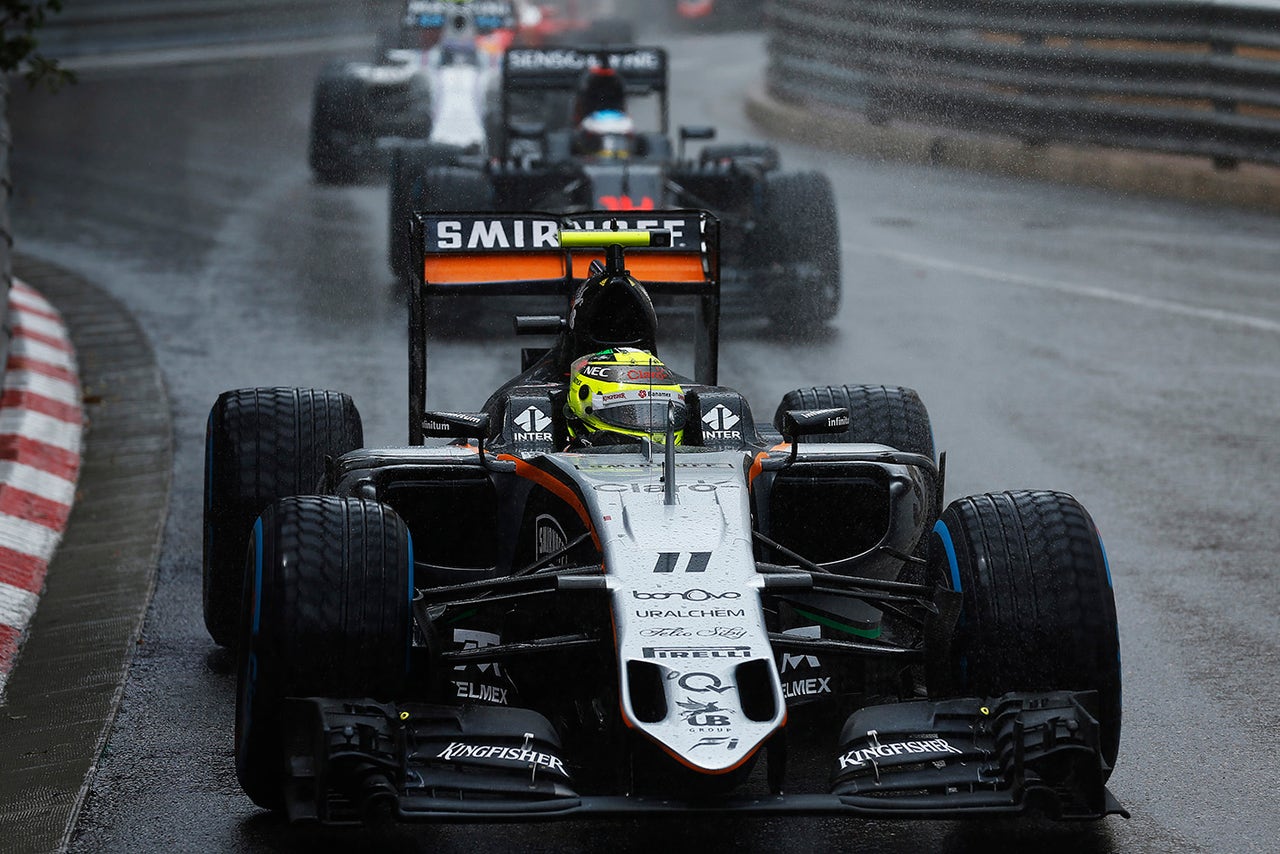 The lineups at Mercedes, Red Bull and Ferrari may be settled but, behind the current top three teams, there remains a lot of uncertainty as the silly season gets into full swing.
Most of the other teams still have question marks against them over who will be driving in 2017.
Both Valtteri Bottas and Felipe Massa are still awaiting news from Williams, although the Finn appears to be more certain than his teammate that he'll be on the grid next year.
"First of all, I'm very confident that I'll be in F1 next year," said Bottas. "But with Williams I can't say yet, it is too early to say. Normally with the team everything has been confirmed and signed around September maybe, so I'm not worried at all if we have to still wait and see for things to be 100 percent confirmed.
"Normally for me it's always been after the August break that things start to [pan] out, so I'm not really in a rush with that. So no news this weekend."
In contrast, Massa admitted that there's a chance he'll be without a job next year, although he's speaking to other teams.
"The talks are for sure happening since a little bit of time, I would say not just here in this team, but around," said the Brazilian. "I think now we don't have 100 percent the right answer, at the [right] time will be the right answer, so we'll see what's going to happen.
"As I said the talk is not just in Williams. I don't really want to say names of teams or whatever, but I am interested to be able to drive in a team that I feel important, that I feel we can have a good result, a good job. If I don't have, maybe I will not be here next year."
Regarding the chances of him racing in 2017, he added: "When you don't have a contract for next year, you cannot guarantee for sure. I'm doing what I love to do, which is racing, but I'm not here just to participate, I'm here to do what I can do, and to feel happy, and to feel that I am an important key for the team I'm working for.
"If I don't have that, I'm not interested to carry on. When the decision is 100 percent sure, we'll see where we're looking after that."
Meanwhile, Sergio Perez has reiterated that, despite what the team says, he is not committed to staying at Force India in 2017.
"It's obviously up to me and the group of sponsors on what to do," said the Mexican. "The decision is not only down to me. I'm a very lucky driver to have so much support, and if we're moving around teams, we take the decision together, with the group of drivers that I have. That decision has not been taken.
"I hope I can come back after the summer break knowing what the future holds for me. But you never know in this business. Because my deals are not so simple, because I have a lot of sponsors that have to do deals, it takes longer than if I was just a driver going into a team, or doing just a contract deal with Force India. But I hope that at least I can come back from the summer break knowing what's going to happen in the future."
---