Schedule update for the closing hours of the 24 Hours of Le Mans
Published
Jun. 18, 2016 3:42 p.m. ET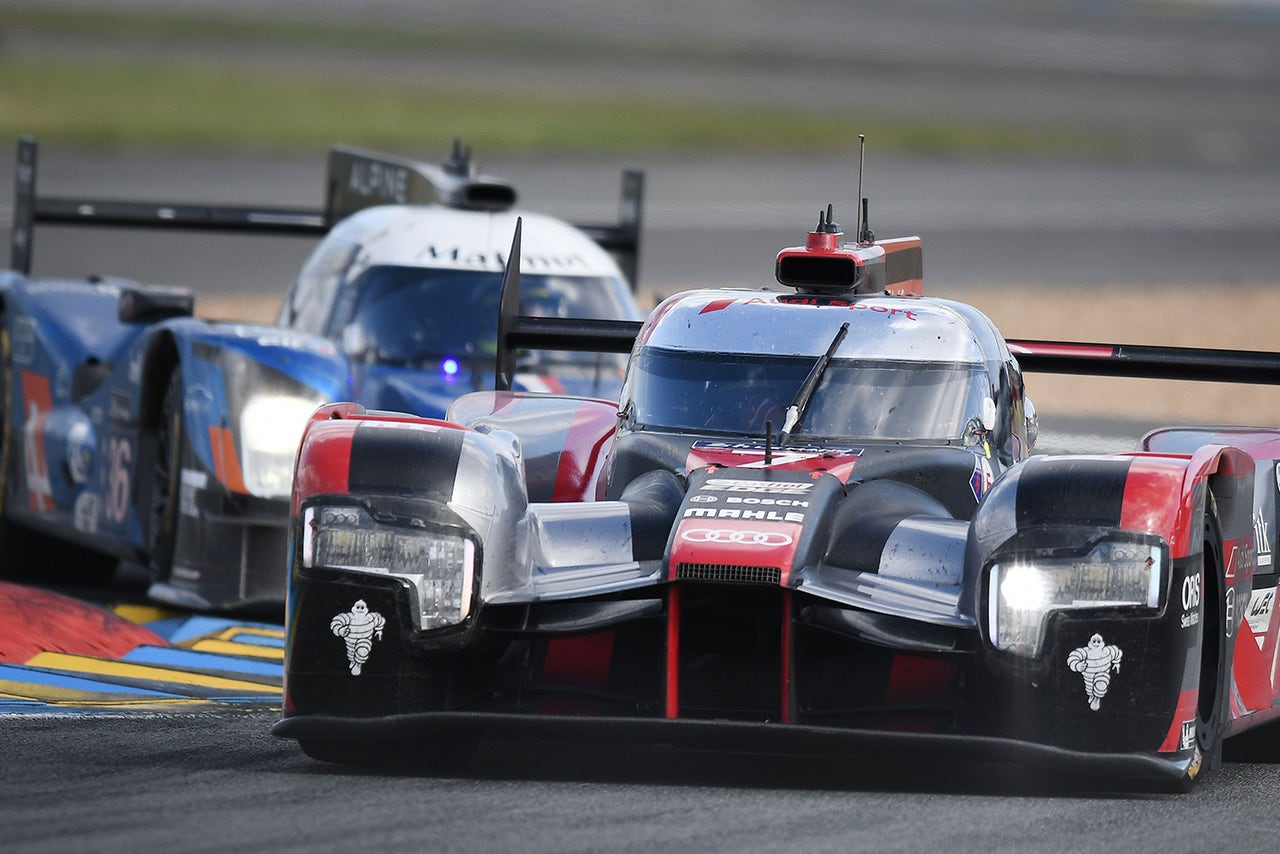 Due to the ongoing coverage of the U.S. Open, adjustments have been made to the TV schedule for the 24 Hours of Le Mans.
While the full event, including LIVE onboard streaming from the No. 63 and No. 64 Corvettes, will be streamed on FOX Sports GO, the following changes have been made to the TV coverage on Sunday morning:
- The race will switch from FS2 to FS1 at 2 a.m. ET, instead of 2:30 a.m. ET.
- Coverage will switch from FS1 to FS2 at 7 a.m. ET. While this means the race will end on FS2, viewers will be able to watch with FS1 authentication for the final stint on the FOX Sports GO app.
Full schedule (all times ET and subject to change):
- COMPLETED: FS2: 8:30 a.m. to 11 a.m.
- COMPLETED: FS1: 11 a.m. to 2 p.m.
- FS2: 2 p.m. to 4:30 p.m.
- FS2: 6 p.m. to 6:30 p.m.
- FS2: 7 p.m. to 7:30 p.m.
- FS2: 10:30 p.m. to 2 a.m. (June 19)
- FS1: 2:30 a.m. to 7 a.m. (June 19)
- FS2: 7 a.m. to 9:30 a.m. (June 19)
Click HERE for in-race updates
---