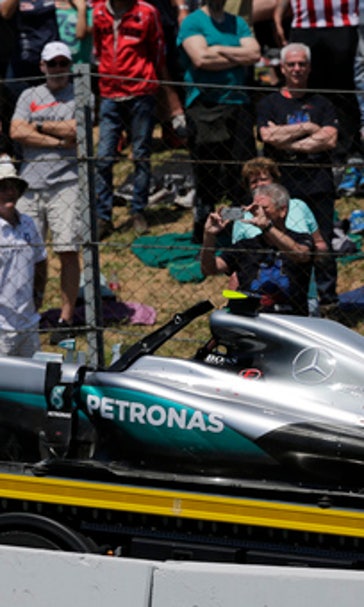 Rosberg and Hamilton refuse to take blame for 1st lap crash
May 15, 2016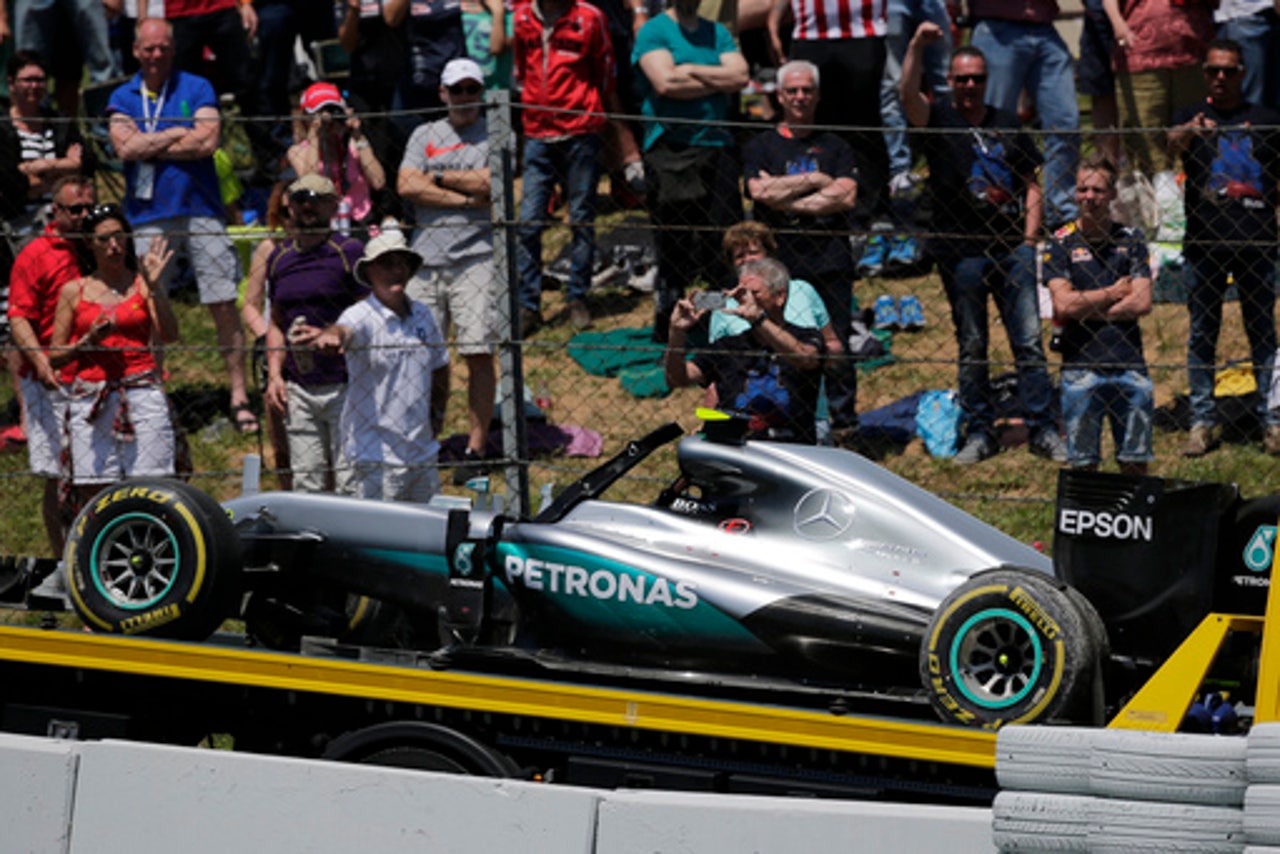 BARCELONA, Spain (AP) Mercedes drivers Lewis Hamilton and Nico Rosberg refused to take blame for the stunning first lap crash that left both cars out of the race at Formula One's Spanish Grand Prix on Sunday.
The teammates retired after crashing into each other just after the start in Barcelona, allowing Red Bull and Ferrari to make up ground in both the drivers' and constructors' championships.
Rosberg said he was surprised by Hamilton's attempt to pass him, while the three-time world champion said that as a driver he had to go for the gap.
Mercedes' head of motorsports said it was the ''work of the whole team that finished in the gravel trap.''
---