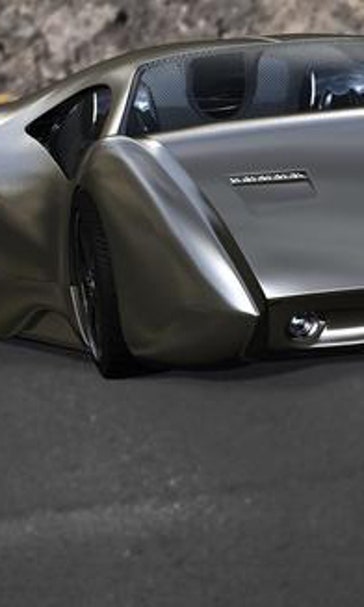 NYC's 290-mph supercar to debut at New York International Auto Show
BY foxsports • March 24, 2015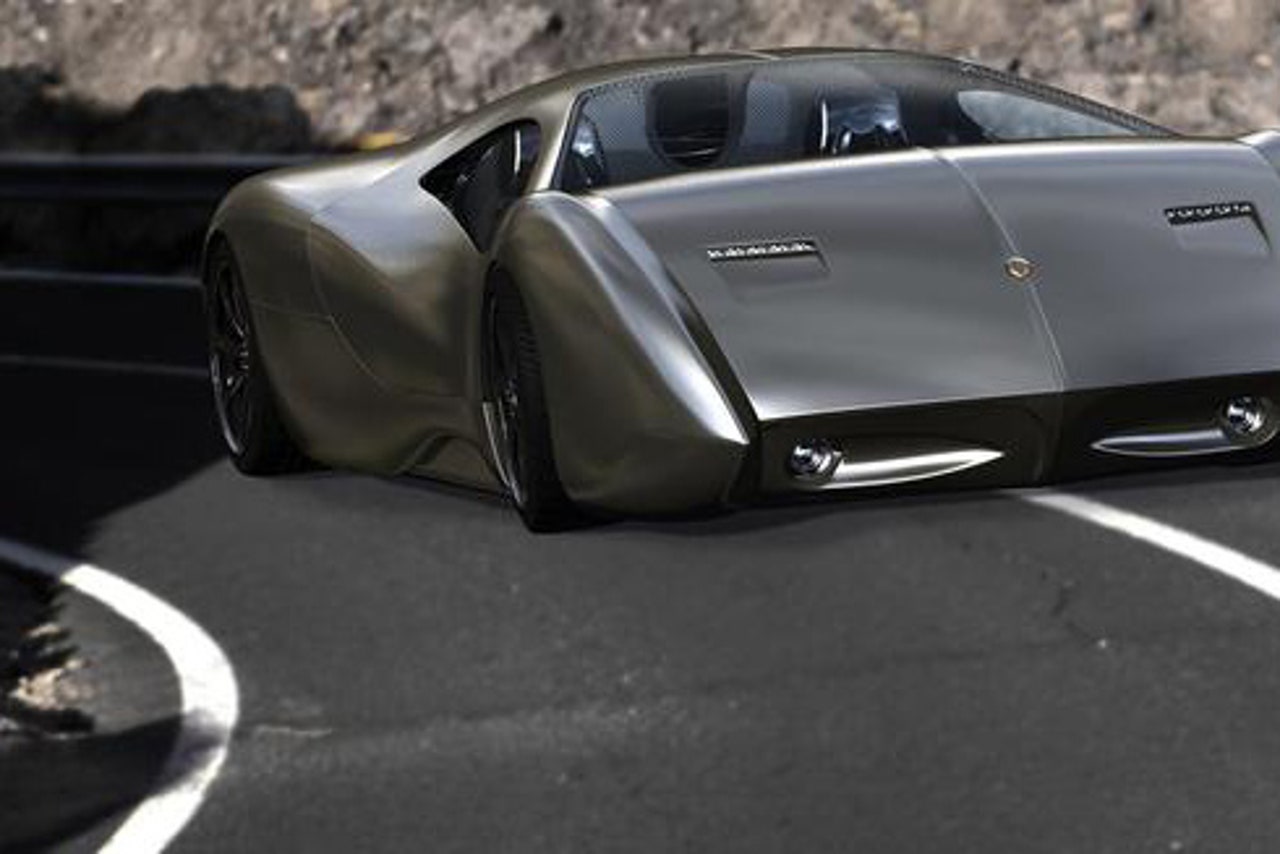 Ford, Honda, Audi ... The 2015 New York International Auto Show will feature all of the brands you'd expect to be there - plus one you've likely never heard of.
Just after Toyota's press conference on April 2, New York City-based startup hypercar company Lyons Motor Car will make its public debut. Founded by graphic designer Kevin Lyons, whose most notable claim to automotive fame is a picture perfect replica of a Lamborghini Diablo he created in 2001, the LM2 Streamliner promises a top speed of 290 mph.
Shown only in digital renderings so far, preliminary specifications for the mid-engine coupe boast a carbon fiber chassis, all-wheel-drive, a sequential 7-speed transmission, and an exhaust system constructed from titanium and Inconel, the latter a superalloy that was used on the Saturn V rocket booster.
Breathing through it will be a Nelson Racing Engines twin-turbocharged 8.2-liter V8 putting out a reputed 1,700 horsepower. An NRE representative confirmed to FoxNews.com that Lyons Motor Cars has reached out to them about potentially supplying it with the engine builder's products, which can produce upwards of 2,500 horsepower on racing fuel.
On the high-tech front, the LM2 was developed with a 16-inch touch screen infotainment system in mind (just 1 inch smaller than the one in the Tesla Model S) and an electrical system that virtually eliminates the use of wires.
A fully-electric version of the car is also said to be in the works.
Lyons cites the streamlined designs of legendary automotive designer Raymond Loewy, and the bespoke supercars built today by Horatio Pagani as inspirations. He also claims he's had interest from boxers and other professional athletes, as well as one retired talk show host, although he hasn't yet revealed any names.
As for what they would pay for it, the price for LM2 will be well over $1 million per car, a prototype of which we're told will be revealed at the show.
Article originally on FoxNews.com.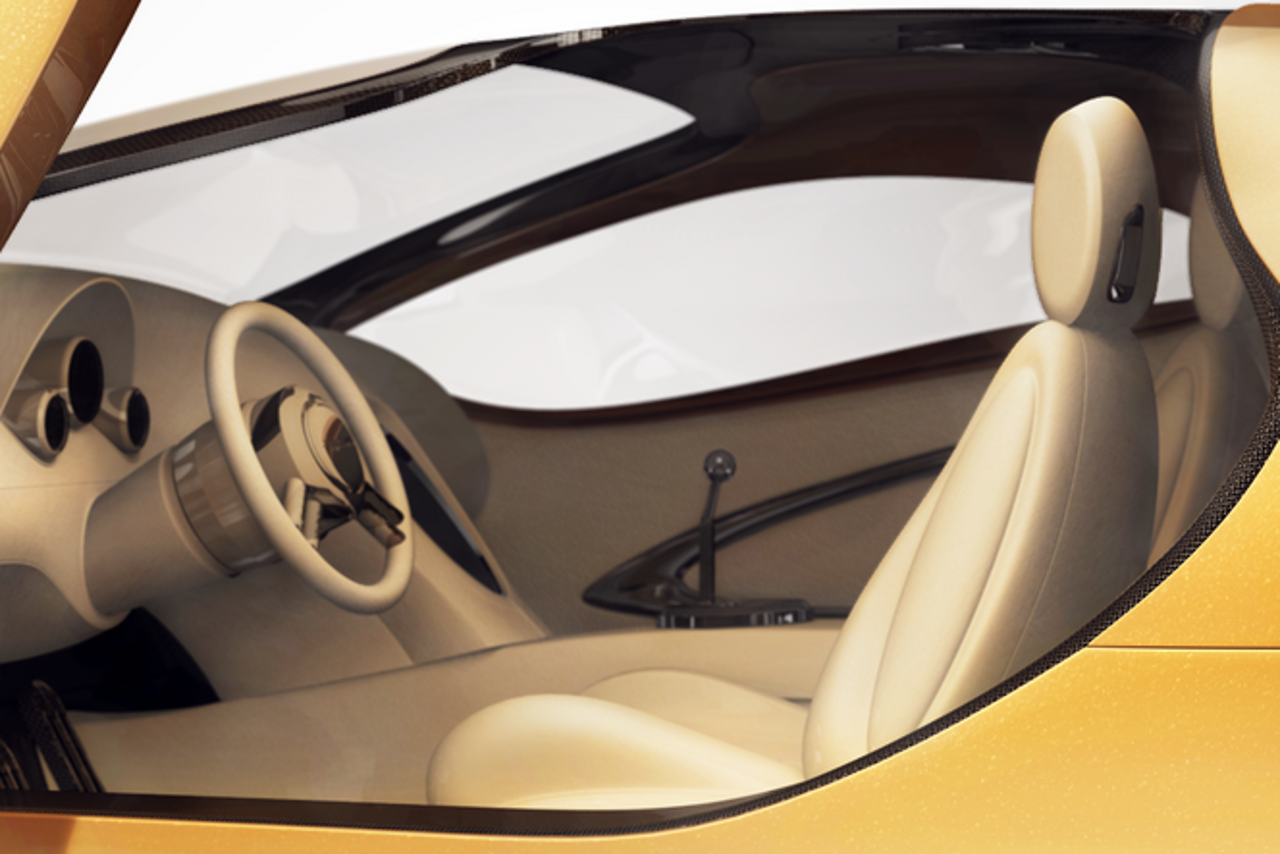 ---