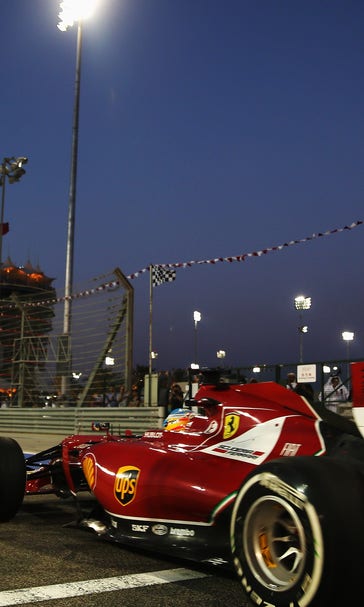 No time to make excuses, says Fernando Alonso
April 8, 2014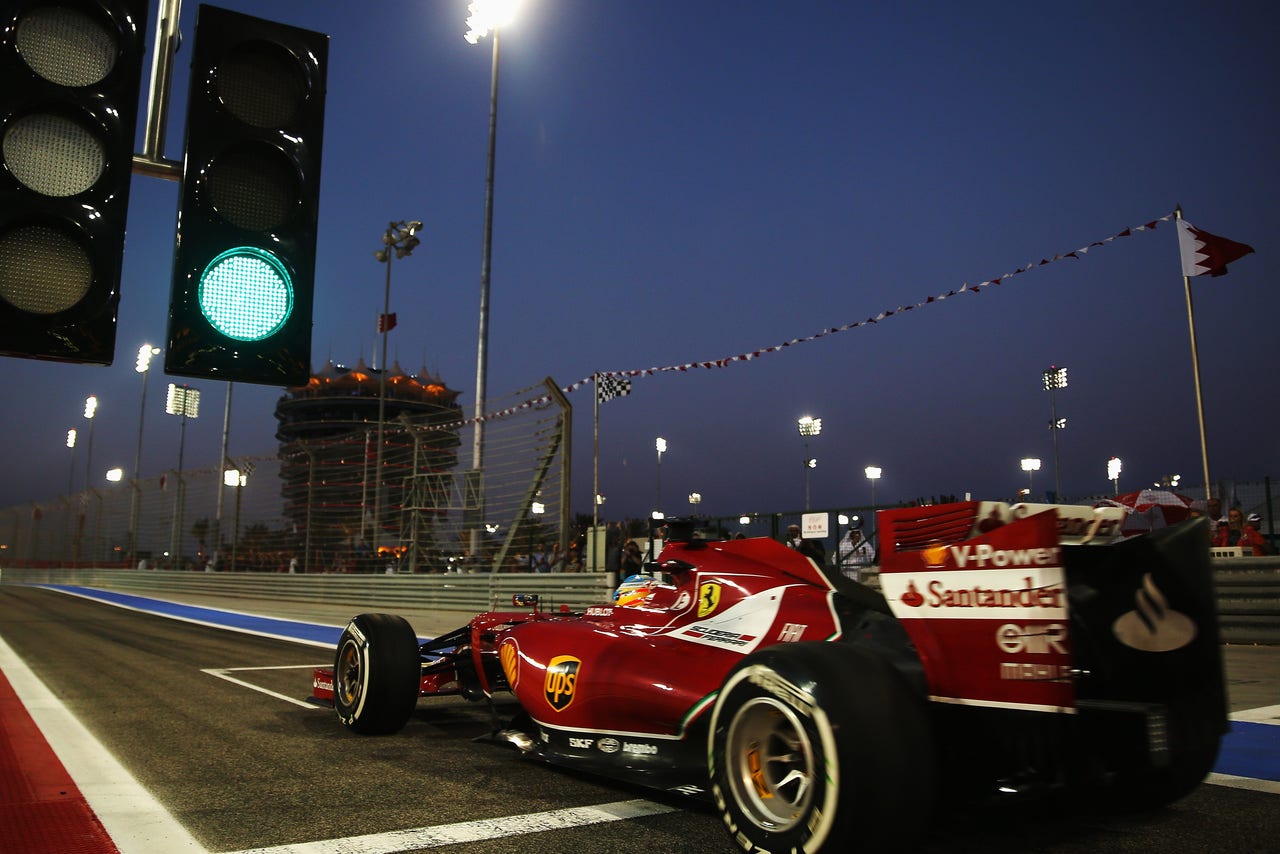 Fernando Alonso says that Ferrari did a "perfect job" in Bahrain with the car it has -- but acknowledges that the team is not performing at a high enough level.
Alonso and Kimi Raikkonen could manage only ninth and 10th place, respectively, having struggled with lack of straightline speed when fighting other cars.
"It was tough, no doubt," said Alonso after Sunday's race. "We would like to do better than what we did today. We will have better Sundays, for sure. On the other hand I think the team did a perfect job. We solved the problem we had yesterday, we changed a few parts, we were not sure which one was the cause of the power loss of yesterday. The car was performing at its maximum today. The start was great, the strategy was good, the pit stops were good, so I think we maximized what we had in our hands.
"This was thanks to a good job, but on the other hand we know we are not competitive at the moment, we're struggling a little bit, especially with top speed, and when you start at the back and you need to battle, that is a benefit."
Alonso still refuses to accept that Mercedes cannot be caught.
"They are strong, no doubt, but we're still thinking that we can catch up," he said. "Why not? It's only the third race in the championship, a long way to go. We saw also Brawn GP winning the first five or six races that year (2009) and Red Bull at the end of the year nearly caught up with them. We need to work. It's not time to talk, it's not time to make excuses. We are not good enough and we will do better.
"It's not going to be easy, we know that. There are a couple of things in plan. There is also not the power itself. It's also the aerodynamic efficiency we can improve. We will work day and night, starting from this week (with) two days testing in Bahrain. Hopefully, in China we'll see the first step."
---