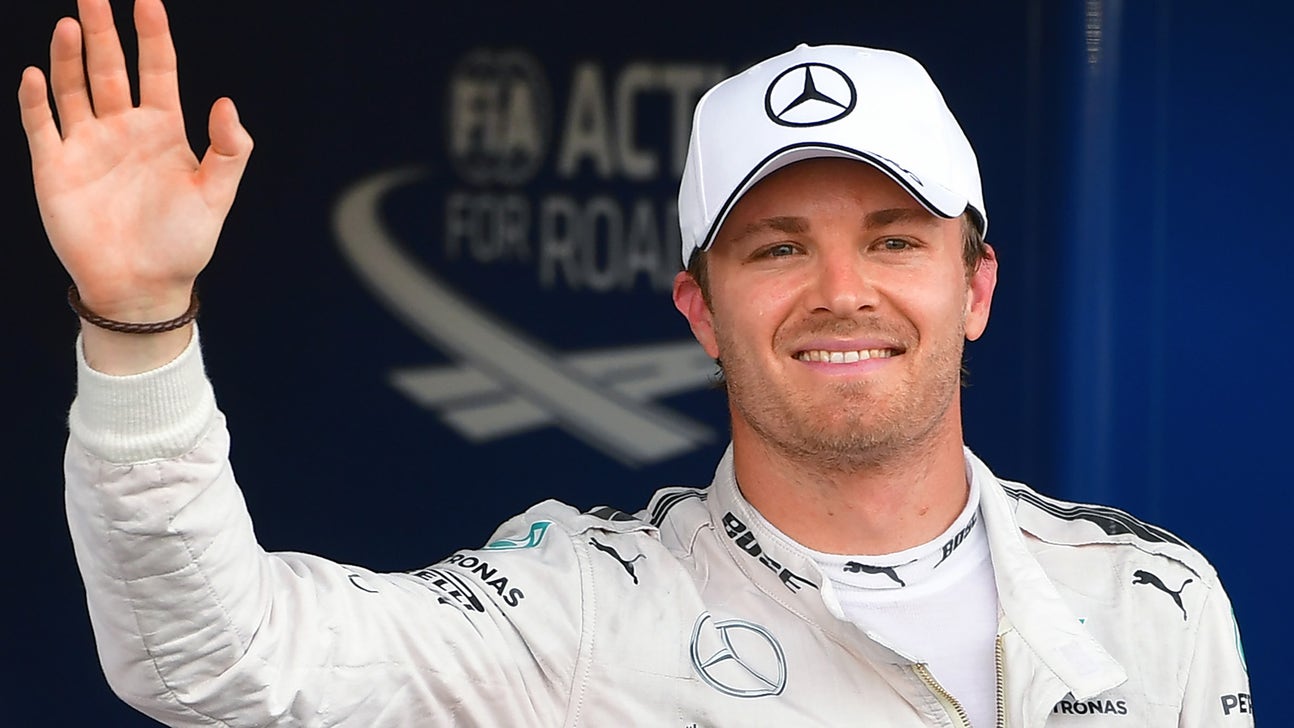 Nico Rosberg believes Lewis Hamilton can still win F1 race from 10th
Published
Jun. 19, 2016 3:35 a.m. ET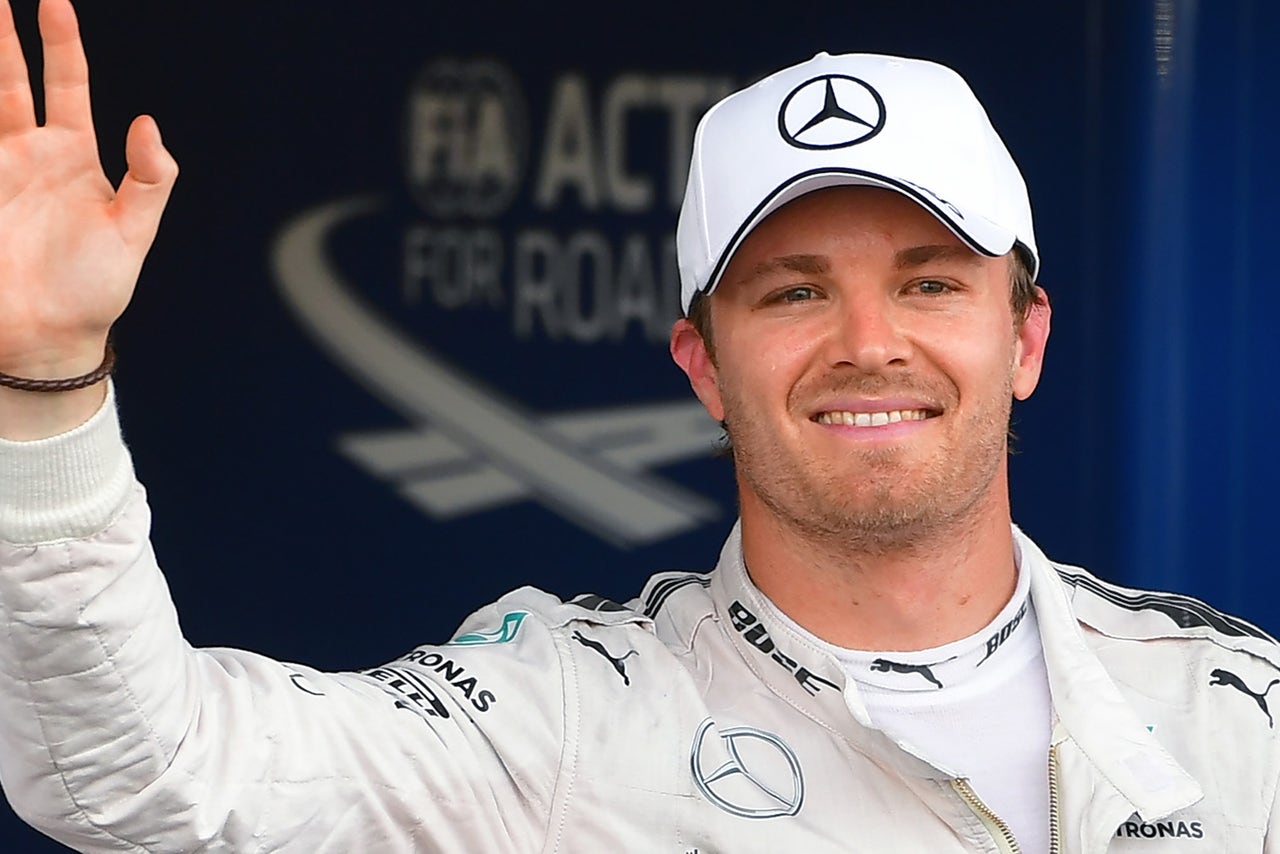 Nico Rosberg admits that safety car restarts could be one of the biggest hurdles that the European GP pole winner will have to overcome in Sunday's race.
Saturday's GP2 feature event saw a lot of overtaking immediately after safety car restarts, and it's clear that the leader is much more vulnerable than is the case at other circuits.
"I'm very optimistic going into tomorrow's race, so there are not too many concerns," said Rosberg. "But yes, that is going to be one of the challenging aspects about tomorrow's race. It's going to be different, but not something that can't be handled adequately. For sure we'll see some exciting racing I think, and at restarts there's going to be a lot going on, definitely. It will be good."
Rosberg said he has not discounted a potential challenge from Lewis Hamilton, despite the World Champion starting only 10th.
"I'm very, very happy to be on pole, and I'm pleased that my direct opponent is a bit further back, because that's going to make it easier for me in tomorrow's race. But easy is the wrong word because winning an F1 race is never easy, and the opposition is still massively on it, with Ricciardo and the Ferraris and Lewis of course from 10th.
"He's shown it so many times already this year, and especially in this track, it's where you can overtake best I think ever in F1, we'll see tomorrow but it looks like it, I expect him to come back quickly as well."
Asked if a win was imperative after his recent bad run, he said: "It's not imperative, it would be great, and I would love to win the race tomorrow, that's it. I don't think too far beyond that as I've always said, because my best approach is to concentrate on tomorrow's race and try to go fro the win."
---