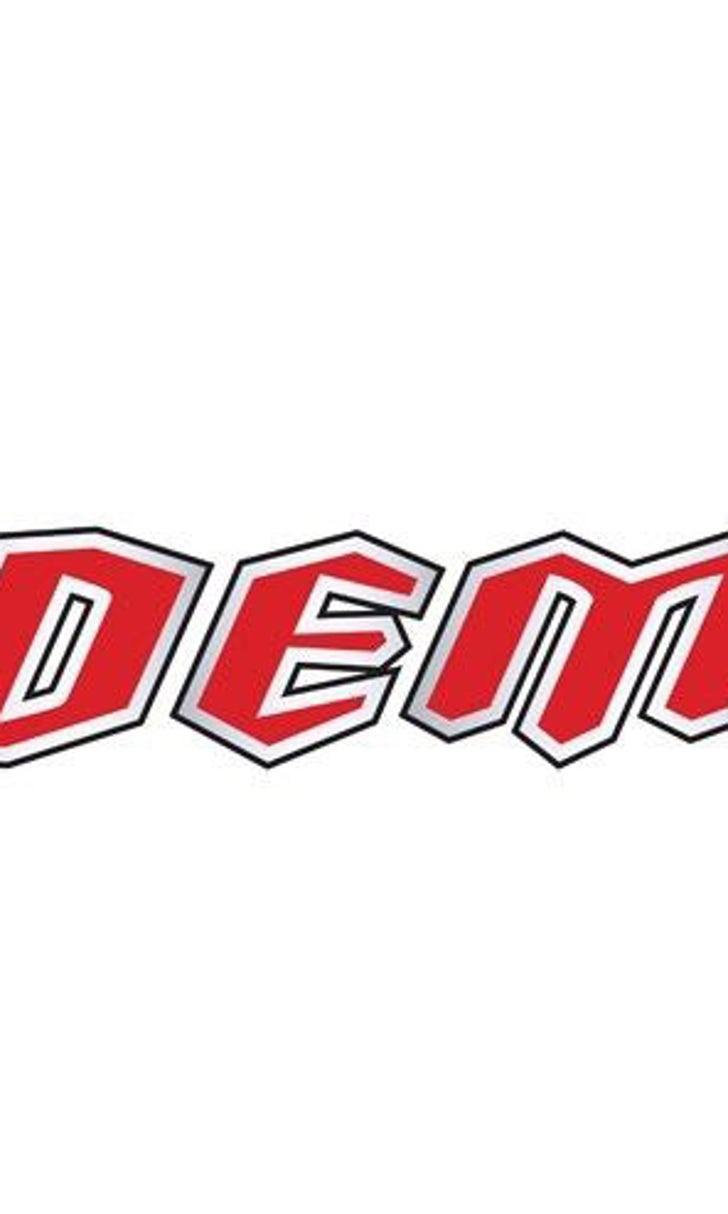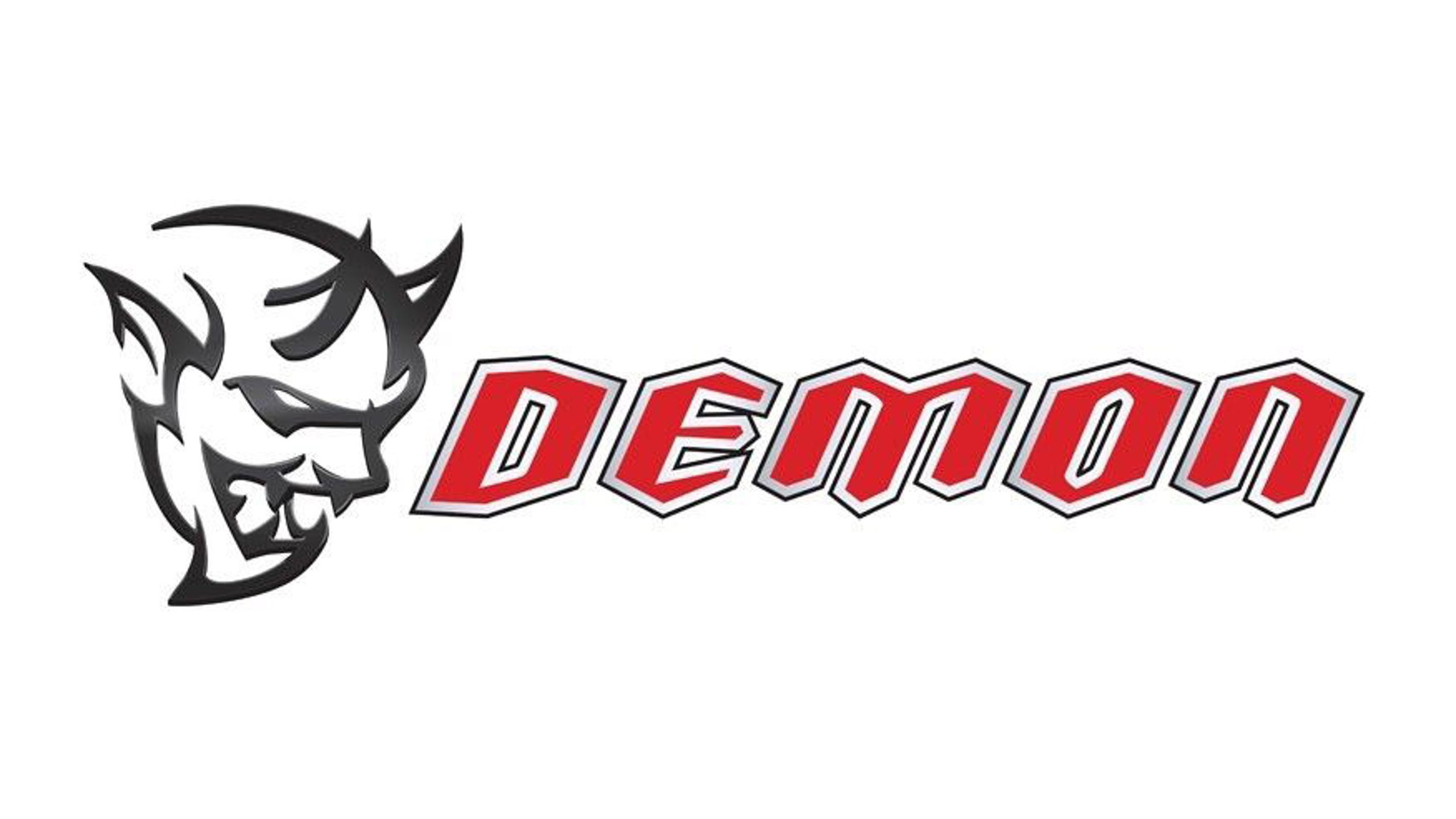 New Dodge Demon will be a hellacious muscle car
BY Gary Gastelu • January 13, 2017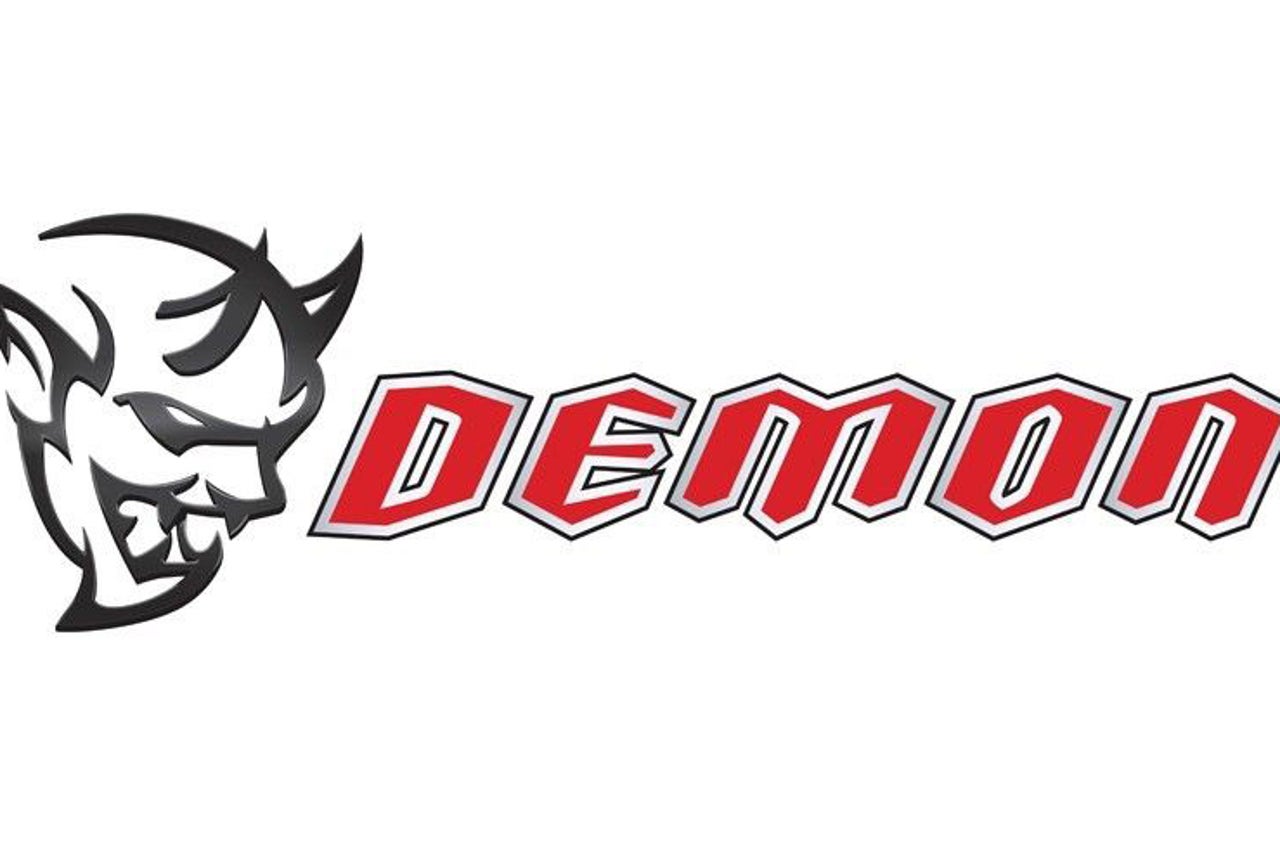 Dante, your new car is here.

Dodge is entering the next level of Hellcat.

The automaker has announced that it is bringing back its legendary Demon nameplate, this time as an even more powerful version of the 707 hp Challenger Hellcat muscle car.

The Challenger SRT Demon will make its debut at the New York International Auto Show in April.

Dodge says the car was built with one purpose in mind.

"The Dodge Challenger SRT Demon is conceived, designed and engineered for a subculture of enthusiasts who know that a tenth is a car and a half second is your reputation," says Tim Kuniskis, Fiat Chrysler's head of passenger car brands.

Think The Fast and The Ferocious.

The Challenger and Charger Hellcats were surprise hits for Dodge when they were launched in 2015. The company originally expected to sell less than 5,000 per year, but had to double production to keep up with demand.

Test drive: Dodge Challenger SRT Hellcat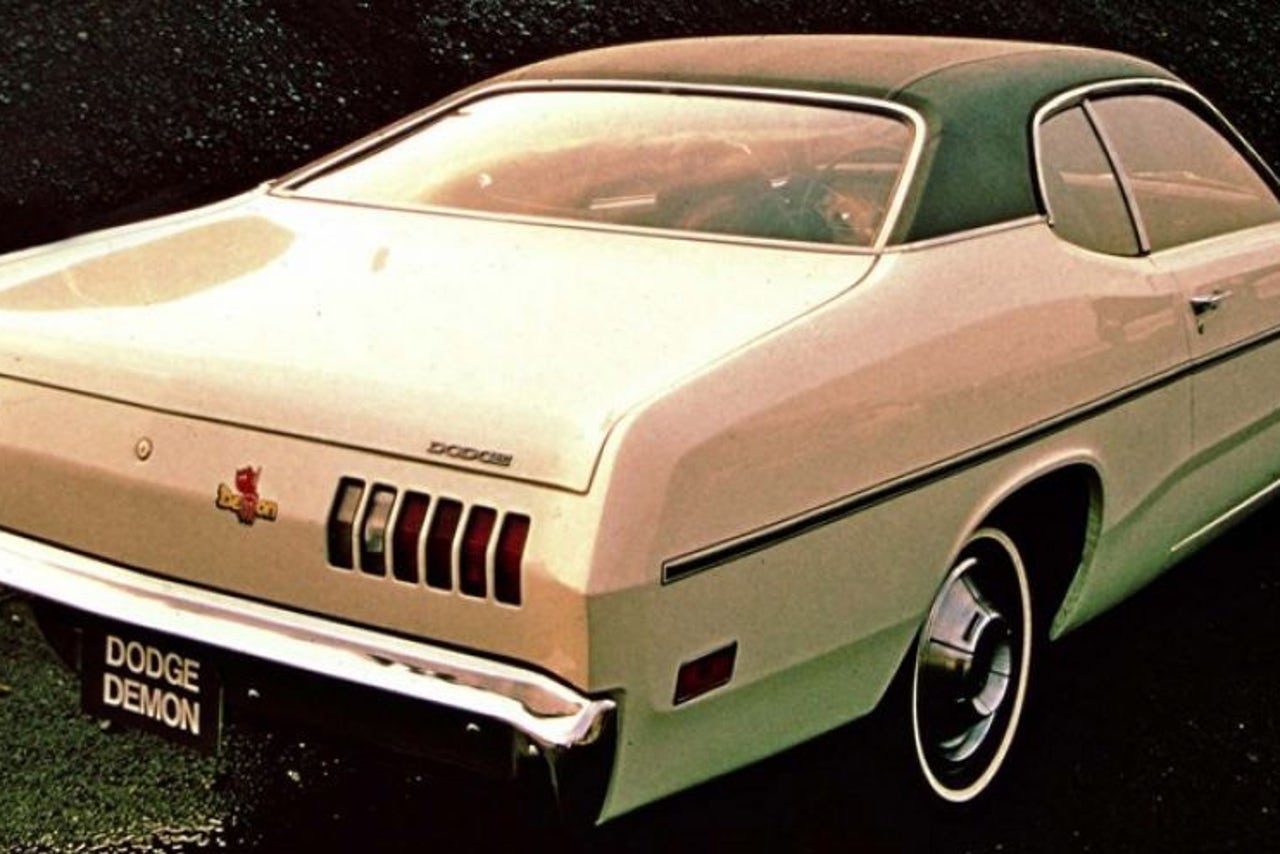 1971 Dart Demon (Photo: Dodge)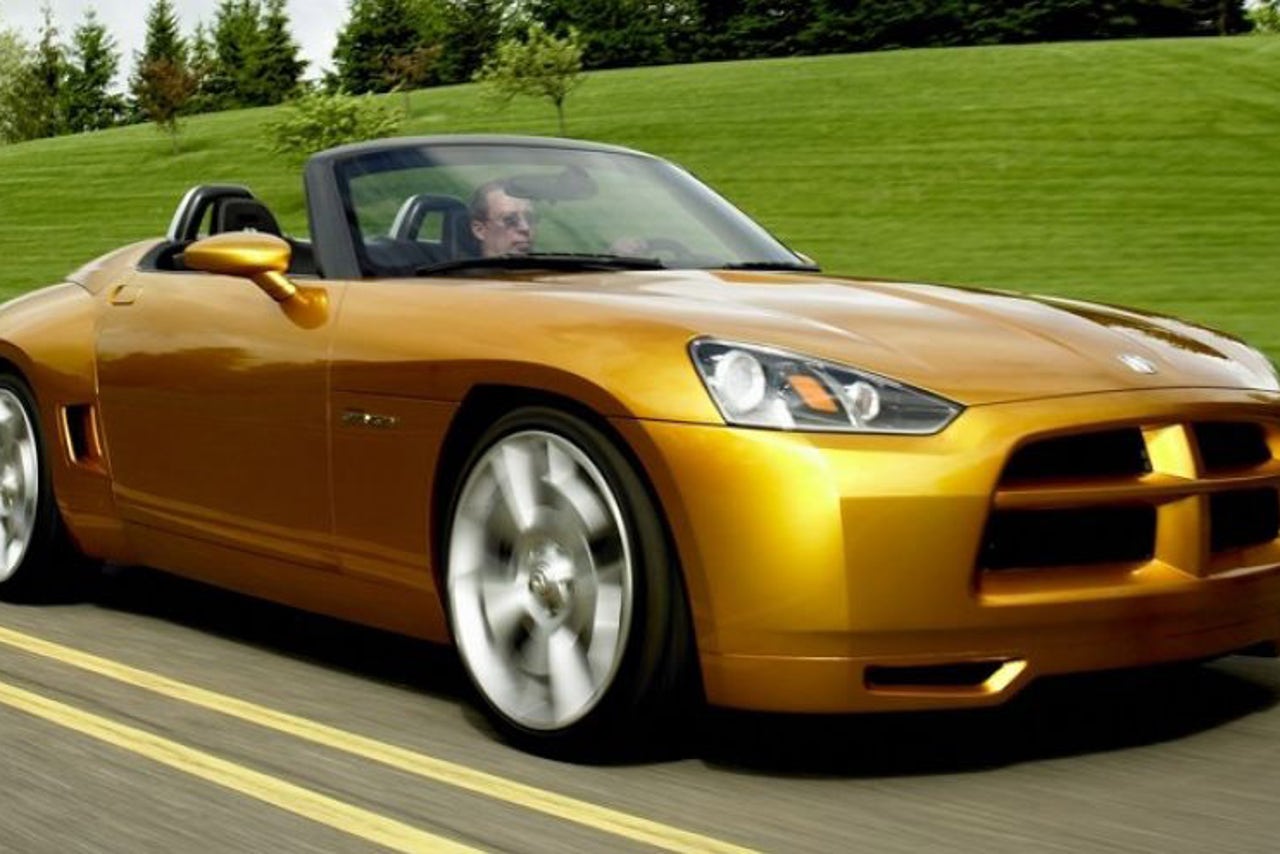 2007 Demon Concept. (Photo: Dodge)


The Demon name was first used on several high performance versions of the Dodge Dart built in 1971 and 1972, and last appeared on a two-seat convertible sports car concept unveiled in 2007.




Aside from the new logo, which is much more sinister-looking than the original's devilish cartoon, pretty much zero details about the new Demon have been revealed so far, but will be teased out over the coming weeks in a series of videos posted to YouTube. Dodge says to keep an eye out for hidden clues, so we did.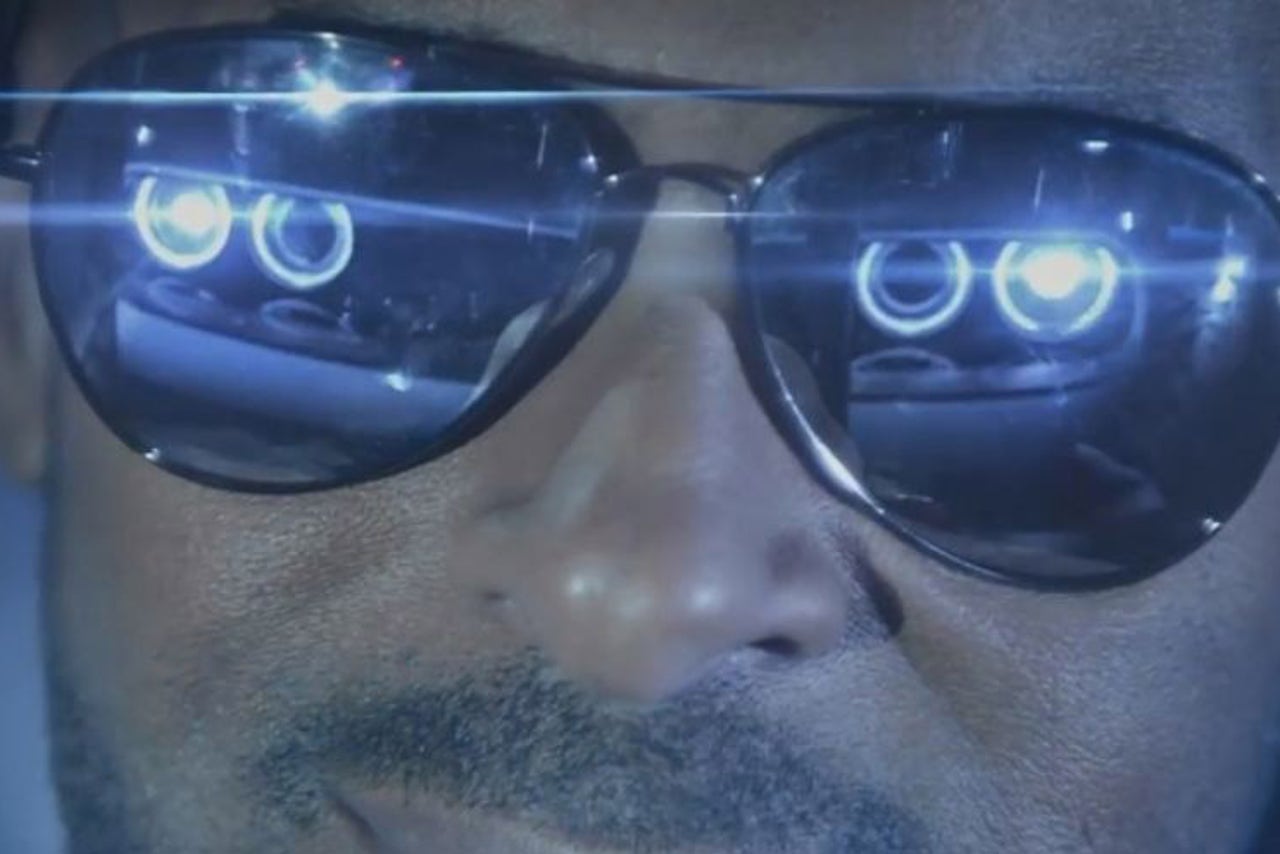 The first depicts an animated, robotic Hellcat in a cage protected by action movie government types. In one shot, the front of the actual car is reflected in the sunglasses of one of the agents, and suggests that it may have two of the ram air intakes that the current Challenger Hellcat has built into the center of only its left headlight.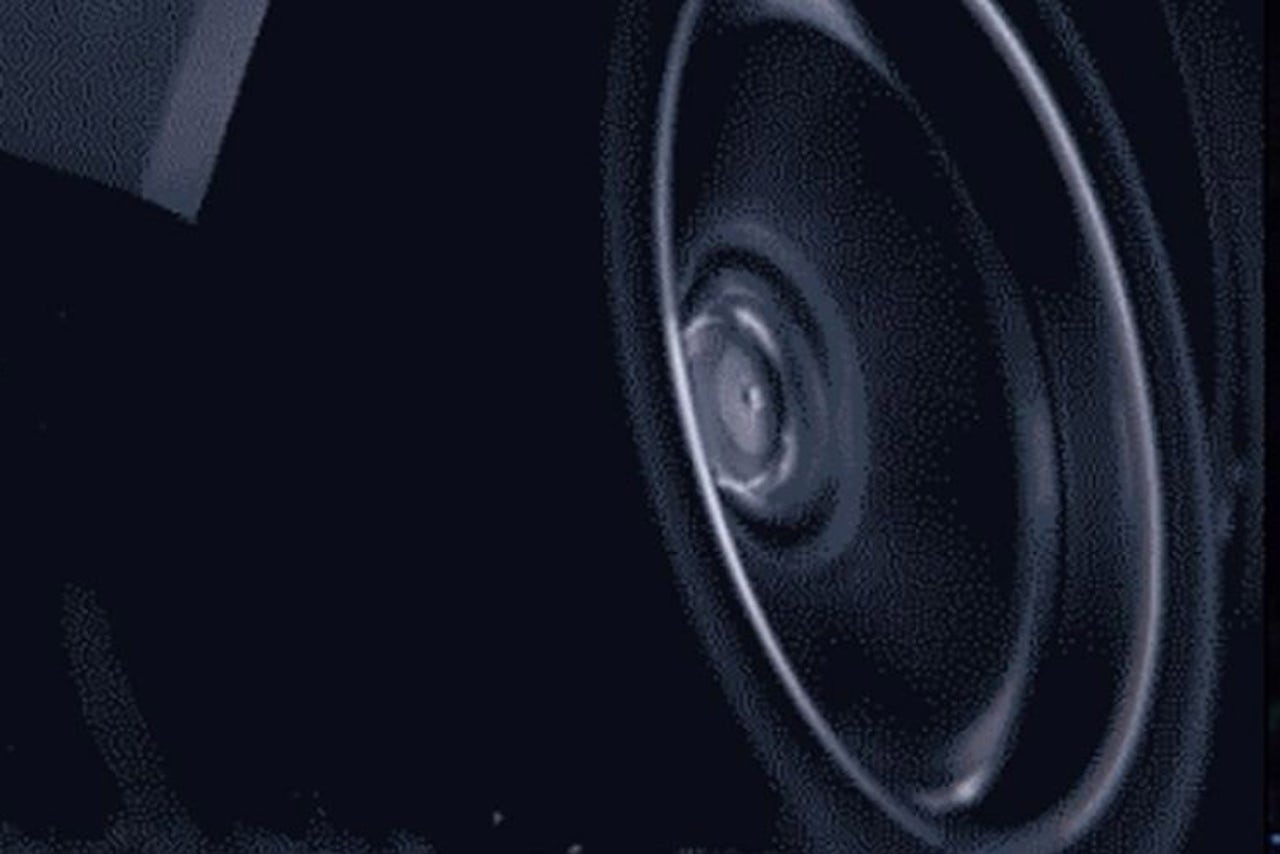 Meanwhile, a GIF on the Demon's website from a future video shows a tire that's clearly wider than the current Hellcat's doing a burnout inside flared fenders. This would mesh with recent spy photos of several widebody Challenger prototypes spotted on public roads.

Along with the Demon, Fiat Chrysler is expected to debut a Hellcat-powered version of the Jeep Grand Cherokee SUV called the Trackhawk at the New York show.

Article originally on FoxNews.com
---