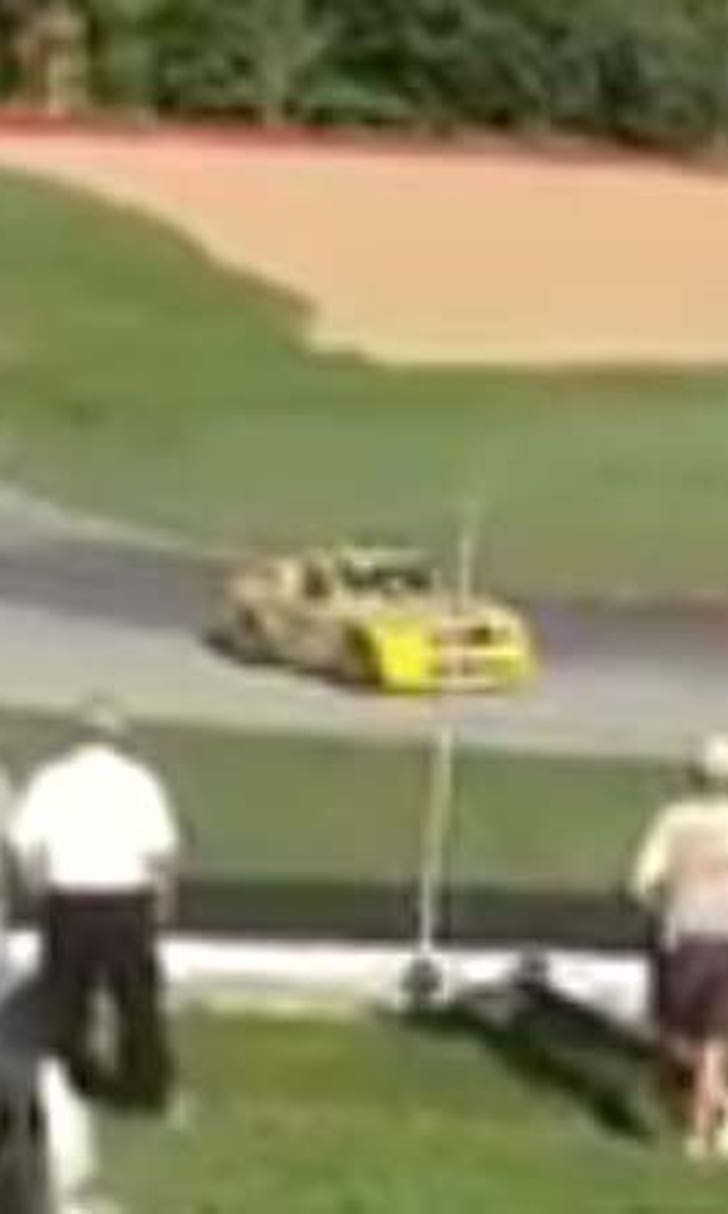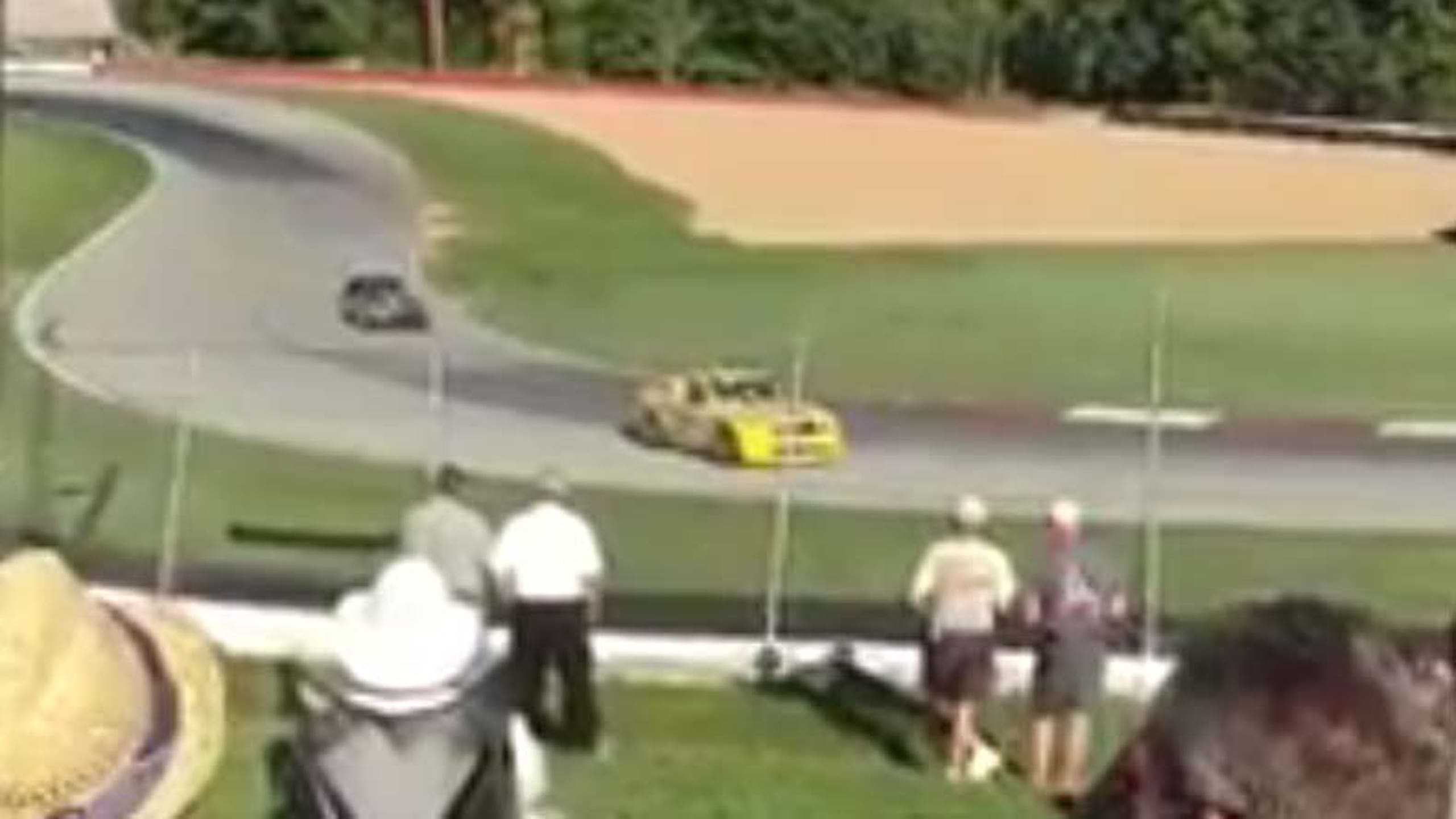 Mustang driver waits for leader, punts him off the track at Mid-Ohio
BY foxsports • October 1, 2016
Things got ugly at the SCCA Runoffs at the Mid-Ohio Sports Car Course late last month when a Mustang driver stopped on track and punted the leader off the course in the closing moments of a race.
According to the video's uploader, Nick Feathers, Tom Sloe - the driver of the yellow Ford Mustang that had stopped on course - was not happy with leader Andy McDermid following an incident between the pair early on in the race.
The SCCA reports that McDermid had made an aggressive pass for second on Sloe on the opening lap, causing Sloe to drop back to 19th. McDermid later got the lead when Ed Hosni slowed with a mechanical issue on the last lap.
On the final lap of the race, Sloe stopped on course, leading some onlookers to wonder if he may have had a mechanical issue. However, as McDermid came around, Sloe pulled away again and intentionally punted McDermid off the course.
However, McDermid got the last laugh, as he was able to recover from his spin and taken the win, securing his eight National Championship in doing so.
---