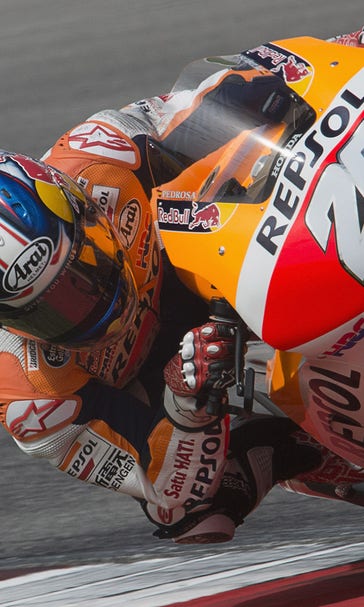 MotoGP: Pedrosa's new crew chief says Dani needs to be 'more aggressive'
BY foxsports • February 9, 2015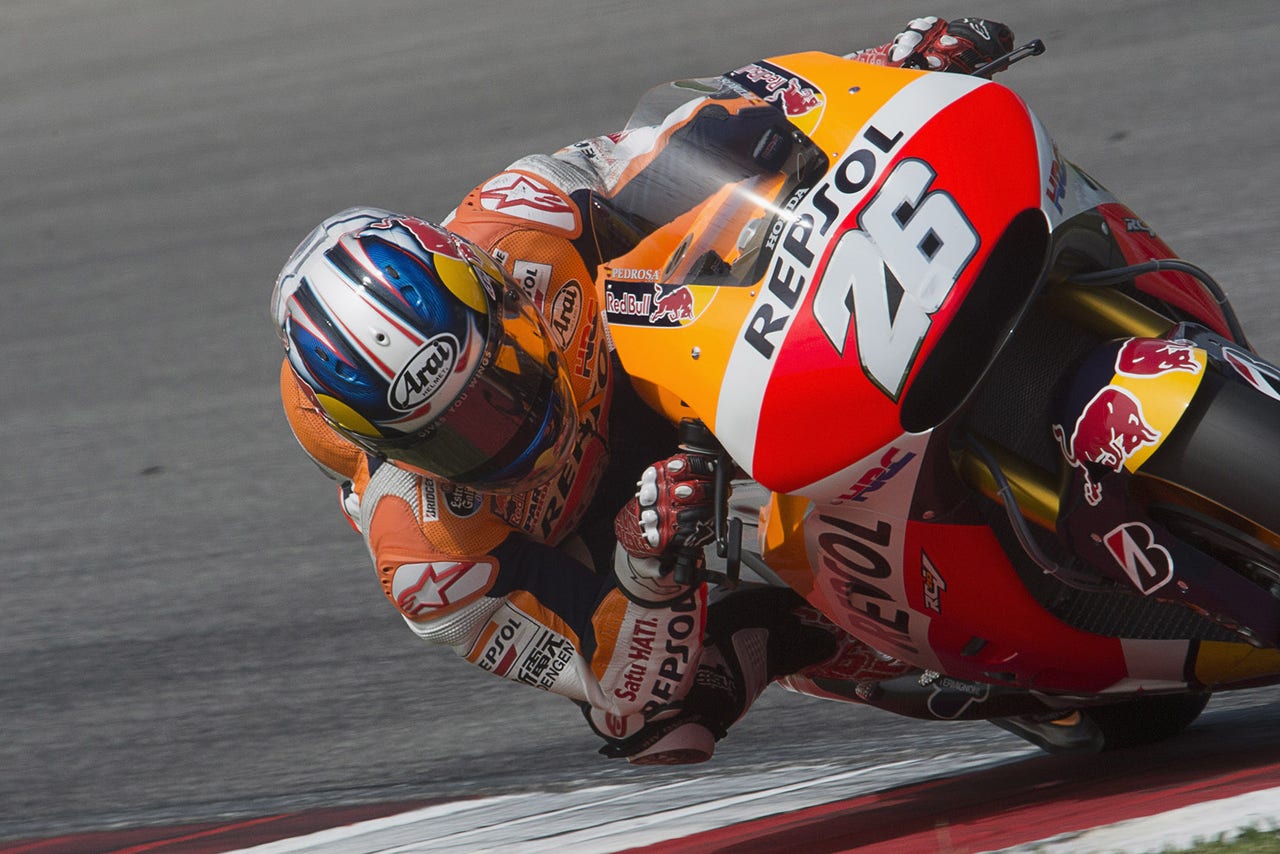 After the Sepang 1 test, Dani Pedrosa's new Crew Chief Ramon Aurin spoke to motogp.com about his new role and Pedrosa's 2015 title hopes.
You have already started working with Dani Pedrosa, how have things gone so far?
"After three years without working as a crew chief something always escapes you, but hopefully by Qatar all will be well on track. Like a rider, I just need a bit of practice."
Has your work changed much?
"Last year I had a more technical role, whereas now it is more about coordination and decision making to get the bike setup. There are days when you'd be more on the technical side and others where it is decision making or as a coordinator, but I accept it as it comes and I'm happy to be back."
You worked as crew chief with Andrea Dovizioso. Is there more pressure now?
"Maybe the first year with Dovi I had a lot of pressure because it is role that you have to learn. Dani is a rider who always fights for the title. To maintain this dynamic you have to do a good job."
How did the job offer come about? Was it from Dani or proposed by Honda directly?
"Because of circumstances, Mike Leitner decided to leave and various possibilities were assessed. I'm a Honda man and have been for a long time, I did this job with Dovi and I think he was happy. I wanted to know if Dani agreed because the relationship with the rider is very important. He said he was very happy with it and here we are."
Do you think Dani will be a title contender this year?
"The key for Dani to be champion is to be a little more aggressive. Last year he made good races from middle distance to the end. The regulations help the Open riders to be ahead in the opening laps, he is not so aggressive and being lighter it is harder for him to warm the tires at the beginning, he just needs four or five laps to be on the pace, when others get on it in the second. That's where we need to improve, to be more aggressive at first, so I don't know whether or not he'll win, but for sure he will have more chance."
---