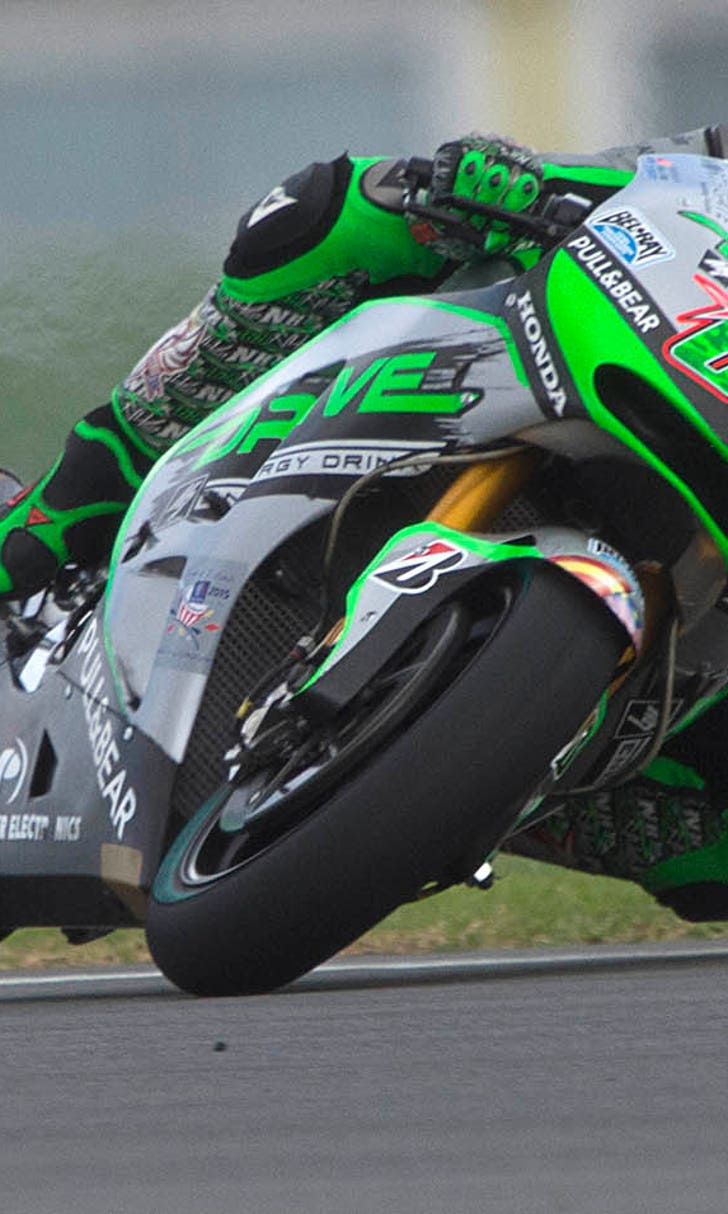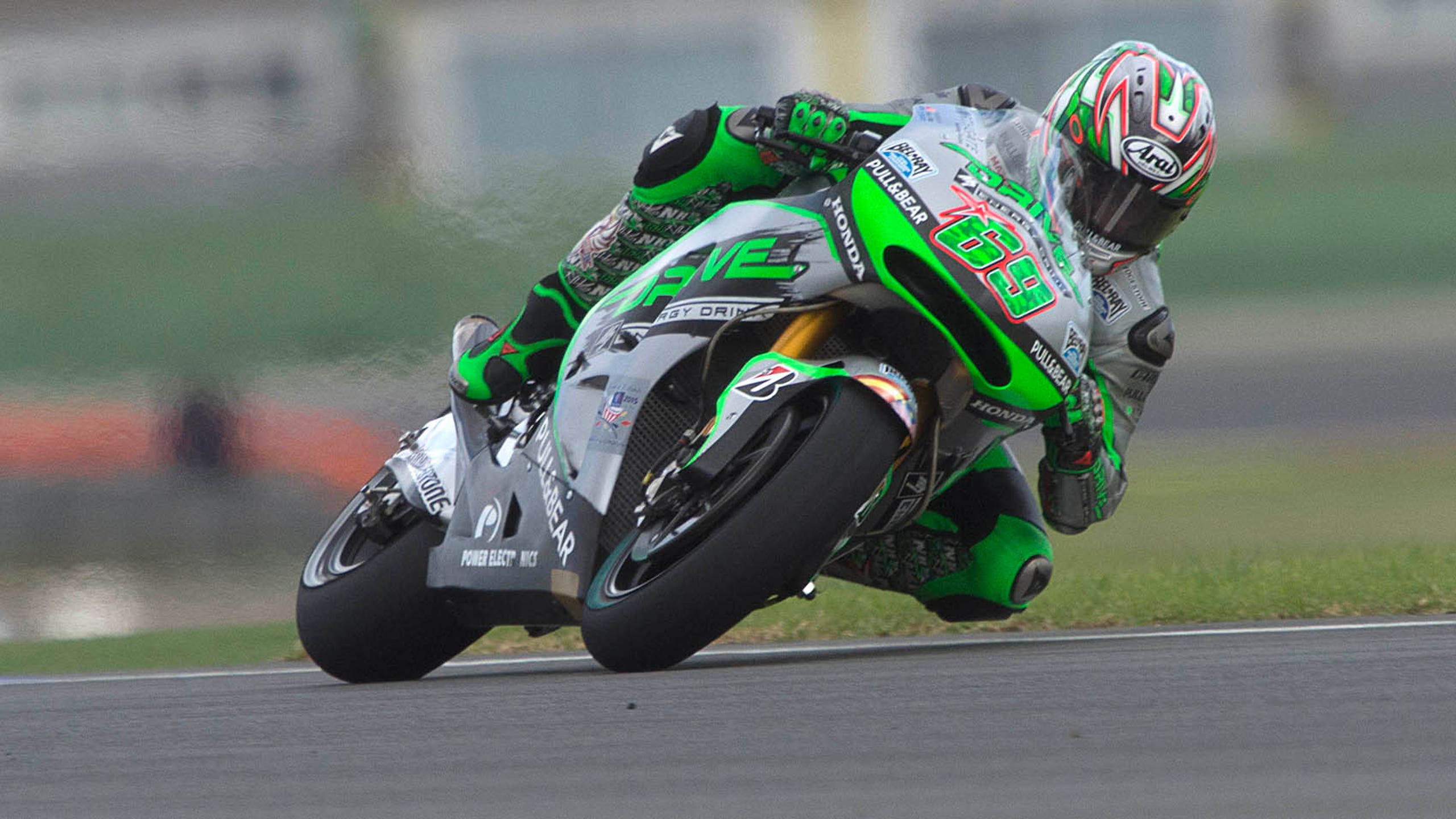 MotoGP: 'My main objective is to enjoy riding again,' says Hayden
BY foxsports • December 18, 2014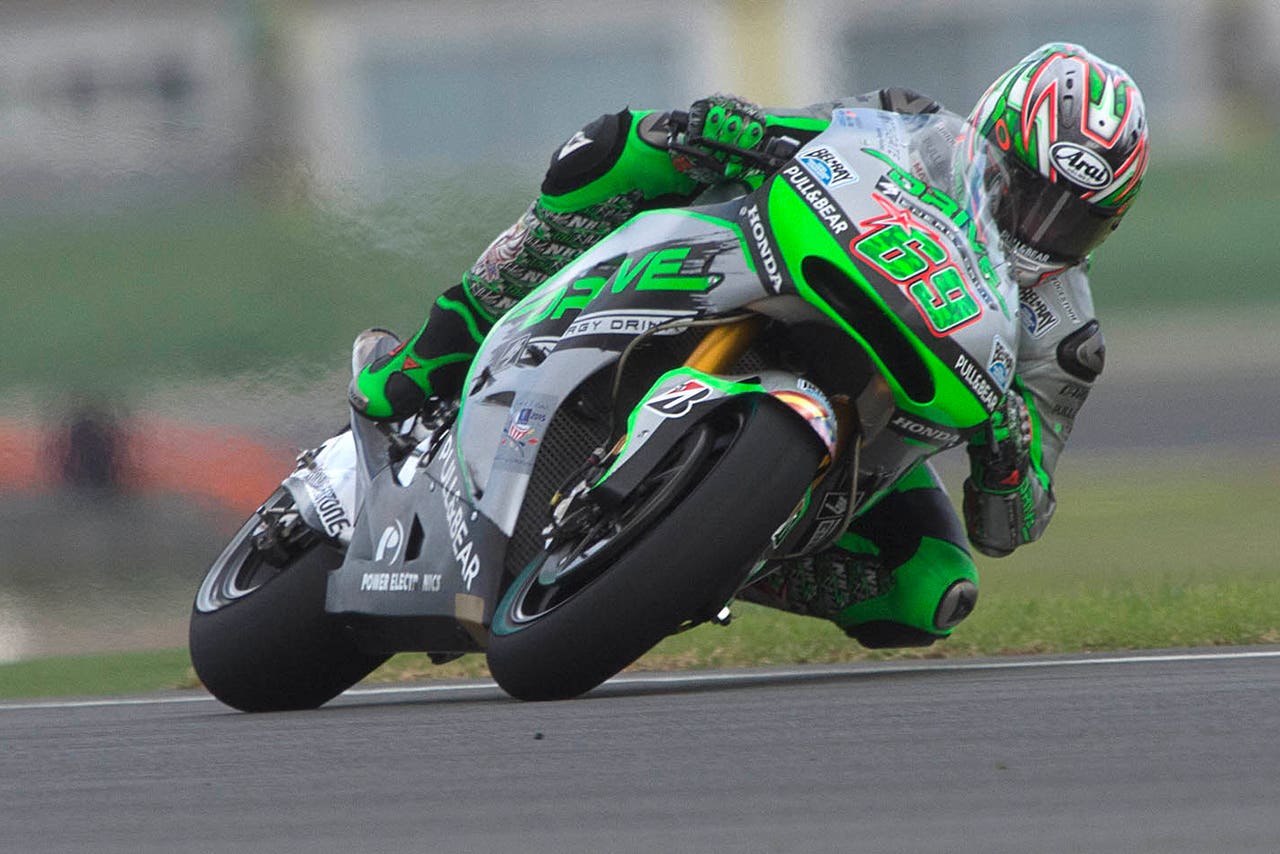 DRIVE M7 Aspar rider and 2006 MotoGP champion Nicky Hayden placed 16th in the 2014 MotoGP riders' standings, after missing five of the 18 scheduled races due to a wrist injury.
The 'Kentucky Kid' underwent successful surgery on his wrist in June and scored points in four out of the five races after his comeback at Aragon in September.
"I feel better every day," says Hayden. "It wasn't easy to get back on the bike after the type of surgery I went through. It was a serious operation, they had to remove three bones from my wrist. I was able to control the pain and ride again, even though I wasn't back to my normal level, but gradually I recovered strength and feeling.
"It is good for me that the season is over because it's a chance to continue the recovery. Since the end of the season I have been having injections of platelet-rich plasma. I have let my hand rest but I have also been doing a lot of work with the physio."
Matthew Casey – who guided Aleix Espargaro during the 2014 season – will be Hayden's new chief in the 2015 season, and will be joining along with new electronics and suspension technicians for Hayden's 2015 campaign.
"I feel comfortable with the new members of the team, the communication is good and we understand each other well. There is good chemistry between us all and that makes me feel calm and confident. We have a lot of work ahead of us but the initial signs are good."
Along with the new team, Hayden will also get to ride a new bike – the Honda RC213V-RS – during the 2015 season. Hayden had a chance to test it out at the post-season test in Valencia, and says that he can feel the "extra power" over his RCV 1000R.
"I am sure we will be more competitive in 2015 than we were last season. There is still some development to be done with the electronics but I think we are on the right path. We had a great chassis last season but we were down on power.
"The new Honda RC213V-RS has quite a lot of horsepower, which will help us close the gap to the guys at the front. Until we have had more time to test it I can't really give much more of an opinion, but the first impression suggests that we have a solid base to work from.
"This will be my second season with the DRIVE M7 Aspar Team and my main objective is to enjoy riding again. I don't want to talk about last season anymore, it's over. I am focused on getting back to full fitness, riding like I know I can and getting some good results to put 2014 behind us. Right now I am the only American rider in the World Championship. That's not a fact I like but it is my responsibility to represent my country until the next generation come through. Hopefully I can do the best job possible to make my people proud."
---