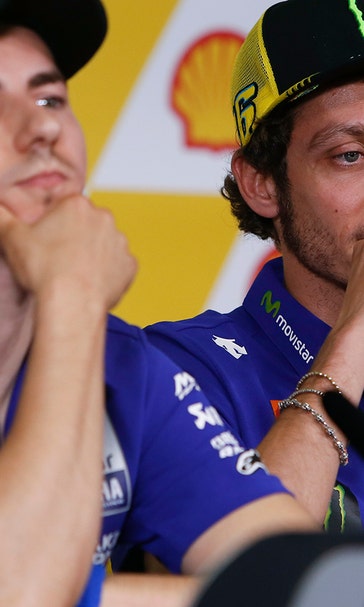 MotoGP: Lorenzo's request to intervene in Rossi's appeal denied
November 3, 2015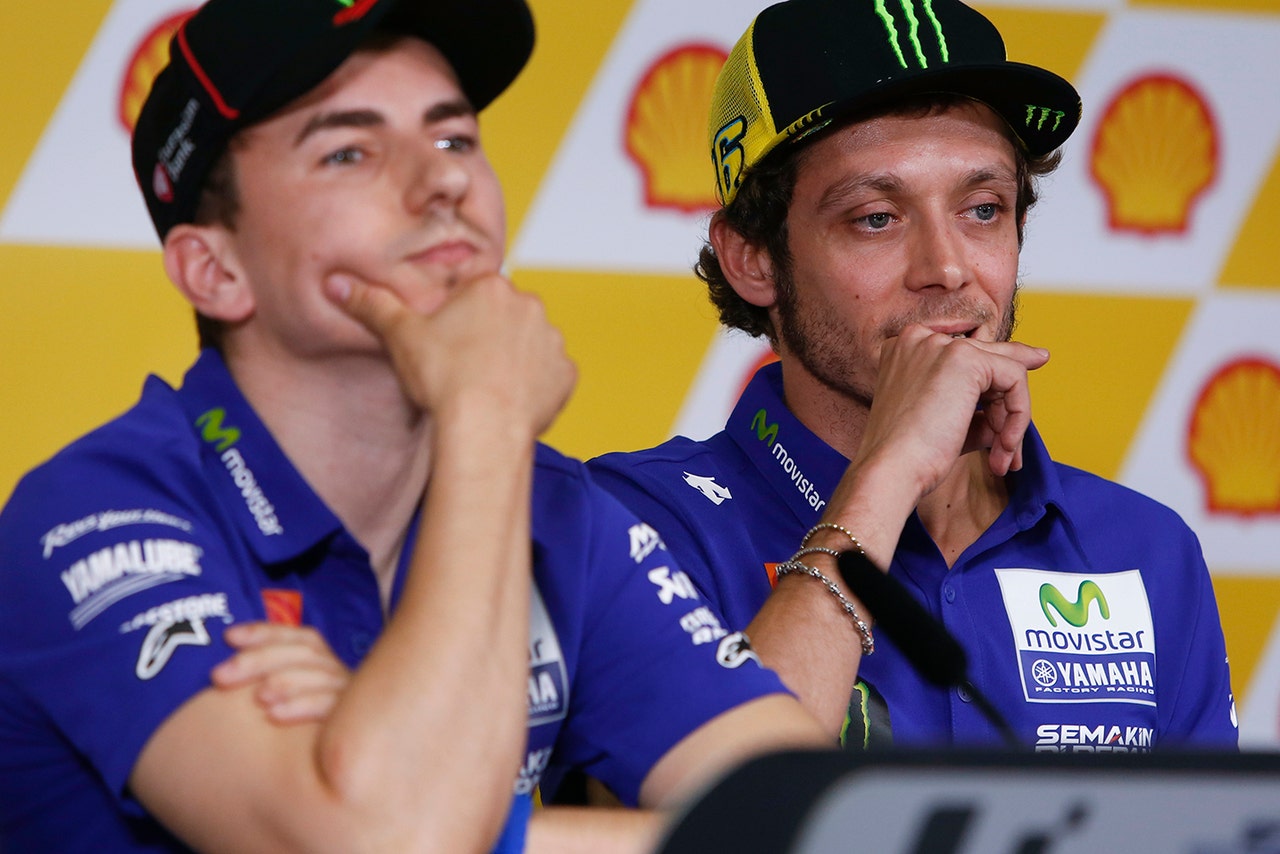 In yet another twist to the soap opera that has been the two weeks between the Malaysia and Valencia Grands Prix, Movistar Yamaha's Jorge Lorenzo has put in a request to intervene in Valentino Rossi's appeal. That request has now been rejected by The Court of Arbitration for Sport.
A statement from the CAS on Wednesday read:
"Earlier today, the Court of Arbitration for Sport (CAS) rejected a Request for Intervention filed by the Spanish MotoGP rider, Jorge Lorenzo.
"On 2 November 2015, lawyers acting for Jorge Lorenzo filed a Request for Intervention in order to be able to participate on his behalf in the CAS arbitration between Valentino Rossi and the FIM.
"This afternoon, the CAS informed the parties that Mr Lorenzo's request was denied. Accordingly, the CAS arbitration will continue between Valentino Rossi and the FIM only.
"The decision on Mr Rossi's request to stay the execution of the FIM Steward's decision is still expected to be issued no later than 6 November 2015.
Jorge Lorenzo is Valentino Rossi's teammate at Movistar Yamaha but is also his championship rival, and made it clear during the Malaysian GP post-race press conference that he believed Rossi should not have been able to keep his points for finishing in third following the Italian rider's collision with Marc Marquez.
Despite not being stripped of his points, Race Direction added three penalty points to Valentino Rossi's license, which would see him start at the back for the season finale at Valencia.  However, Rossi has appealed that penalty to the CAS with a decision to be handed down on Friday.
Click HERE for more MotoGP news and features
---