MotoGP: Ducati receives engine upgrade for Indy
Published
Aug. 7, 2014 2:28 p.m. ET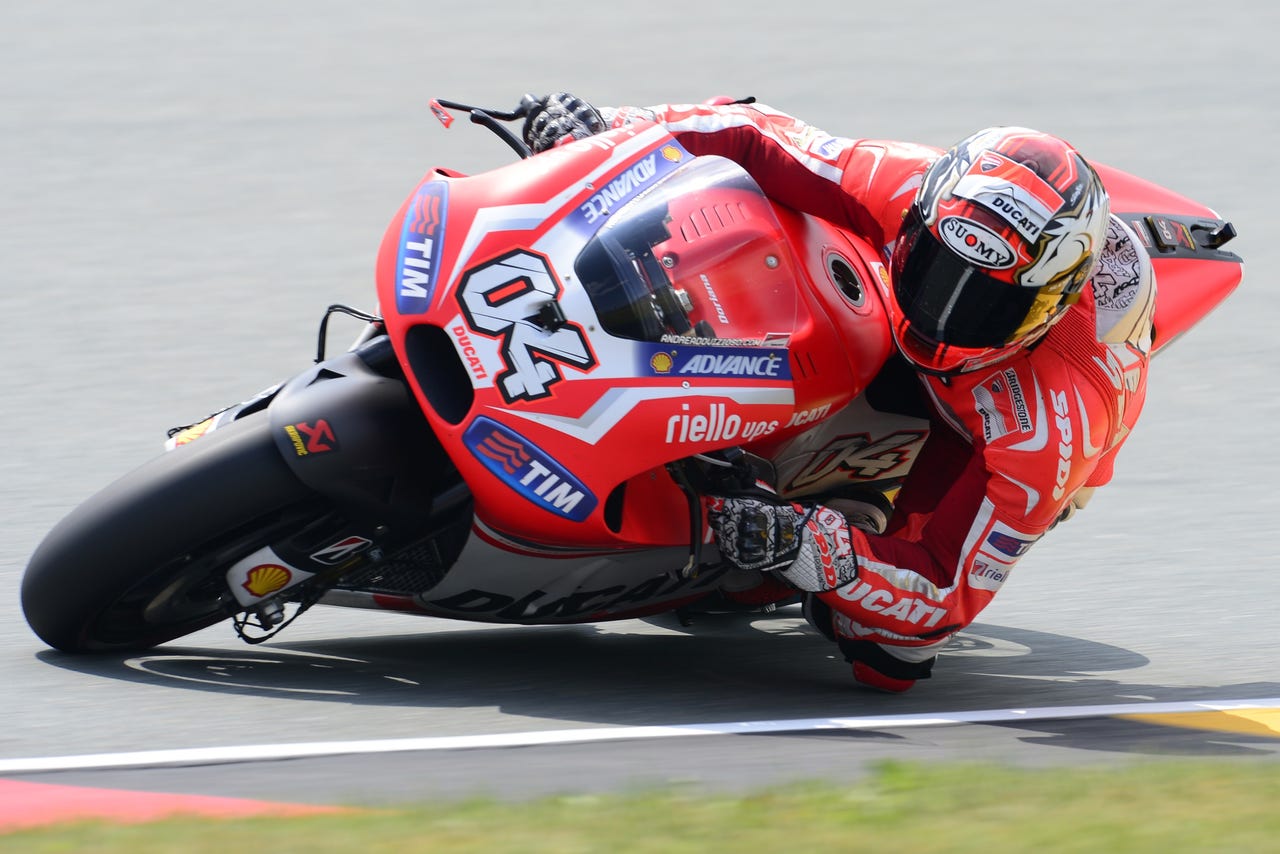 Andrea Dovizioso has welcomed the arrival of a mid-season engine upgrade for the Ducati GP14 for this Sunday's Indianapolis Grand Prix.
Fresh from inking a new two year contract, Dovizioso is also optimistic that Ducati are heading in the right direction especially with the plans for an all-new Desmosedici bike in 2015.
This race at the Brickyard is the tenth round of the MotoGP championship and starts the second half of the season following a four-week summer break.
Ducati has yet to win a race in a season that has featured the domination of young Spanish rider Marc Marquez, who has won nine consecutive races with the factory Repsol Honda team.
While Dovizioso does not think he will be a contender to end that streak, he is enthusiastic that the engine upgrade will be a boost for the newly resurfaced Indy road course.
"I hope to be a little faster than the first part of the season because we have a new engine with some more power, another upgrade like we had at Mugello," Dovizioso said.
"For the long main straight here at Indy this will help us. It is a strange track for us but with the new tarmac and corners I hope it will be more funny.
"I have had some good results in the past."
Dovizioso confirmed his contract extension with Ducati during the summer break, with Ducati to feature and all-Italian line-up in 2015.
British rider Cal Crutchlow will depart for the LCR Honda team with his factory Ducati place, taken by hard-riding youngster Andrea Iannone.
"It will be interesting next year because Andrea is fast and young, it will be a nice team for reaching our target of improving our speed," Dovizioso said.
"Now that I have fixed a new contract for two years I am focussing on the new project with Ducati especially with the new bike we will have for 2015."
Dovizioso's best result at Indy was third in 2012 riding a Yamaha. Last year he finished 10th after being passed at the final corner by teammate Nicky Hayden.
**********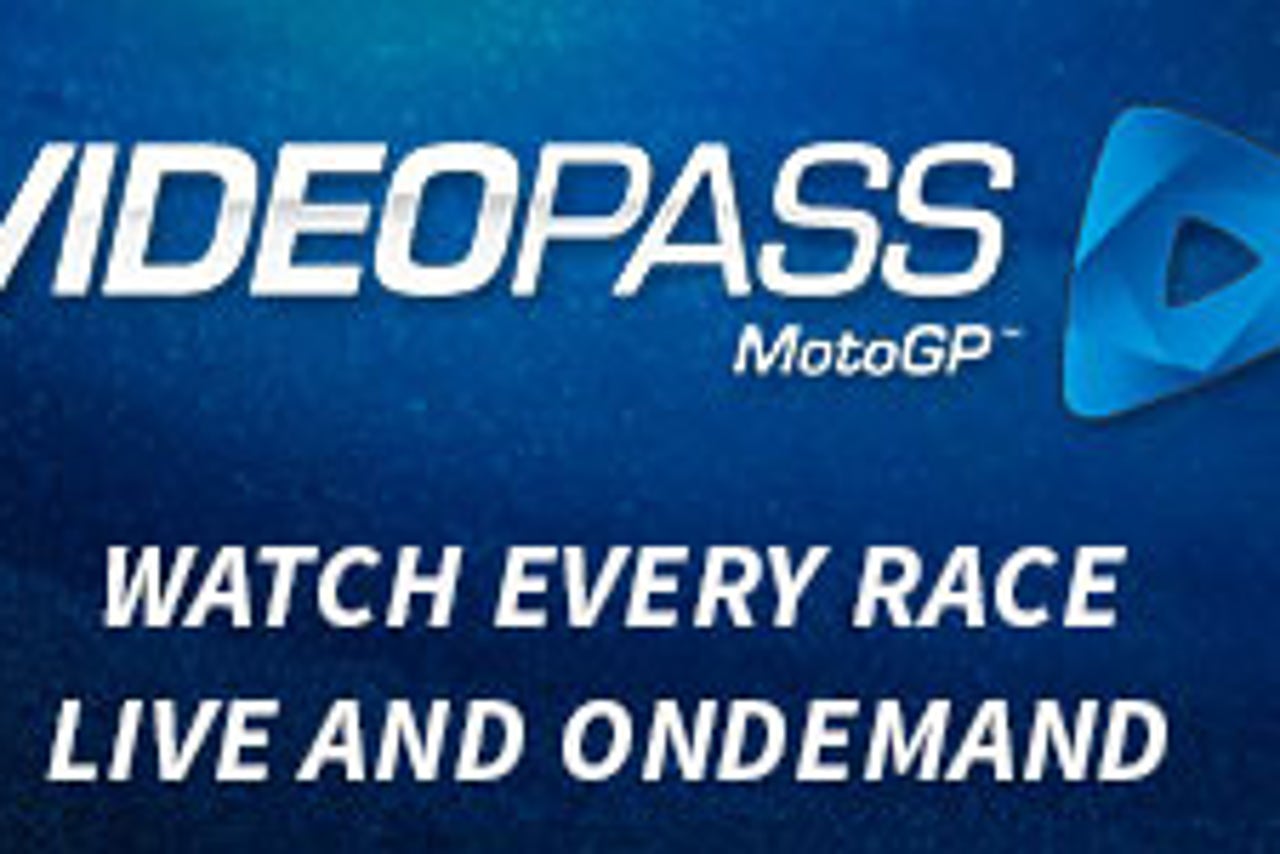 Want to take your MotoGP viewing experience to the next level?
The MotoGP Videopass allows you to watch all three MotoGP categories live and OnDemand from the comfort of your own home or on the go via your tablet or preferred mobile device. In addition, you can enjoy more than 22,000 videos from 1992 to the present day including full races, interviews, summaries, reports and much more.
Click here to access MotoGP's Videopass for half the regular price for the rest of 2014.
---