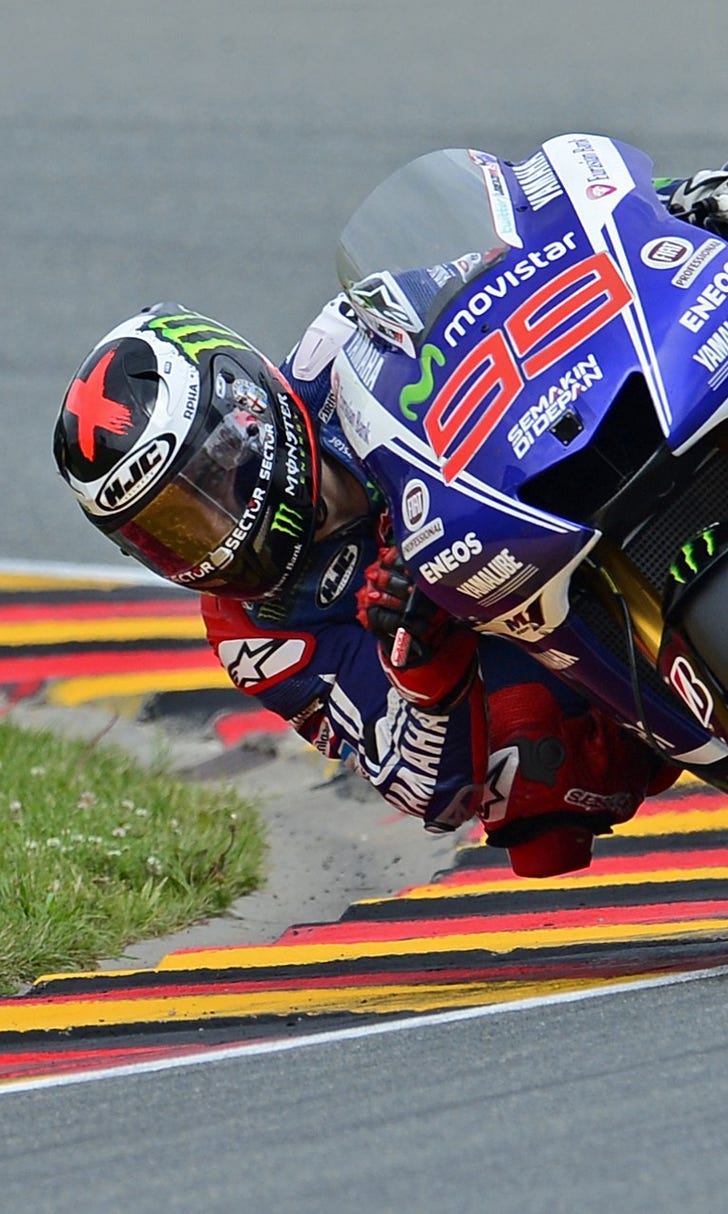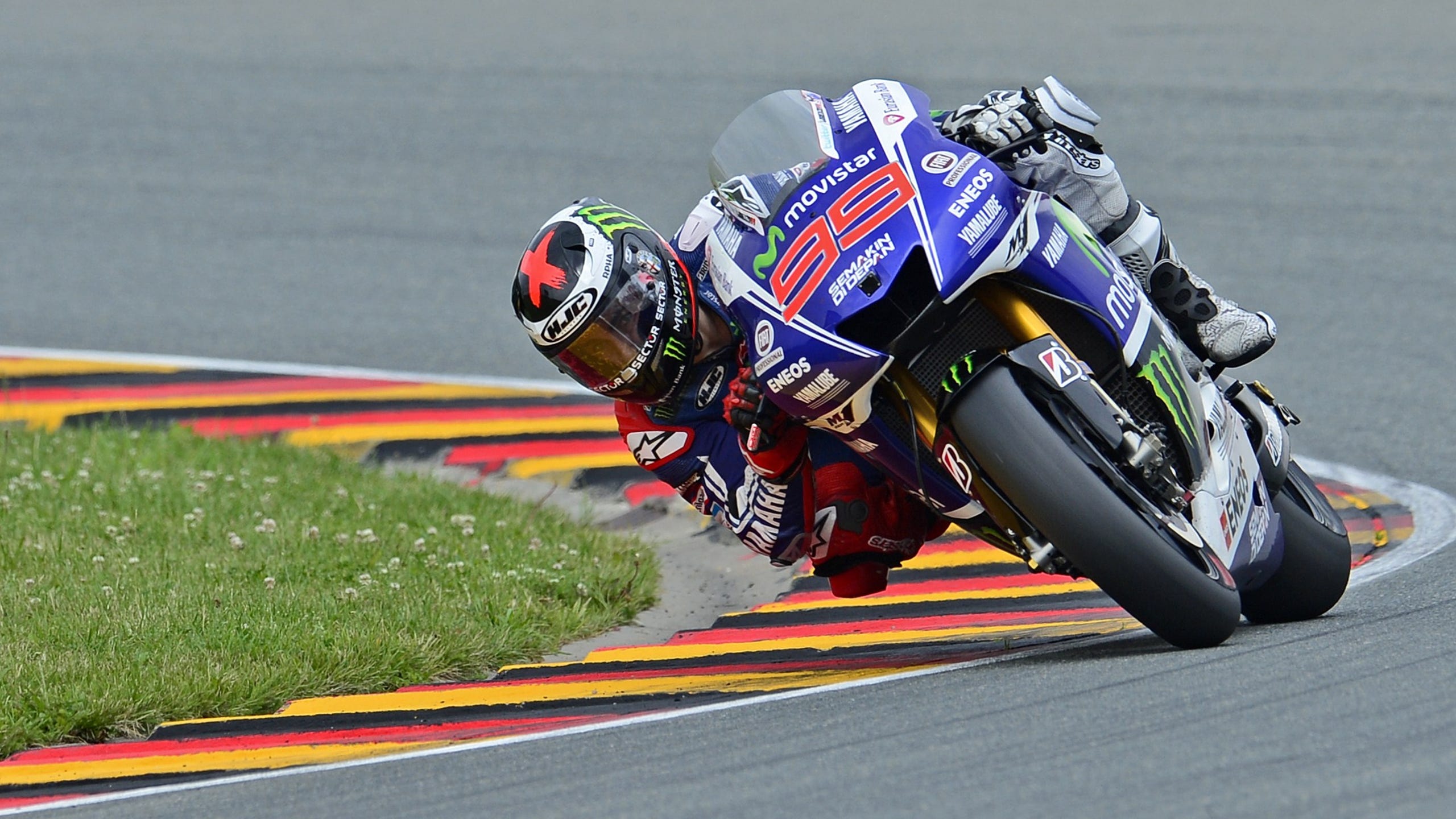 MotoGP: A new Lo' - Jorge forced to face facts
BY foxsports • August 8, 2014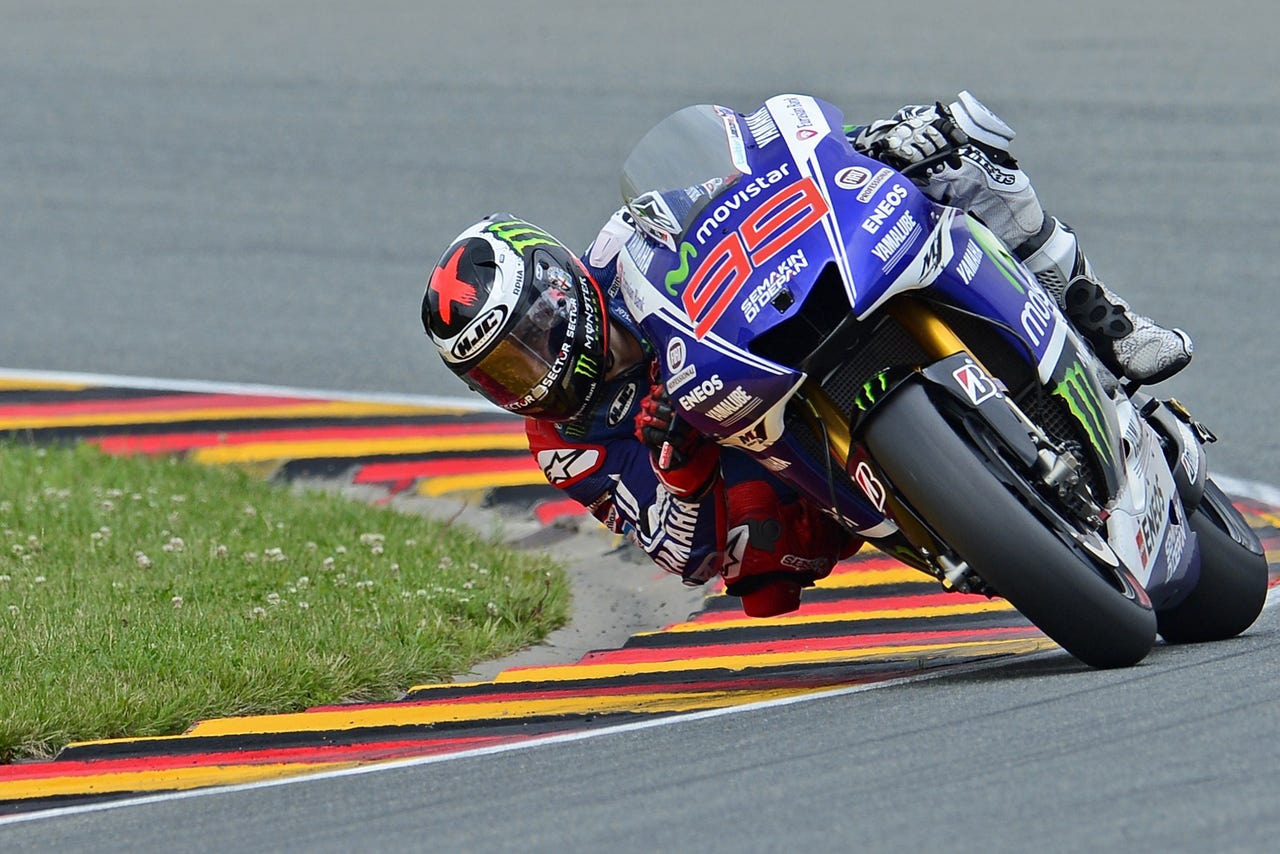 Nearly to a man, every single competitor in Indianapolis truly believed he was the fastest motorcycle racer in the world -- at least until they were forced to accept the harsh reality that they are not.
For some, that crushing moment came as early as their pocketbike days. Others made it through 125cc unscathed until being beaten down by Moto2. The elite few who make it all the way to MotoGP are typically treated to a sobering wakeup call that many never really recover from.
Entering the 2014 season, whether or not they would admit it, all but two riders in the paddock knew they weren't truly the fastest in the world.
The two who could present a reasonable public (and internal) argument for being the best motorcycle racer on Earth were Marc Marquez, who swept to the MotoGP title as a rookie, and two-time champ, Jorge Lorenzo, who came within four points of a securing a third despite being hampered with injuries and an outgunned YZR-M1.
With the world well aware that Marquez would only return faster and more assertive as a defending champ with a year of premier-class experience under his belt, Lorenzo's response was expected to be telling.
If it was, it didn't tell what he would have hoped. The Spaniard was publically criticized by his father for his offseason training regimen and he opened the season with the sorts of uncharacteristic mistakes and mental errors the now-polished Lorenzo was thought to have long rid from his system.
All the while Marquez's form has been undeniable and his record unblemished. While the Repsol Honda RC213V is clearly the most fancied bike in the paddock, it alone cannot explain the separation, even in the minds of the most (necessarily) deluded riders.
And so this is the year that Lorenzo has been forced to accept he's not the fastest rider in the world. His reaction (and potential reinvention) provides him with an avenue to redemption following his stinging early '14 performance.
There's a line of thought that suggests that Lorenzo's excellence in the recent past finally forced Ben Spies to accept that there was someone better. While the Texan was ultimately forced to retire due to a nagging shoulder injury, his confidence had already suffered a crushing blow -- or so the paddock whisperings speculate.
Lorenzo is a proud man and it's impossible to predict how he might respond after being subjected a similar humbling.
Yesterday he announced that he had inked a new deal to stay with Yamaha. Combined with the extensions of Marquez, his teammate, Dani Pedrosa, and Lorenzo's Yamaha stablemate, Valentino Rossi, it looks like more of the same at the top of the motorcycling world for the next two-plus seasons.
However, it's not the same, simply due to Lorenzo's new reality as he faces the greatest challenge of his career.
Of course, Yamaha will need to deliver the good to even give him a fighting chance. Yamaha Motor Racing's Director, Lin Jarvis, said, "The 2014 season has been a tough one for Jorge so far but I am hoping that the confirmation of this new agreement will give him the peace of mind to be able to focus 100 percent of his energy on the remaining races … For 2015 and beyond we have no doubt that Jorge will be a strong title contender and we will do our very best to provide him with the materials and the support he needs to be able to realize our shared ambitions."
For his part, Lorenzo said, "It has always been my wish to continue my career with Yamaha; I strongly believe we can fight for a third title together. This season has been very challenging after a difficult start, however we will continue to take it race by race, giving 100 percent until Valencia. I want to thank Yamaha for their continued belief in me and all the Yamaha fans around the world who continue to support me. After the summer break I'm excited to be back at Indy with my team and focused again on riding."
**********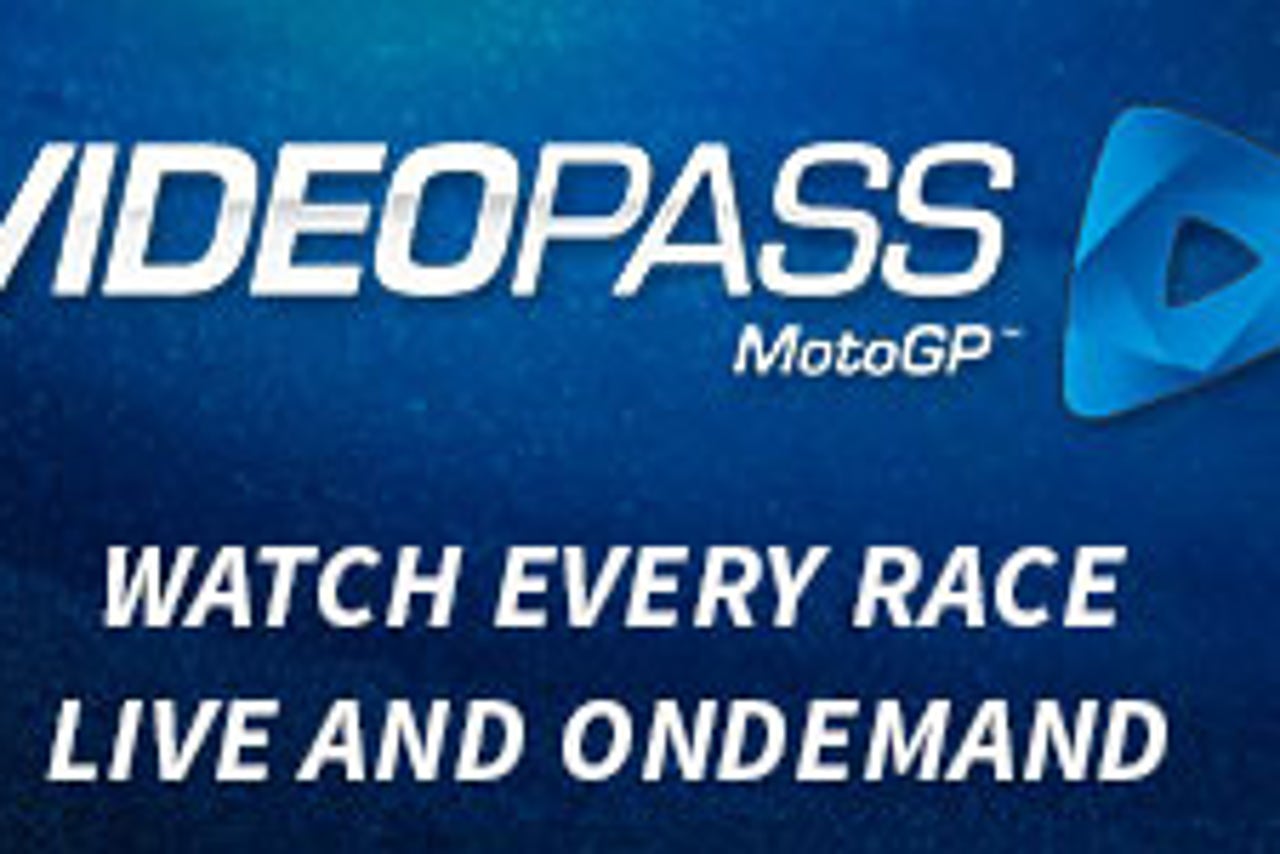 Want to take your MotoGP viewing experience to the next level?
The MotoGP Videopass allows you to watch all three MotoGP categories live and OnDemand from the comfort of your own home or on the go via your tablet or preferred mobile device. In addition, you can enjoy more than 22,000 videos from 1992 to the present day including full races, interviews, summaries, reports and much more.
Click here to access MotoGP's Videopass for half the regular price for the rest of 2014.
---