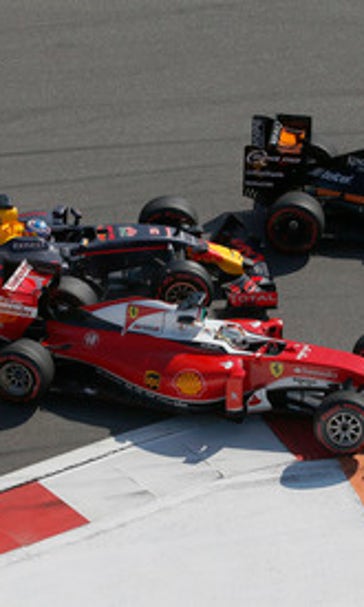 Max Verstappen replaces demoted Daniil Kvyat at Red Bull
May 5, 2016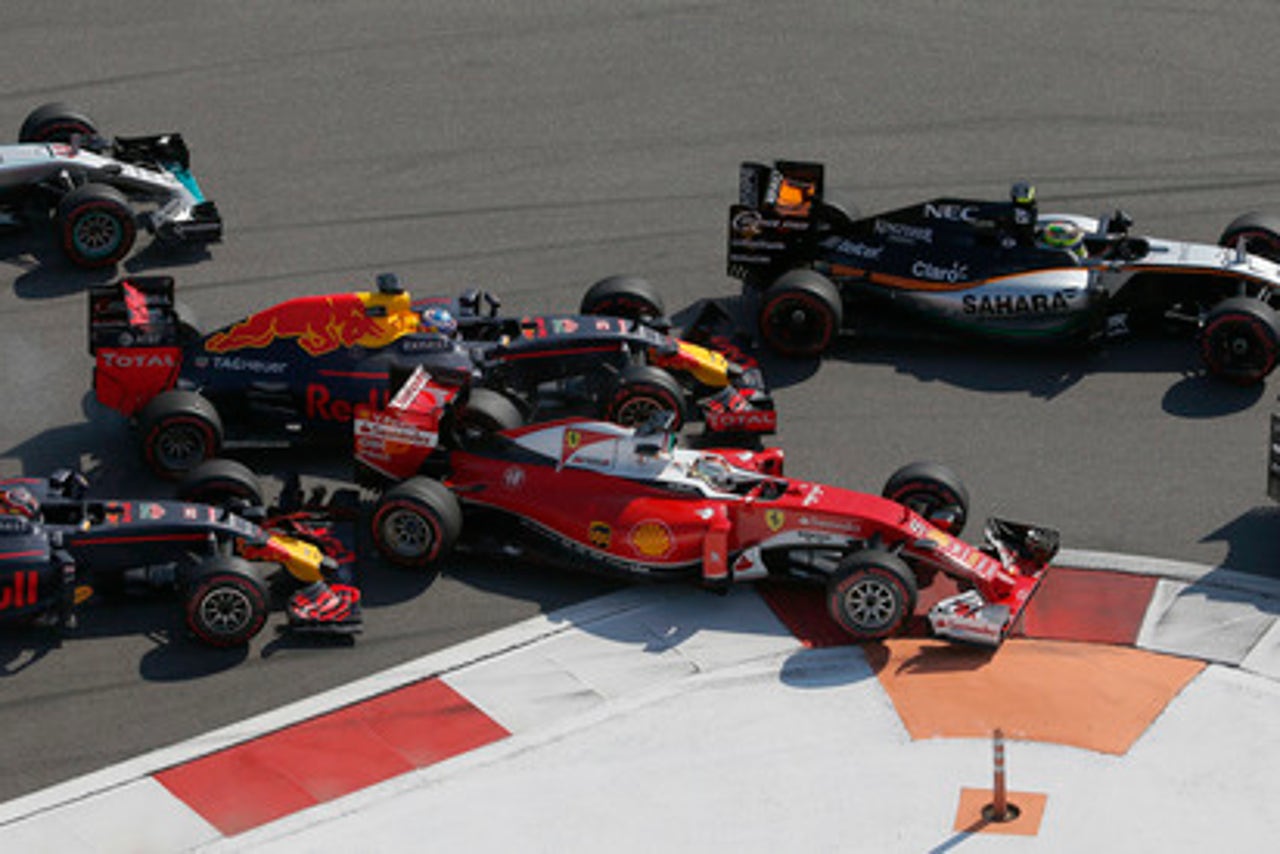 ST. PETERSBURG, Russia (AP) Red Bull has demoted Russian driver Daniil Kvyat and replaced him with Max Verstappen for the rest of the Formula One season, starting from next week's Spanish Grand Prix.
The 18-year-old Verstappen's promotion from feeder team Toro Rosso comes after Kvyat twice barged into Sebastian Vettel's car in Sunday's Russian Gran Prix, knocking him out of the race on the first lap.
Kvyat was also involved in another incident with Vettel at the Chinese GP, and his demotion to Toro Rosso appears to be a reprimand.
Calling Verstappen an ''outstanding young talent,'' Red Bull team principal Christian Horner said in a statement that Kvyat ''will be able to continue his development at Toro Rosso, in a team that he is familiar with, giving him the chance to regain his form.''
---