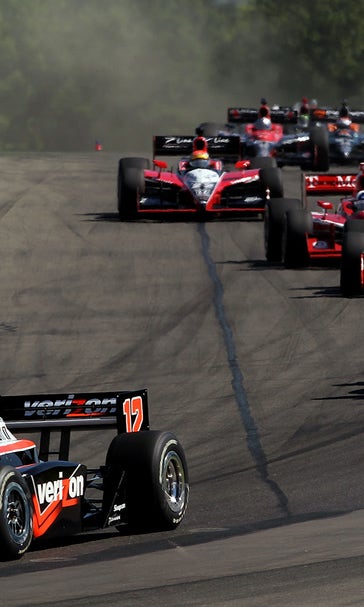 IndyCar to race at Watkins Glen on Labor Day weekend
May 13, 2016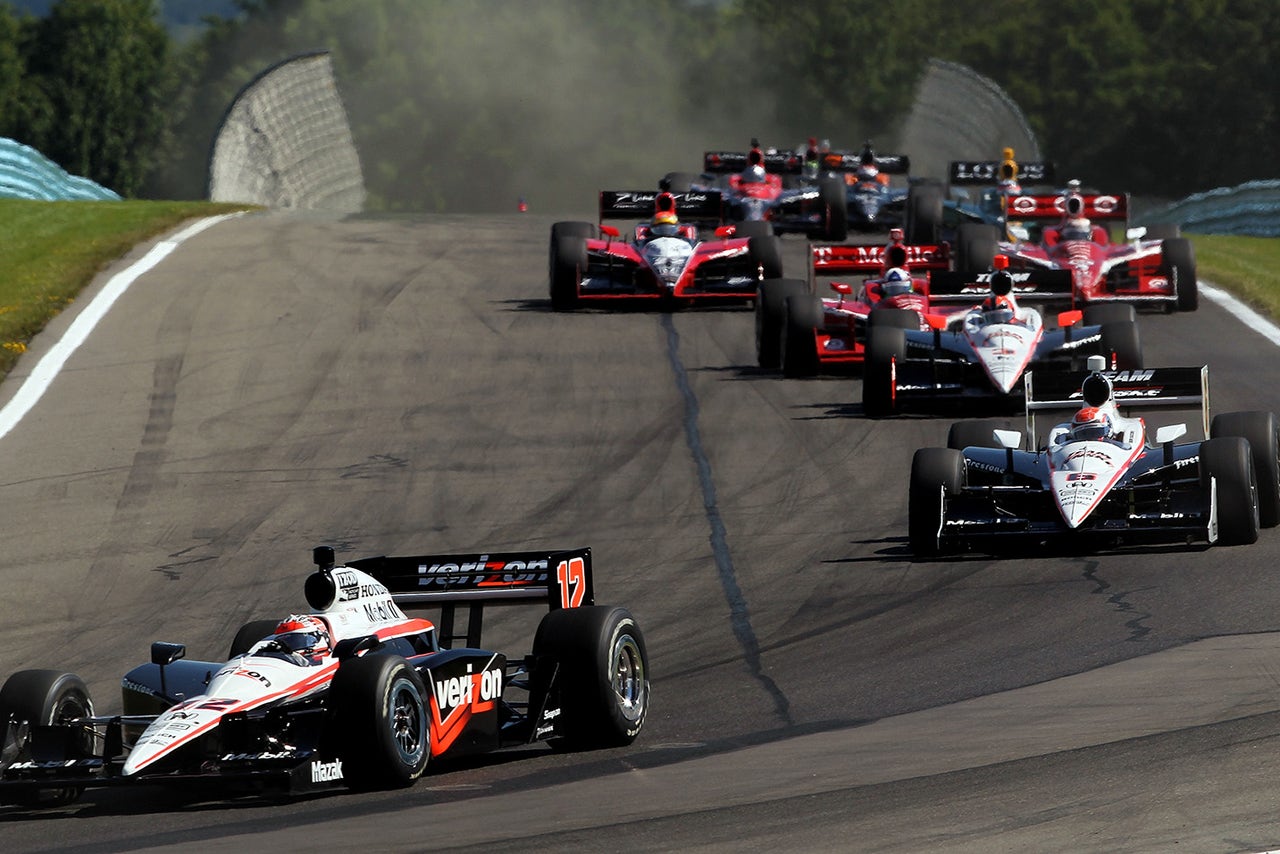 The 2016 Verizon IndyCar Series will race at Watkins Glen International in New York on Labor Day weekend, it was announced Friday.
The race is being added to the schedule as a replacement for the planned inaugural Grand Prix of Boston, which was scrapped last month. The race will be held on Sept. 4 as the 15th round of the 16-round season. Watkins Glen joins Phoenix and Road America as tracks returning to the IndyCar schedule this year.
The agreement took just two weeks to come together.
"The fact that we could put this deal together so quickly shows how motivated each party was to make this happen for the fans and the competitors," said Track President Michael Printup.
"A tremendous amount of thanks goes to track President Michael Printup and his entire staff for their efforts in helping make this a reality in such a short time frame," IndyCar President Jay Frye said. "Obviously, Watkins Glen has great racing history and it's a track that will showcase the on-track competition and overall excitement level of our series."
IndyCar is racing this weekend at the Indianapolis Motor Speedway road course configuration.
The Associated Press contributed to this report.
---