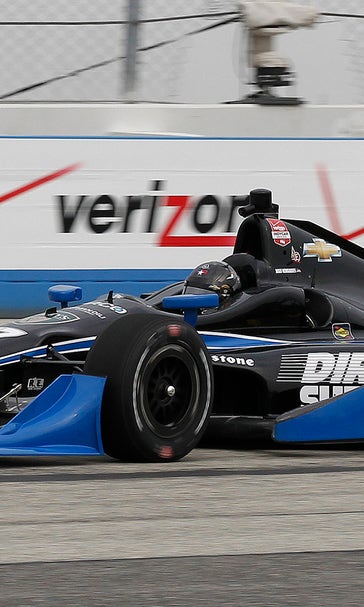 IndyCar: Newgarden takes first career pole at Milwaukee
July 12, 2015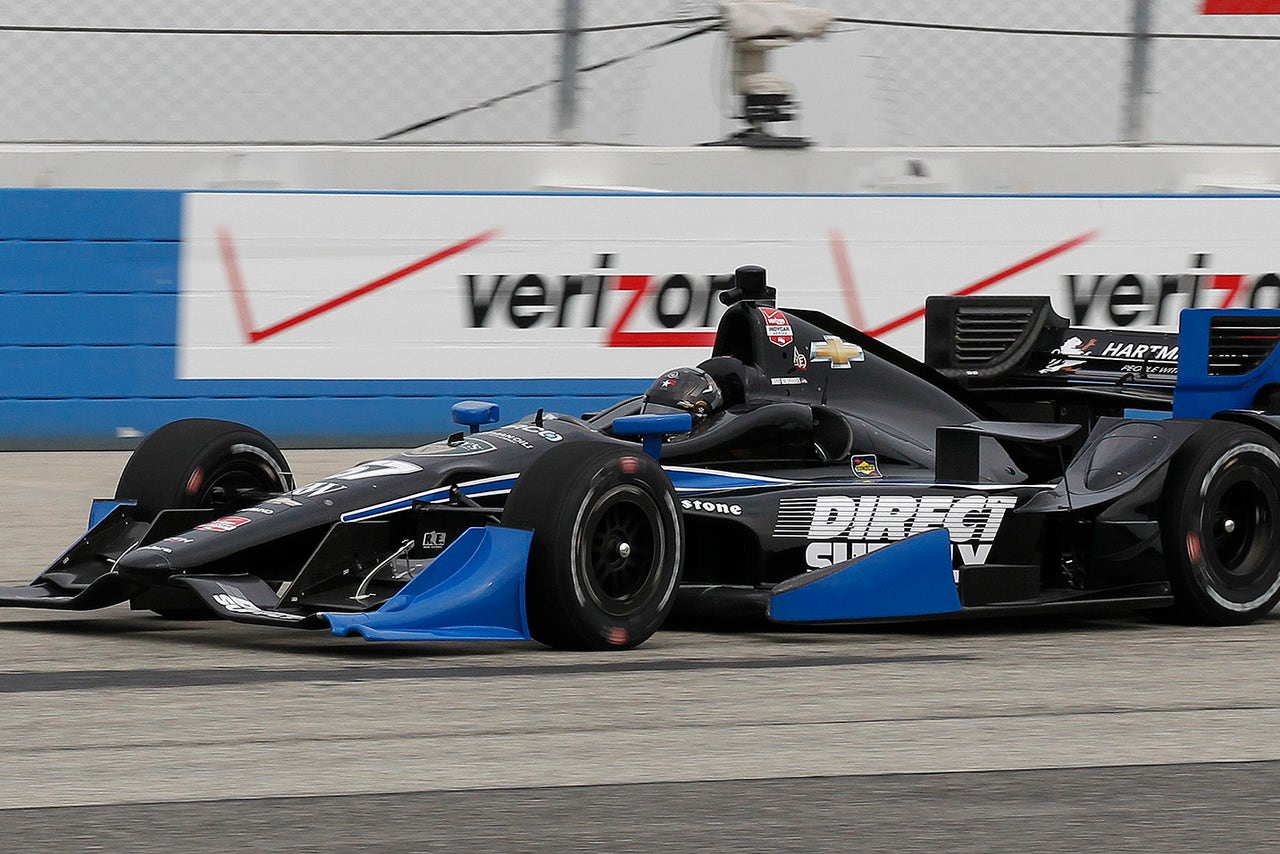 WEST ALLIS, Wisconsin – Josef Newgarden continues to check career accomplishments off his list and the latest was winning the pole at the Milwaukee Mile for Sunday's ABC Supply Wisconsin 250. It was Newgarden's first pole of his career and it came on a short oval.
Earlier this season, Newgarden scored his first victory at the natural terrain road course at Barber Motorsports Park on April 26. He score his second career win on a street course at the Honda Indy Toronto on June 14. Now that he has checked a pole off the list, next up could be a victory later today on the famed short oval located at Wisconsin State Fair Park.
"Hopefully, now I'm an oval guy," Newgarden quipped. "We've been good here in the past. We rolled off the truck perfect and just tweaked on the car. It would mean a lot to everyone to have a great weekend here. We've been good on street and road course trim but to get success on an oval would be great for everyone.
"You get so much better the more years you are in this sport. You have to master all the different types of racing. I know I've been getting a lot better at everything I do inside of the car."
Newgarden won the pole with a two-lap average of 170.223 miles per hour in a CFH Racing Chevrolet. Ryan Briscoe's Honda was second fastest with two laps at 170.086 mph. Chevrolet's Sage Karam was third at 169.639 mph over two laps followed by Chip Ganassi Racing teammate Tony Kanaan's 169.542 mph.
Honda driver James Jakes of England rounded out the top five with a two-lap average of 169.317 mph.
Briscoe is filling in for the injured James Hinchcliffe, who is at the Milwaukee Mile this weekend working with Schmidt Peterson Motorsports.
"The track is good and I was really happy with that run," Briscoe said. "We made some decent changes from morning practice until now and it was able to pay off. I watched James Jakes' run and I just went for it. It was great. We've had really good oval cars. I didn't do a good job in qualifying at Texas and Fontana. It was me not doing the best job.
"Today we got it right."
The 250-lap race at the historic one-mile oval begins at 5:30 p.m. ET on NBC Sports Network.
**
Be sure to catch Bruce Martin's Honda IndyCar Report on RACEDAY on FOX Sports Radio every Sunday from 6-8 a.m. ET.
---