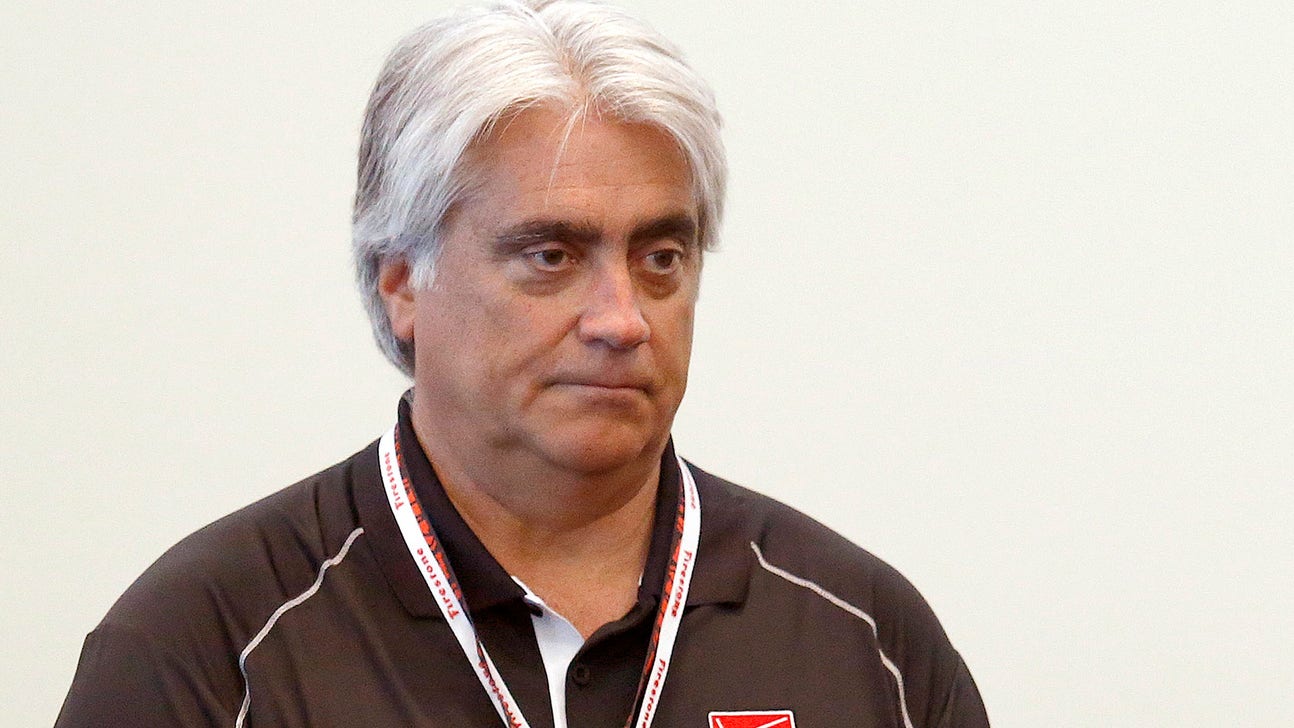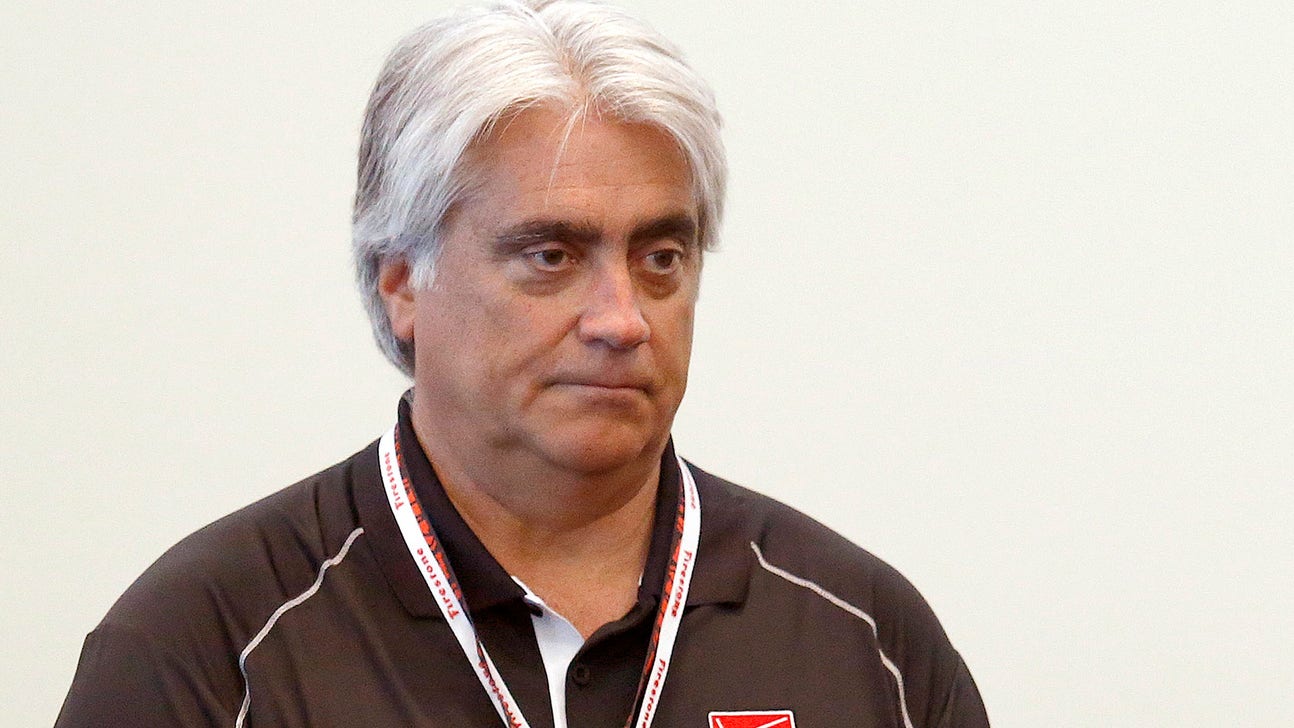 IndyCar: Mark Miles speaks out on Brazil race cancellation
Published
Jan. 30, 2015 11:29 a.m. ET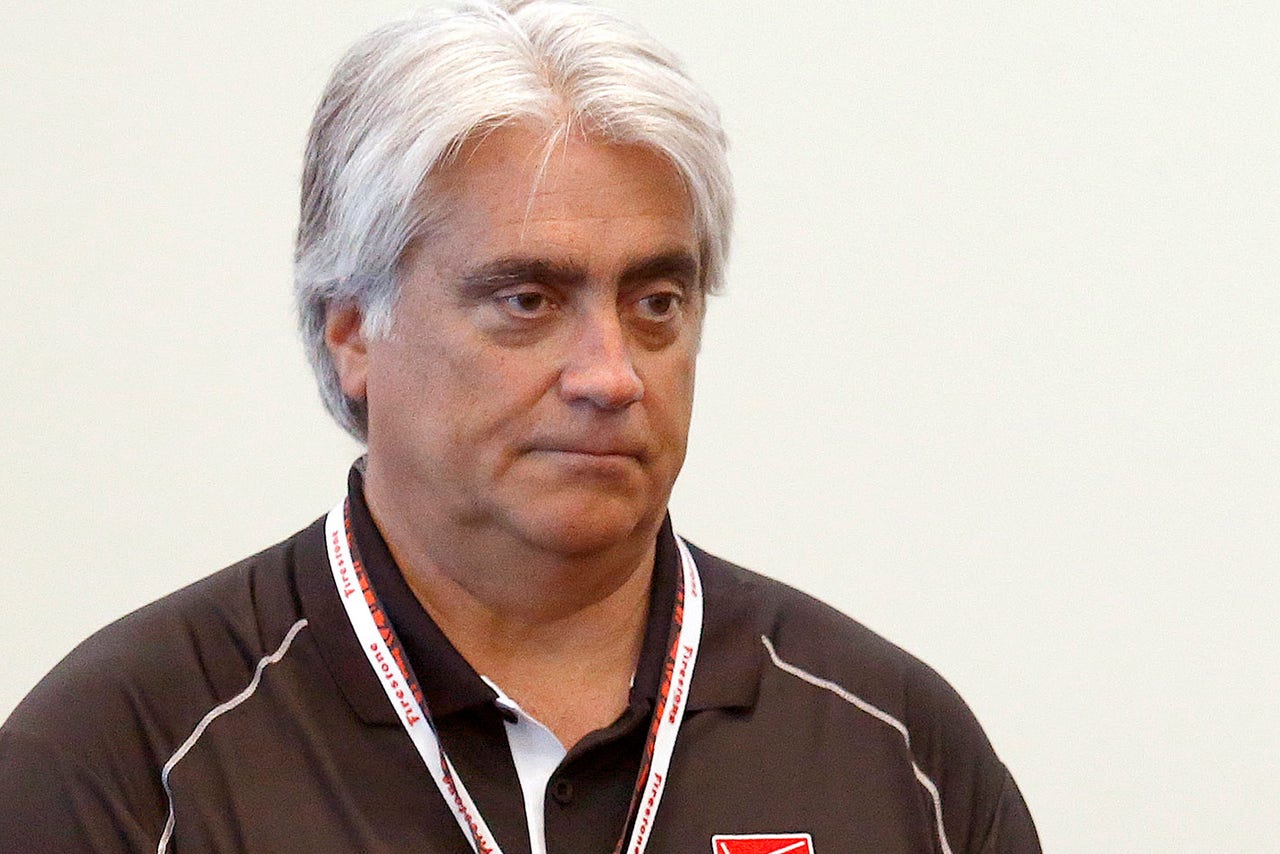 Imagine if Circuit of the Americas (COTA) was under construction, tickets for its first race had been sold, a race sponsor had been named and the track was just five weeks away from holding its first event and the State of Texas stopped it's funding for the facility.
That's essentially what happened to the Verizon IndyCar Series race at Brasilia after government funding was withdrawn for the facility that was set to host the season opener on March 8.
Terracap, a government-owned development company of the federal district of Brasilia that owns the Autódromo Internacional Nelson Piquet, announced late Thursday that it was canceling the INDYCAR race. This came just one day after the race promoter announced Itaipava as the presenting sponsor of the Brasilia Indy 300 and that two thirds of the tickets for the race were already sold.
Brasilia's former Governor Agnelo Queiroz expected more than 100,000 fans for the race and construction for improvements on the facility was on schedule to be completed in time for the event.
On Thursday, the government pulled its funding because of a budget shortfall for the entire government.
In political terms, the IndyCar race became a victim of "sequestration" according to Hulman & Company CEO Mark Miles (the man who runs INDYCAR) in an exclusive interview with FOXSports.com Thursday night.
"The government has a bigger issue than INDYCAR," Miles told FOXSports.com. "The government of Brasilia was not receiving all the funds it normally expects to receive from the national Brazilian government and there was any number of complications for the lack of national funds that were much more broad than our race. A number of cuts and cutbacks and changes and arrangements were made by the Brazilian government and we happened to be one of them.
"This wasn't a singular-pointed government decision aimed at INDYCAR; it was a much broader issue for the state government. I think sequestration is a better analogy. There would have to be significant short-term broad cutbacks and if the government of Brasilia has to do that and it would be hard to justify doing that and going ahead with the race. I can only guess it was difficult for them because they already invested a lot in the track and was going to be popular with the popular with the Brazilian people and be a success.
"We were in the crossfire of other political and fiscal issues in Brazil."
Miles said it is way too soon to determine if INDYCAR will attempt to revive this event in future seasons.
"We don't know enough about who did what to whom and how things will appear after a little time passes here," Miles said. "We know there is a big following for INDYCAR racing in Brazil but I can't begin to think about what is next until the dust settles on this one."
Earlier on Thursday night INDYCAR issued the following statement:
"Today's announcement by BAND that the March 8 INDYCAR race in Brasília was cancelled was both unexpected and disappointing. INDYCAR had received every indication that the race was already a success: Two-thirds of the seats available for the event had already been sold; a title sponsor for the event (ITAIPAVA) was announced yesterday; hospitality was sold out; and track construction was progressing and scheduled to be complete in time for the event. Although we have not received formal confirmation from our partners in Brazil regarding the cancellation, economically INDYCAR is protected and the paddock is protected from such action."
Miles later told FOXSports.com that the information relayed to INDYCAR on Thursday caught everyone by surprise. Teams and officials were already in the process of preparing travel and other arrangements to get to Brasilia for the first IndyCar Series race in Brazil since Sao Paulo in 2013.
"What we learned today from our promoter in Brazil is they had been informed by Terracap and the Governor of Brasilia that they were canceling the race," Miles said. "This is a major disappointment for us and frankly we are particularly disappointed for the IndyCar fans in Brazil. The race was clearly going to be a commercial success. The sponsorship was in place; ticket sales were going great and hospitality was sold out. They had completed 60 percent of the track improvements.
"People in Brazil appreciate IndyCar racing and we would have liked to have given them a great race."
Miles said the Brazilian partners had no earlier warning that the Brasilia government was going to cut off funding for the facility.
"We don't like disappointing fans and it is part of a strategy to find a few great places for us to race internationally before we start the championship in the United States," Miles said. "There continue to be very real prospects for additional international races and we are not looking to change the strategy. This shows in a way from a commercial perspective and fan perspective IndyCar has appeal and there are markets where we can be very successful.
"This really appears that we were caught in Brazilian politics, which is very unfortunate."
Miles would not confirm if INDYCAR had already received the sanctioning fee up front from the Brazilian promoter but did indicate the paddock was "protected."
"We made very prudent financial arrangements and it turns out to be important that we had," Miles said.
INDYCAR is hopeful of utilizing the open weekend of March 8 for a public test session or an exhibition event of some type but it's too early to determine what that may be.
"To move the paddock to do anything whether it's a test or race or anything else involves logistics and we don't have any news to make on the day that this news came from Brazil," Miles said. "If we can do something that reflects well on the sport and gets us going again in front of the public that is something we'd have to look at. But we don't want to do a race that we don't feel good about the fan experience but if there is an opportunity for the public on March 8 we would think about it."
This was to have been the last race using the current Dallara race car without the Chevrolet and Honda Aero Kits. Those are set to debut in the March 29 Firestone Grand Prix of St. Petersburg – now the season-opening race.
The loss of the Brazil race may mean additional testing time for teams and the Aero Kits – set to be delivered on March 1.
"I think that is definitely true and there were some positives otherwise," Miles said. "We showed clearly that fan appeal in Brazil is real. We got caught in a political situation; it wasn't about IndyCar. From a team's point of view they have some time now to test the Aero Kits.
"We were prepared to not have Aero Kits for the first race but now all races on the schedule will use the Aero Kits in 2015. We are excited with that. It will be exciting racing."
Miles will now focus on the rest of the schedule.
"We are looking forward to a great year with great racing and another level of performance out of the Aero Kits with more cars on the grid it looks like this year and we have a good schedule," Miles said. "We increased our television audience by 25 percent last year and we would like to continue to build on that. We have great prospects for further improvements to the schedule in 2016 but we aren't overlooking what should be a great 2015."
**
Be sure to catch Bruce Martin's Honda IndyCar Report on RACEDAY on FOX Sports Radio every Sunday from 6-8 a.m. ET.
---