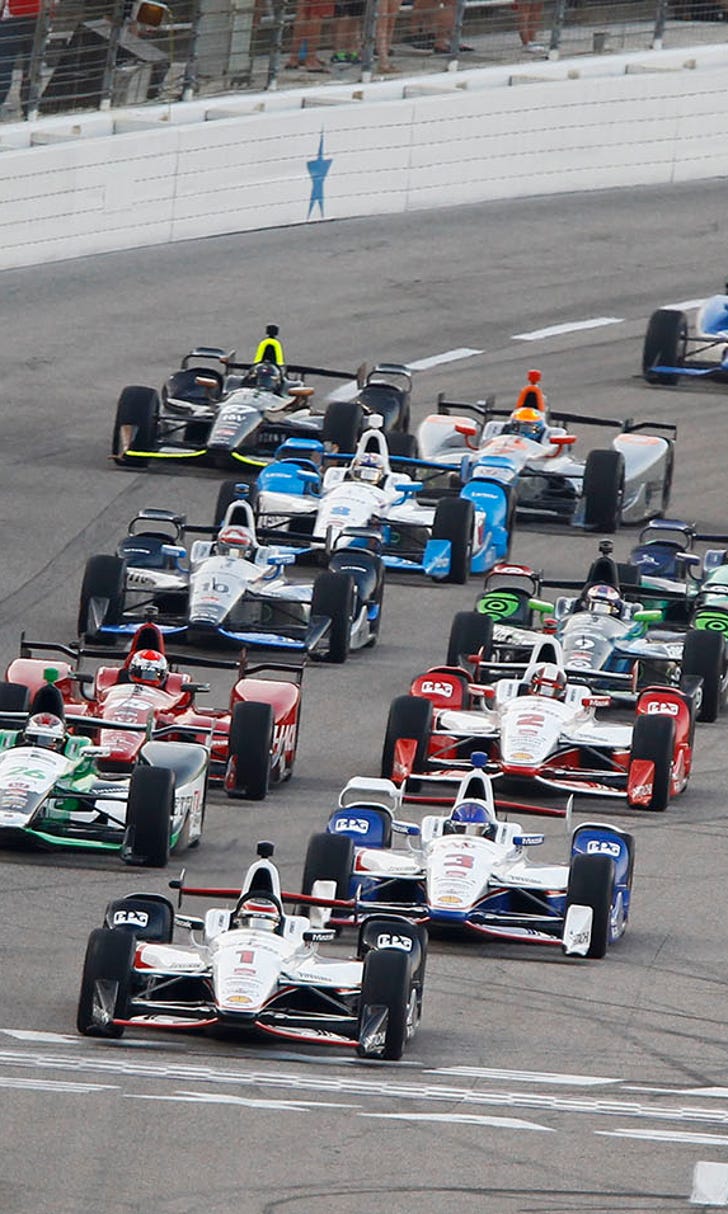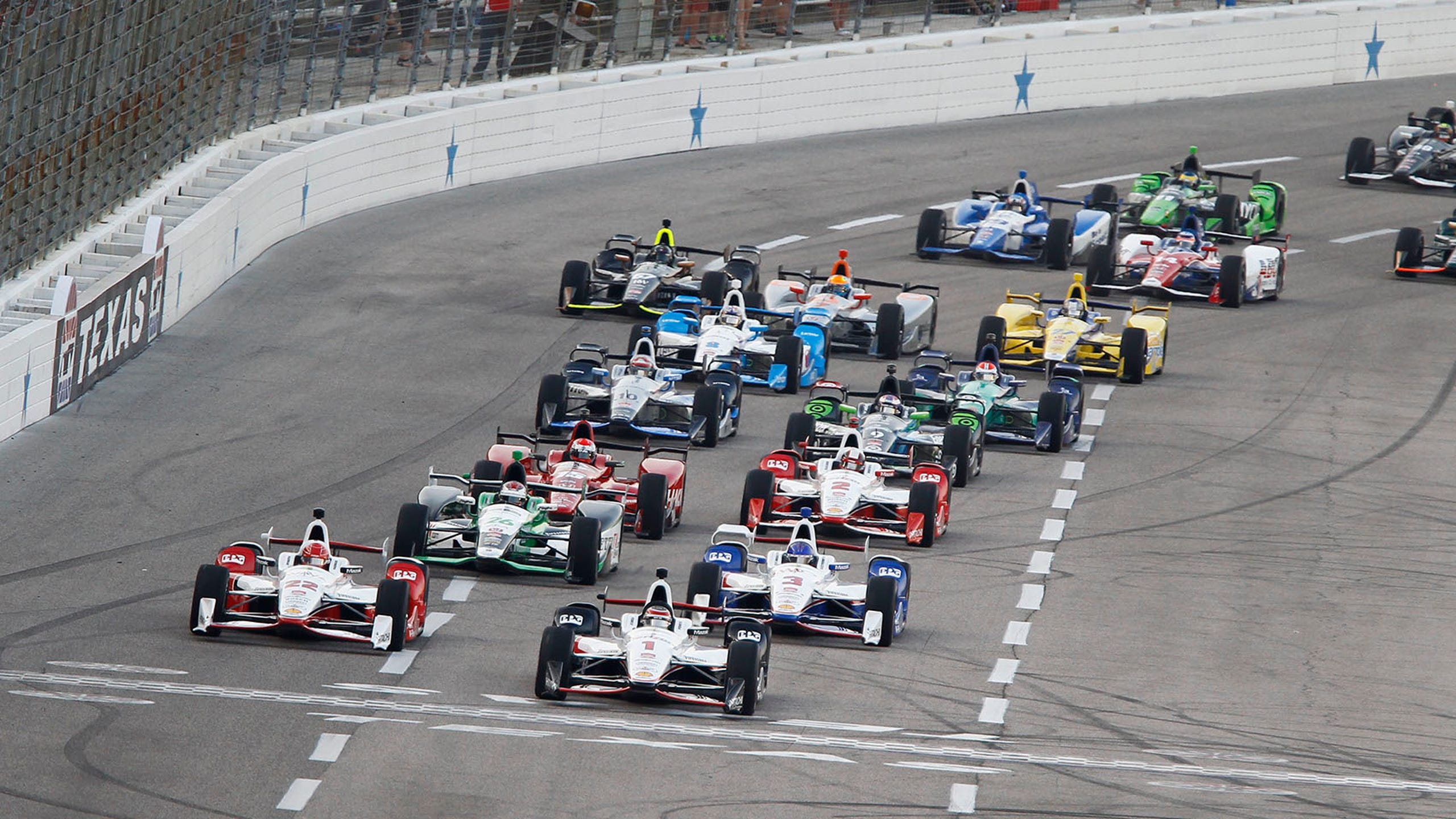 IndyCar: Big changes coming to 2016 schedule
BY foxsports • August 2, 2015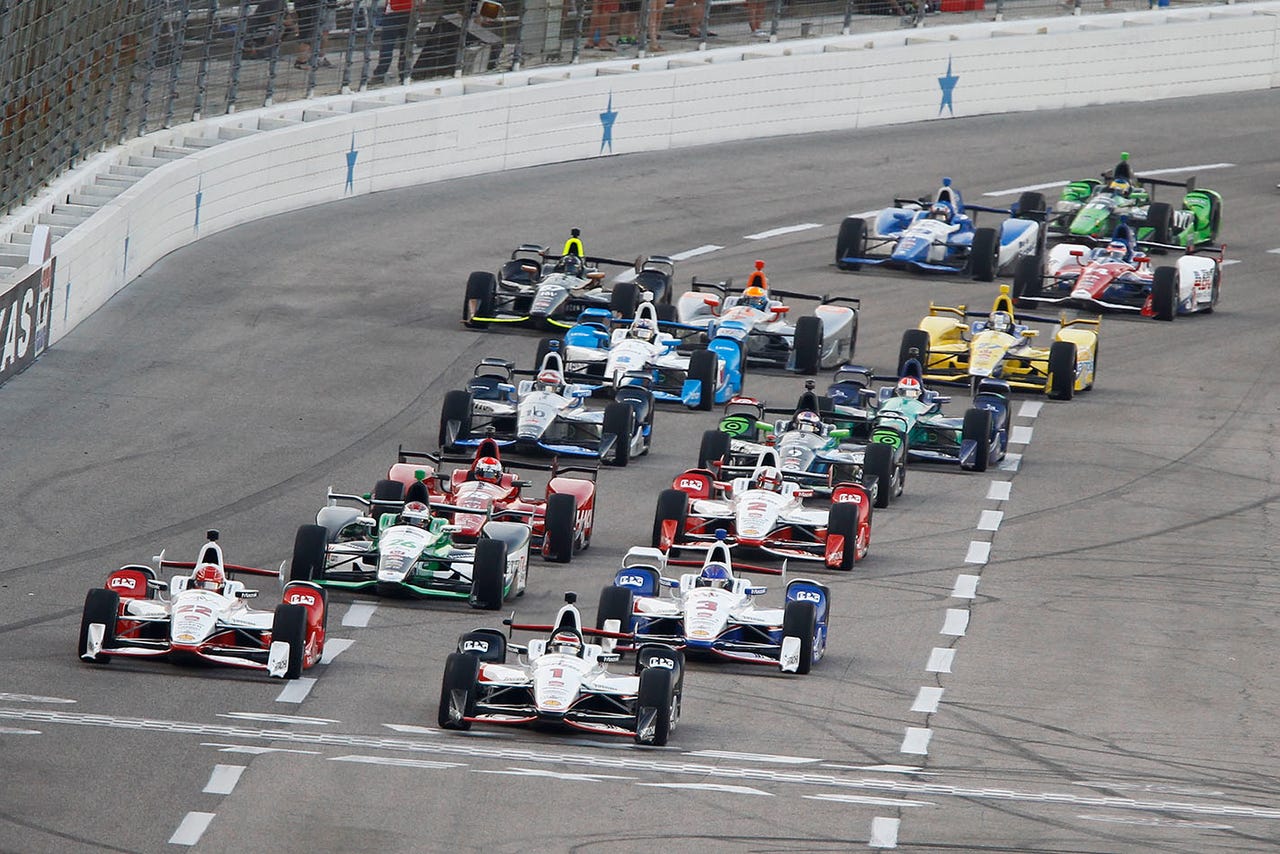 The 2016 Verizon IndyCar season isn't finalized yet, but it's going to last longer, have more events, and probably include at least two or three old favorites.
"I have three different versions of next year's calendar and all I can say right now is that we're going to have more races than we did this year and the spacing will be better," said Mark Miles, the president and CEO of Hulman & Company.
"And it looks like to could have anywhere from two to four new races and that will be exciting."
Miles didn't say what the new tracks were, but it's common knowledge that outgoing IndyCar competition director Derrick Walker recently closed the deal to bring Road America back in 2016.
Another possibility is Phoenix International Raceway, which hosted Indy cars from 1964 to 2005.
Jay Frye, chief revenue officer of Hulman Motorsports, struck up a conversation with his old friends at International Speedway Corporation about IndyCar returning to some ISC-owned ovals like Phoenix, Richmond and Homestead.
It's believed that Phoenix is the best candidate of those three to re-join the schedule.
The real surprise could be the season opener as it's rumored it could be Mexico City in February (this year's season started March 29 and ends August 30). The Mexican track has been updated, and Formula 1 returns later this year after more than 20 years away.
Miles confirmed that he's still looking at Fontana or possibly Sonoma as the season finale in September and that Laguna Seca is also in the conversation.
Andretti Sports Marketing promoted NOLA, which is one-and-done and not returning next year, and Milwaukee remains penciled in. But with ASM reportedly shutting down, Miles admitted IndyCar is looking for a new promoter.
Article originally on RACER.com.
---