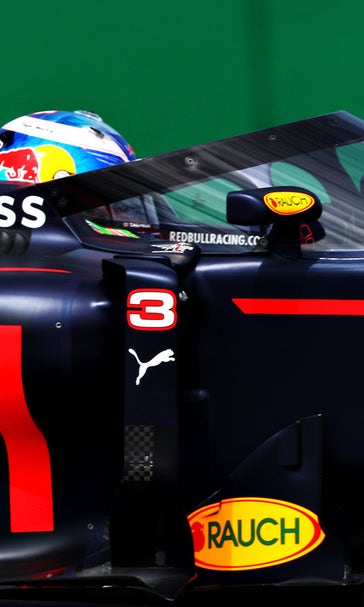 Halo and aeroscreen cockpit protection systems to be tested in Monaco
May 16, 2016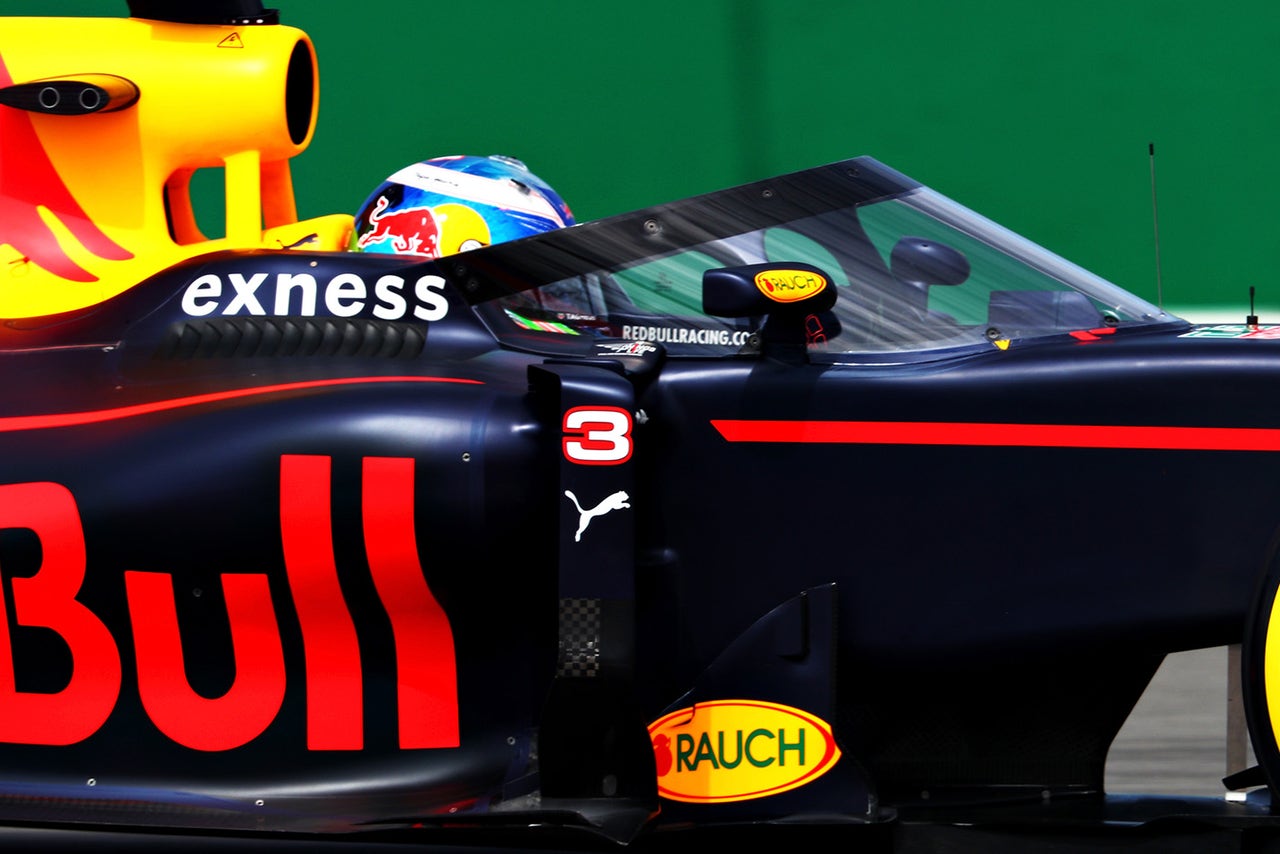 The "halo" and "aeroscreen" cockpit protection concepts will both be tested ahead of the Monaco Grand Prix later this month.
The FIA is pushing ahead with the idea of better protecting the drivers' heads for 2017 amid pressure from the teams who are already busily designing their new cars for the vastly-different rules next season.
"The FIA wants to resolve the issue at the Monaco Grand Prix," Germany's Auto Motor und Sport declared on Sunday.
Recently, the FIA announced it had set a July deadline for the cockpit protection decision, but the car designers say that is too late.
"We are already extremely late with a detail that will have a serious impact on the design of the car," Williams' Pat Symonds confirmed.
So the latest development is that the FIA has further refined the "halo" concept that was seen in inelegant black carbon on the Ferrari recently.
Reportedly, the new version is not made or carbon or steel but titanium, and much more elegant and aero-profiled than the Ferrari version.
Speed Week claims both the new halo and the Red Bull-devised "aeroscreen" will be tested on the Thursday ahead of the Monaco street race.
Former F1 driver Marc Surer is sure one of the solutions will be introduced for 2017.
"The reason is quite simple," he told Germany's Sky. "Imagine the FIA puts everything on ice and next year we have a serious accident with a head injury or a death.
"Everyone would criticize them for having solutions ready that were not introduced for whatever reason," Surer added.
---