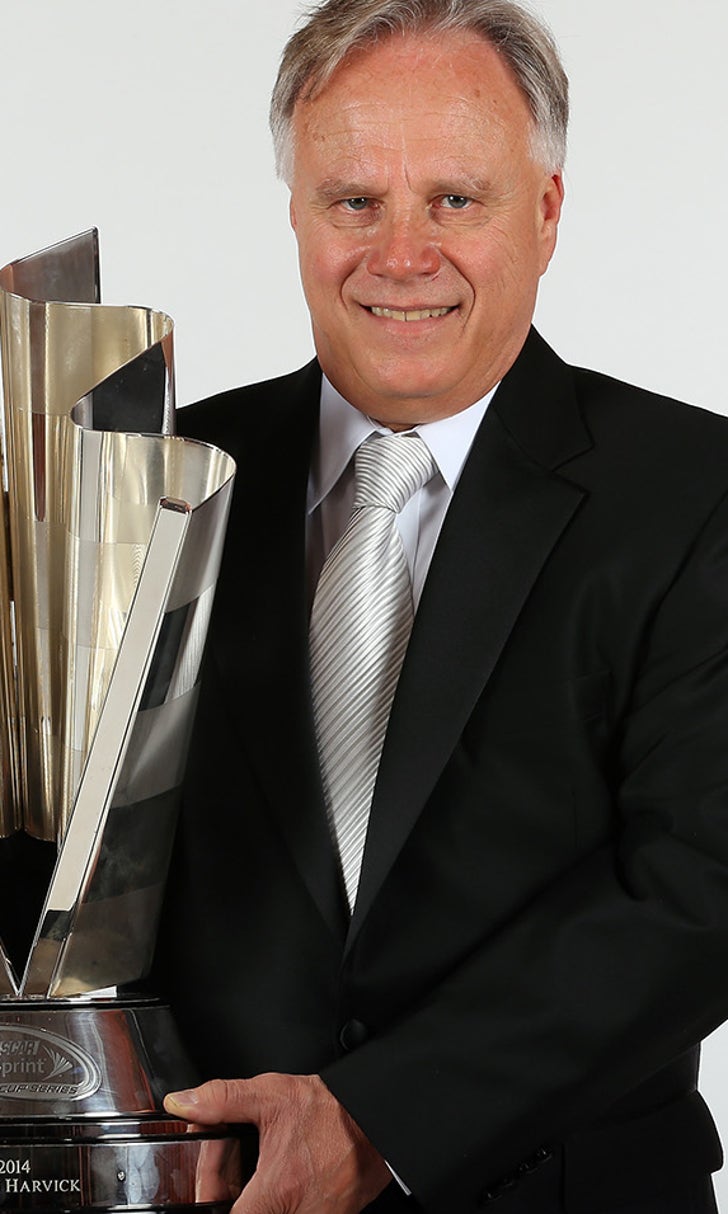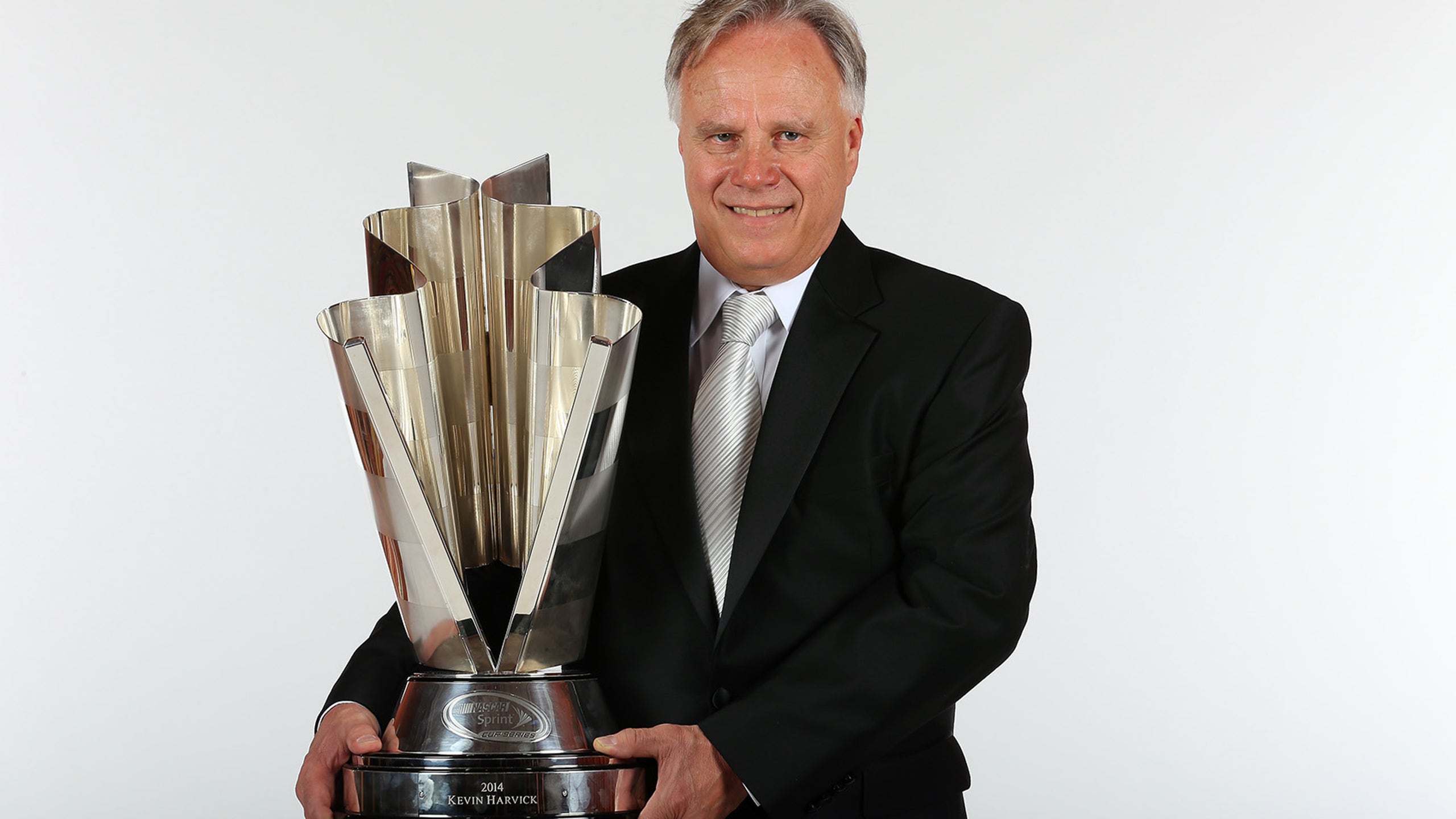 Haas basing F1 team on NASCAR approach
BY foxsports • January 7, 2015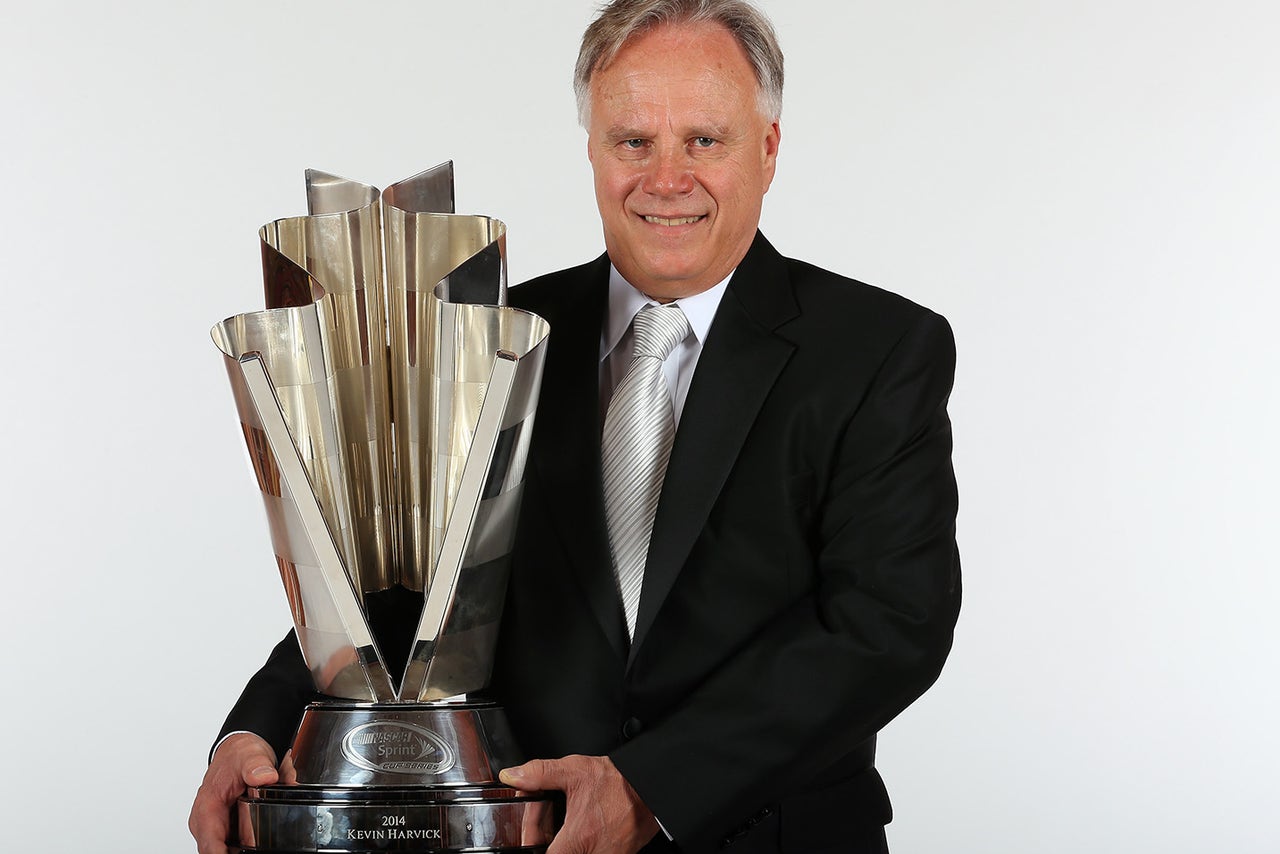 The collapse of Marussia and Caterham may be the definite end of an era in Formula One, according to the sport's newest team entrant.
American Gene Haas, basing his 2016 outfit in North Carolina, is also setting up camp in the UK, probably at ailing Marussia's Banbury facility.
He told F1 business journalist Christian Sylt that work in England will begin shortly.
"We are moving right ahead and in January we are going to start having a few employees in the UK," Haas is quoted by the report in Autoweek.
His business model, however, will be vastly different to that of Marussia and Caterham, who tried to compete with F1's established and grandee teams as full constructors.
"Our business model in Formula One is based on our NASCAR race team where we use other people's engines and chassis," Haas said.
"If Caterham doesn't come back there are going to be nine teams so we will be the 10th team and I don't think Bernie is going to allow start-up teams anymore."
Haas said Caterham and Marussia's failure shows that the old model of smaller teams "just doesn't work."
"I look at it and say it is insanity," he said. "If you want to become a doctor, you have got to spend 10 years going to medical school. You've got to learn from somebody. That's why we have partnered with Ferrari."
Tweaks to the rules have made Haas' new approach possible, where significant support and components can be supplied by a parent team like Ferrari on top of the basic customer 'power unit.'
And Haas said the tie-up with Maranello could also help Ferrari.
"I think they would like to partner with somebody that can give them some feedback, so if we can provide value to them I think then that this will work out very well," he said.
"It is basically an experiment to see if this new way of doing things is beneficial and also whether a new team can be competitive. To me the new teams are just so far behind that they can't even catch up," added Haas.
"If we do it right we will look like geniuses. If we can get it half right that would be pretty awesome."
---