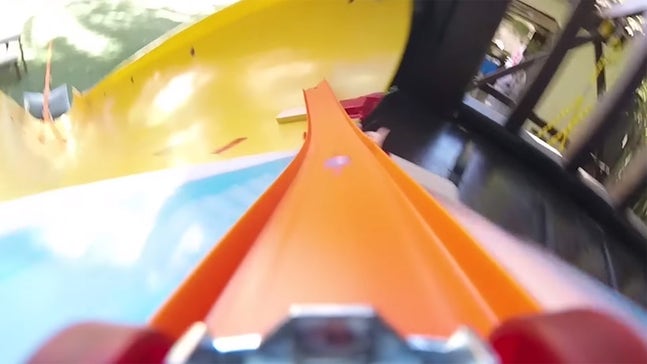 Guy sets up epic Hot Wheels stunts, attaches GoPro
Published
Nov. 15, 2016 1:57 p.m. ET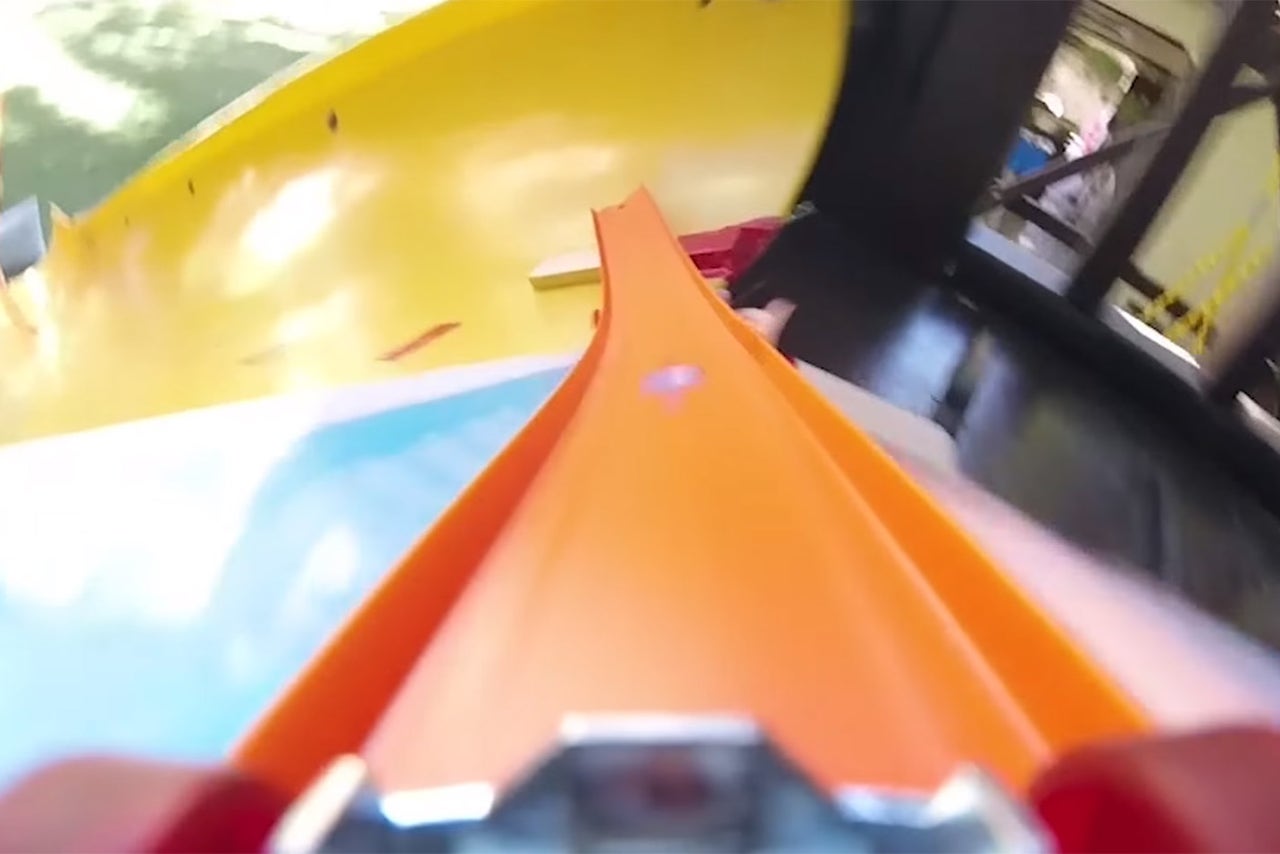 If we are to believe what happens in "Toy Story," a life as a Hot Wheels car must be awesome.
But while many of us will never get to experience what its like to drive down a ramp, do a loop, jump over 10 cars, mess up the landing and barrel-roll 20 times in person, 5MadMovieMakers has given us the next best thing.
Sure, putting a GoPro on a Hot Wheels car is nothing new.
However, when you attach the camera, instead, to a following car, or set up a couple extras to capture some close-up and slow-mo action, the result is quite impressive:
---