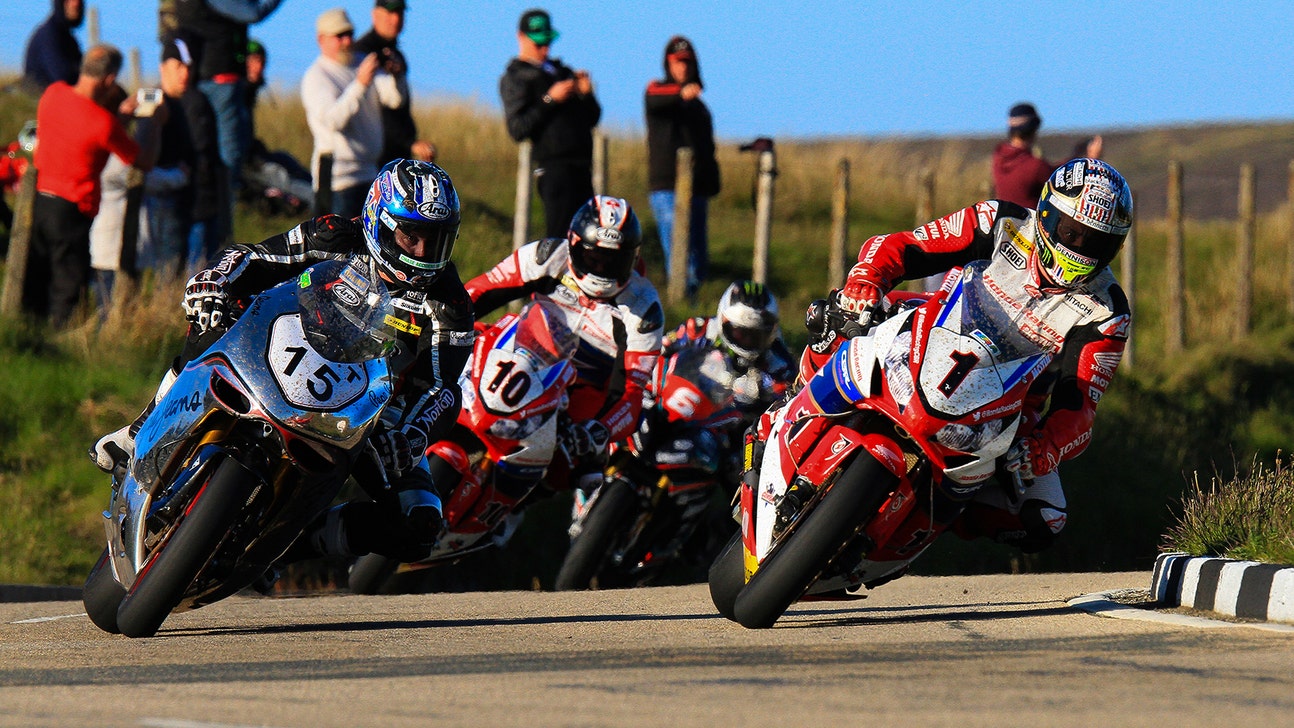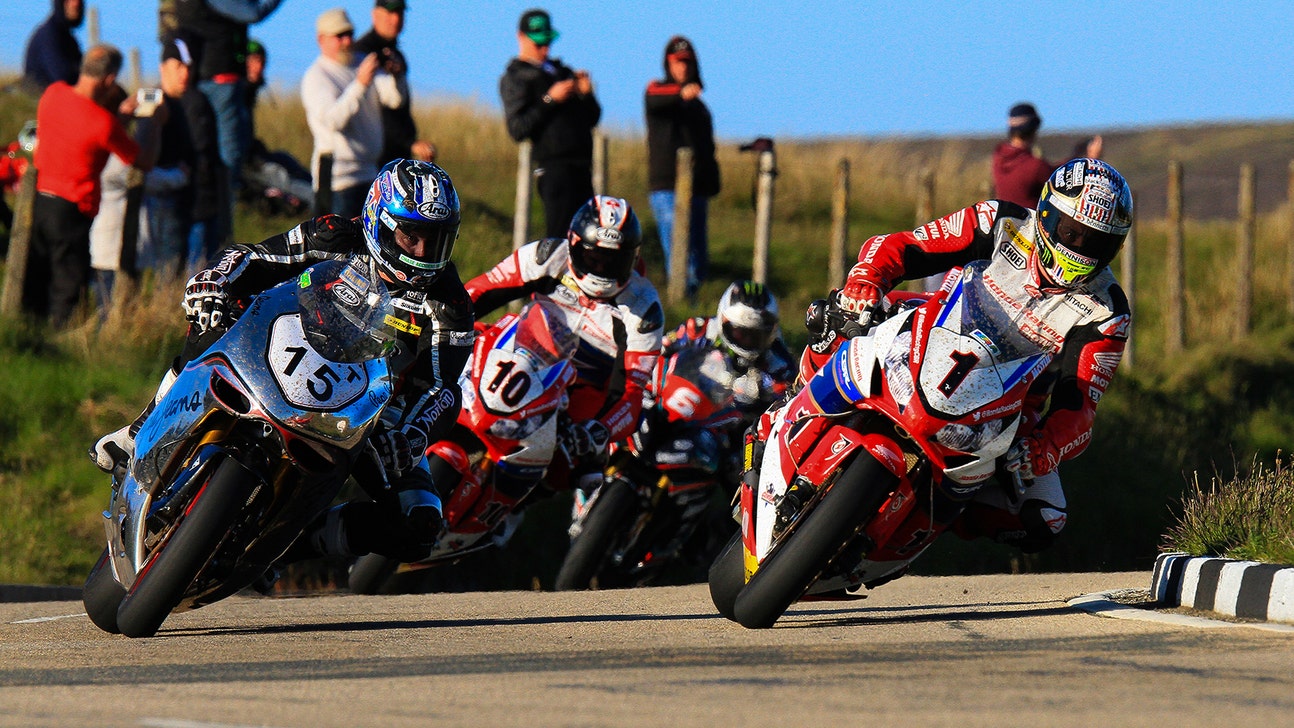 Get to know the medical team at the Isle of Man TT
Published
Dec. 14, 2016 8:45 a.m. ET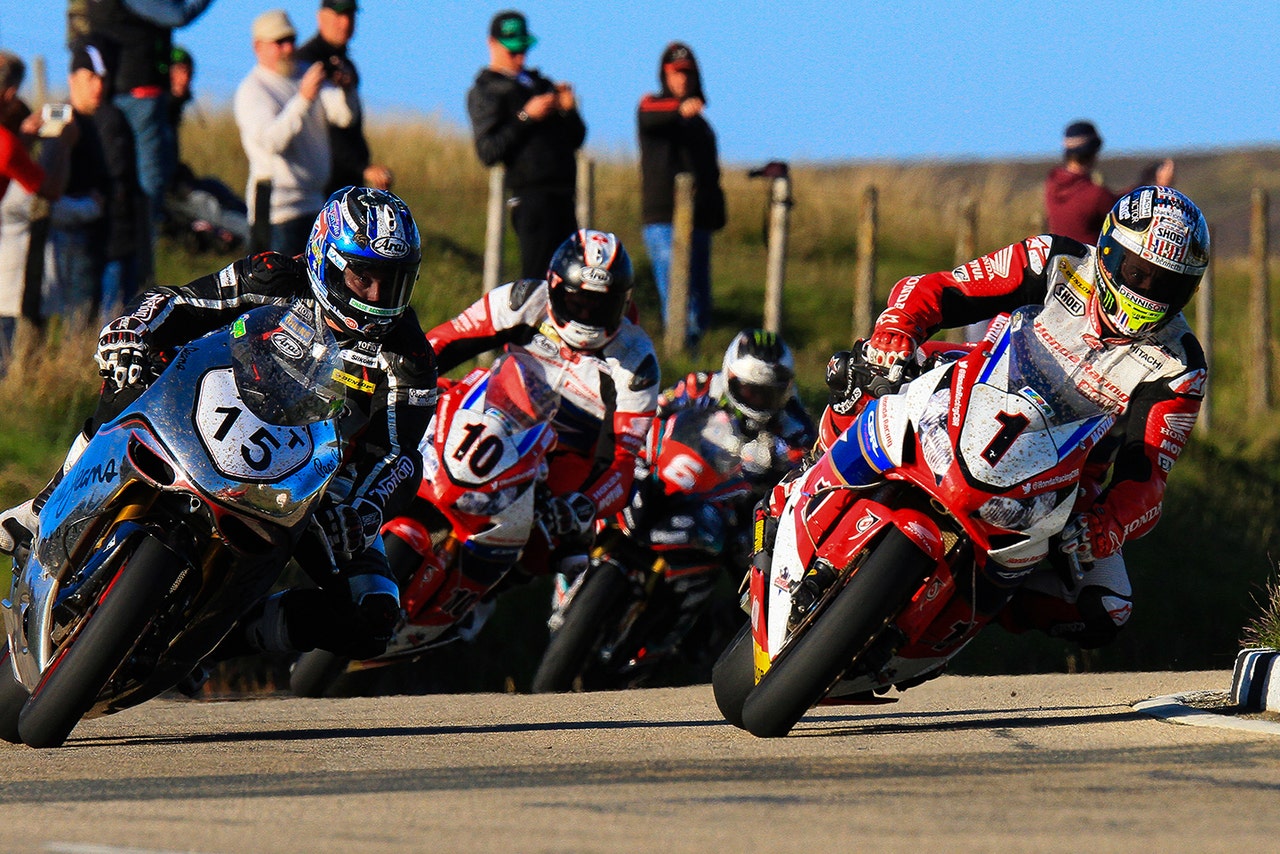 Four people died at the 2016 running of the Isle of Man TT, bringing the event's death tally to 252 after 110 years.
During the Isle of Man Festival of Motorcycling in August, STAT went to the 37.73-mile Snaefell Mountain Course to put together a special video report on the medical volunteers who attend the race each year.
Two helicopters, six ambulances, and a medical response car cover the course, and can get to the scene of any incident within six minutes.
While the event is truly the deadliest event on Earth, even those helping to save the lives of those who crash understand why they do it.
"What the spectators see and the marshals and the medics see are riders doing things that are really a celebration of the human spirit," said Gareth Davies, co-director of Manx Roadracing Medical Services. "There is no rationale for a riding around this track as fast as you can - as much as there's no real rationale for climbing mountains as quickly as you can or as high as you can."
Watch the full nine-minute long video feature in its entirety below:
---