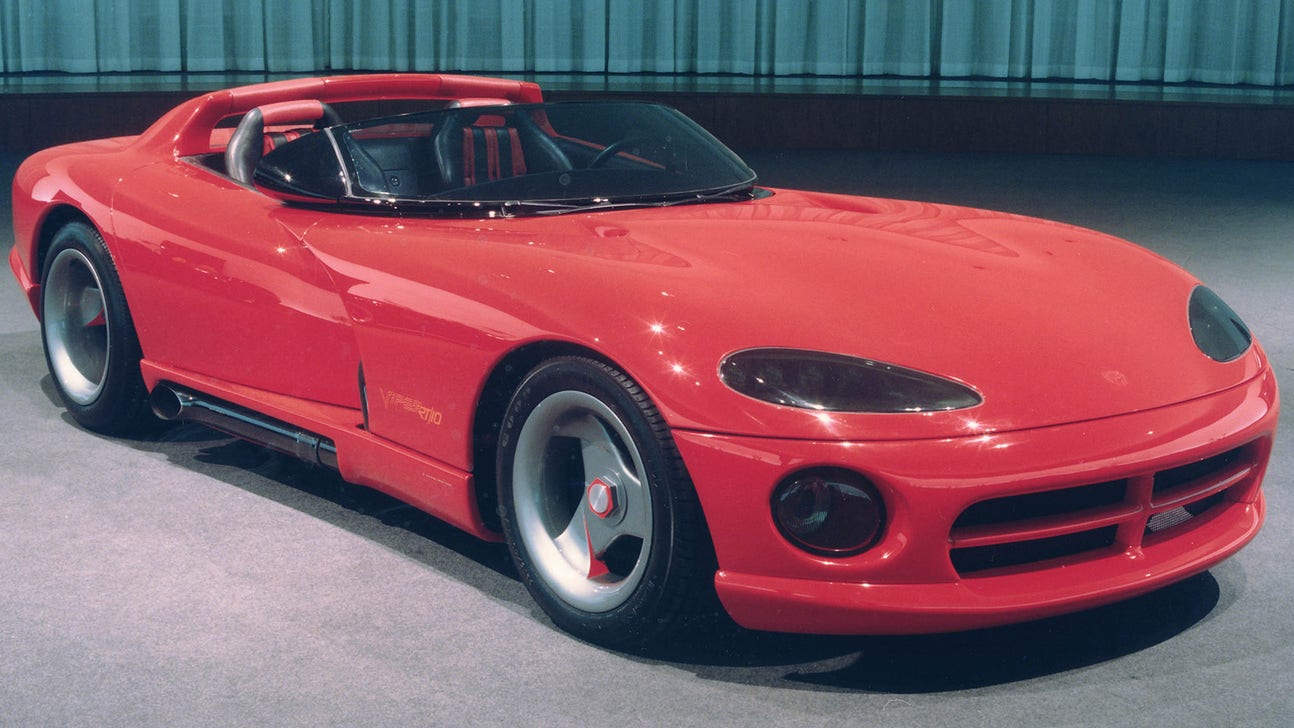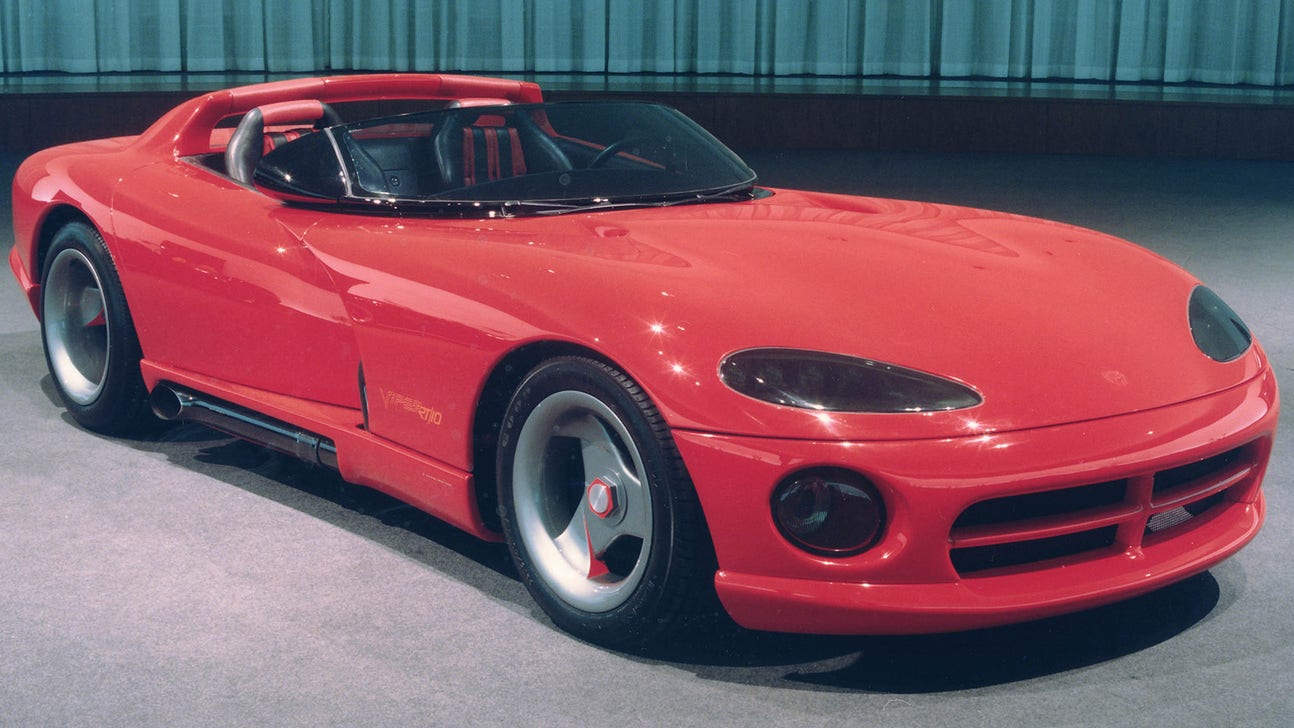 Future classic: The Dodge Viper
Published
Feb. 5, 2015 10:25 a.m. ET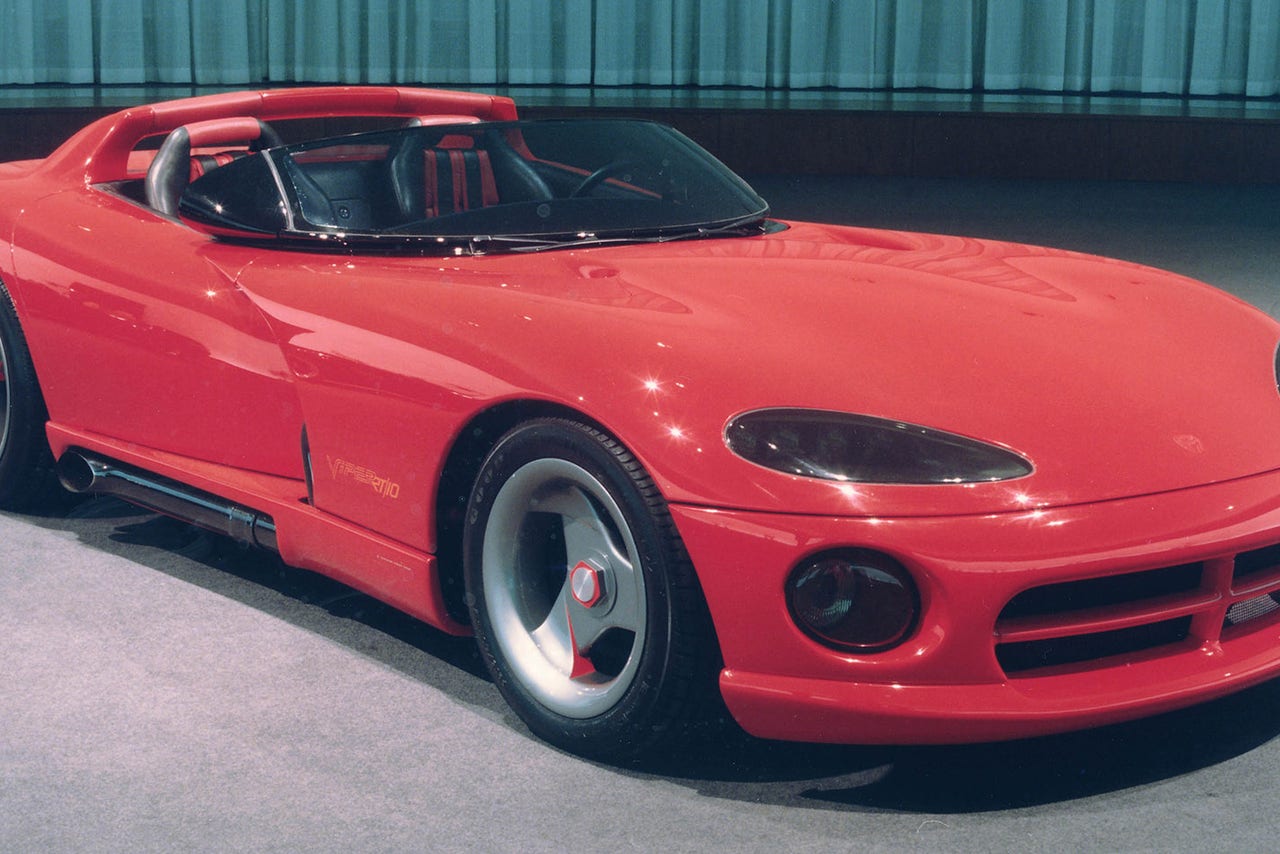 Originally intended as Chrysler's modern take on the Shelby Cobra, the Dodge Viper concept was simple and straightforward in 1989: A no-frills roadster capable of going from 0 to 100 miles per hour and then back to zero in 15 seconds or less.
It was the principle behind the Cobra way back when, and the Viper development team wouldn't have it any other way.
The concept proved so popular that Chrysler decided to give it the green light into production and to bring forth one of the most ludicrous automobiles ever to see the light of day. The sports car was powered by a huge, strong 10-cylinder engine that had been developed as a truck engine by Chrysler and tweaked for extreme use by Lamborghini, which at the time was a Chrysler-owned company.
Come 1992 and the Viper was on public roads. As the epitome of ass in the seat and rubber on the road, first-generation cars shared few features with other vehicles. Viper buyers got an outrageously designed body, a 400-horsepower engine, a steering wheel, 17×10 front and 17×13 rear wheels, leg-warmer side exhaust pipes and not much else.
The Viper was the coolest thing on the road. It had presence. It was truly a gem, a car that was so bad and actually really good, and you couldn't help but love it. It was a car so tied up in itself, nothing else mattered and no matter where it went. It always became the center of attention. The aggressive stance of this car made its way onto every kid's wall.
Driving a Viper was an event, and not only for the driver, but for anyone lucky enough to witness one.
The aluminum V10 was a hammer. Sort of a lazy lump until the revs built, but when they did, it hit loud and hard. Acceleration came like an unexpected punch in the face of a 4.5-second 0-60, and 9.2-second 0-100 mph time.
Handling was on the sketchy side. Comfort was a pipe dream. The car was literally only good for one purpose, and that purpose being able to haul ass.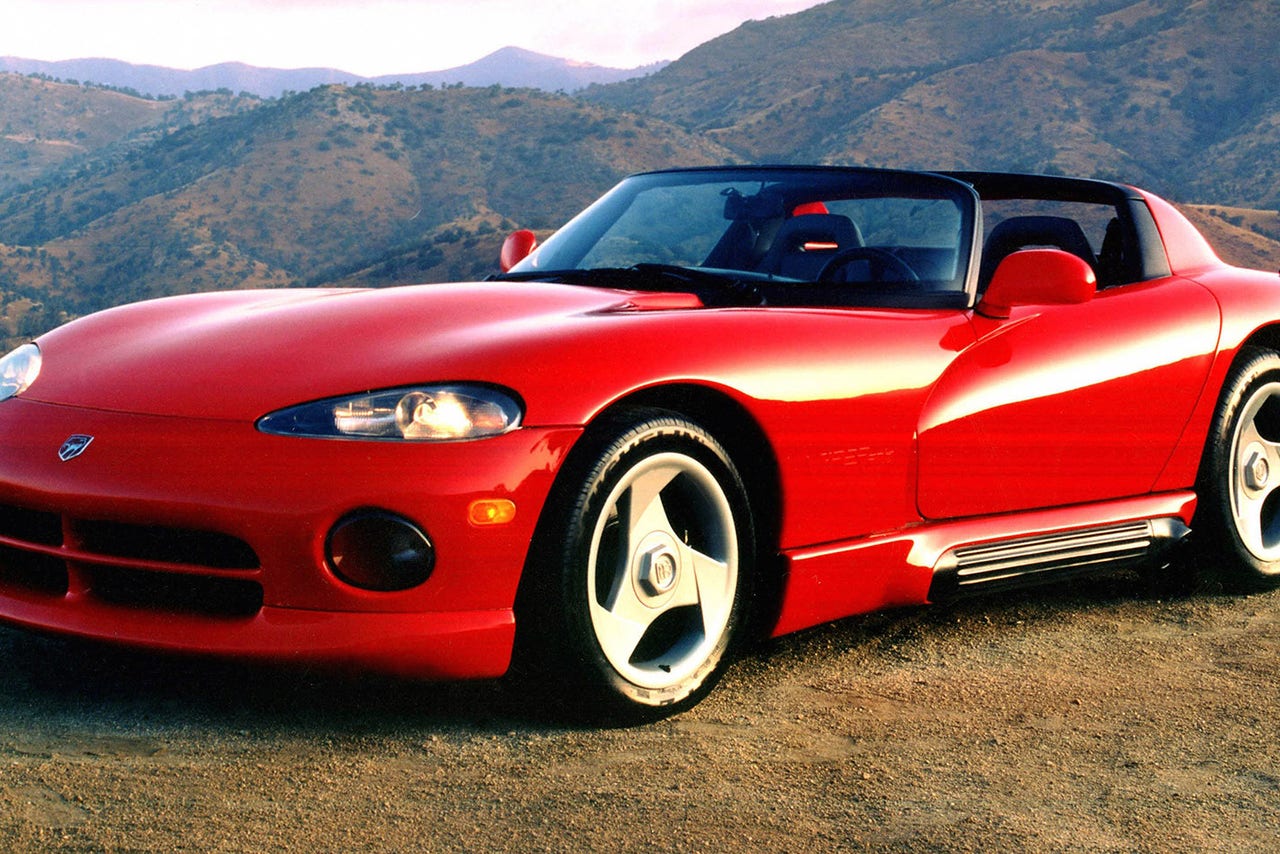 1992 Dodge Viper.
Air conditioning would come later. So would a real top and, for that matter, windows that really mattered.
And then a second-generation car came that was lighter and more powerful, and then the GTS coupe with even more curves between its hips, a voluptuous double bubble roof, a bubble-glass hatch and a sharp ducktail spoiler.
In 1997, the RT/10 roadster made its return, with such "innovations" as exterior door handles, power windows, a removable roof and soft-touch interior. Air conditioning was standard, as were dual air bags.
All of it made the car much more user friendly, if maybe less fun to drive. And then there was a third generation, but it didn't have the charm or the audacity of the earlier versions.
Article originally on ClassicCars.com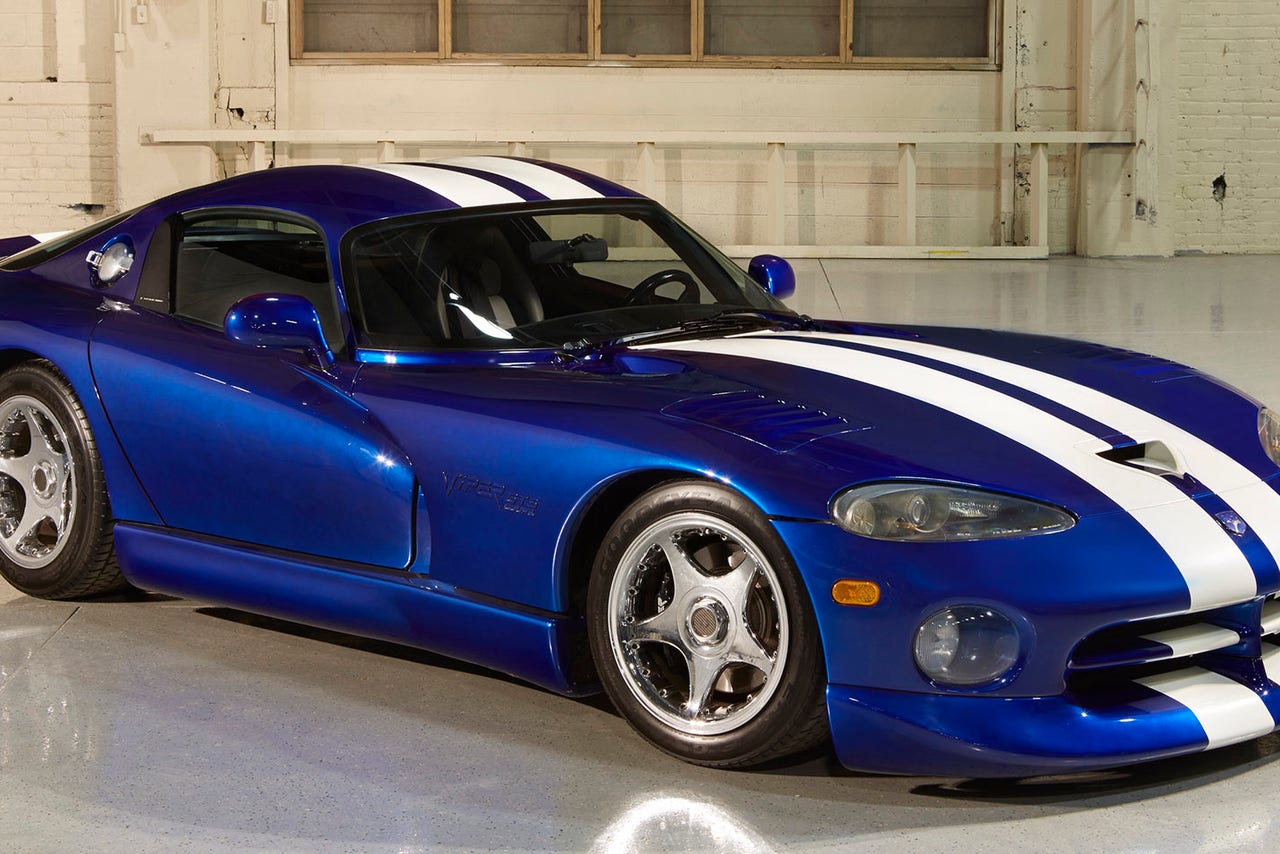 1994 Dodge Viper STS coupe concept.
---