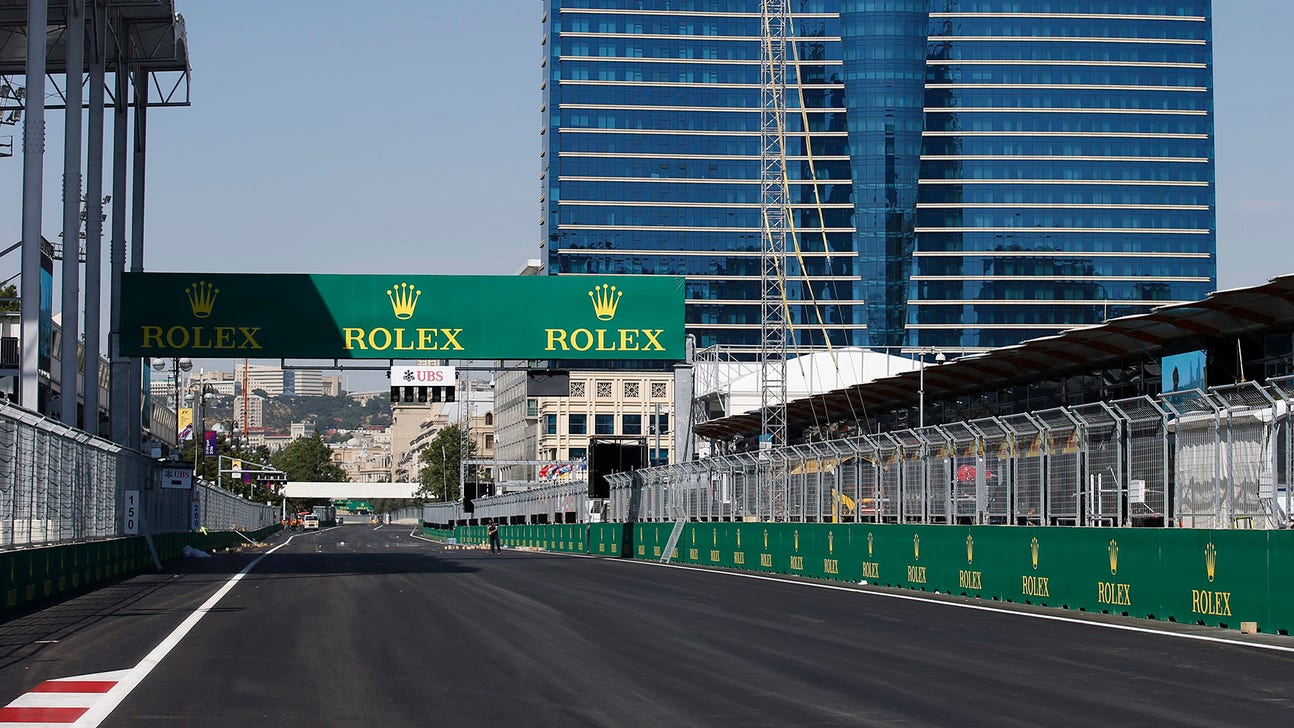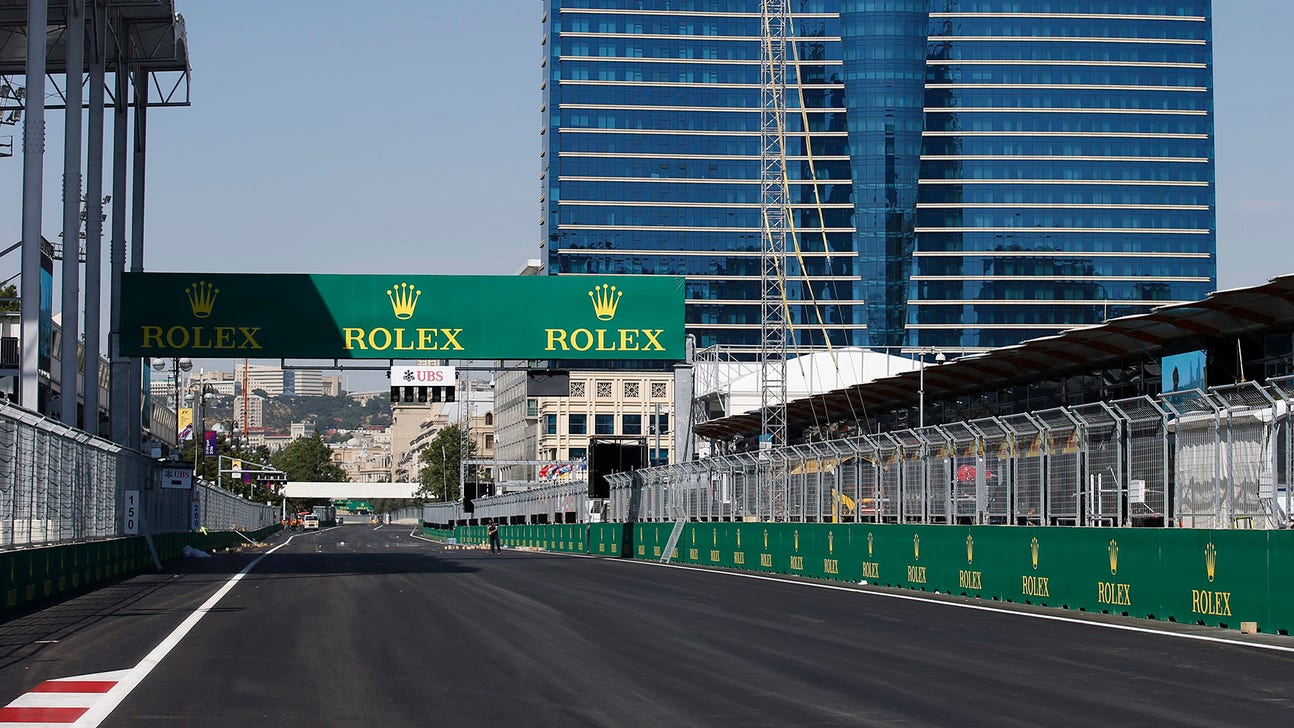 FIA plans overnight changes to Baku pit entry and curbs
Published
Jun. 17, 2016 3:14 p.m. ET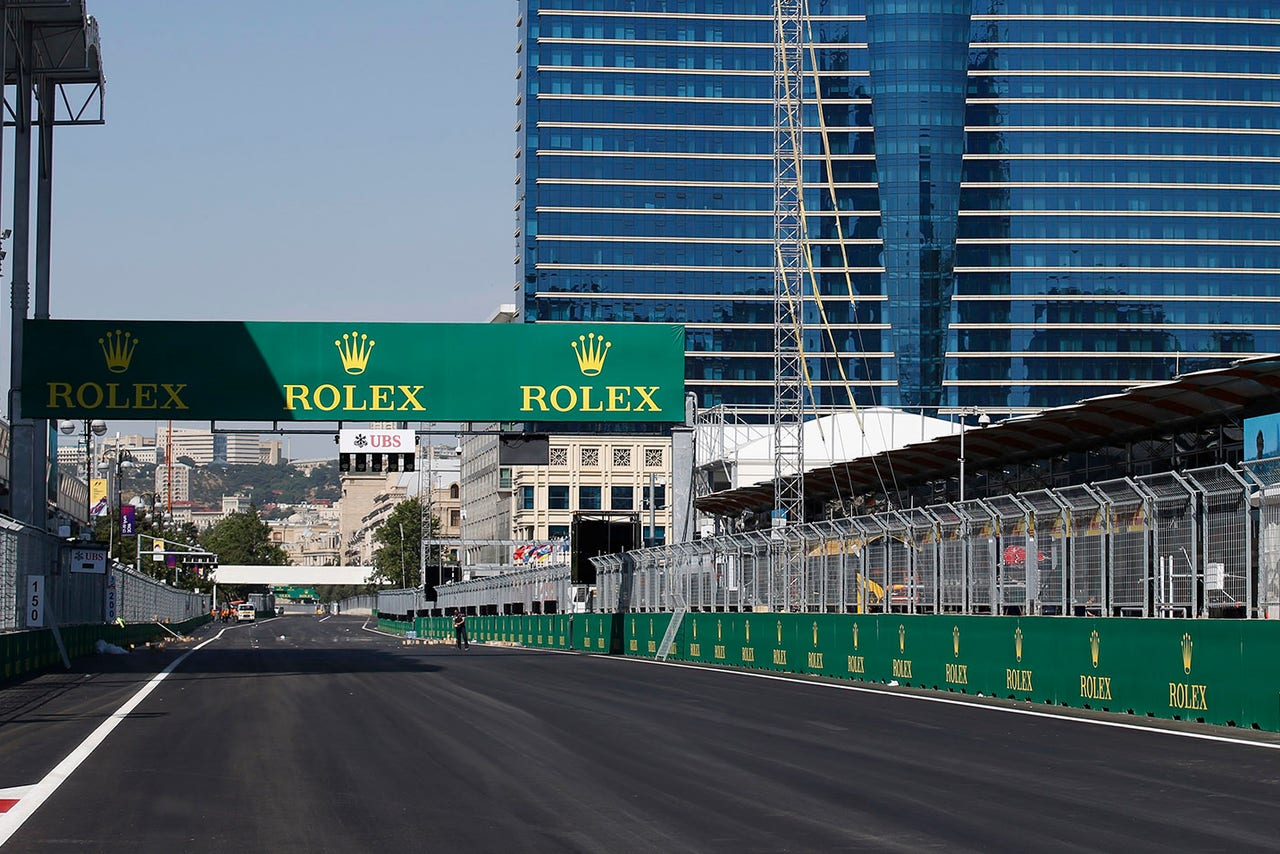 The FIA will make some minor changes to the Baku track overnight in response to issues that arose when the cars ran for the first time on Friday.
After problems with curb-retaining bolts coming loose and causing cut left rear tires in FP1, the exit curbs at Turns 6 and 12 will be removed, and replaced with painted versions. During FP2 teams were told by the FIA to tell their drivers to avoid the curb at Turn 6, which was believed to be responsible for the tire issues seen in the first session.
As expected, the pit entry was a subject of much debate at the Friday drivers' briefing, and not just because of the potential of a major accident occurring at the tight chicane if someone gets it wrong. Drivers confirmed that because of undulations on the main straight they found it hard to see the pit entry white line, so that is to be extended further back, and moved to the left. The start of the white line will also be marked with a new pit entry sign.
For safety reasons, drivers will not be allowed to cross the white line, in either direction, so they can't make a late change of mind about whether to pit or not. Also, drivers cannot cross the line while racing so, in effect, the left side of the track will be reserved solely for cars entering the pits.
The FIA is also removing apex curb at the tight lefthander that forms the pit exit, and replacing it with paint.
---