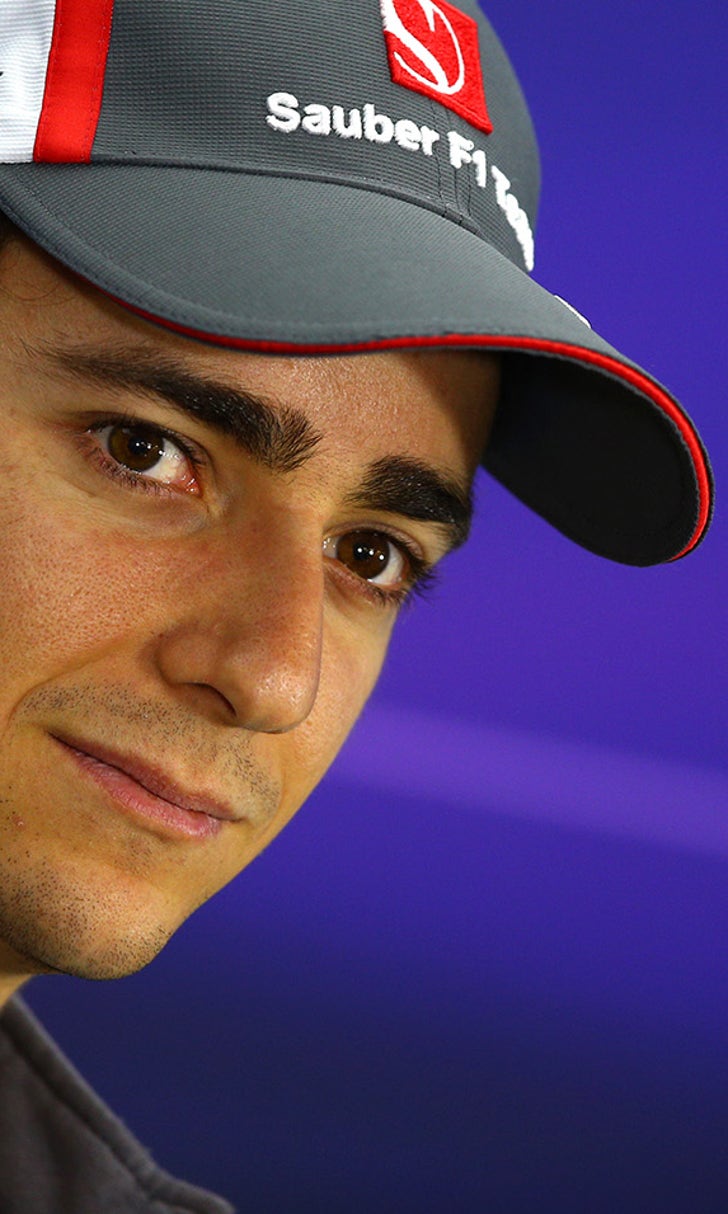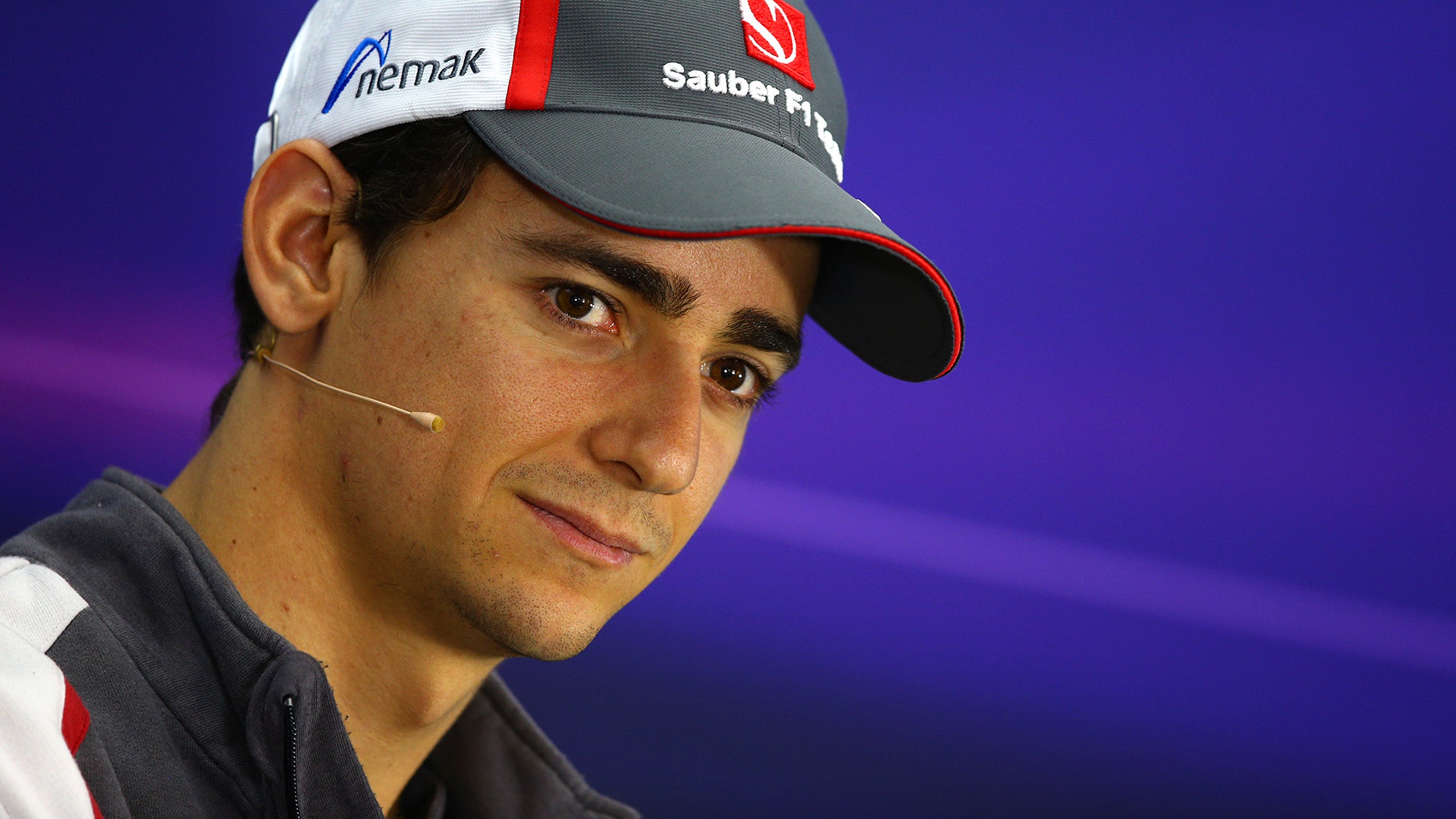 Ferrari F1 names Gutierrez as test and reserve driver
BY Adam Cooper • December 15, 2014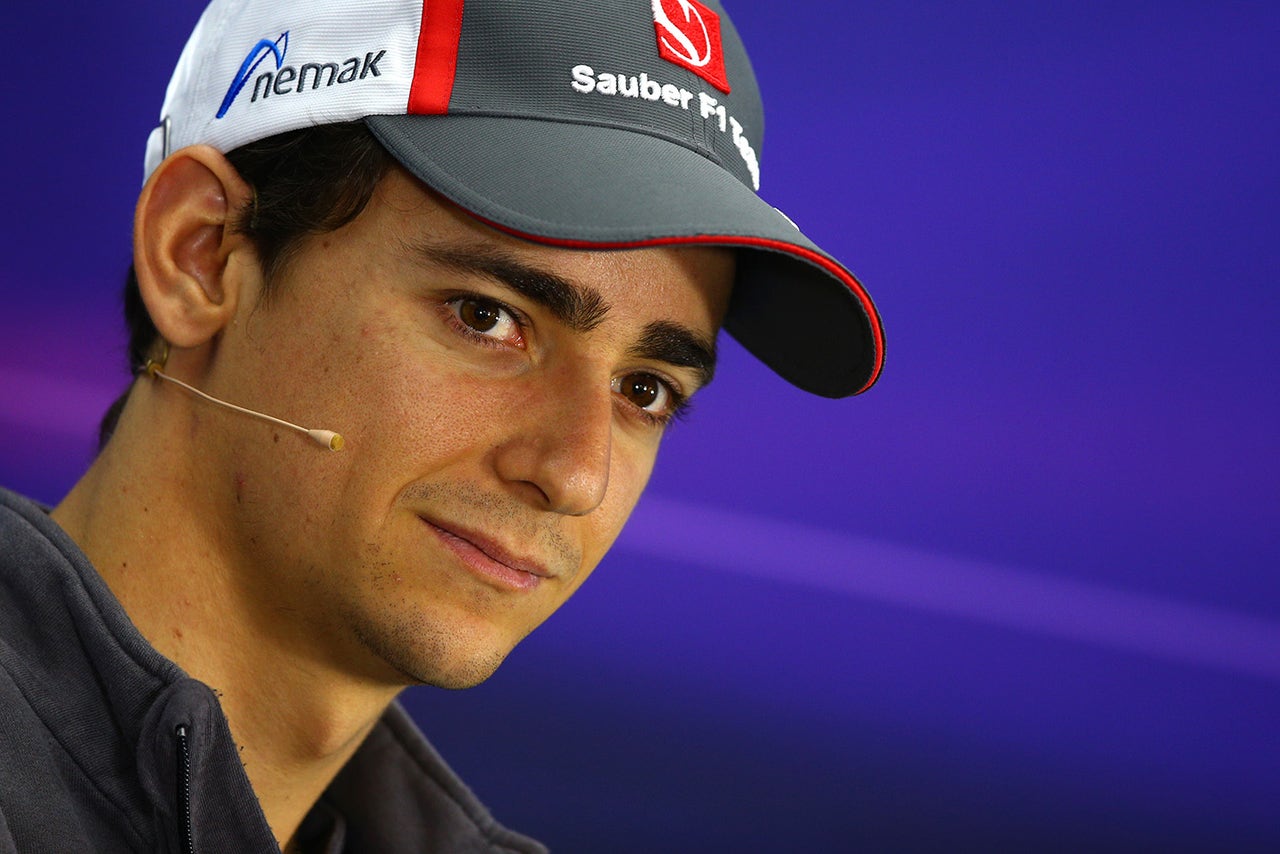 Having been dropped by Sauber at the end of the season, Esteban Gutierrez has joined Ferrari as its new test and reserve driver.
He follows in the footsteps of countryman Sergio Perez, who was part of the Ferrari Driver Academy before his move to McLaren.
Gutierrez has been talking to Ferrari since it became clear that he would not be staying at Sauber and a last minute attempt to land a Lotus race seat failed to pay off.
"We are pleased to be able to offer this opportunity to Esteban who, although young, has plenty of experience relating to the new generation of Formula One cars," said team boss Maurizio Arrivabene. "I am sure that, with his experience, he will make an important contribution to the development work of the team in the simulator.
"Welcoming Esteban also means opening the gates of Ferrari to a driver from Mexico, a country where the Scuderia still has a lot of fans, just as was the case 50 years ago in the days of the Rodriguez brothers."
"It is for me the beginning of a new path for my future and I'm going to do my utmost to contribute to the achievement of the targets set by the Scuderia," said Gutierrez. "I want to thank everybody for their belief in my potential; this will bring a great opportunity for me to develop further and get to the top in the near future. With all my passion and dedication, I'm now looking forward to the start of this new venture."
---