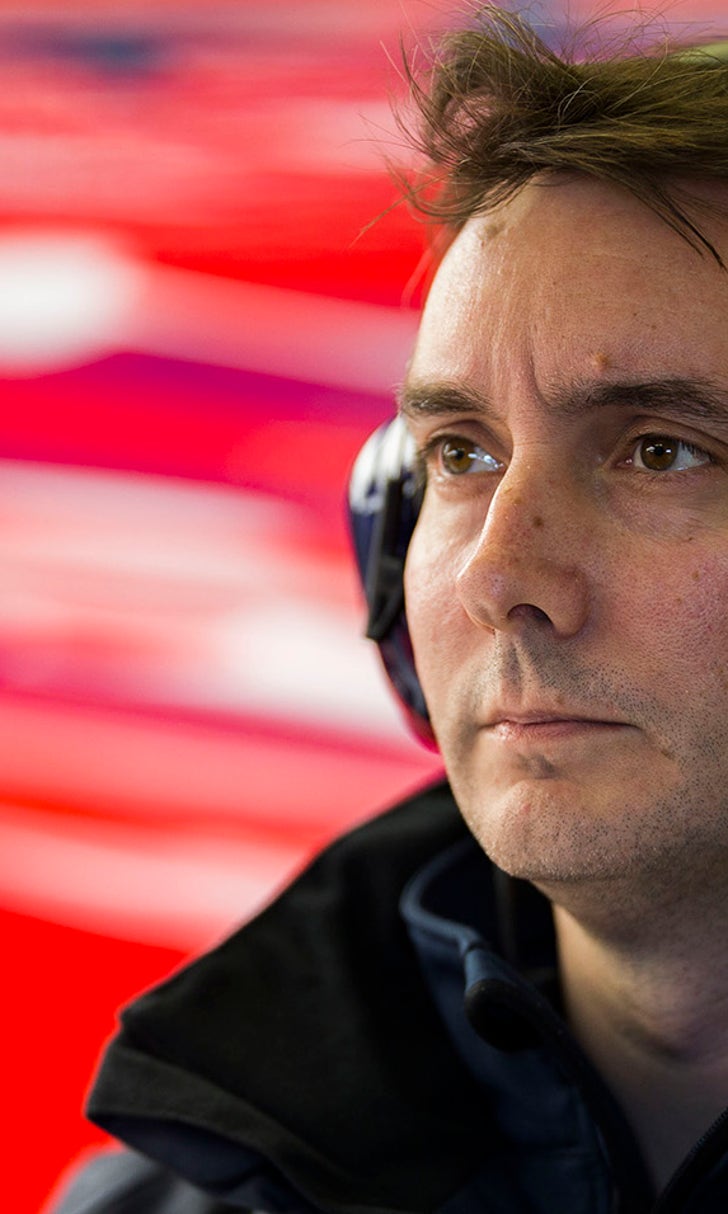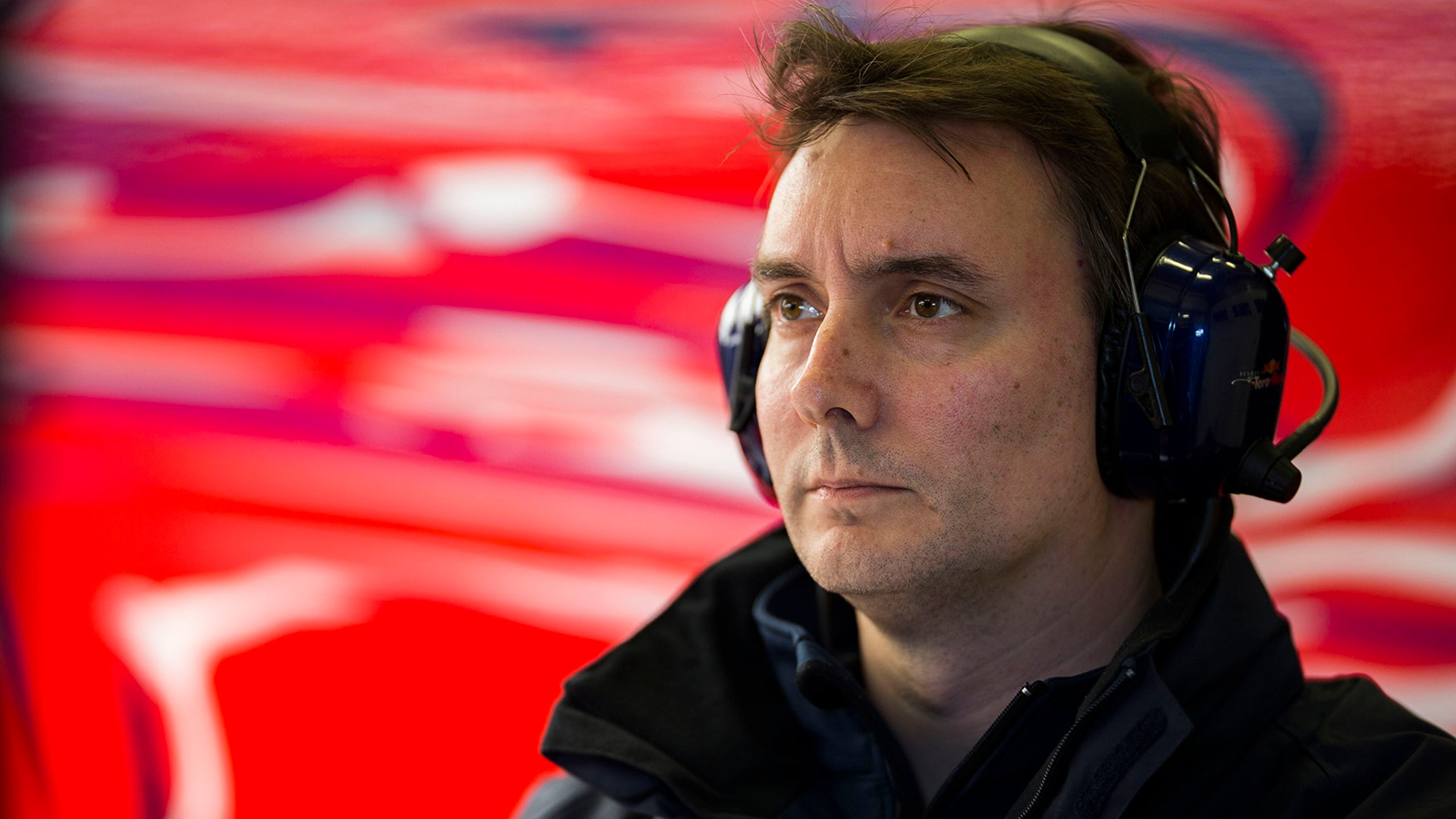 F1: Toro Rosso opting not to use RBR technology
BY Adam Cooper • February 11, 2015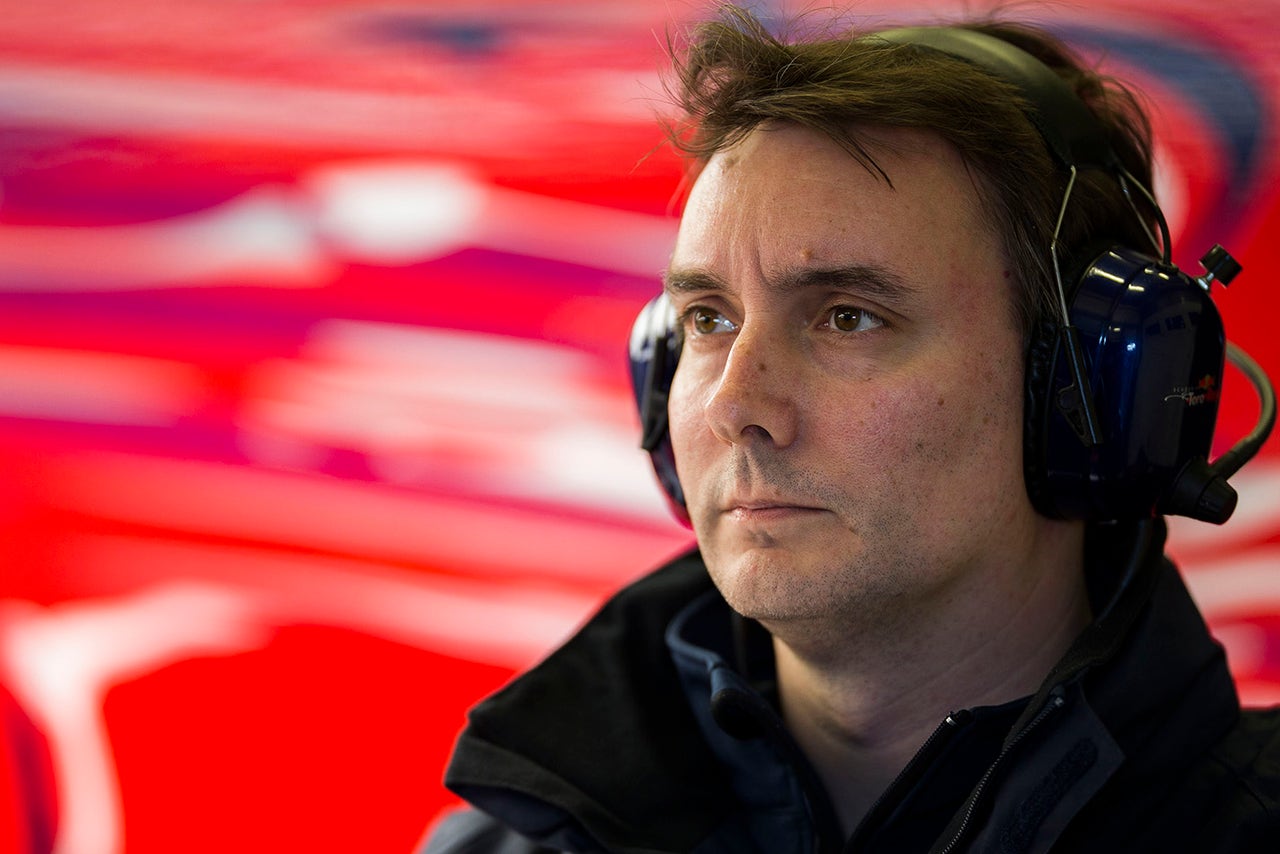 Toro Rosso technical director James Key says that the STR10 has little in common with the Red Bull RB11, despite rules changes allowing teams to work more closely together than in the past.
Teams are now able to share more parts than previously – including items such as suspension and braking systems. However, Key says that Toro Rosso could not afford to wait for RBR to sign off on 2015 designs. In simple terms the senior team has resources that allow it to push R&D time to the limit, and build parts at the last minute.
"We're working very well with Red Bull on the power unit side and the gearbox side, all the bits you can work on," said Key. "The rest is very much an STR car. There are more 'listed parts' but we haven't done that. We did discuss it, but it's too much of a distraction for both sides to try and accommodate different time scales. We tend to start quite early compared to Red Bull, who are able to push very late with things. We'd have to have a budget their size to do what they do."
Key stresses that Renault's task has been made easier this year as Red Bull and Toro Rosso are now running identical power unit packages, which makes it much easier to cross reference when there are problems.
"We agreed for example on a common Energy Store solution, which wasn't the case last year. There were different solutions, and this time we said let's just make one. So that's definitely helped, it's a very tidy package, and it means if you get one problem it will probably be relevant to both teams, instead of relevant to one of four, as was the case last year. So I think it's helped. Obviously the push has been to improve reliability and performance."
"We have by a certain period founds some directions that we've established the car around and so on. It's not a very practical thing to do at all. But that's OK because with a little bit more freedom you've actually got two teams bringing things to the table, which is actually a good thing globally."
---