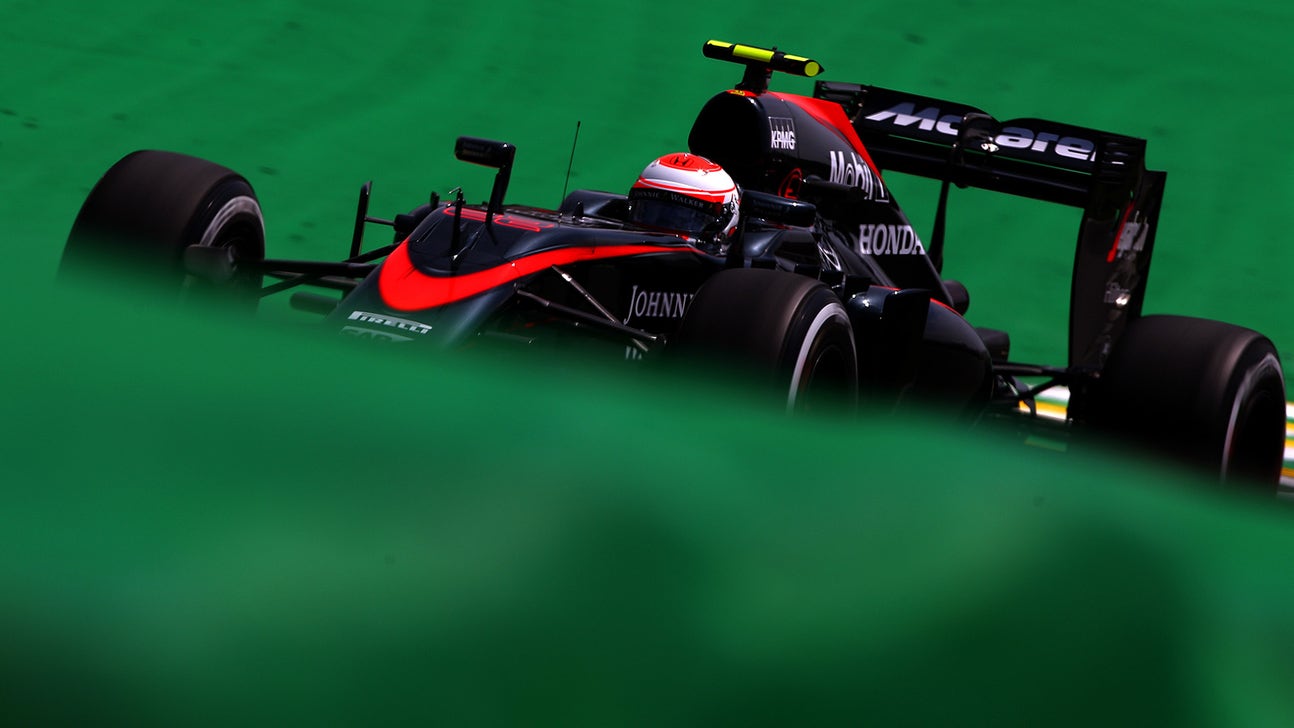 F1: TAG Heuer becomes latest sponsor to jump ship from McLaren
Published
Nov. 17, 2015 1:48 p.m. ET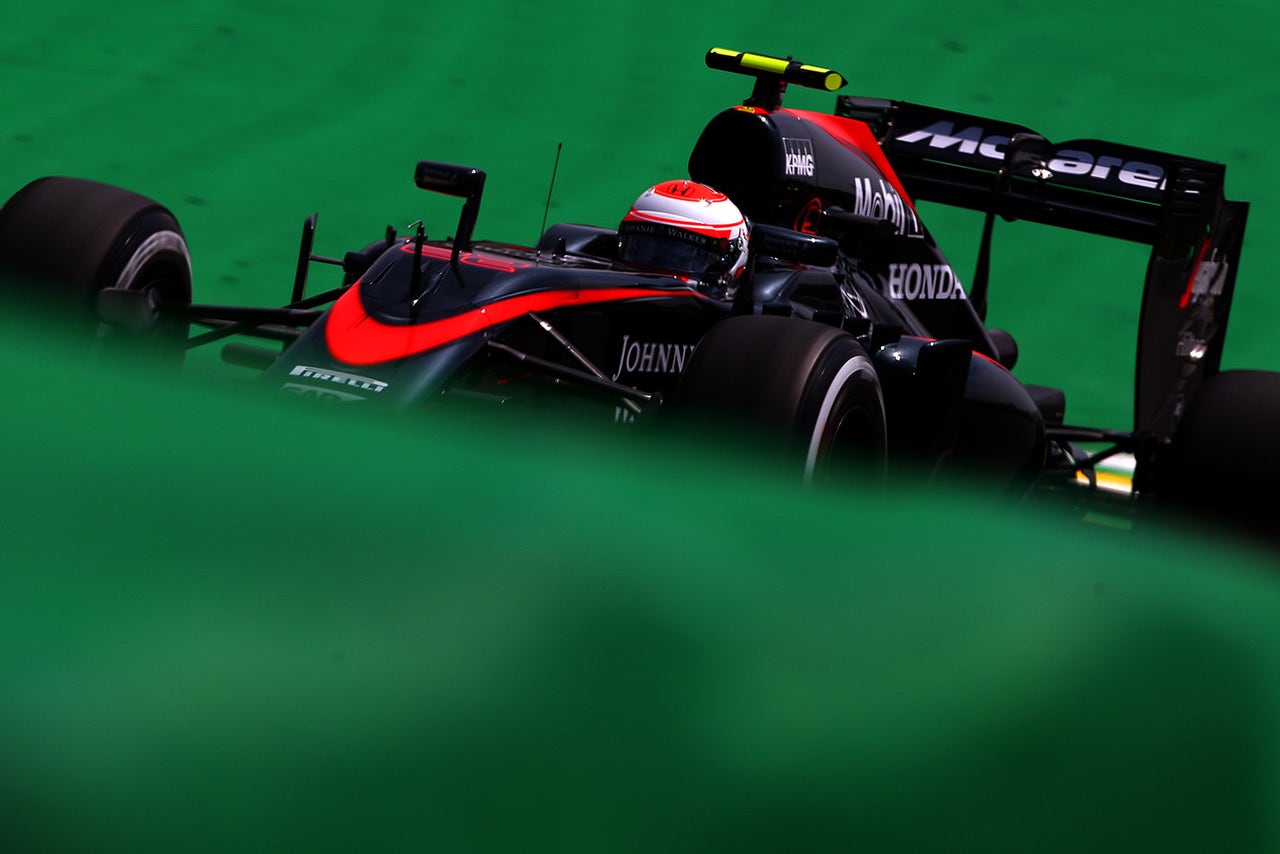 McLaren has lost another iconic sponsor with the news that watch company TAG Heuer is leaving after 30 years and joining Red Bull Racing - just one year after longtime McLaren partner Boss jumped ship to join Mercedes.
Although it hasn't been with McLaren as long as the others, Johnnie Walker is also expected to focus its attention on Force India next year.
Heuer was associated with Ferrari for many years, but joined McLaren in 1985 when it was taken over by the TAG Group, also a shareholder in the team. In 1999 the company was sold to luxury brand group LMVH.
"McLaren's partnership with TAG Heuer has been one of the most successful and enduring sponsorships in sporting history," said a McLaren spokesman. "It has lasted 30 years, during which time both parties have achieved enormous success together.
"It is therefore with gratitude that we announce the end of our 30-year partnership, satisfied as both parties are with a job well done. Our relationship with TAG Heuer's parent company LVMH continues via our new partnership with Chandon, announced last month."
Click HERE for more F1 news and features
---