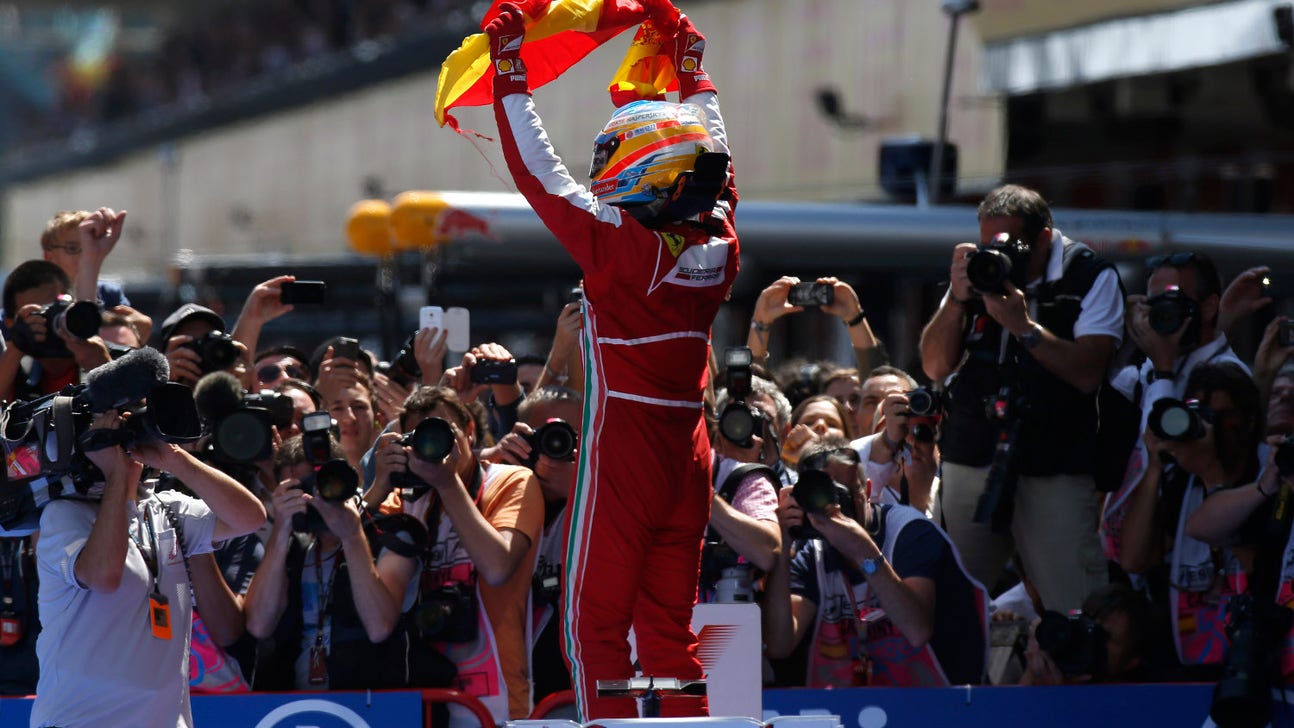 F1: Spanish Grand Prix could head to Madrid
Published
Oct. 22, 2014 10:31 a.m. ET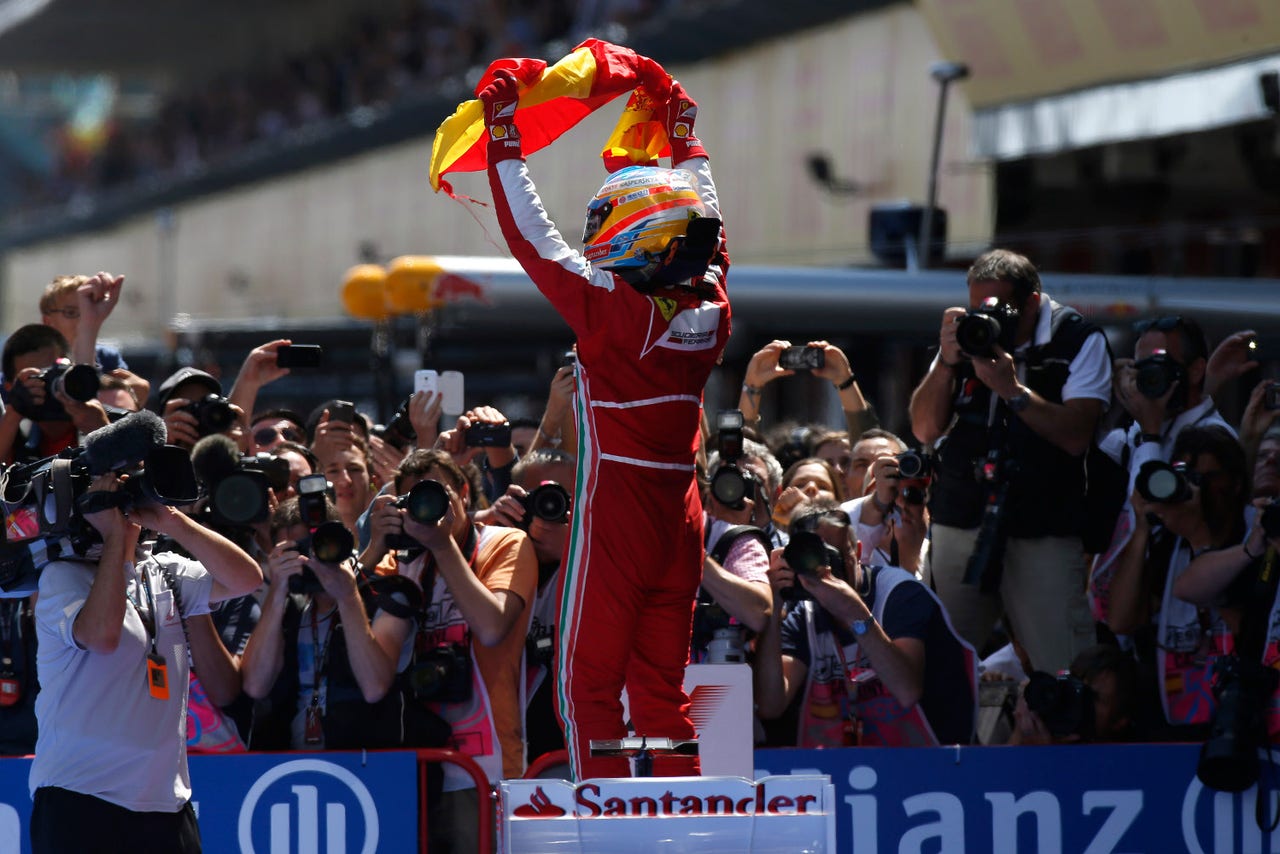 Plans are afoot for a F1 street race in the heart of Madrid, Spain's El Confidencial reports.
It is reported that Bernie Ecclestone is in talks with a group of Spanish businessmen who want the sport to race on the streets of the large capital city.
El Confidencial claims the project is so well advanced that Ecclestone, the F1 chief executive, is already in possession of a detailed business plan and bank guarantees.
The report said the race would have an annual budget of EUR 50 million, funded privately, but "institutional, political and social support" is also necessary.
Spain already hosts an annual grand prix at the permanent Montmelo circuit in Barcelona, but its contract runs only until 2016.
With Mexico's return, the race calendar for 2015 currently features 20 races which, according to most teams, is the logistical maximum.
Azerbaijan is then joining the schedule in 2016, and there are reports Ecclestone is in talks for a race along the famous Las Vegas 'Strip.'
Ecclestone told Forbes' Christian Sylt last week that it's "more likely it (the calendar) will go over 20 (races) with Baku than we lose a race."
---