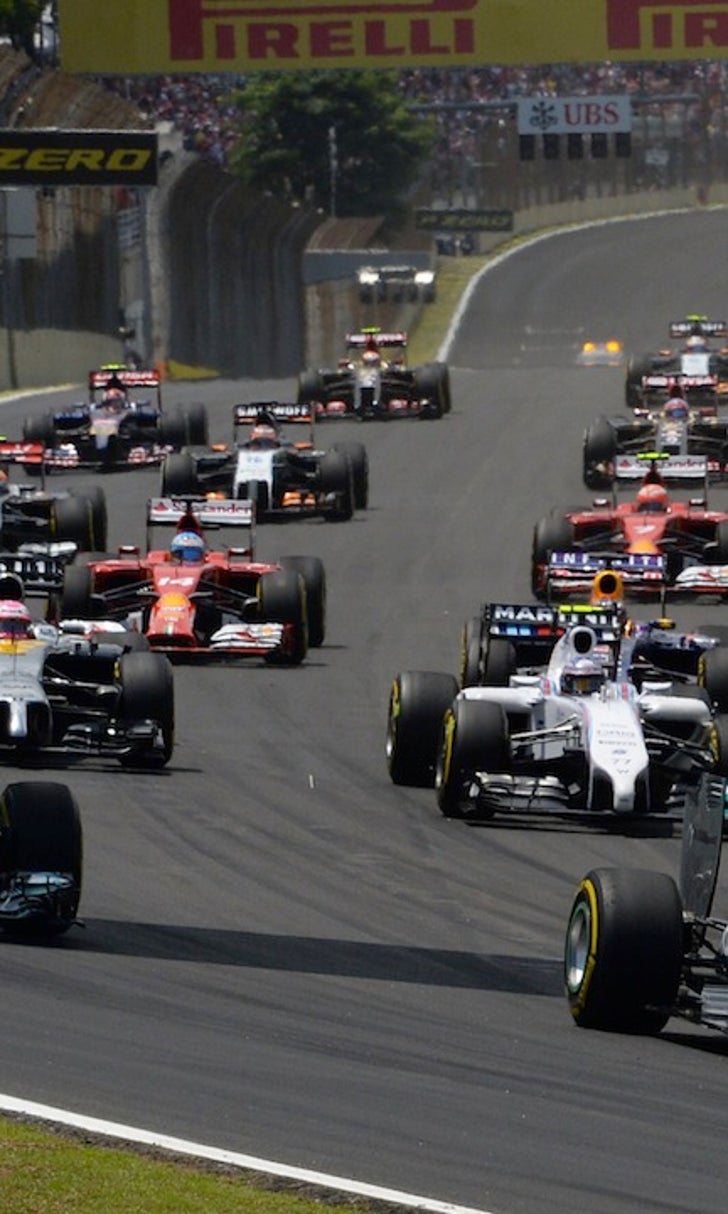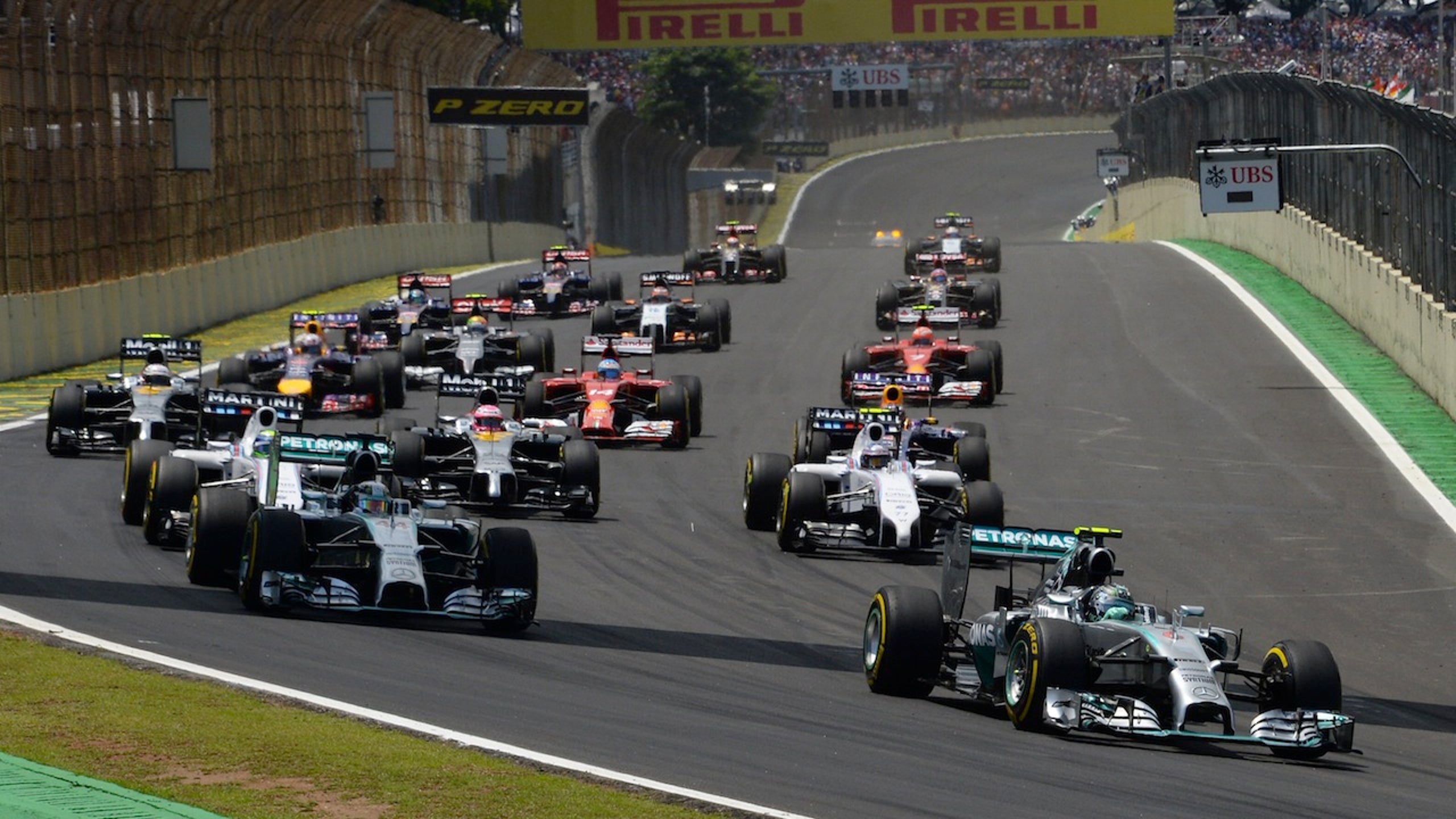 F1 set to eliminate double points for 2015 season
BY foxsports • November 15, 2014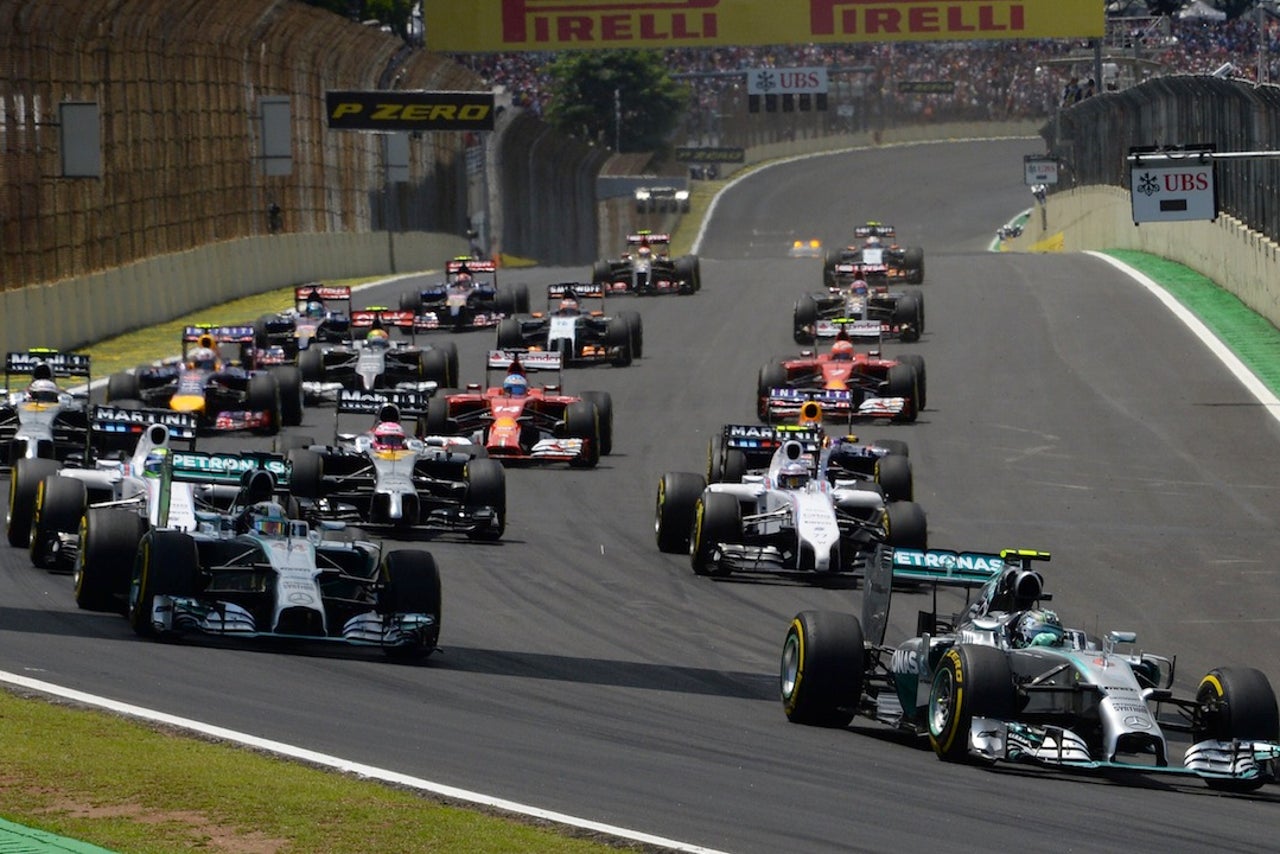 As the double-points finale approaches, Bernie Ecclestone has admitted the controversial scheme will be dropped for 2015.
To keep spice in the title fight until the dying laps of the championship, the double points innovation was introduced at Ecclestone's behest.
But it was roundly criticized for being artificial and unfair, and has resulted in Lewis Hamilton having a comfortable 17-point lead heading into Abu Dhabi but still in danger of a mechanical failure allowing Nico Rosberg to win the title by some margin.
"It would put a big shadow over the championship if it was turned by a technical issue," said Mercedes boss Toto Wolff.
"Nobody likes the double points. I don't think Bernie even likes them now. It's going to be something that we should probably be getting rid of for next season," he added.
Indeed, Ecclestone has admitted that the scheme will probably be dropped for 2015, after he initially pushed for double points to apply for the final three races of 2014 and had to compromise.
"One race is stupid but imagine if it was the last three races," he said in conversation with business journalist Christian Sylt.
"It means that somebody would have to have a 150-point advantage minimum to be sure they will win. The teams have not accepted it because they are bloody idiots," Ecclestone told the Independent newspaper.
He said the three-race plan would need the consent of the teams, and so F1 is likely to revert to its standard points system for 2015.
"I'm not going to propose the three races again. I'm going to let them get on with it," said Ecclestone. "I don't know what we're going to do next year."
---