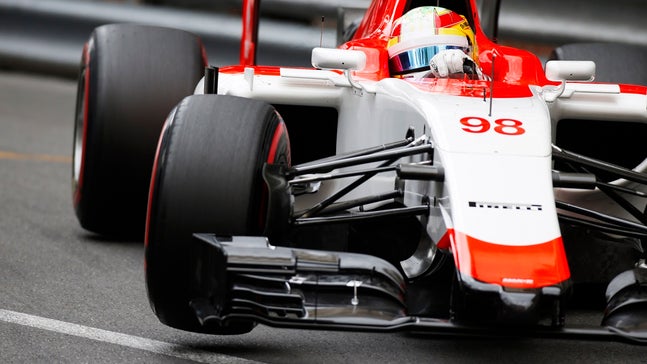 F1: Merhi cementing place at Manor
Published
May. 28, 2015 11:29 a.m. ET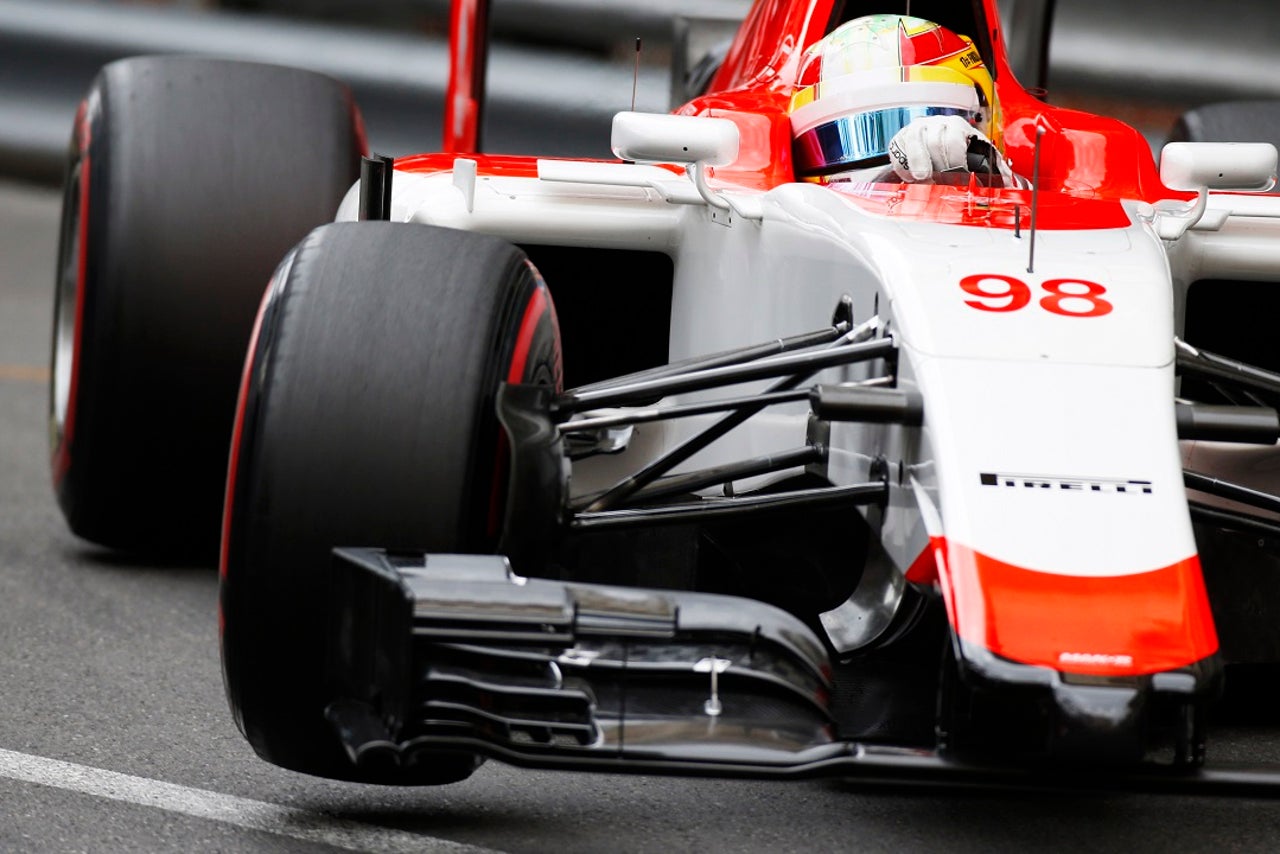 Roberto Merhi appears to be cementing his place at the Manor team for the remainder of the 2015 season.
In the days before Monaco, team chiefs were still admitting that the Spaniard might at some point be unseated.
Unlike teammate Will Stevens, Merhi is not substantially sponsored, with some reports saying he has been paid only with his airfares and hotels around the F1 calendar so far. But the 24-year-old rookie has also struggled to keep up with Stevens.
At Monaco, however, Merhi was delighted to have finally beaten his teammate.
"As soon as I went past Stevens, I managed to open a big advantage of more than a minute over him," Merhi told Spanish reporters.
"I hope this is a turning point in the season as being ahead of my teammate at this circuit where the driver matters more was very important."
Manor and Stevens clarified that Stevens suffered early front wing damage on Sunday, relegating him to a 17th-place finish, one spot behind his teammate.
But the former Marussia team also seems happy to keep Merhi in his place for now, even though the Spaniard is heading straight from Monaco to Spa for the next round of the Formula Renault 3.5 season.
"The past few races have been tough, but it feels like everything is coming together now," Merhi agreed. "Canada will be a new and different experience again but it feels like we are making good progress now."
---