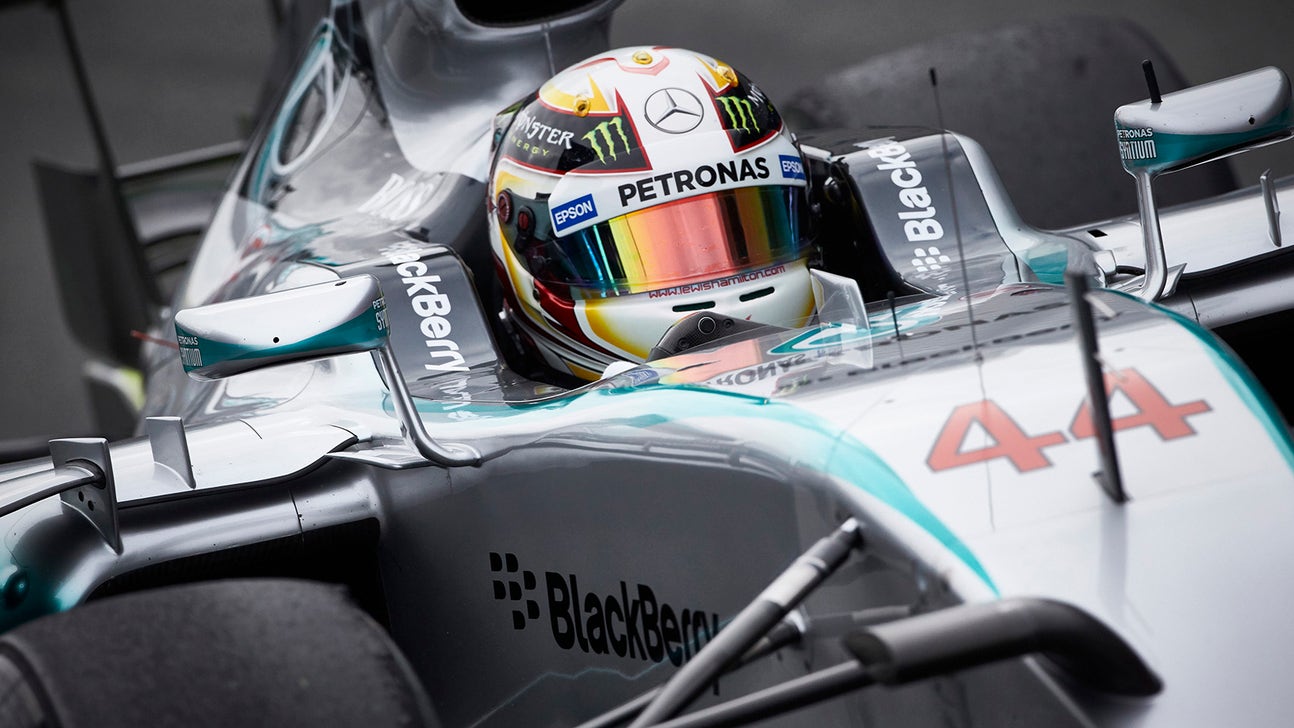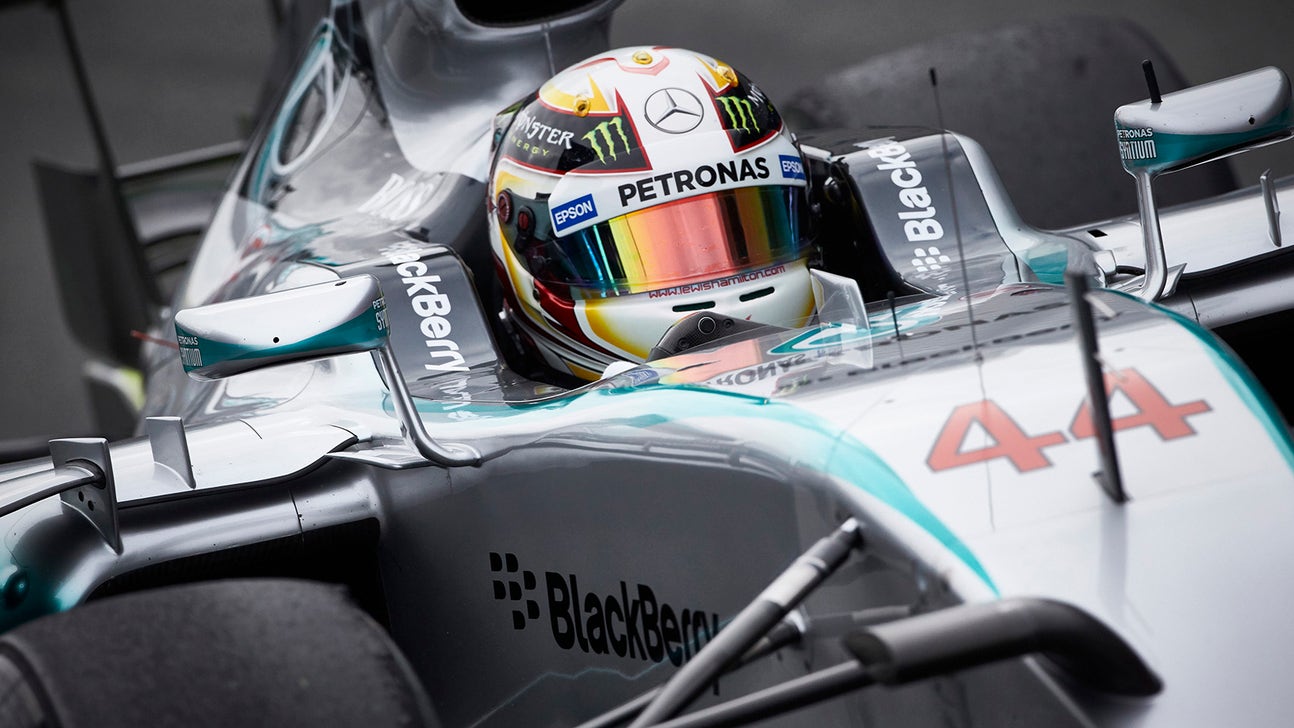 F1: Mercedes managing expectations as W06 shows good pace
Published
Feb. 2, 2015 3:43 p.m. ET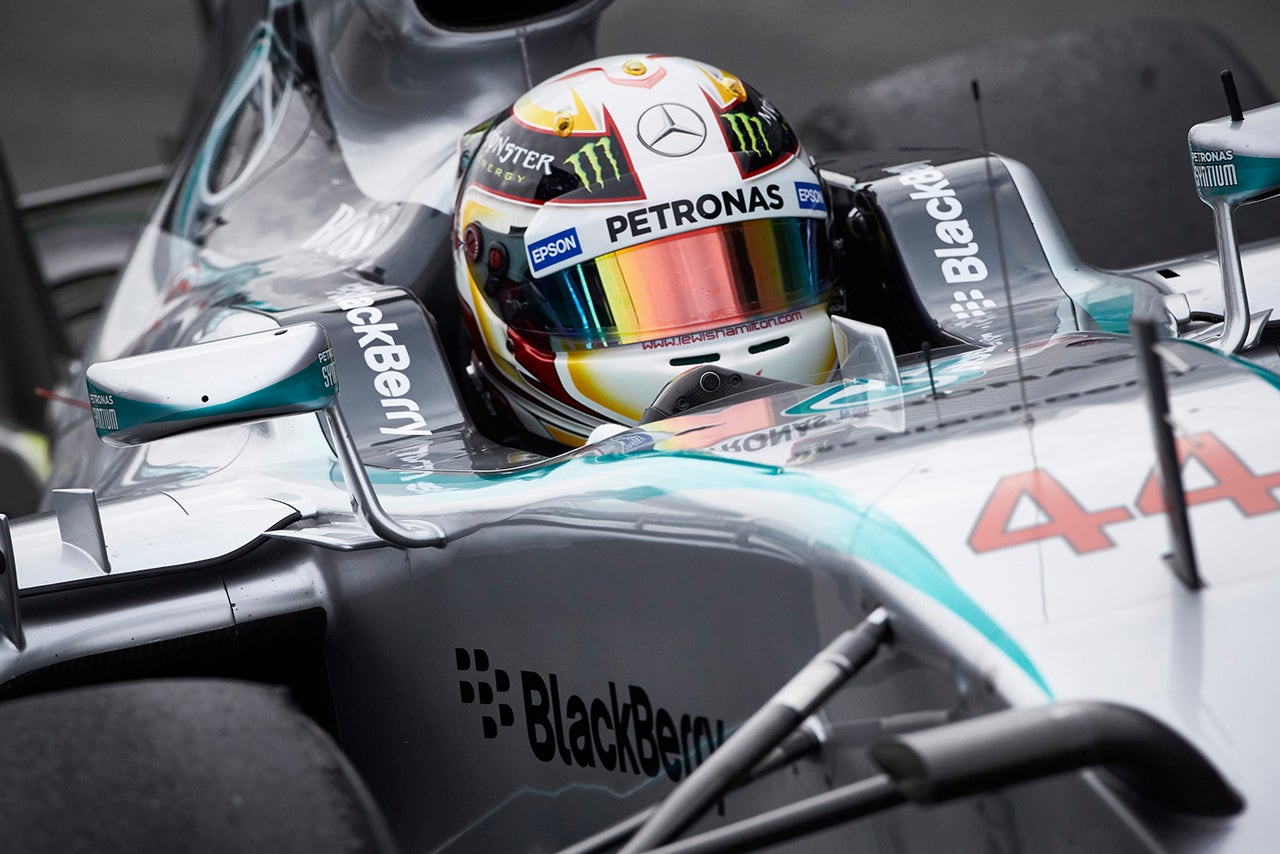 Following a shakedown at a Silverstone filming day last week, the Mercedes W06 was soon setting the pace in Jerez.
The team is keen to manage expectations given that it starts the season has a hot favorite once again.
"The key factor from our perspective is avoiding complacency," said executive director (technical) Paddy Lowe. "Expectations are now high and a lot of assumptions are being made about our potential this season. Internally, however, we are fully aware that you can never afford to stand still in any sport - particularly Formula One. We are up against competitors with a great history of success and, like us, they will not be content unless they are winning. As the old motor racing adage goes, you are only as good as your last race.
"This time last year, with the new Hybrid technology yet to hit the track, we went to Silverstone for a filming day and were genuinely surprised to see the car drive out of the garage! Second time around we may be over the initial hurdles of the new formula but we keep them fresh in our minds, as it demonstrates that nothing can be taken for granted. The only thing that is in our control is the ability to do the very best we can in every area.
"Of course, like every other team on the grid, we have been pushing harder than ever to find areas for performance gains. But at the same time, we must ensure we are moving in the correct direction. One of the risks with car development is that attempting forward steps can easily turn into rearward steps. You have to take risks to progress - but those risks must be carefully managed in order to produce a car that is better than its predecessor. This has been an underlying theme for the team over the winter."
Regarding the changes to the car he said: "It is an evolutionary process and this also includes the regulations themselves. Relative to last winter, these have remained reasonably stable into 2015. But this is certainly not to say that the cars we see take to the track in Jerez will be near-replicas of their predecessors. Some changes will be more visually obvious, of course, but the devil is in the detail.
"Beneath the covers there have been a raft of developments from both a chassis and Power Unit perspective - all aimed at creating a car that is safer, more efficient, more reliable and ultimately faster. With the Hybrid era still very much in its infancy, there is plenty of scope for innovation. The challenge at this stage is to find the key areas for performance gain based not just on what we have learned a year further down the line, but also on where there is room for exploring new and innovative sources of competitive advantage."
Mercedes had the best power unit last year and, while others have made progress, it's obvious that the Stuttgart manufacturer has also had the opportunity to improve.
"We have been working hard on all areas of the Power Unit to increase the conversion efficiency of every single system - trying to make our package more thermally efficient and produce greater absolute power," said Mercedes engine boss Andy Cowell. "The focus in this respect has been on combustion efficiency and frictional losses - be they in core parts of the ICE or the ancillary aspects of both ICE and ERS. Development of fuel and lubricants has been critical to this process and we have continued working well with Petronas in this respect.
"Every manufacturer on the grid did a fantastic job in 2014 in terms of achieving high thermal efficiency and therefore performance from the fixed fuel flow rate. The numbers speak for themselves: a reduction from 150kg to 100kg of race fuel; downsizing from a 2.4 liter V8 to a 1.6 liter V6 ICE; creating a package that was over 30 percent more efficient than its predecessor - all within a set of regulations that pushed reliability to the very limit.
"It's very much a case of evolution rather than revolution in 2015. Where last year was a case of 'Can we do it?' we are now faced with a different challenge - 'How do we improve it?' Everybody has the opportunity to change a significant portion of the Power Unit for 2015 to further improve efficiency and, once again, performance."
---