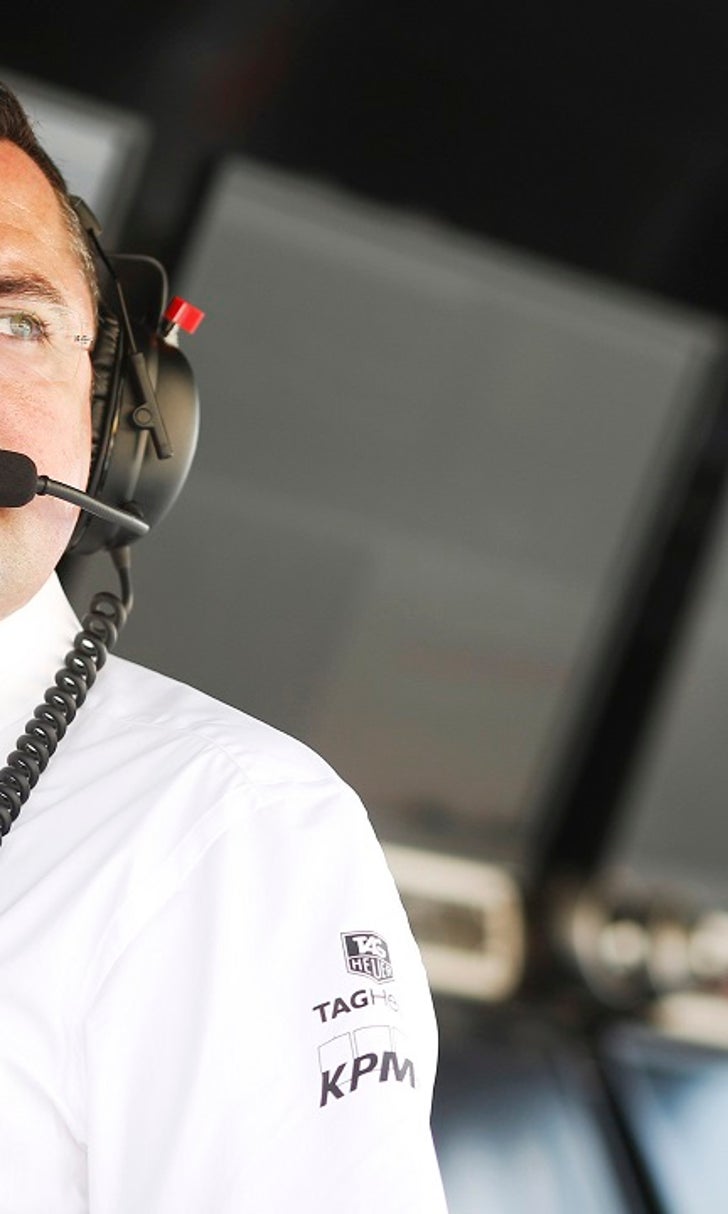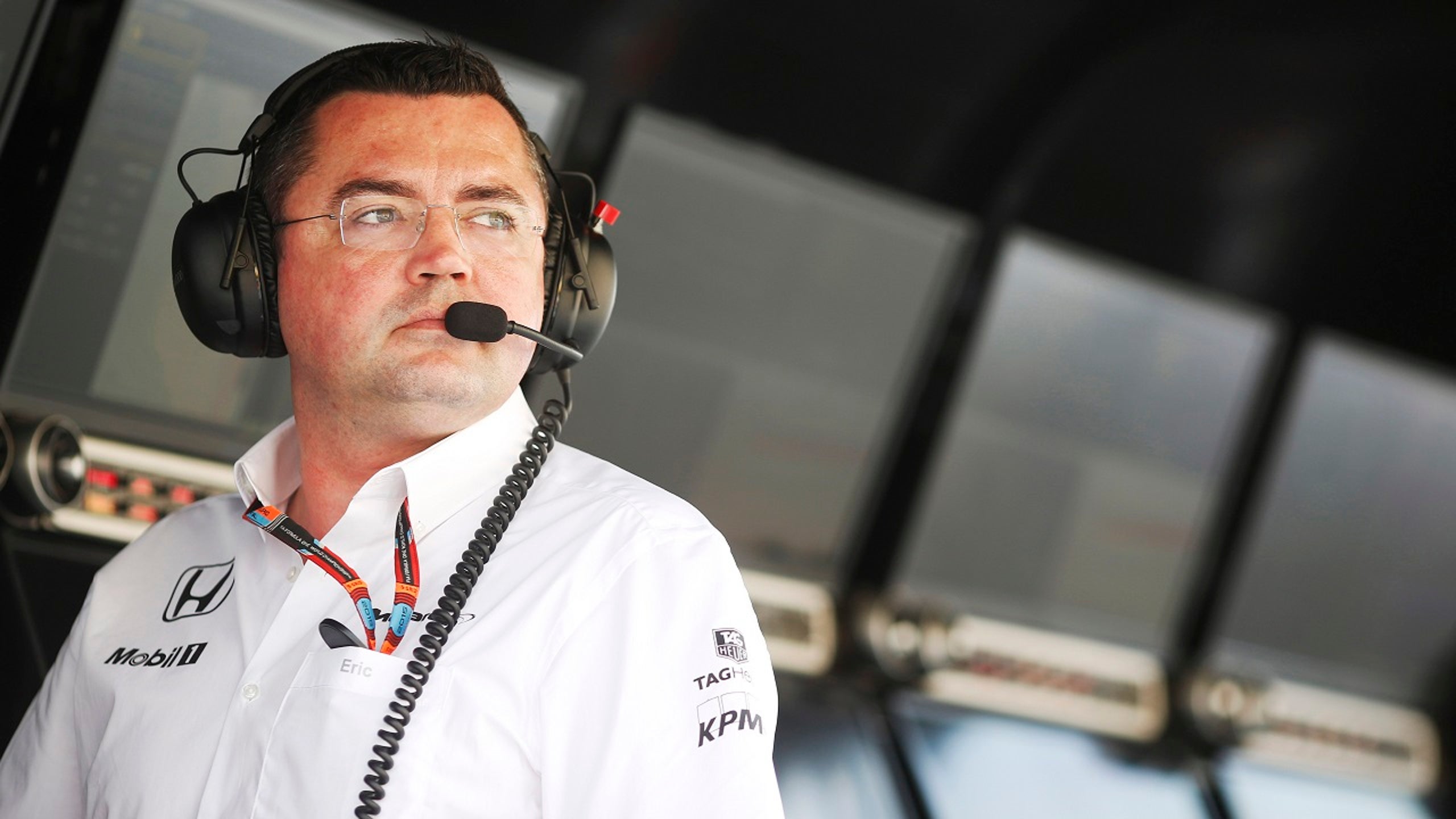 F1: McLaren team boss Boullier safe after Le Mans plane scare
BY Adam Cooper • June 15, 2015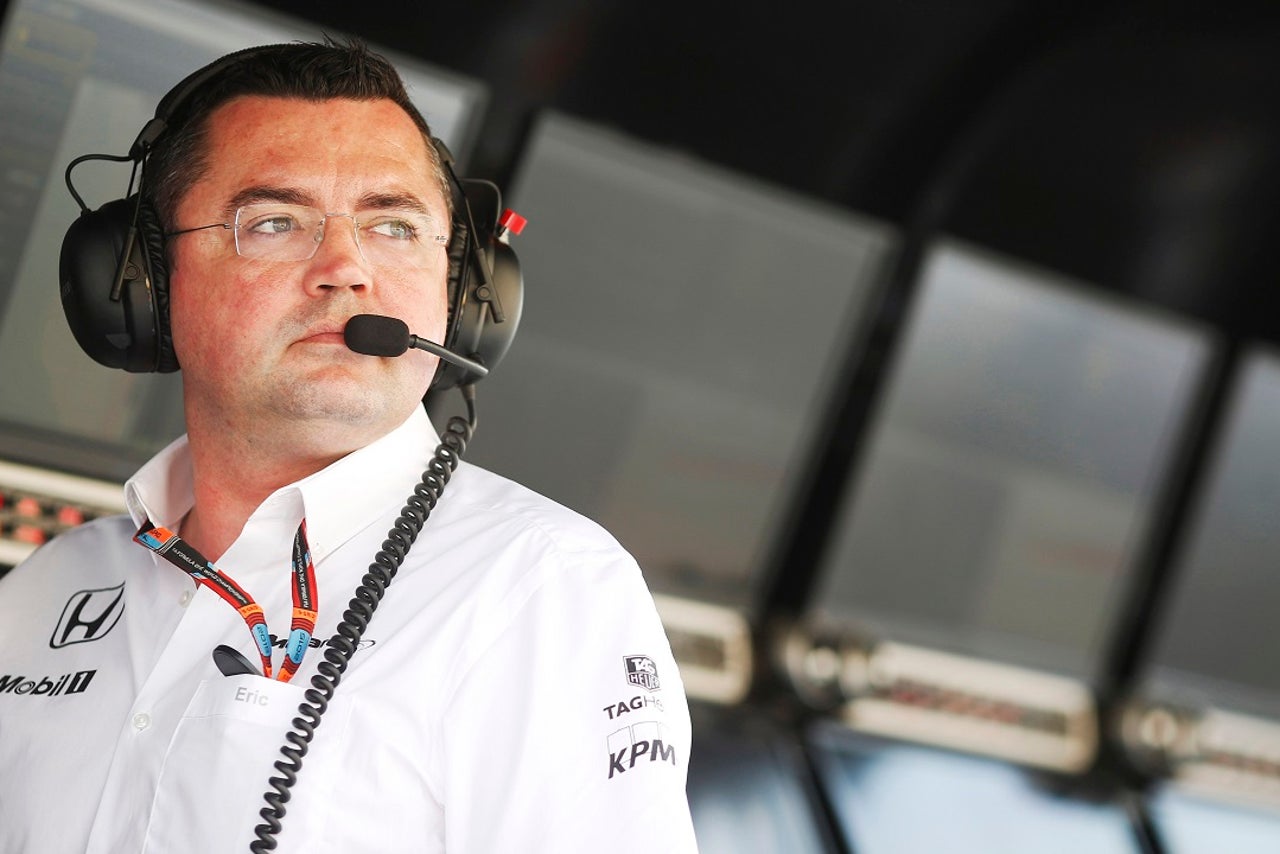 McLaren team principal Eric Boullier and F1 marketing guru Zak Brown were involved in an aircraft emergency as they flew back from Le Mans to England on Sunday morning.
The pair were in a single-engined Cessna owned by racer Richard Dean when it suffered a total electronic failure, which led to the loss of all instruments and communications.
Veteran pilot Alastair Breckon, who was the only other person onboard, took the decision to return to Le Mans.
"We'd just gone for the weekend for some fun and a few meetings," CSM Group CEO Brown told FOXSports.com. "I was asleep and the next thing they woke me and said, 'We're returning to Le Mans, we've lost all communications and gauges.' They were remarkably calm. We were just about to get towards the sea.
"The battery lost charge and everything went. We were hoping the engine wasn't going to cut out. We had to get down low so Eric could call Le Mans with his mobile, and they got the fire brigade ready and closed down the airport.
"I think in poor visibility, it would have been really hard because you fly by the instruments, but fortunately it was sunny and a clear day. The only other problem is the flaps are controlled by the electronics so on landing you're not able to throw the brakes on. Fortunately because the plane is so small and light it doesn't need much runway.
"The pilot was awesome. He hadn't had it happen to him in 30 years of flying, so it was a new one for him. The fire guys came and chased us, but everything was fine."
Boullier and Brown were able to hitch a ride back to the UK in a friend's plane later in the day.
---