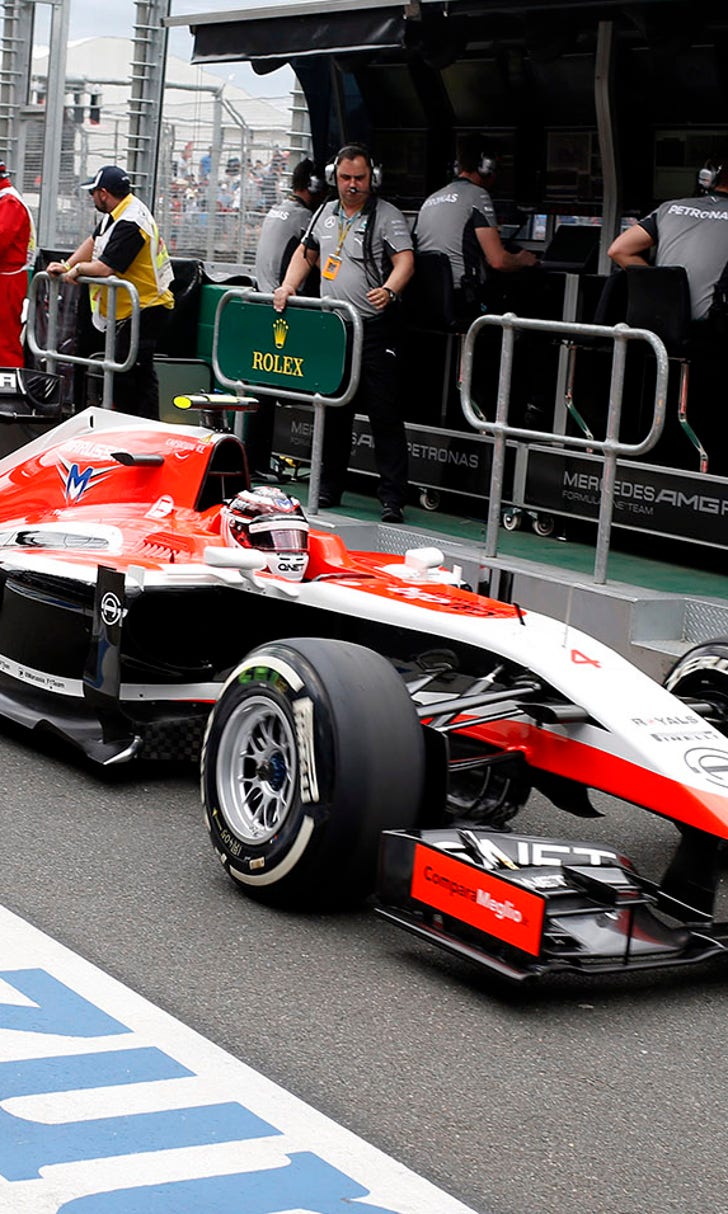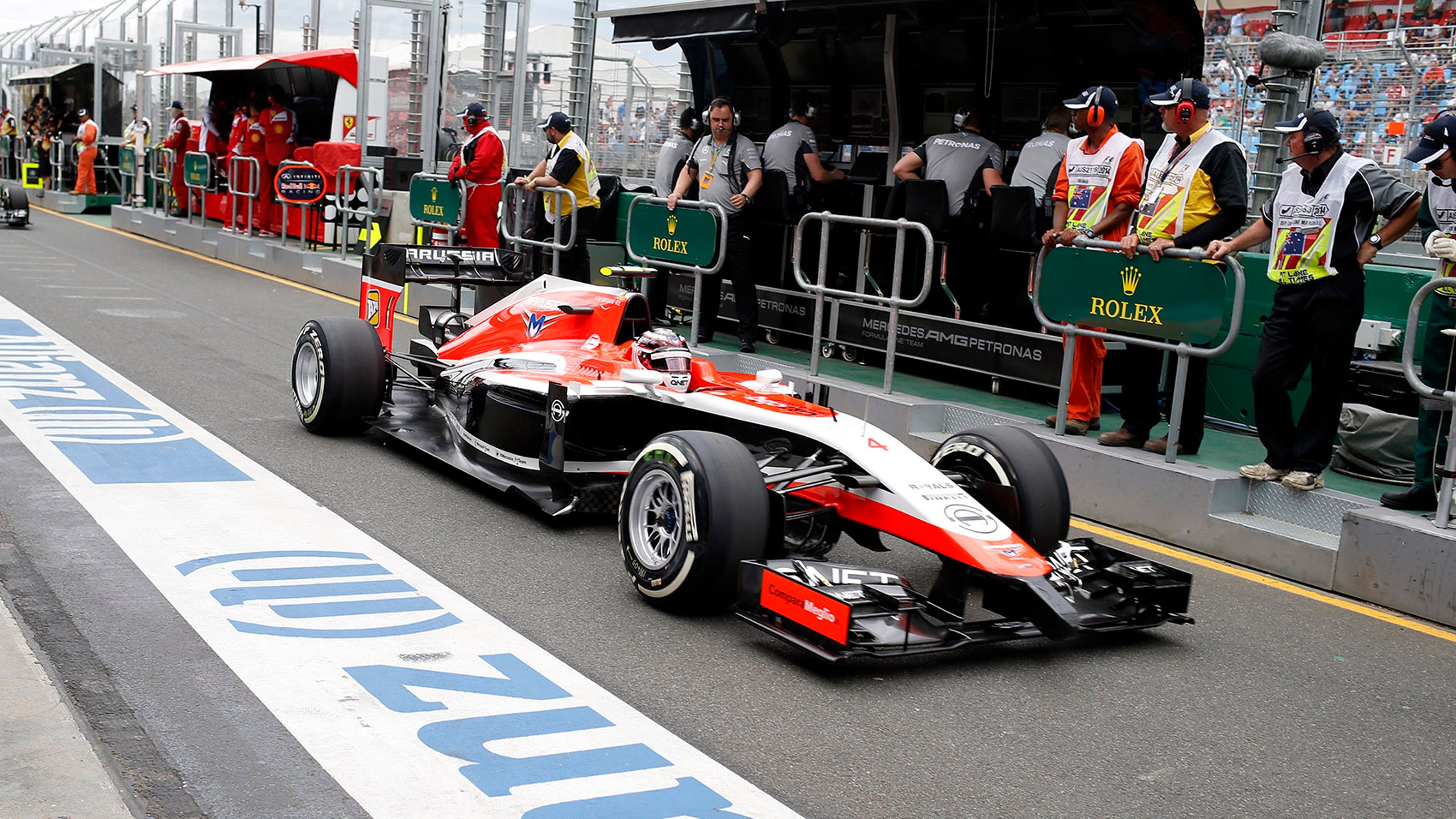 F1: Manor passes crash tests; ready for Australian Grand Prix
BY Adam Cooper • March 5, 2015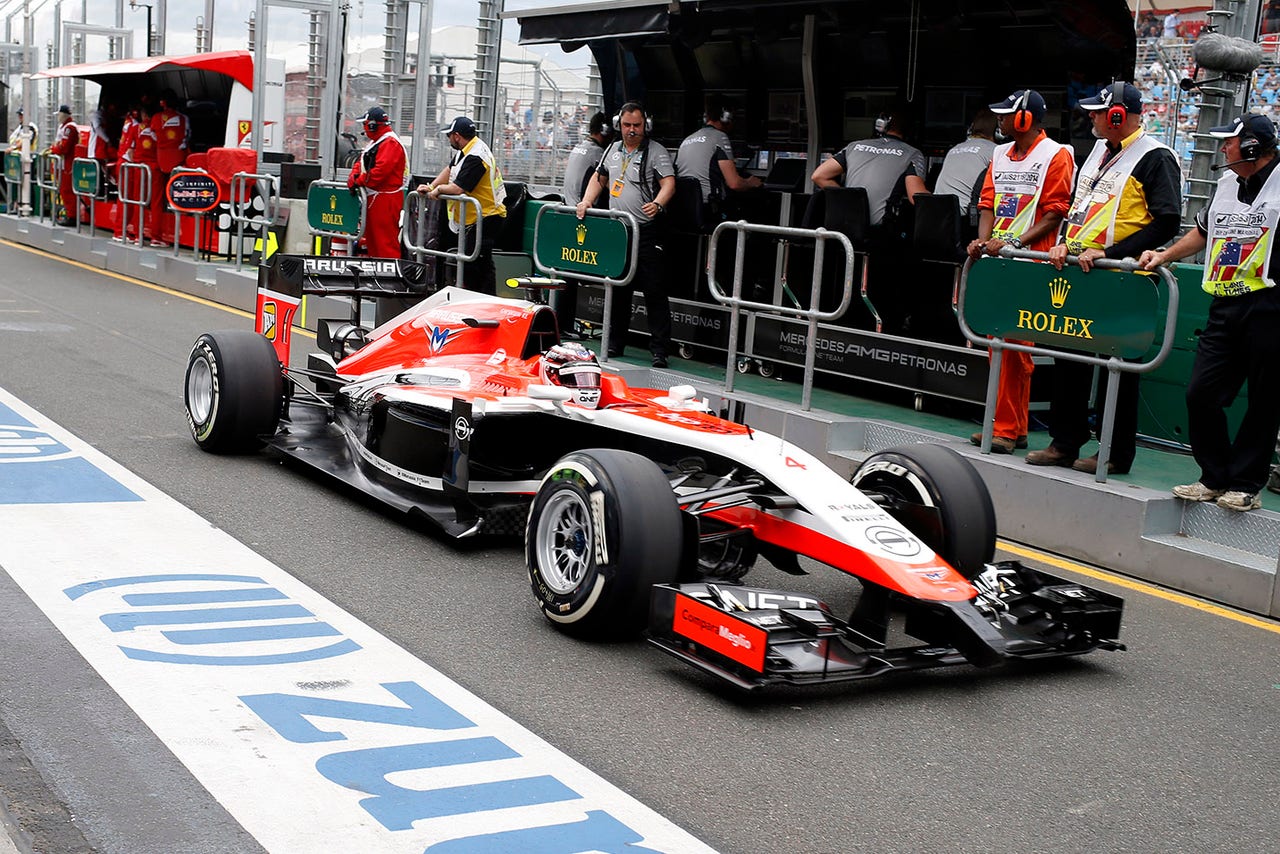 The revised Manor 2014 car has passed its final crash tests, enabling the team to ship its equipment to the Australian GP.
The 2014 car has had to be adapted to this year's rules, which focus mainly on a lower front of the chassis, a revised nose, and extra anti-penetration Zylon panels on the sides of the cockpits. The team got on with the job of modifying it after it was told that it would not get dispensation to run the car without all the mandatory changes.
"It's a new car with a very high degree of carry over," said team president Graeme Lowdon. "Including the '14 chassis, but fully modified with all of the safety upgrades for 2015. The bulk of those safety upgrades on the chassis are actually to do with the Zylon panels that are bonded on the side. They are bonded on any chassis, whether they are new or old – it's an attachment if you like, that's added on.
"The overall car has to meet the 2015 regulations, so that certainly requires a new nose, new impact tests on the nose. Not the whole car, but an awful lot of the other parts are carried over. So it's heavily based on the '14 car, but it's a fully '15 legal car."
The team plans to introduce a pukka new car later in the season.
Click HERE for more Formula One news and features.
---