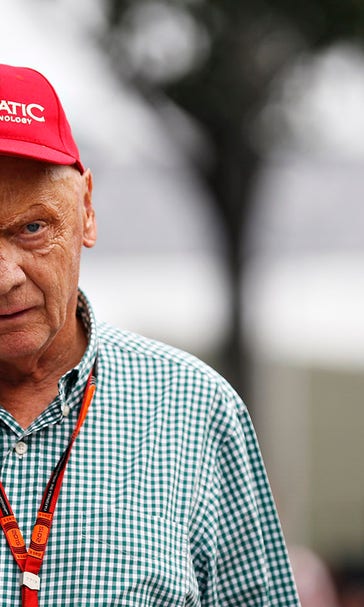 F1: Lauda says Red Bull boss Marko regrets criticizing Renault
October 30, 2015

Niki Lauda believes that the only engine option left for Red Bull in 2016 is Renault - and he says that the company's motor sport boss, Dr. Helmut Marko, now regrets his public criticism of the French manufacturer.
Red Bell remains hopeful that it can still get a Honda deal, notwithstanding the veto from Ron Dennis.
"Next year, whatever the FIA does for a future engine, it will not be available," said Lauda. "There is no [new] engine next year, the alternative. So what I would do if I'm Red Bull? I tell you. Ferrari said no engine, Mercedes can't because we have four teams already, blah, blah, blah. There's only Renault left.
"And if you ask Marko honestly, 'Did you too much negative talk in your relationship with Renault?' He also said to me, 'Yes.' So. All I'm trying to say is that the only alternative if Red Bull wants to continue, and I think they want, is find a way with Renault. It's clear."
Click HERE for more F1 news and features
---