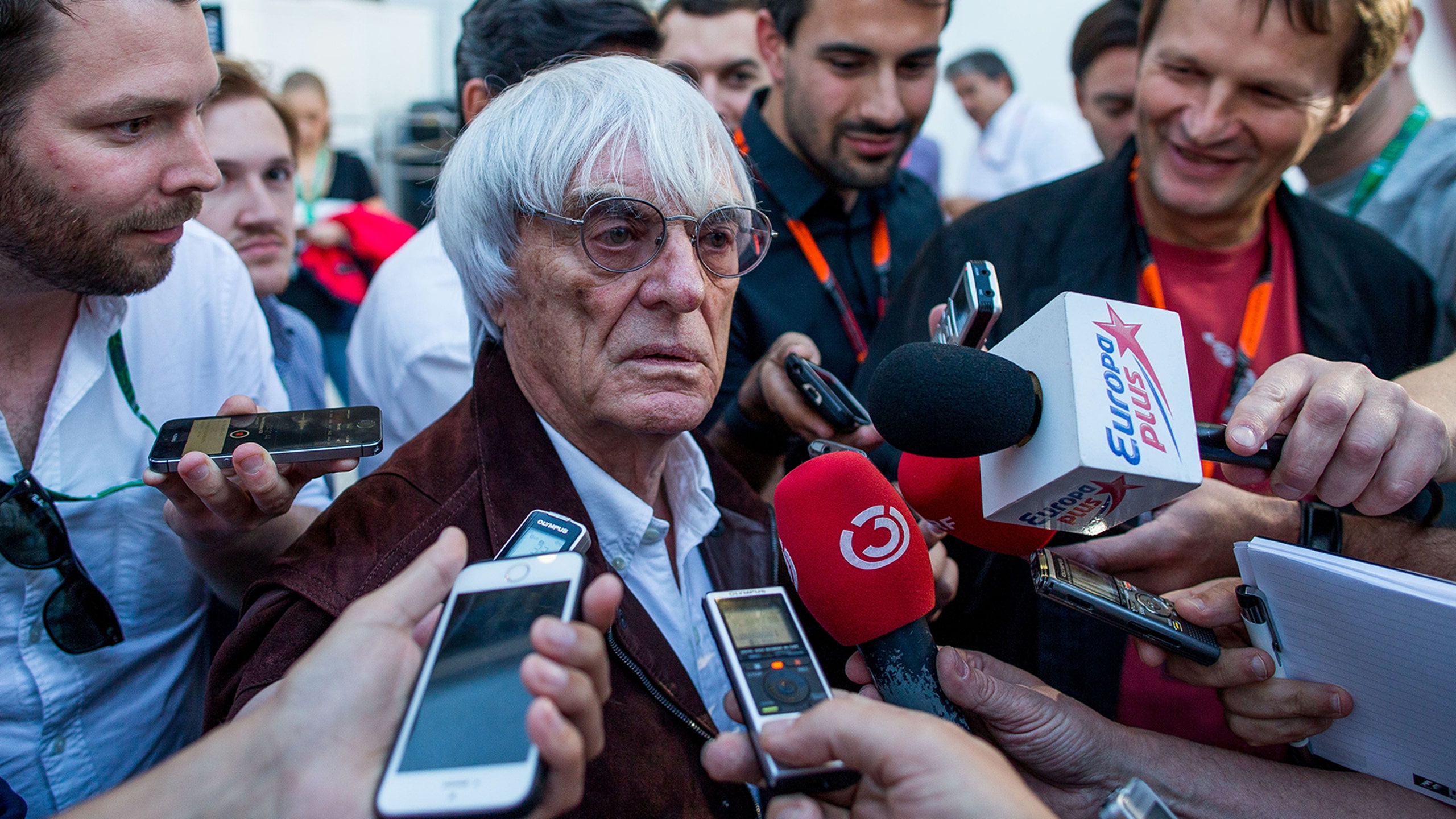 F1: Ecclestone speaks out on Suzuka broadcast, Red Bull future
BY Adam Cooper • October 8, 2015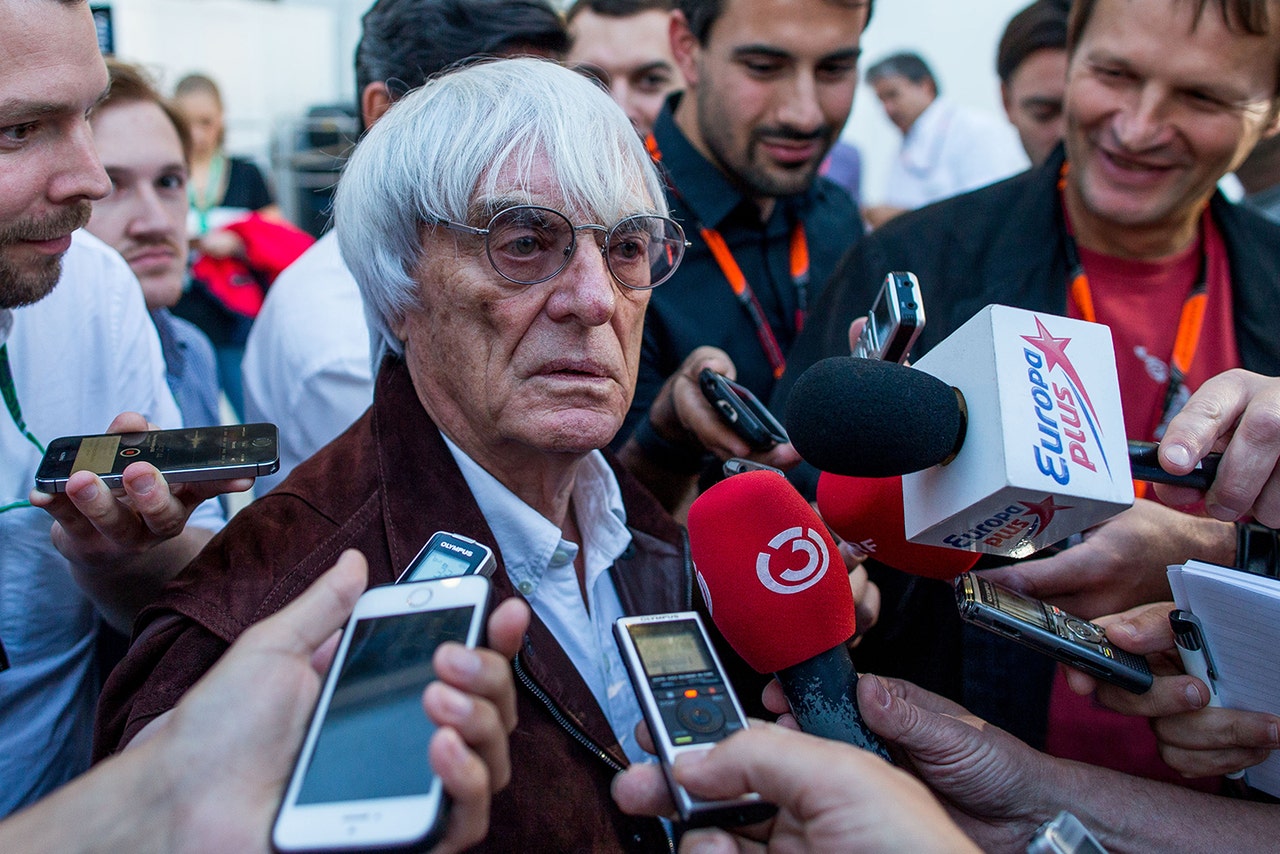 Bernie Ecclestone doesn't know whether Dietrich Mateschitz will follow through on his threat to withdraw from F1 if Red Bull cannot find a competitive engine package for its two teams.
The F1 boss insisted on Thursday in Sochi that he has no inside knowledge of what direction the Austrian billionaire will take.
"I am not worried because I don't know," he said. "I worry when I have to worry. If they leave? It is bad for F1, bad for the sport."
Asked when he expected an answer from Red Bull he said: "They don't have to give me any answers. They are in the championship. If they don't turn up, we'll know."
Meanwhile, Ecclestone made it clear that he's frustrated that Mercedes opted not to work with Red Bull.
"They are supplying other people with no problems. Mercedes made a deal with Marussia, although I understand that Red Bull had asked for an engine before they dealt with Marussia. But I guess they looked at it as, if we supply engines to Red Bull, maybe they can beat us. If we supply engines to Marussia, maybe they won't."
Bernie also admitted there's a limit to what he can do to convince Mercedes or Ferrari to supply a competitive engine.
"I can't make these people do something. The only thing we can do is to stop them selling more than three teams with engines. That we can do. They can only have the right to supply three teams. We want them to supply more."
Asked if Mateschitz was relying on his advice, Ecclestone said: "He's thinking about what he wants to do."
Meanwhile, Bernie Ecclestone has downplayed the controversy over the apparent lack of coverage of Mercedes on the TV world feed of the Japanese GP.
After the race, senior Mercedes figures, including Niki Lauda, expressed their frustration that Lewis Hamilton and Nico Rosberg were hardly featured.
Inevitably some observers suggested that keeping the silver cars off the screens was a "punishment" from Ecclestone, either because the Stuttgart manufacturer has refused to supply Red Bull, or for other reasons.
"People say there is no overtaking so what we showed is a hell of a lot of overtaking," Ecclestone said in Sochi. "Actually, if you look at the figures I think nearly all the teams got more or less the same amount of coverage.
"It's no good just showing ... We had the same with Michael. People don't want to see one car alone on the track. If there's some racing going on at the front, it's good."
Ecclestone also denied that Lauda had raised the issue with him.
"What's it got to do with Niki Lauda? Lots of people were unhappy about things. He came and talked to me about something else."
Click HERE for more F1 news and features
---